3 Ways to Get Out Front of the Competition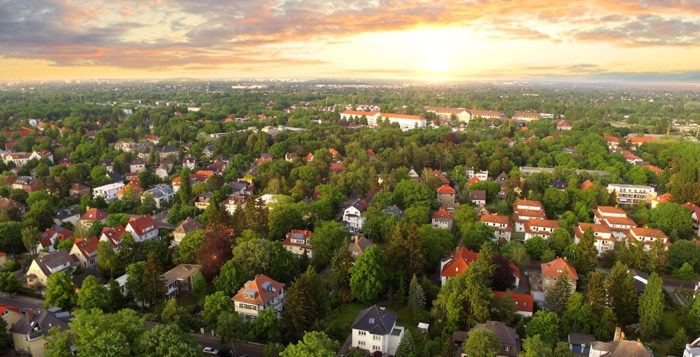 In Your Geographic Farm Area
By Todd Robertson
There's something I say at the end of every speech I give when presenting to sales professionals – "If the game is scheduled and you've decided to play, you might as well win."
What I mean by that is that if you're going to do the work, be in the game, and put in the time – you might as well give yourself the absolute best chance to knock it out of the park.  That's exactly what I wanted to talk about in this week's quick post.   There are three powerful ingredients to putting yourself at the top of the game in your market. They are…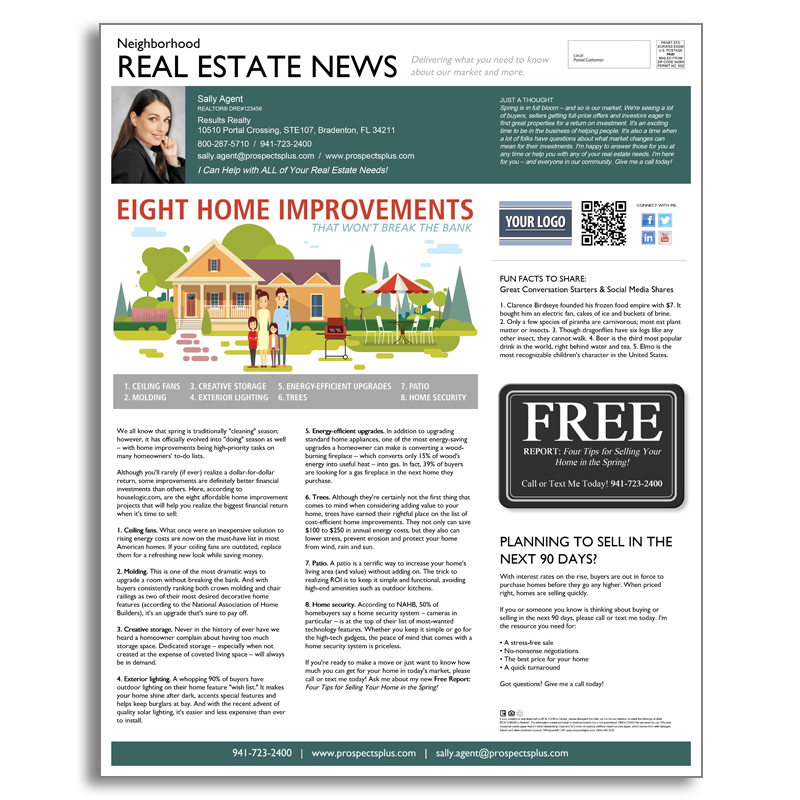 Make it easy for people to find you. If you're playing to win in today's market you have to have an internet presence. That said, what you DON'T want to do is to put ALL of your eggs in that basket.  Make sure you have a presence, are ranking, driving traffic, and showcasing not only your listings, but your credentials as the specialist in your area and can back that up.  Opt-ins that keep your listing growing are a great add in as well.  Make it easy for people to find you when they are searching and you're one up on your competition.
Skills. There are SO many great trainers, speakers, courses, and connections these days, many even on demand so you can learn at your leisure. There's no reason and frankly no excuse for an agent who is eager to succeed to not be playing at an extraordinary level.  Tony Robbins calls it CANI – for Constant And Never Ending I  What do your skill levels look like in terms of presentation, negotiation, pricing, prospecting – or all of the above?  Never stop learning and fine tuning.  You can have all the internet leads in the world or all the referrals in the world – if you don't have the skills to close – then you are leaving money on the table.
Good ground game. What I mean by this is modern day farming.  It's easier than ever and so important.  To pull it off though you have to deliver Ritz Carlton quality and service. That means picking the right area – then creating a dominating presence.  To do that I suggest you…
Pick the absolute right area. Don't just choose your carrier routes or neighborhood without doing your homework.  Not long ago, we invited our friends from Benutech and ReboGateway to join us for a webinar in which they taught our customers how to use turnover rate, sales price, homeowner to renter ratios and additional data to find the right farm. You can watch it on demand here:
Send out the largest legal size mailing possible (12×15). That sends a message to local homeowners that you are in the game to win. Show up BIG, and let them know you mean business. That's where the Market Dominator becomes your differentiator. Done for you content. Consistent delivery. Directly to your farm.
Make it a campaign. In other words, if you're going to be like 90+% of agents and drop one or two marketing strategies then call it a day, farming is not going to work. If you do however decide that you are going to commit for the duration and consistently show up month after month after month with a strong message and direct response offers – you'll be positioning yourself to win.
Now if you're ready to knock it out of the park and learn how the Market Dominator can give you the competitive edge, give me a call today at 702-683-1967. I know we've got the systems and tools to help you do just that. Visit us online at www.prospectsplus.com or give us a call today at 866.405.3638.