Americans are on the Move! There's No Better Time to Offer a Relocation Guide Opt-In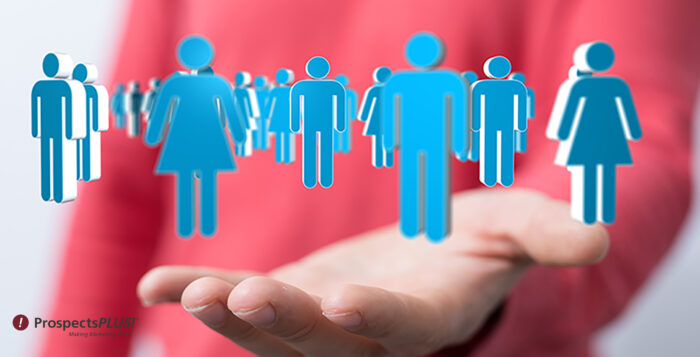 Known as "The Great Reshuffling," 11% of Americans moved last year. More than 7 million moved to a different county, many to another state.
Employers made it easy to do, offering remote working alternatives which, for many, appear to be the new normal.
The states with the highest cost of living, such as California, New York, and Minnesota were among the losers while Nevada, Idaho, and Arizona ranked among the most popular destinations. In fact, California has lost more than 182,000 residents since the start of the pandemic.
"It's the first time in California's recorded history, that the state's year-over-year population dropped," Kate Larsen reported at abc7news.com.
The states with the highest number of inbound moves, according to magazine.realtor, include:
Idaho
North Carolina
Maine
New Hampshire
Alabama
District of Columbia
New Mexico
Nevada
Alaska
Kentucky
If you sell real estate in any of these states and don't offer a free relocation guide as an opt-in, what are you waiting for?
How to create a relocation guide
The first decision you'll need to make is whether you'll DIY the project or outsource it. Doing it yourself will take time away from your business. How much time will depend on how in-depth your guide will be (number of pages, photos, etc.)
Check out what other agents are offering to figure out what you like and which fit your needs. Here are a few examples to start with:
TIP: Concentrate on using evergreen content. That is content that remains relevant over time. For instance, How to Lose Weight is far better than How to Lose Weight in 2021.
If, however, you want a magazine-style layout, a guide in E-book form or another medium, you'll be better served hiring a professional writer.
oliverrealty.net: Very simple guide with an "insider" vibe to it. The only thing we would've changed is to add more photos.
Long, full of yummy photos and valuable information, Team Aguiler in San Diego's relocation guide is amazing. Yet, there are three glaring omissions: the lack of branding and contact information, a table of contents at the end rather than the beginning of the guide and it's not being used for lead capture.
Don't just give your guide away with an instant download. Ask for name and contact information in exchange.
What not to do
Avoid the urge to load up the guide with overt marketing. This document is meant to be of value to potential clients, not to your business.
Take care in the photos you use. Naturally, you'll not want to use another's photos without written permission. If you take them yourself, ensure that they look professional.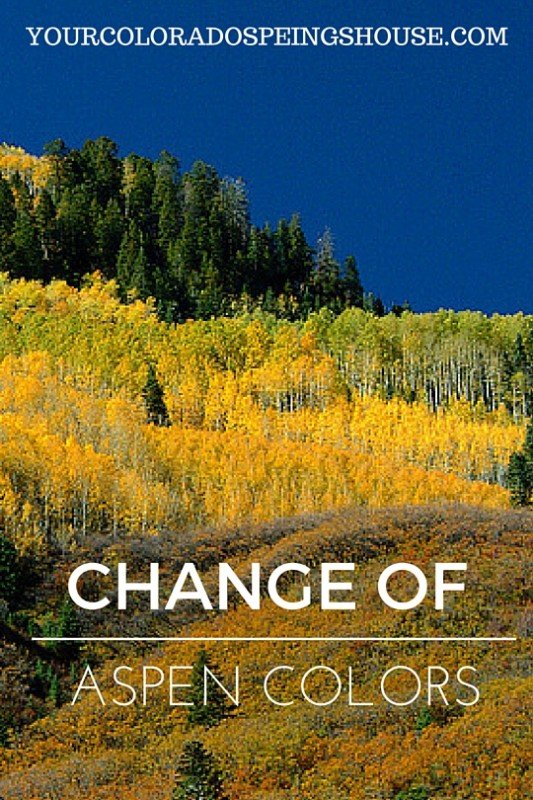 Even if you fancy yourself a writer, hire a proofreader before publishing. You'll find some with reasonable rates online at fiverr.com and upwork.com. Otherwise, you may be embarrassed by something like this (and, yes, this photo is live on the agent's site).
It's an easy mistake to make and you may not even catch errors such as this (the URL at the top of the photo is misspelled). Get a proofreader.
Again, don't give the guide away without capturing information. Set up a landing page to drive prospects to and keep it simple. Name and email or phone usually suffice.
According to a study by hitwise.com, relocators are more than 20 percent likely to visit real estate sites than the average consumer. Get that relocation published and grab your share!
---
Turn Your Just Sold Listing into MORE LISTINGS with a One-Year Just Sold Campaign!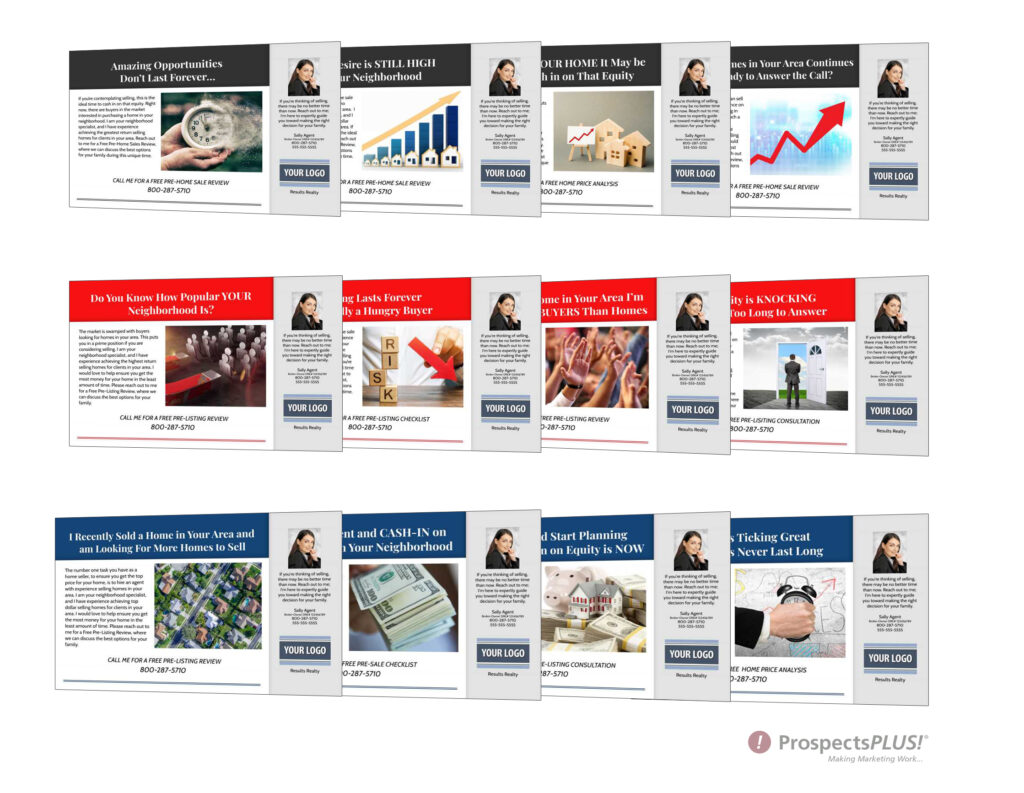 TO LAUNCH A JUST SOLD FOLLOW-UP CAMPAIGN:
Hit "CLICK HERE", below, to get started on your Just Sold Campaign (from a desktop or laptop computer).
And, remember, YOU DON'T PAY for each mailing until it actually goes out (cancel or change each mailing up until the night before it goes out. The price shown at check out is per mailing, not campaign total).
Launch a Just Sold Follow-Up Campaign now, CLICK HERE!
Please reach out to our support team at 866.405.3638 with questions or if there is anything we can do to help you with your success.
---
PLUS: When you have time…here are some helpful resources we've made available to support your success.
1. The Free 12 Month Done-For-You Strategic Marketing Plan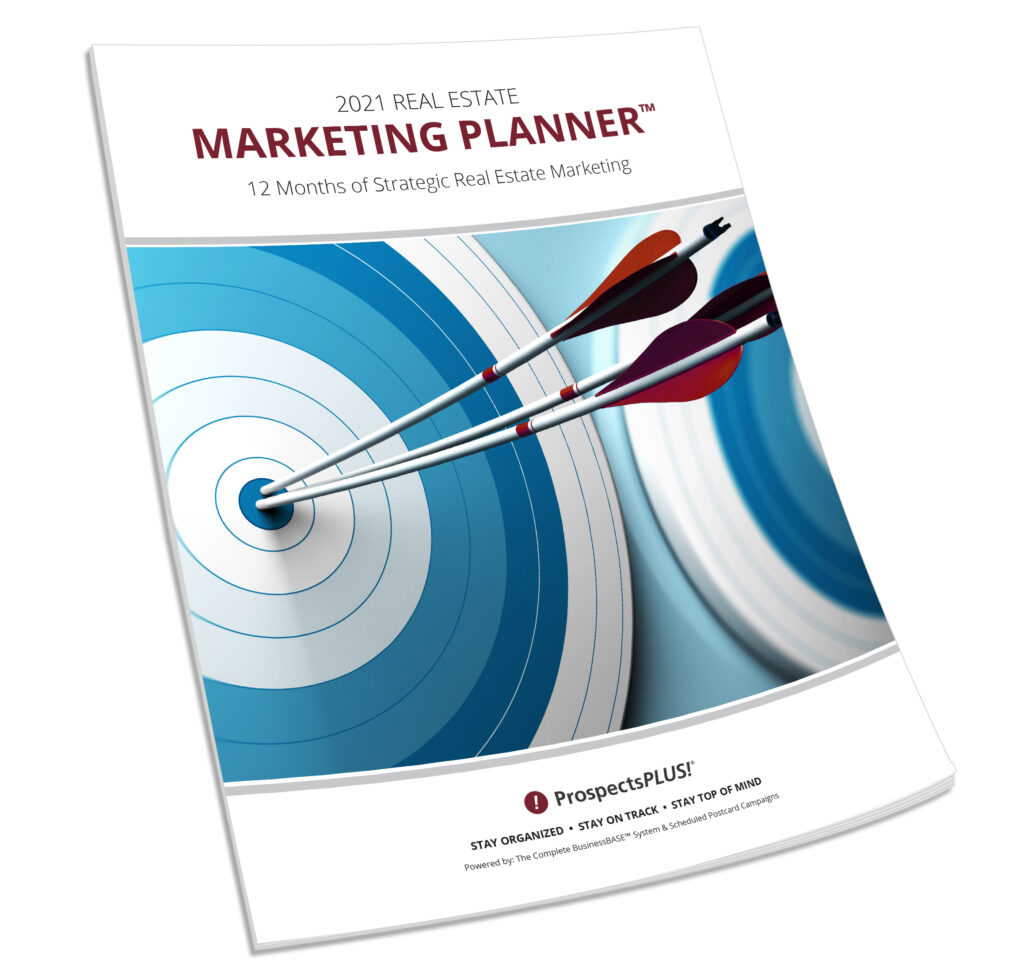 The Real Estate Marketing Planner is a powerful 12-Month-Guide that strategically defines what marketing to do when. Four key market segments are included, Niche Marketing, Get More Listings, Geographic Farming, and Sphere of Influence. –Click Here
2. The Free Interactive Real Estate Business Plan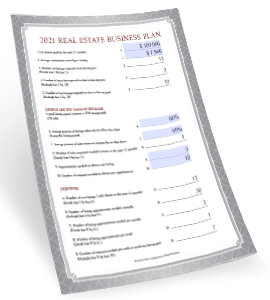 The Free Interactive Real Estate Business Plan allows you to enter your business goals for this year and get a breakdown of how many prospects, listings, closing, and so on are needed to reach your goals. – Click Here
3. Become a Neighborhood Brand
Become branded in a specific neighborhood with a 12X15 marketing piece sent automatically each month to an exclusive carrier route. Watch this video to learn more or Click Here.
4. The Free Real Estate Mailing List Guide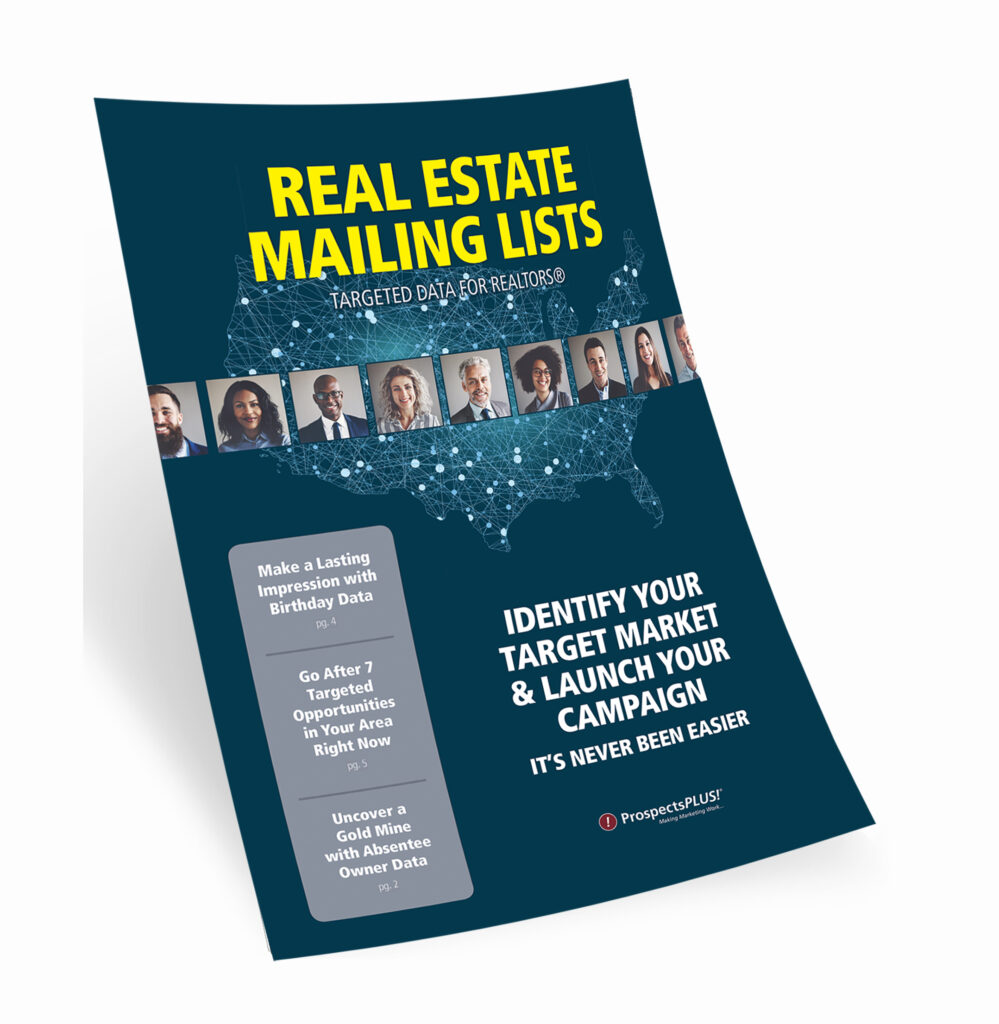 The Real Estate Mailing List Guide outlines the top tools for generating targeted prospecting lists including Baby Boomers, Empty Nesters, Investors, Lifestyle Interests, High-Income Renters, Move-Up Markets, and more. The Guide also defines done-for-you marketing campaigns to match these markets. –Click Here
5. Become a Listing Legend Free eBook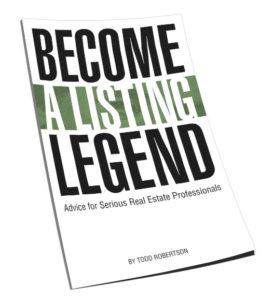 Ready to take a vertical leap in your real estate career? If you're looking for inspiration…and the tools and methods to dominate a market and go to the top in real estate…you'll find them in this free book. – Click Here
6. The Free Online ROI Calculator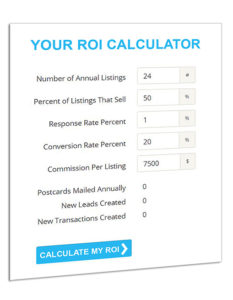 Consistency and automation are the keys to success. Discover how effective direct mail marketing can dramatically increase your bottom line. Enter your statistics in our Free online ROI Calculator and click the 'CALCULATE MY ROI' button to see your results instantly! –Click Here
7. The Free Real Estate Marketing Guide "CRUSH IT"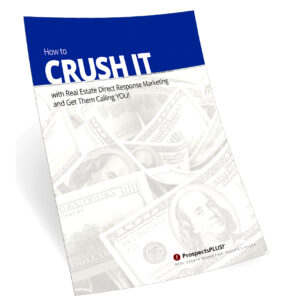 The "Crush It" Guide includes easy steps to launching an effective direct mail marketing campaign, how to create a targeted prospect list, the perfect way to layout marketing materials for success, seven opportunities available to target in your area right now. –Click Here