You Won the Real Estate Listing, Now Make Sure it Sells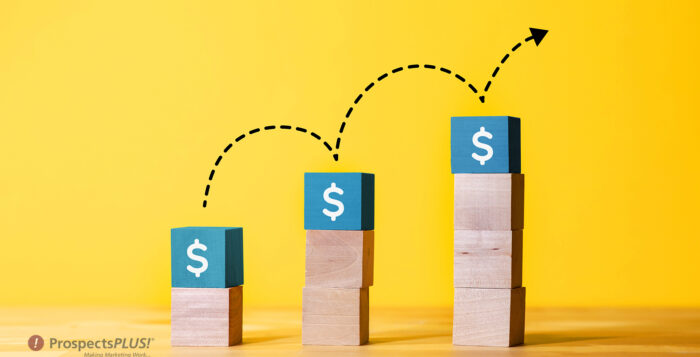 There really is nothing quite like that "high" agents get while walking away from a home with a signed listing agreement. No matter how often it happens, I highly doubt any agent becomes jaded.
The only problem is getting the home sold in a rapidly changing market. This is especially true of agents who were uber-busy during the hot sellers' market. There was often not enough time to put a marketing plan to work before selling the home.
It's different now, as you know, and ever-changing. Depending on your local market, you may need to pull out that marketing plan, dust it off and beef it up.
Let's look at some of the basics you may need to spiff up to ensure your listings sell this year.
---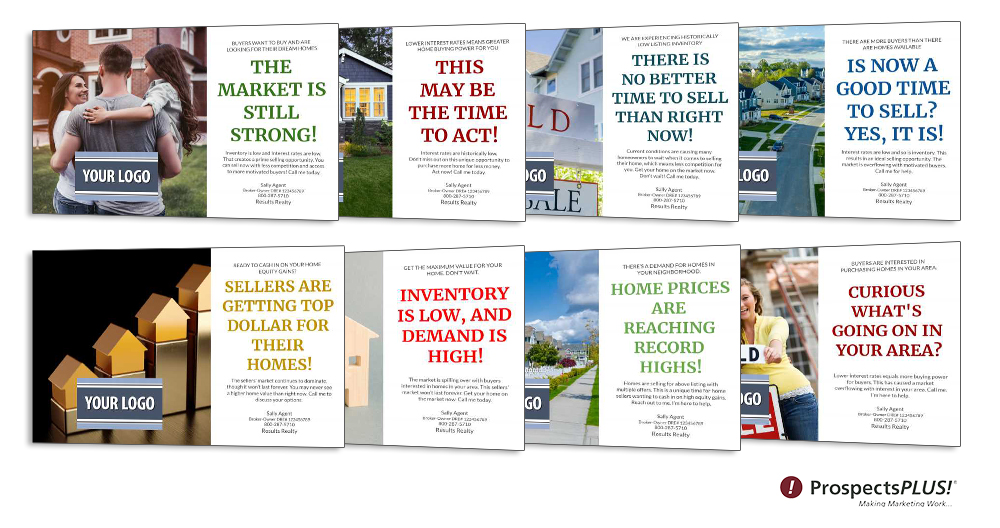 The Looking For Listings Series is shown above. To see more, Click HERE.
---
Getting the price right
Pricing the home appropriately for the market may be a listing agent's most challenging task right now. It's not impossible, but the job is certainly unlike the one you've become accustomed to.
First, you may run up against a lack of available sales data. "A declining market will likely exhibit very little sales activity," suggests the Appraisal Institute's Guide.
The writers go on to offer two solutions to help determine the home's current market value:
"1. Expand the geographic area for comp search, then adjust for location as appropriate and/or
2. Use less recent sales, then adjust for market conditions as appropriate."
A lot of your calculations will depend on how much competition there is in surrounding areas. Get to know all you can about those homes and their prices. If there's a lot of competition, "Start by pricing below the competition," suggests Neal Templin at Rate.com.
"If that doesn't work and you need to adjust the price after a month or two, lower it by enough to attract a new group of buyers. It's brutal. But you're likely to end up with more money by getting out in front of a falling market rather than chasing it," he concludes.
Naturally, you want to get the highest price you can for your client in a changing market. Remind your client that speed is important right now because the market will most likely not be getting better in the near future.
The listing description and photos
The agent's online listing description is many buyers' first introduction to homes for sale.
"This one won't last!" is no longer an appropriate or truthful listing description headline. Because buyers are keeping a close watch on the real estate market now, they know that the home may last much longer than the seller hopes.
Skip the hyperbole and use that valuable real estate to talk up the features of the home, the lifestyle it offers, and the neighborhood.
If you photograph your own listings, consider hiring a pro for any home you feel may be challenging to sell. Professionally photographed homes sell quicker and for more money, according to a Redfin survey taken a few years ago.
Yes, the market may be challenging to get a handle on right now. But if you are taking listings, focus on the basics, such as appropriately pricing the home and nailing your best marketing tool, the MLS listing description, and photos.
---
Homes & Life Magazine is the ultimate "Coffee Table Lingerer"! …and it costs less than sending a greeting card! – Click Here

2. The Free 12-Month Done-For-You Strategic Marketing Plan
The Real Estate Marketing Planner is a powerful 12-Month-Guide that strategically defines what marketing to do and when. Four key market segments include niche Markets, geographic farming, sphere of influence, and past clients. – Click Here
3. The BusinessBase, SOI building system
The most effective thing you can do to build a real estate business is to become more visible, more likable, and remembered more often. The BusinessBASE™ not only checks these boxes but is also a business-building machine. In two easy steps, you can begin to build a robust sphere of influence that will provide you a lifetime of repeat business and referrals. – Click Here
4. The Free Interactive Real Estate Business Plan
The Free Interactive Real Estate Business Plan allows you to enter your business goals for this year and get a breakdown of how many prospects, listings, closing, and so on are needed to reach your goals. – Click Here
5. The Become a Listing Legend Free eBook
Ready to take a vertical leap in your real estate career? If you're looking for inspiration…and the tools and methods to dominate a market and go to the top in real estate…you'll find them in this free book. – Click Here
---