Weekly $100 ProspectsPLUS! Gift Card Winner (September 11th)
Congratulations Kathleen Floryan on being our $100 ProspectsPLUS! Gift Card Winner!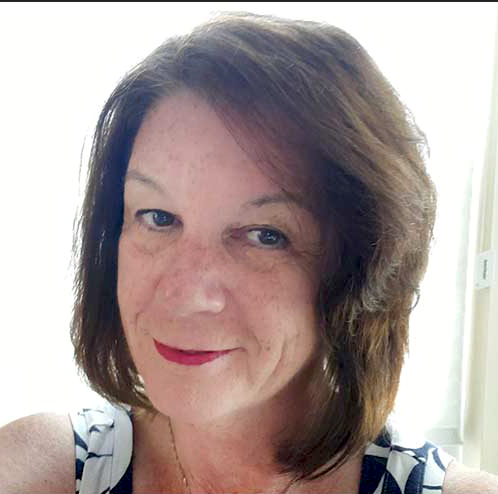 Kathleen recently shared the following feedback with ProspectsPLUS!.
"Makes my marketing easy, done in 10 min or less… out the door and quick delivery to my targeted market. Customer service is always at the ready if I have any questions. I have used them for big and small projects, long term and short term. They are my Go-To for all of my marketing needs."
Upon finding out she won, Kathreen reached out to us with the following success story…
"For the first time, one of my postcards paid off. I helped my buyer's find an off-market house to buy (they are first-time homebuyers). The sellers were happy… no listing on MLS, the neighborhood was angry that they didn't have a chance to have their friends buy it (apparently a lot of in-community real estate swapping going on) and the buyers were thrilled.  I sent a follow-up postcard (the one featured below) with the story on the back".  
Kathleen recently sent out postcards from the Luxury Series and Get More Listings Series (below).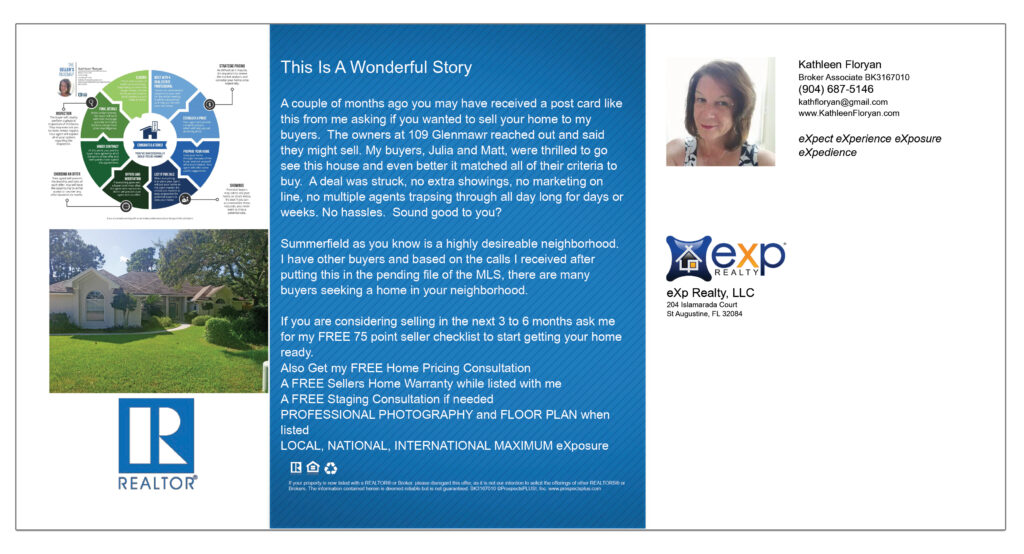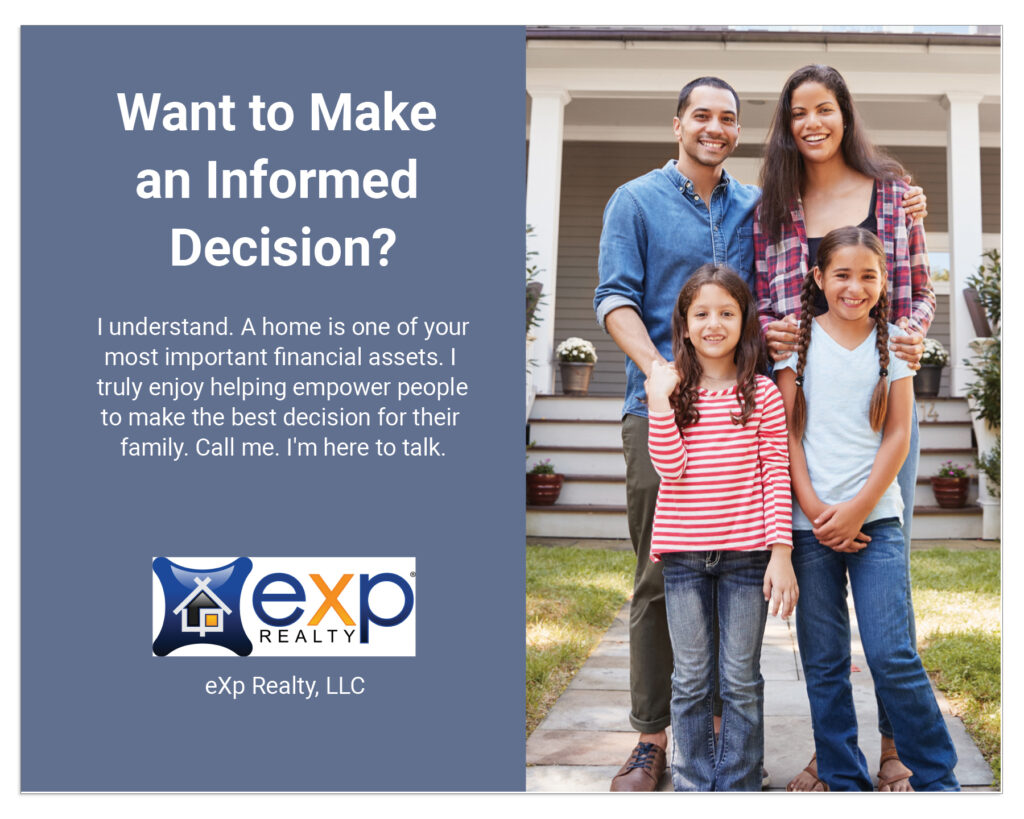 Need help targeting the perfect niche of buyers or sellers? Use our prospecting list tool to create the ideal list (it's easy) or call our support team for assistance at 866.405.3638!