Time to Bring Your Real Estate Closing Gifts to the 21st Century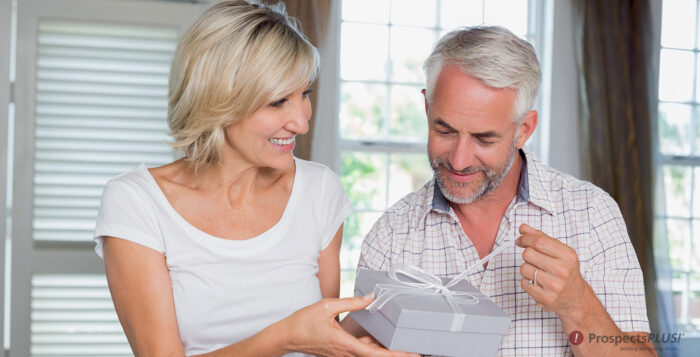 Nope. Not another debate about whether or not to gift your clients at closing. Just a polite plea to change up what you're gifting.
You'll find what seems like endless advice online about closing gifts. The most popular suggestions include cutting boards (right?), gift cards, welcome mats and knives.
I think we can all agree that anything with your logo, face or other branding is a giant "no way!" Those are gifts that end up in the trash, the closet or at the local thrift shop.
So, what's a modern, thoughtful closing gift?
"That's going to depend a lot on the price point of the listing and your relationship with your clients," according to Emile L'Eplattenier at TheClose.com.
And, we might add, your budget.
You've just spent at least 30 days getting to know these people, so we're hoping you have some sort of clue as to what they like, need or want when they move into their new place.
If you're stuck, read on — we rounded up some gifts that agents are giving at closing that we think are both memorable and trendy.
Get them on the road to a smart home
There are so many cool and useful smart home gadgets on the market now. From the basics, like an Amazon Echo or Google Assistant to a smart thermostat, doorbell or door lock, any would please the new homeowner.
Get ideas by checking out Amazon's most popular smart home tech:
Echo Dot (3rd generation)
Smart home cameras with night vision
Indoor security cameras
Ring doorbell
Nest Learning Thermostat
Smart light switch
Smart sprinkler system controller
Smart meat thermometer
For the cash-strapped agent – Give a home management app
Billed as "The All-In-One Home Management App," the folks at Centriq have nailed the gifting decision process for those agents on a tight budget.
This app promises to help your clients "… troubleshoot, operate and maintain …" their homes. The process sounds easy as well.
"Just snap a picture of the appliances, electronics, and tools in your home. We'll add the user manuals, warranties, how-to-videos and more."
For $7.95 per client, annually, the app will display your branding and it offers a "dedicated management dashboard," among other goodies.
Check out the agent plan at mycentriq.com.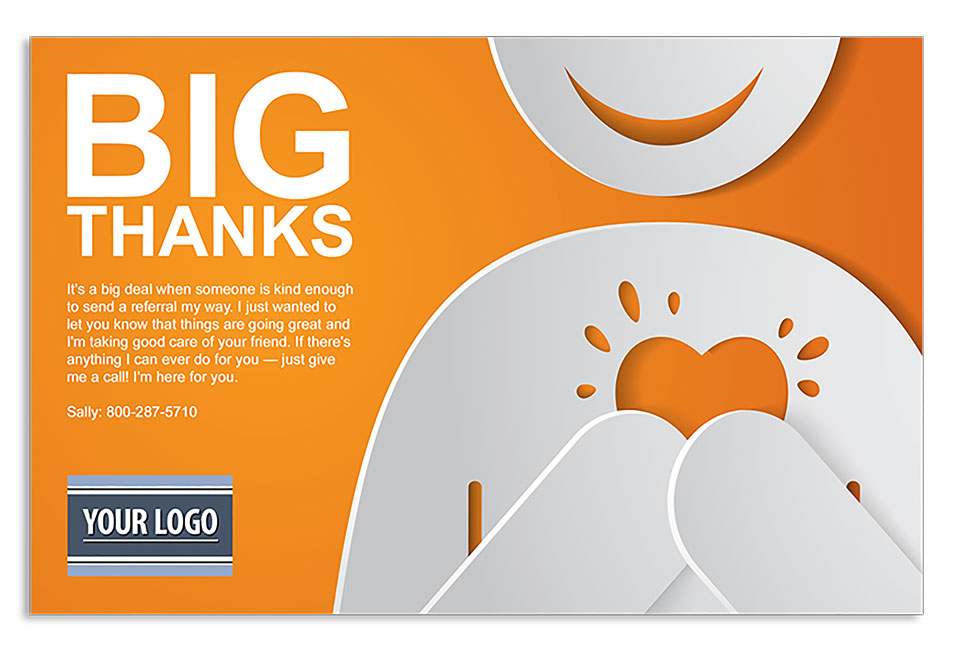 Bling for the newly-minted luxury homebuyer
The luxury home client's gift may not look anything like that you purchase for the starter home client. And, luxury homebuyers can be further divided by newly-wealthy or old money when it comes time to choose a closing gift.
"Those who are new to wealth tend to flaunt it," according to Winston Chesterfield, the founder of Barton Consulting. The old-money types prefer "experiential gifts," according to the editors at RobbReport.com.
How about something to hold the keys to the new home, like a key ring from Tiffany & Co.?
Old monied client? Consider gifting him/her with a book
When billionaires gift their billionaire friends, they usually choose an "experiential gift," according to Harry Cheadle at Vice.com. Agents with deep pockets may get some ideas by reading Cheadle's blog post.
Agents on a budget can't go wrong with the careful selection of a book as a closing gift, according to Cheadle. Especially if that book is the biography of a successful person.
No, books aren't particularly trendy, but Steve Seibold, author of "How Rich People Think," says that one of the first things we'll notice when we enter a wealthy person's home is "an extensive library of books they've used to educate themselves on how to become more successful."
"As long as that book is not attacking them and their way of life, they would value that gift and they would see that gift for an intelligent gift," according to Chesterfield.
Some clients are a cinch to buy for while others may take some thought. Hopefully, these ideas will set you on the path to finding that just-right closing gift.
Send the Thank You: Big as a House postcard from the Customer Appreciation Series to your past clients.
PLUS: When you have time…here are some helpful resources we've made available to support your success.
1. The Free Real Estate Mailing List Guide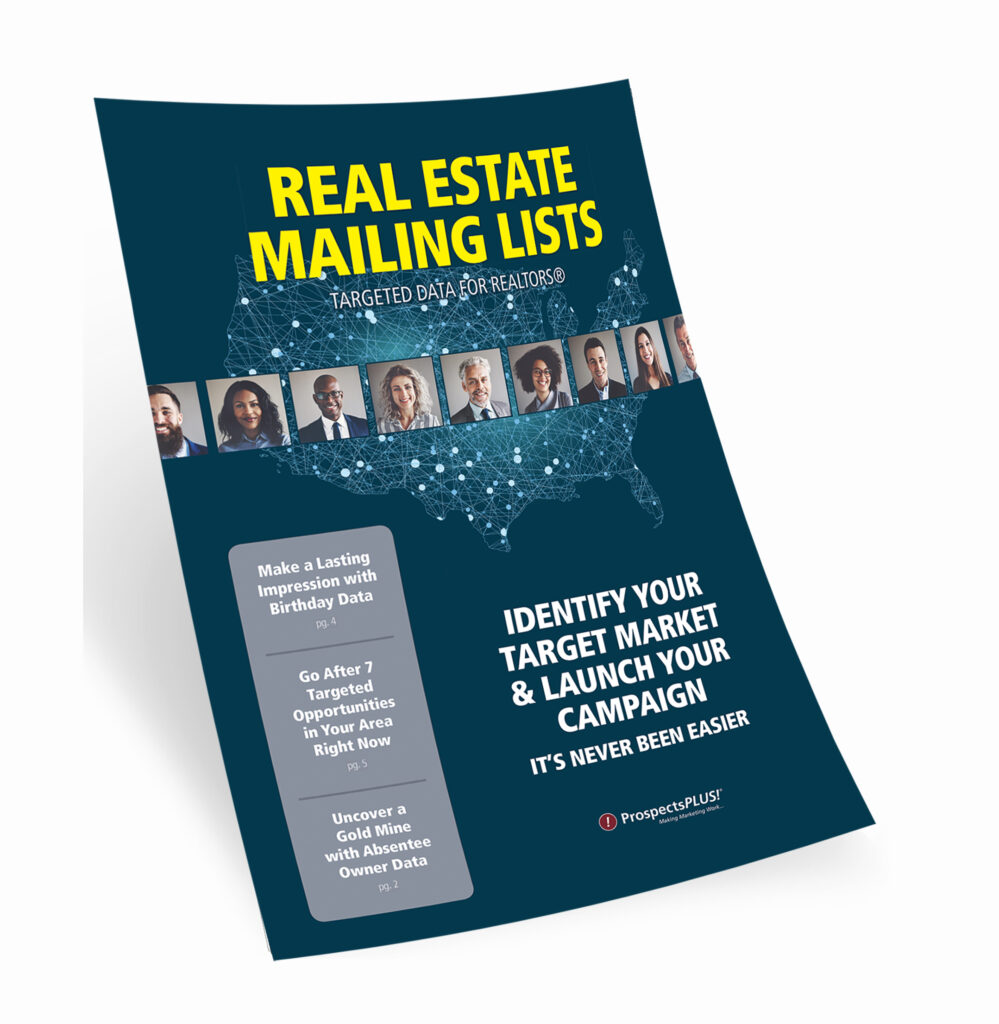 The Real Estate Mailing List Guide outlines the top tools for generating targeted prospecting lists including Baby Boomers, Empty Nesters, Investors, Lifestyle Interests, High-Income Renters, Move-Up Markets, and more. The Guide also defines done-for-you marketing campaigns to match these markets. –Click Here
2. The Free 12 Month Done-For-You Strategic Marketing Plan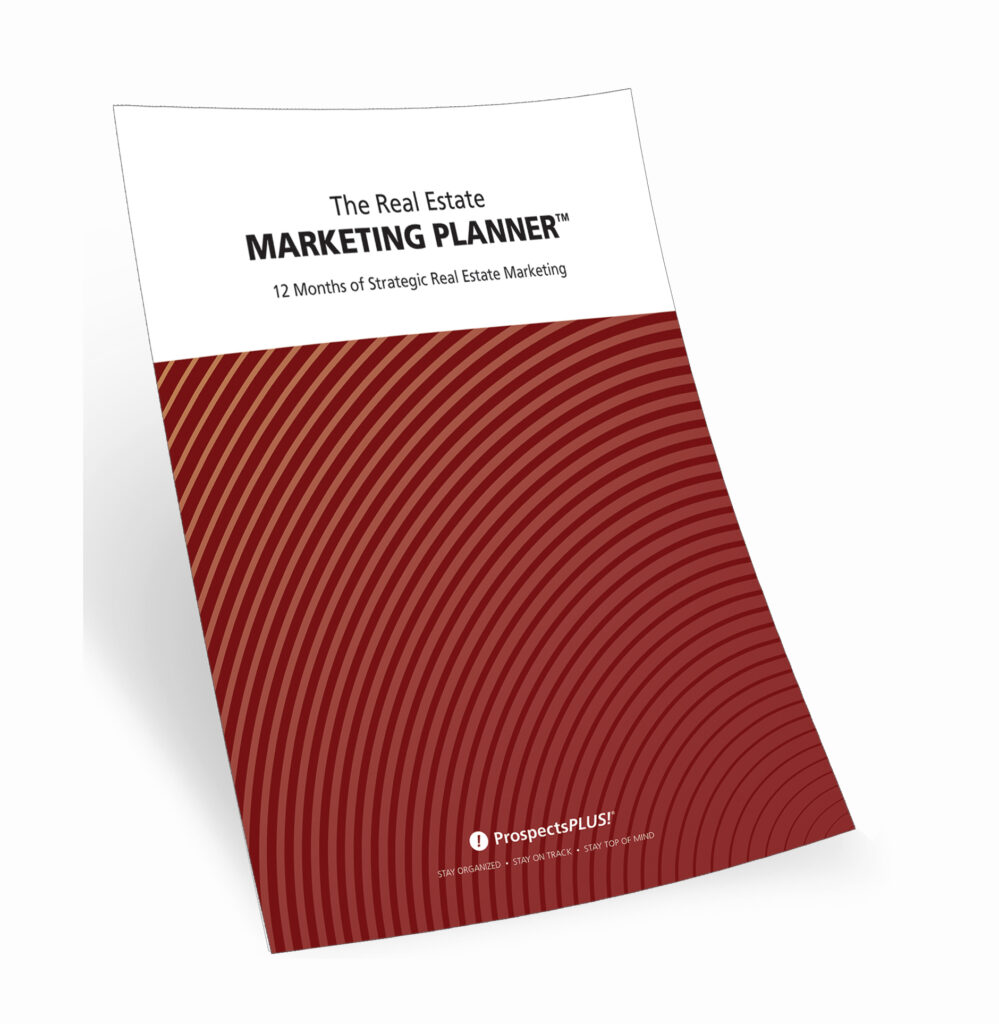 The Real Estate Marketing Planner is a powerful 12-Month-Guide that strategically defines what marketing to do when. Four key market segments are included, Niche Marketing, Get More Listings, Geographic Farming, and Sphere of Influence. –Click Here
3. The Free One-Page Real Estate Business Plan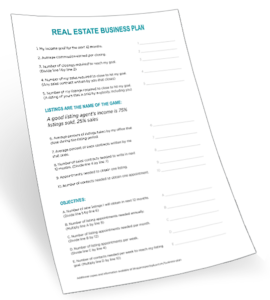 Treat your business like a business it is vital to long-term success in this industry. Some agents may put together elaborate business plans, yet there's something powerful about keeping it simple. Check out our one page Online Real Estate Business Plan. – Click Here
4. Become a Listing Legend Free eBook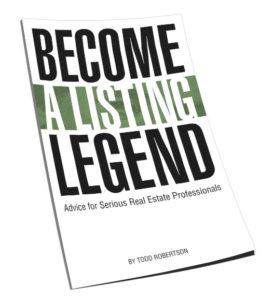 Ready to take a vertical leap in your real estate career? If you're looking for inspiration…and the tools and methods to dominate a market and go to the top in real estate…you'll find them in this free book. – Click Here
5. The Market Dominator Branding System
Become branded in a specific neighborhood with a Mega AMrketing piece sent automatically each month to an exclusive carrier route. Watch this excerpt on the Market Dominator from a recent Q&A Todd Robertson (Director of the Market Dominator) did below.
For additional questions, you can reach Todd at 866-405-3638 or Todd.Robertson@prospectsplus.com or go to Market Dominator for more information.
6. The Free Online ROI Calculator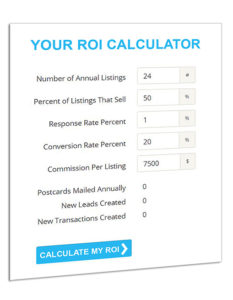 Consistency and automation are the keys to success. Discover how effective direct mail marketing can dramatically increase your bottom line. Enter your statistics in our Free online ROI Calculator and click the 'CALCULATE MY ROI' button to see your results instantly! –Click Here
7. The Free Real Estate Marketing Guide "CRUSH IT"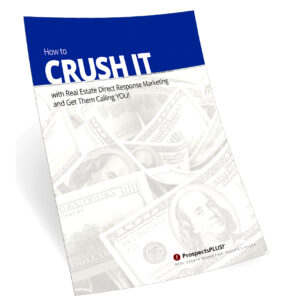 The "Crush It" Guide includes easy steps to launching an effective direct mail marketing campaign, how to create a targeted prospect list, the perfect way to layout marketing materials for success, seven opportunities available to target in your area right now. –Click Here