This Week's $75 ProspectsPLUS! Gift Card Winner is Kerri Lawton!
Kerri Lawton recently sent a Just Sold Postcard shown above. To see more, Click Here.
Congratulations, Kerri Lawton, on winning this week's contest!
Kerri had the following words to say about her success sending marketing out from ProspectsPLUS!,
"I just sent my 2nd mailing, and it was so easy! The templates were there just as I needed them. I love the invalid address feature also! I was able to make corrections to my list to make it accurate for future mailings. I had to use the chat feature for a quick question; Molly was great and knew exactly what I needed. I would recommend them to anyone!"
-Kerri Lawton
Kerri, thank you for this amazing feedback. We truly appreciate you and your support!
---
Don't Forget to Enter For Your Chance to Win a $75 ProspectsPLUS! Gift Card! (see how below)*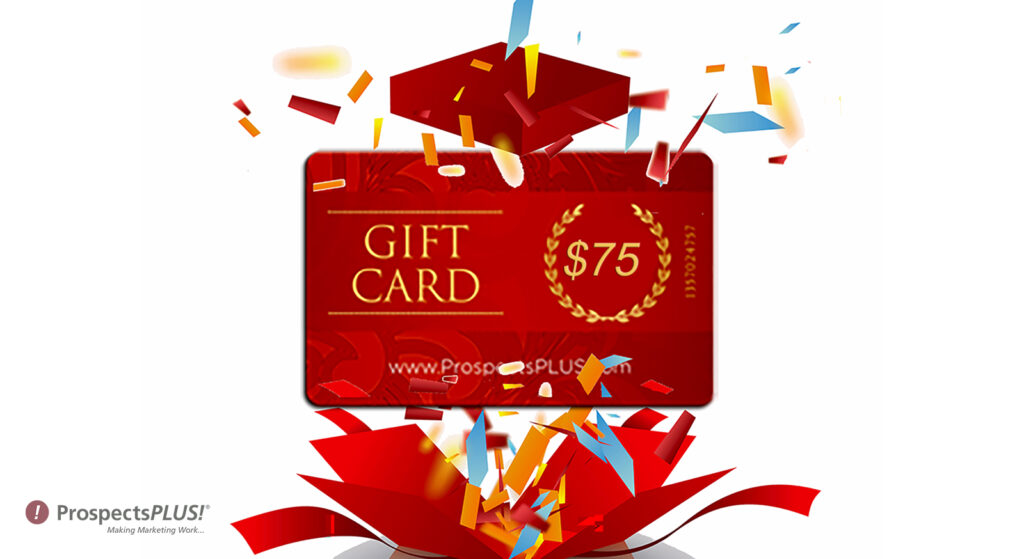 HOW TO ENTER: Just leave feedback regarding how using marketing from ProspectsPLUS! has impacted your business, and you're automatically entered into our next contest.
*If you've already entered our drawing in the past and haven't won, you don't need to enter again. Your entry remains valid, and you still have a chance to win.
Don't forget to watch for next Friday's email announcing the weekly winner!