Stop Struggling to Get Listings! Put Your Focus HERE Instead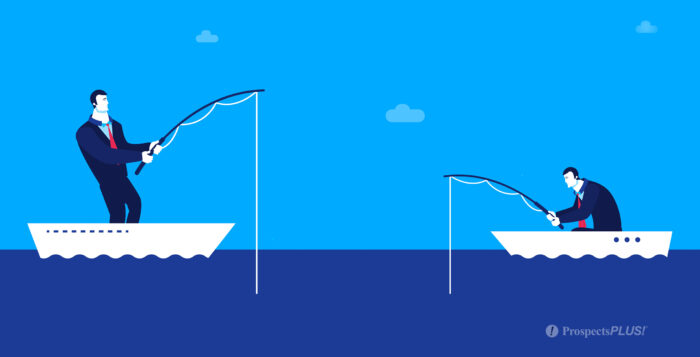 So, what methods are you using to get listing leads? Cold calls? Pursuing FSBOs and Expireds? Throwing random methods against the wall to see what sticks?
If you're like many other agents, employing one of those methods is how you spend a good portion of your workday.
There is another, way to go and it includes hanging out with people who know, like, and trust you.
Maybe it's time to concentrate on SOI marketing for real estate.
That advice you got as a rookie to depend on the people in your sphere for business was spot on and remains so to this day.
If you've been running your business intelligently, you have a CRM full of warm leads to which you can make warm calls.
All the time and energy convincing a stranger to like and trust you is better spent tending to your sphere of influence, nurturing the amazing possibilities in your CRM.
---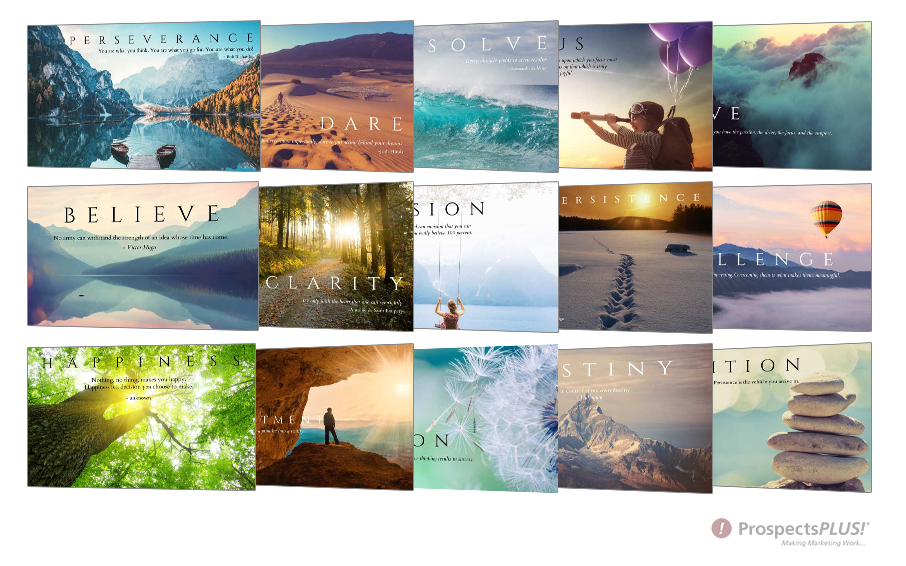 ---
For the newbies
The term "sphere of influence" didn't originate as a sales term, but a political one. It first popped up in the late 1880s and it described a country that exercised "… exclusive or predominant control over a foreign area or territory," according to britannica.com.
Today, the term is applied to a "business model" in which the aim is to attract customers and clients from people one knows instead of strangers.
Yes, it can be a terribly long list. It should include relatives, friends, friends of friends, the parents of your children's friends, your parent's friends and more.
Everyone you know. That is a lot of prospects.
These are people who will recognize your name on a direct mail piece and who won't hang up on you when you call.
What can happen when you focus solely on your SOI?
Year after year, the NAR reports that home sellers sign up with the first agent they speak with. There are most likely a number of reasons that they do so but, primarily it's because they forgot which agent sold them their home.
I recently read a blog post and, I apologize because I can't remember who authored it and the website on which it appears.
In it, the author mentioned a real estate team whose coach advised them to focus on growing their SOI.
At the time, their CRM contained around 280 members of the team's SOI. Within four years after heeding their coach's advice, the team's revenue skyrocket from zero to nearly $100 million.
It's inspiring, isn't it?
Like most lead generation methods, this won't make you an overnight sensation. But if you'd prefer doing business with people you know, making warm calls instead of cold, it just may be the perfect way to generate listing leads.
---
Another way to grab your audience's attention and keep it is with a Fence Sitters Campaign.
The Fence Sitters Scheduled Campaign is currently on sale for 10% OFF the first month – 3 More Days!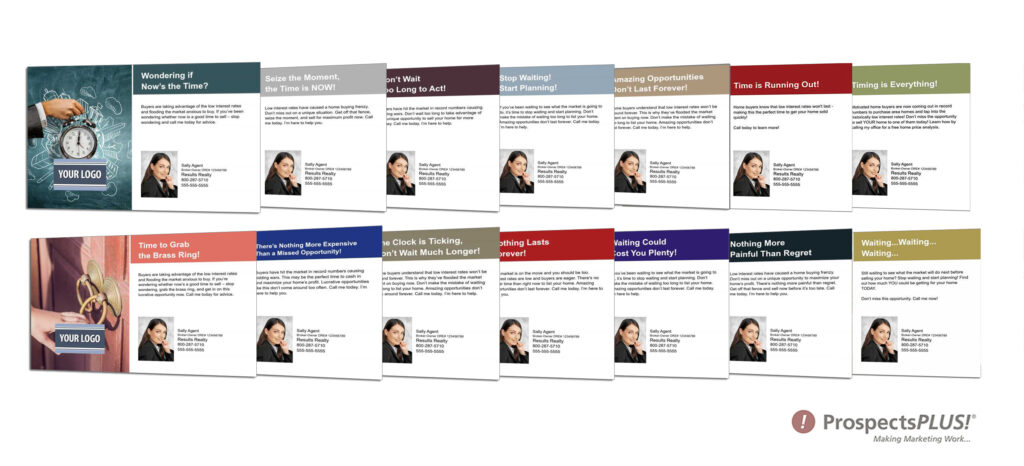 Fence Sitters Scheduled Campaign (shown above). Learn more, HERE
TO LAUNCH A FENCE SITTERS CAMPAIGN:
Hit "CLICK HERE", below, to schedule your campaign (from a desktop or laptop computer) and select the Fence Sitter Series.
USE PROMO CODE: FENCE10 to get 10% Off at check out.
And, remember, YOU DON'T PAY for each mailing until it actually goes out (cancel or change each mailing up until the night before it goes out). This sale expires 9/25/21.
Launch a Fence Sitters Scheduled Campaign now, CLICK HERE!
Please reach out to our support team at 866.405.3638 with questions or if there is anything we can do to help you with your success.
---
PLUS: When you have time…below are some helpful tools to support your success.
1. The Free 12 Month Done-For-You Strategic Marketing Plan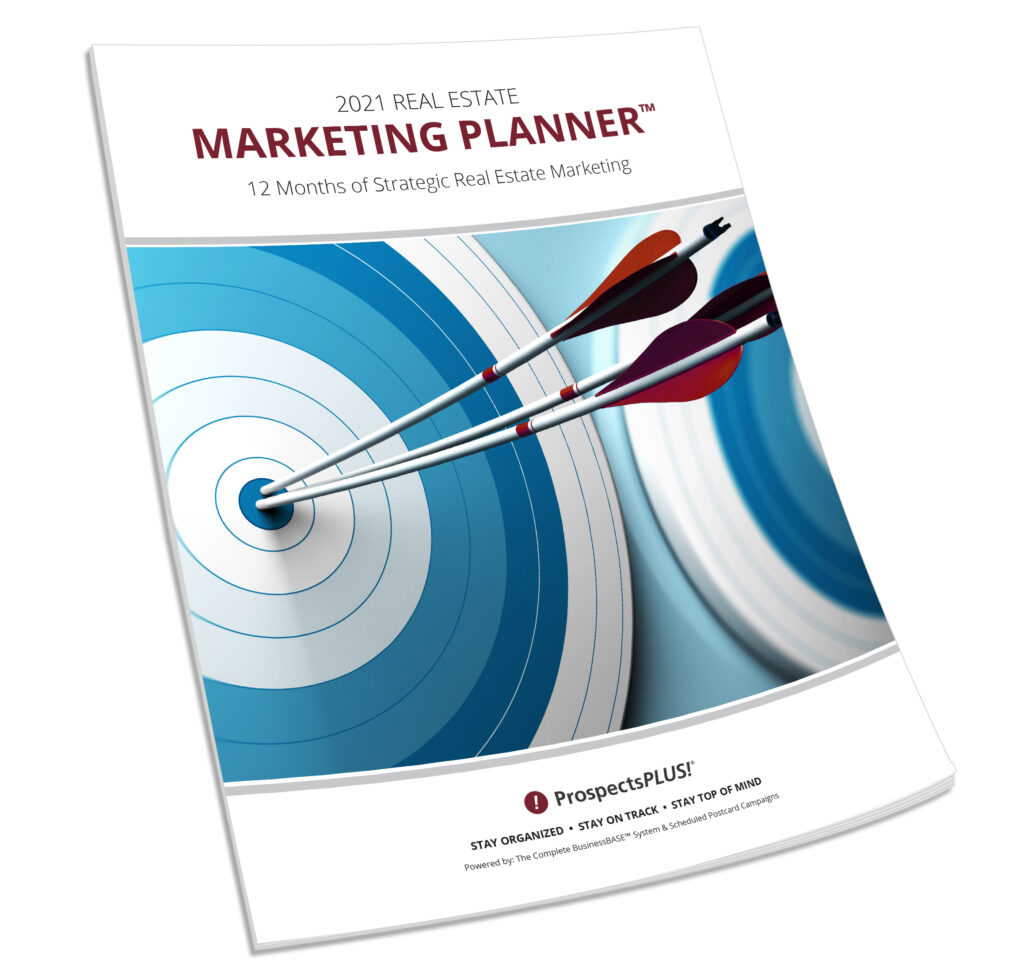 The Real Estate Marketing Planner is a powerful 12-Month-Guide that strategically defines what marketing to do when. Four key market segments are included, Niche Marketing, Get More Listings, Geographic Farming, and Sphere of Influence. –Click Here
2. The Free Interactive Real Estate Business Plan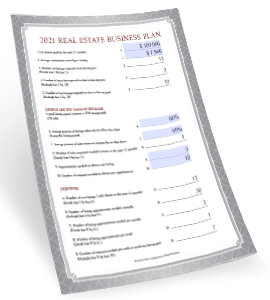 The Free Interactive Real Estate Business Plan allows you to enter your business goals for this year and get a breakdown of how many prospects, listings, closing, and so on are needed to reach your goals. – Click Here
3. The Automated Way to Become a Neighborhood Brand
Become branded in a specific neighborhood with a 12X15 marketing piece sent automatically each month to an exclusive carrier route. Watch this video to learn more or Click Here.
4. The Free Real Estate Mailing List Guide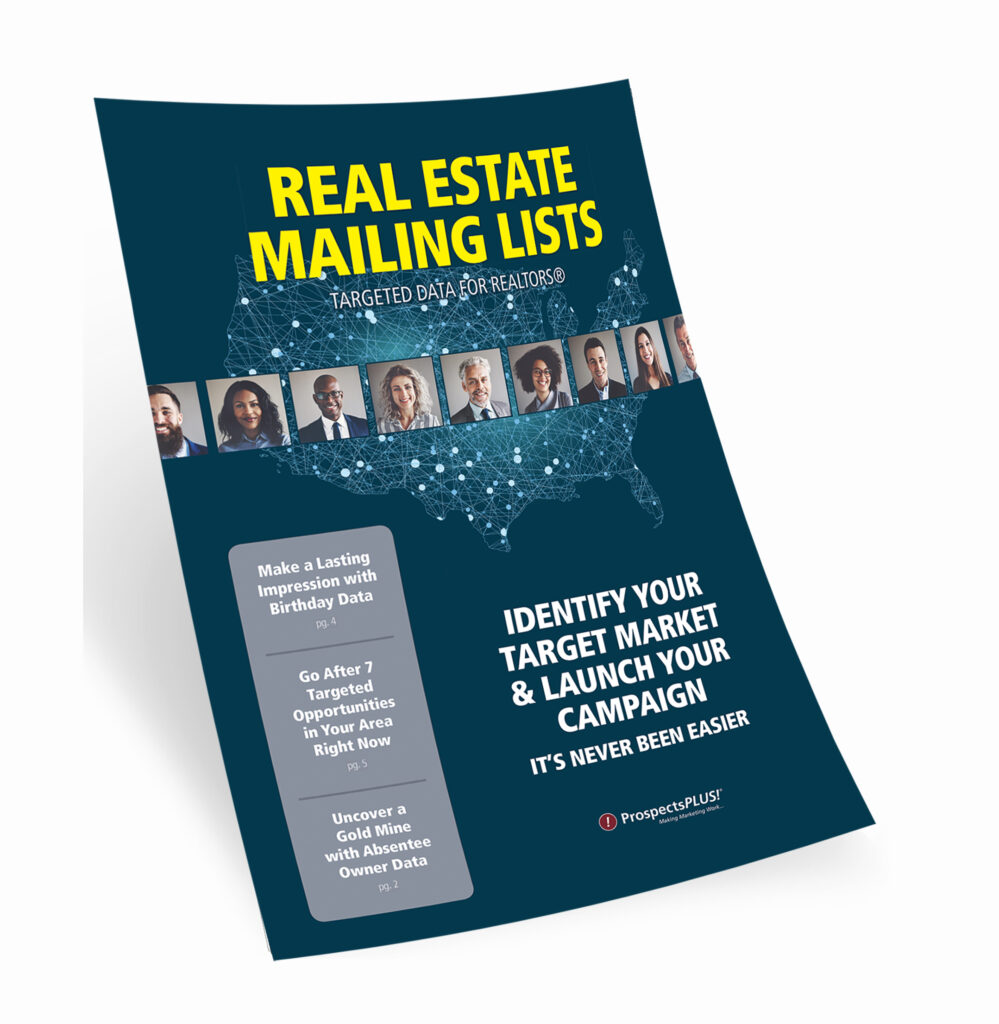 The Real Estate Mailing List Guide outlines the top tools for generating targeted prospecting lists including Baby Boomers, Empty Nesters, Investors, Lifestyle Interests, High-Income Renters, Move-Up Markets, and more. The Guide also defines done-for-you marketing campaigns to match these markets. –Click Here
5. The Become a Listing Legend Free eBook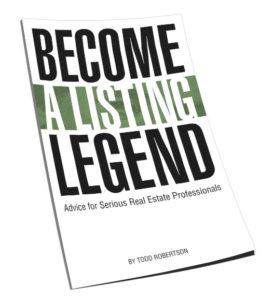 Ready to take a vertical leap in your real estate career? If you're looking for inspiration…and the tools and methods to dominate a market and go to the top in real estate…you'll find them in this free book. – Click Here
6. The Free Online ROI Calculator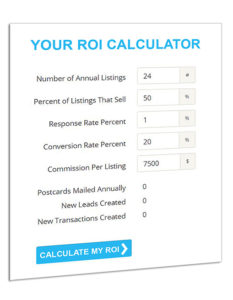 Consistency and automation are the keys to success. Discover how effective direct mail marketing can dramatically increase your bottom line. Enter your statistics in our Free online ROI Calculator and click the 'CALCULATE MY ROI' button to see your results instantly! –Click Here
7. The Free Real Estate Marketing Guide "CRUSH IT"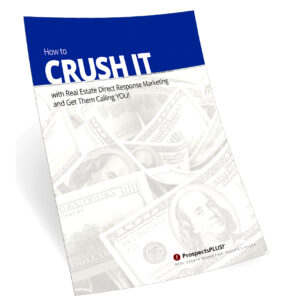 The "Crush It" Guide includes easy steps to launching an effective direct mail marketing campaign, how to create a targeted prospect list, the perfect way to layout marketing materials for success, seven opportunities available to target in your area right now. –Click Here