Be the Aristotle of Real Estate – Get a Mentor
Ah, the things we learn online.
Homer – you remember him from school, right?
In "The Odyssey," Odysseus went to war and left his household in the capable hands of a Mentor, his son's teacher. Apparently, the Mentor was really good at dealing with personal dilemmas.
As a new agent, you have lots of those, right?
While being mentored isn't just for new agents, they seem to be the ones that most need it. Seasoned agents typically hire a coach, or trainer, to assist with increasing their production, hiring management and staff and learning better business practices.
For the nuts and bolts of how to actually hit the ground running in a real estate career, however, latching onto a mentor is the way to go.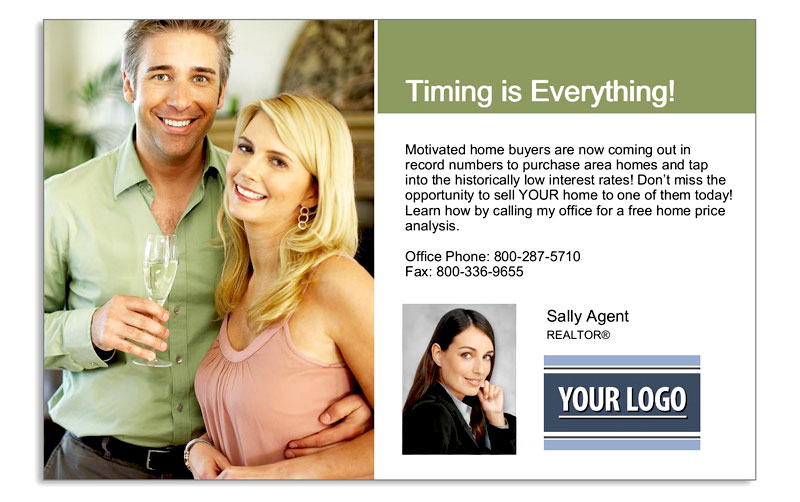 And before you get all uppity and indignant that we are assuming you know nothing about how to be a real estate agent, consider that Beethoven was humble enough to accept mentoring from Hayden. Plato turned to Socrates for help and then, in turn, mentored Aristotle. Then, there was Freud and Jung.
What is a Real Estate Mentor?
Taking over the king's household was an enormous responsibility for the Mentor.
It meant that he "had to be a father figure, a teacher, a role model, an approachable counselor, a trusted adviser, a challenger, an encourager," according to J. Carruthers in "The Return of the Mentor: Strategies for Workplace Learning."
Which is exactly what a real estate mentor should be — well, sans the father figure part.
A mentor is someone in your office who takes you under his or her wing – free of charge – and shows you the ropes.
Mentors have various ways of teaching, but the best will let you shadow them for a couple of weeks. Going on some listing presentations with a top listing agent is an amazing opportunity to learn how it's done, successfully.
Why have a Mentor?
It's safe to say that Renton, Wash. broker Sheila McGraw knows a thing or two about how to achieve success in real estate. In 1995, her first year in the business, she earned more than $150,000 in commissions and was named Rookie of the Year.
McGraw claims that the best way to learn "is to model oneself after someone that has achieved the level of success one aspires to."
Tony Robbins takes it much further and insists that you need a mentor to obtain "mastery."
Mastery is a noble goal if you hope to last in the real estate industry. "One of the things new agents need to learn early on is that no two transactions are the same. By shadowing a mentor, they'll not only learn this first-hand, but they'll be able to see how a master deals with the various situations," says Realty Billings broker/owner Amber Uhren.
While shadowing your mentor on listing presentations and showings is an excellent way to learn that end of the business, a mentor can also assist with the back-end.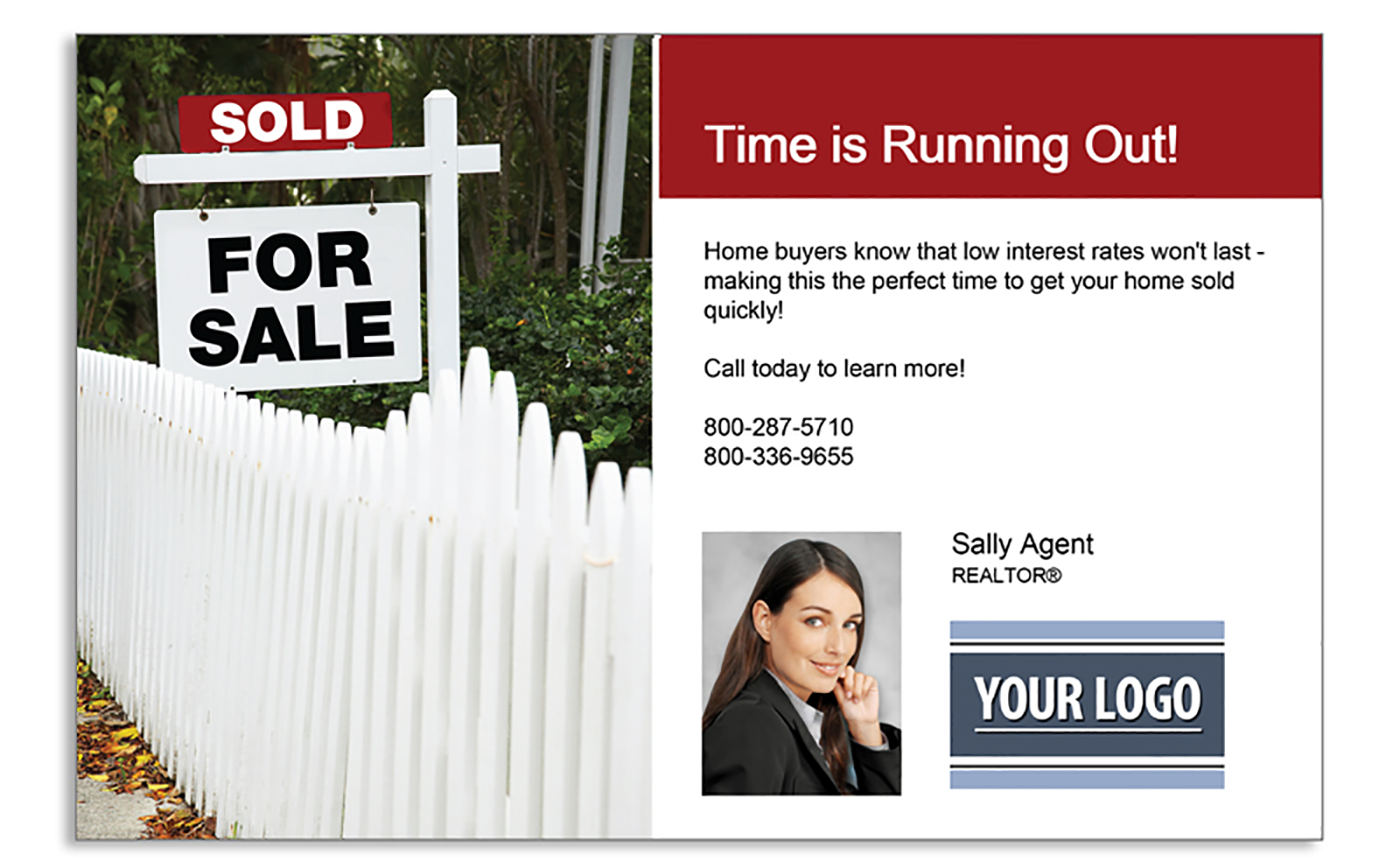 Do you know how to run a small business? How to allocate your time? From choosing the right technology tools to learning how to prospect effectively, a mentor in your corner is invaluable.
Pick a Winner
Be careful who you choose as a mentor. Resist the temptation to choose someone purely on the basis of his or her production level.
"I firmly believe that what you eat, what you think, who you hang out with, who you emulate all makes you who you are. Emulate a jerk and you'll probably turn into one!" says Jolenta Averill, broker/owner at Lake and City Homes in Madison, Wisc.
When considering who to approach for mentorship, look beyond production. If you've chosen a niche, a good choice would be someone who specializes in that corner of the market.  But also look closely at personal qualities, such as integrity and reliability.
Finally, look for an agent who is open and willing to allow you into her business world, sharing her professional accomplishments and failures.
Building a business takes time so consider this mentorship period part of the initial process. Don't rush it and don't expect to learn everything overnight. You're building a foundation on which will sit a thriving real estate practice.
A couple of years ago I spoke with California agent Dorothee Crawford and she explained to me how even after three decades in real estate, she remained motivated by the words of her mentor, Cam Merage, founder and CEO of First Team Real Estate.
"I am Persian and Jewish, with an accent and I am not a native to the United States – If I can do this, you can do this."
Get those fence-sitters off the fence by sending the It Doesn't Take a Crystal Ball postcard from the Fence Sitters Series to an area where you want more listings.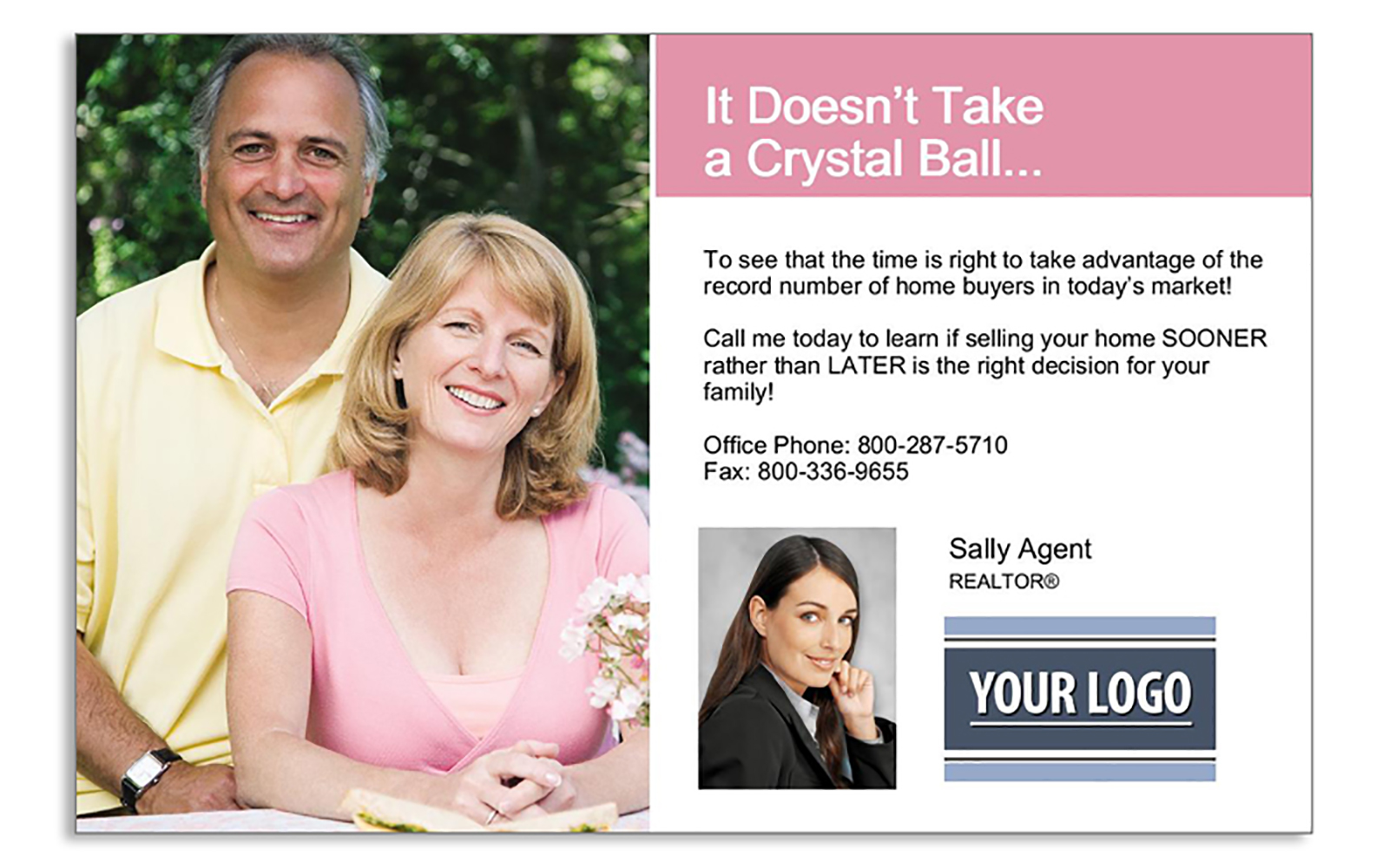 Need help targeting the perfect niche of buyers or sellers? Use our mailing list tool to create the ideal list (it's easy) or call our support team for assistance at 866.405.3638!
2. The Free One-Page Real Estate Business Plan – NEW 2020!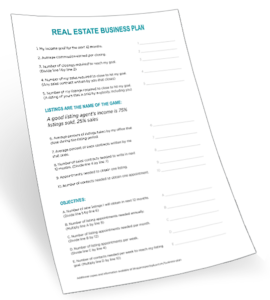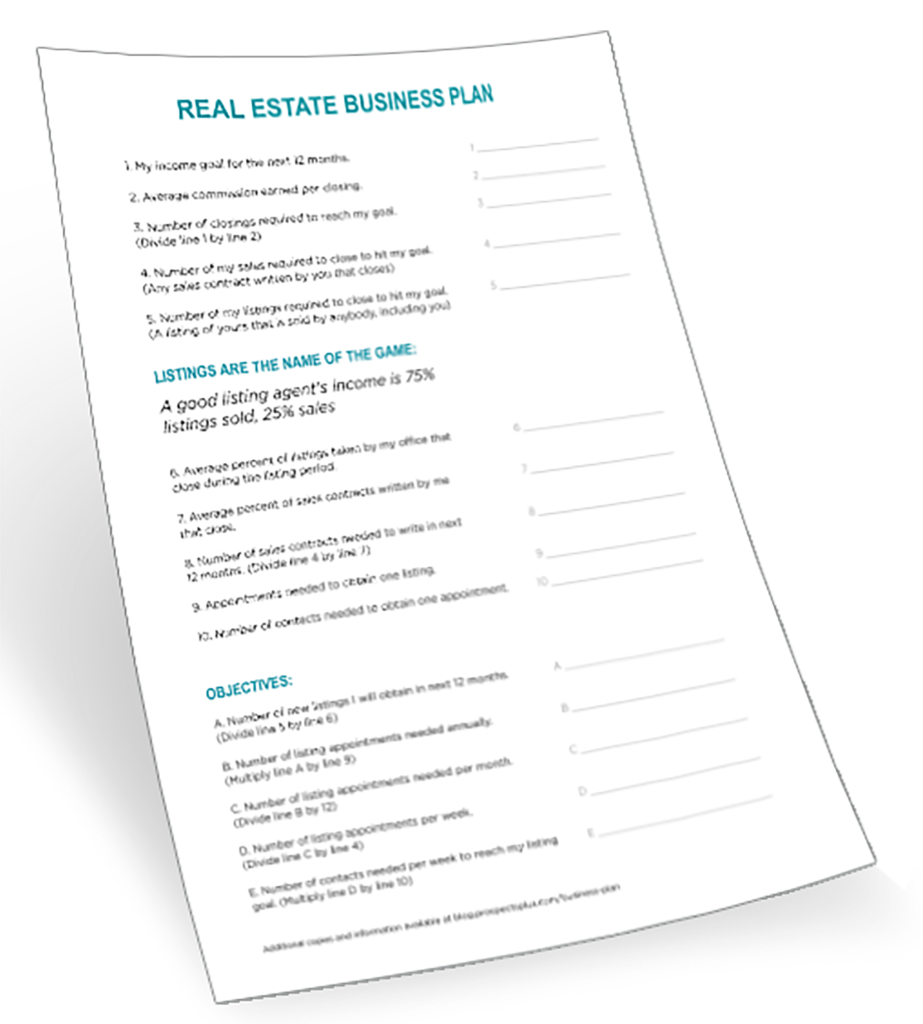 Treat your business like a business it is vital to long-term success in this industry. Some agents may put together elaborate business plans, yet there's something powerful about keeping it simple. Check out our one page Online Real Estate Business Plan.  – Click Here