Become Unforgettable with the RIGHT Elevator Pitch. Here's How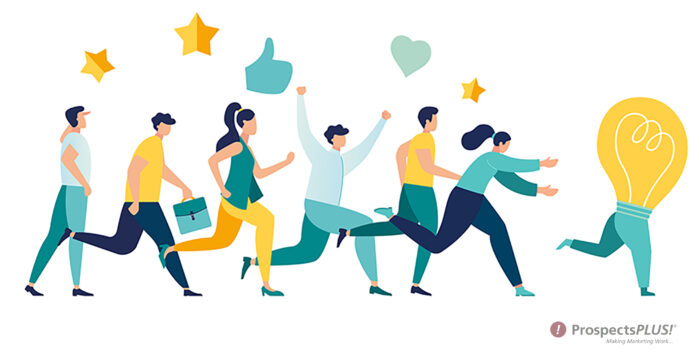 What do you tell people when they ask what you do for a living?
"I'm in real estate" is a common answer to the question. So is "I'm a real estate agent (or REALTOR®). Sure, those are answers to the question, but they aren't exactly memorable.
Here's how to craft a real estate agent elevator pitch that will make you unforgettable.
20 to 30 seconds
According to a Princeton University study, people form an opinion based on facial appearance within one-tenth of one second. Pass that test and then you'll have a mere 20 to 30 seconds to wow them with your real estate elevator pitch.
Yup, it's not much time, but if you can squeeze vital home information into the puny word count the MLS allows, you can certainly sell yourself in half of a minute.
It's a tool you'll use a lot
From responding to online leads to introducing yourself at cocktail parties and in marketing materials, a real estate elevator pitch is something you'll find quite useful.
I love NextDoor.com, especially when a neighbor posts that he or she is looking for a real estate agent. Unfortunately, I've yet to see a really compelling response from agents. And, even sadder is that the agent responses are so similar they could be mistaken to have come from the same person.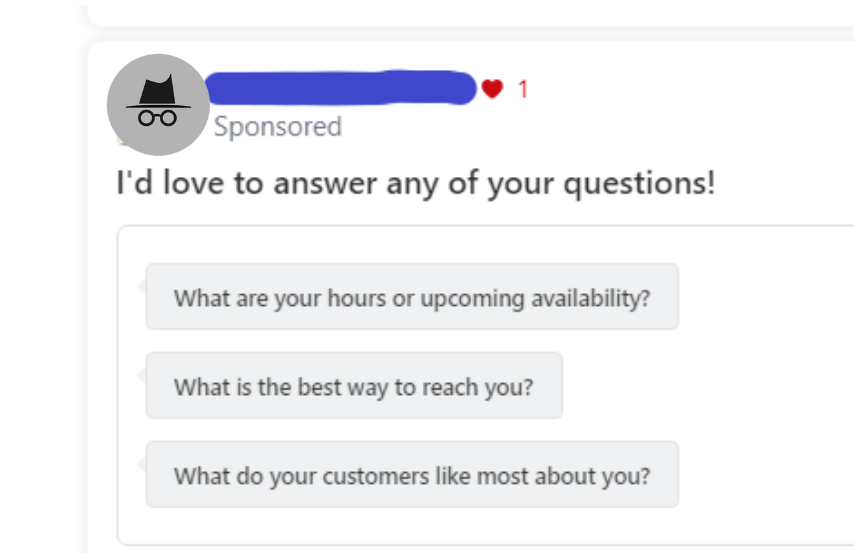 "I go the extra mile" and "I go above and beyond" are common refrains. If that is your USP as well, please, do the industry a favor and dump it.
Agents can buy a NextDoor Neighborhood Sponsorship and, in my neighborhood at least, only three have done so. What they pay for, is an ad that looks like this (image left):
I haven't come across an agent-sponsored ad yet that answers the questions suggested by the platform. Yet, they pay for the space.
Here's a Sponsorship ad from another business (image right):

This phone and computer repair person understands the value of what he's paying for and uses the space for all it's worth with his or her elevator pitch.
Create your own real estate agent elevator pitch
"You know [the real estate pain point]? Well, I [solution]. In fact, [proof]."
That's the formula for the ideal elevator pitch, according to author Allan Dib. "Good marketing takes the prospect through a journey that covers the problem, the solution and, finally, the proof," according to Dibs.
Keep it quick. Keep it simple. Ensure it's not too promotional.
Put in real estate terms, Dibs' formula may look like this:
"You know how people who want to buy a home are having a hard time finding one? What we do is reach out to the homeowners in our database with a list of our buyers' needs. This has been so successful that we have found homes for 25 of these clients just in the past 30 days."
Go ahead and plug your elevator pitch into the formula or feel free to steal ours, if it fits.
---
Another way to grab your audience's attention and keep it is with a Real Estate Times Series Campaign. The Real Estate Times Series has timely real estate news and statistics that is of value to homeowners.
Did you know, the Real Estate Times Scheduled Campaign is currently on sale for 10% OFF the first month?
Real Estate Times Scheduled Campaign (shown above). Learn more, HERE
TO LAUNCH A REAL ESTATE TIMES CAMPAIGN:
Hit "CLICK HERE", below, to schedule your campaign (from a desktop or laptop computer).
USE PROMO CODE: TIMES10 to get 10% Off at check out.
And, remember, YOU DON'T PAY for each mailing until it actually goes out (cancel or change each mailing up until the night before it goes out). This sale expires 9/4/21.
Launch a Real Estate Times Scheduled Campaign now, CLICK HERE!
Please reach out to our support team at 866.405.3638 with questions or if there is anything we can do to help you with your success.
---
PLUS: When you have time…below are some helpful tools to support your success.
1. The Free 12 Month Done-For-You Strategic Marketing Plan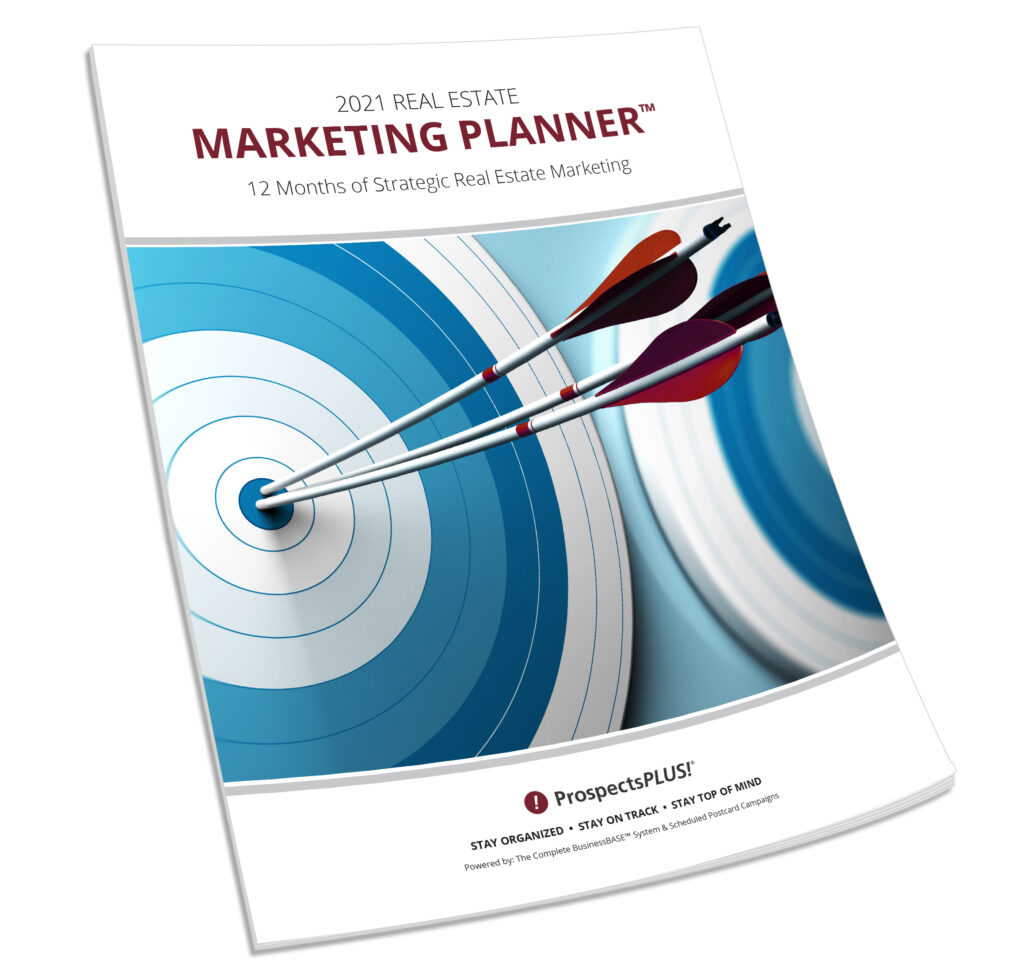 The Real Estate Marketing Planner is a powerful 12-Month-Guide that strategically defines what marketing to do when. Four key market segments are included, Niche Marketing, Get More Listings, Geographic Farming, and Sphere of Influence. –Click Here
2. The Free Interactive Real Estate Business Plan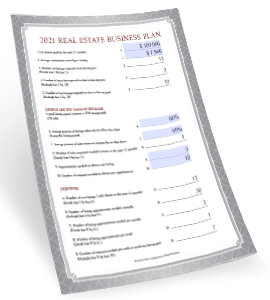 The Free Interactive Real Estate Business Plan allows you to enter your business goals for this year and get a breakdown of how many prospects, listings, closing, and so on are needed to reach your goals. – Click Here
3. The Automated Way to Become a Neighborhood Brand
Become branded in a specific neighborhood with a 12X15 marketing piece sent automatically each month to an exclusive carrier route. Watch this video to learn more or Click Here.
4. The Free Real Estate Mailing List Guide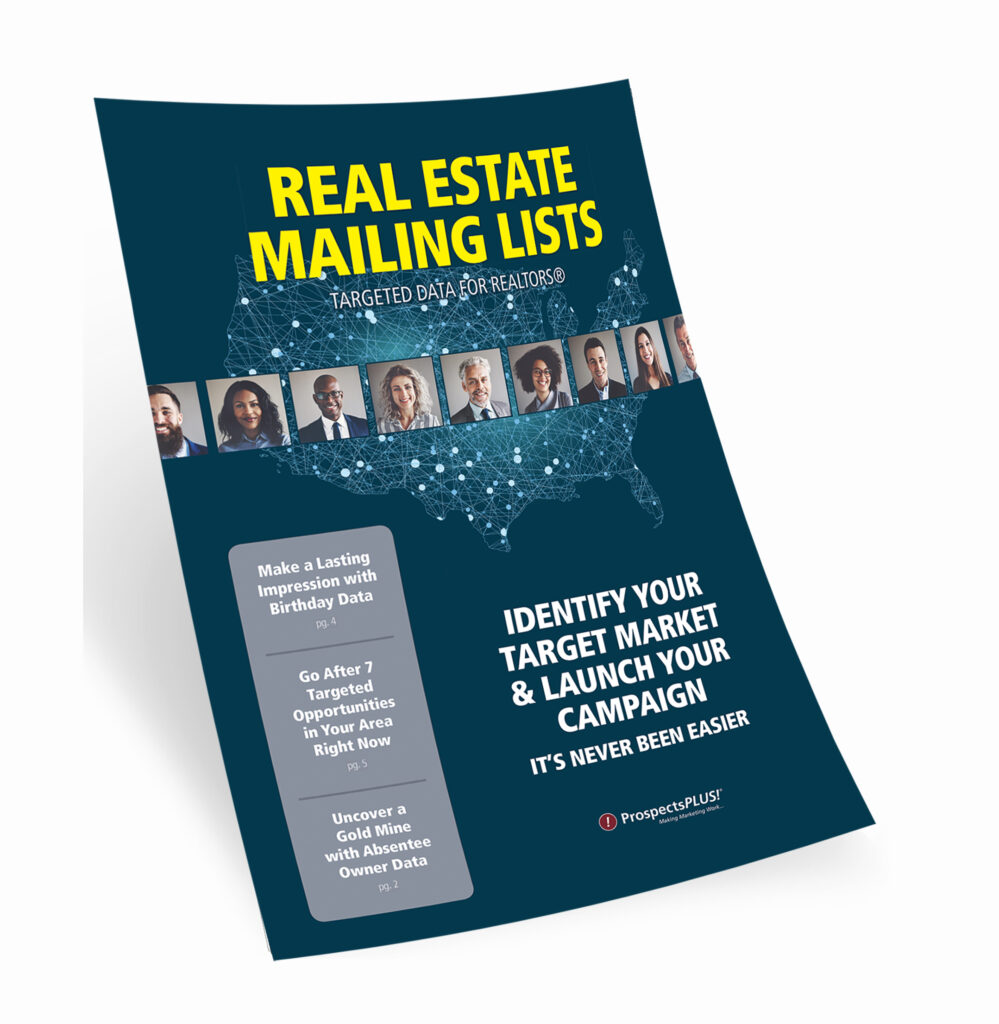 The Real Estate Mailing List Guide outlines the top tools for generating targeted prospecting lists including Baby Boomers, Empty Nesters, Investors, Lifestyle Interests, High-Income Renters, Move-Up Markets, and more. The Guide also defines done-for-you marketing campaigns to match these markets. –Click Here
5. The Become a Listing Legend Free eBook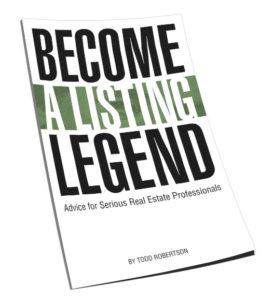 Ready to take a vertical leap in your real estate career? If you're looking for inspiration…and the tools and methods to dominate a market and go to the top in real estate…you'll find them in this free book. – Click Here
6. The Free Online ROI Calculator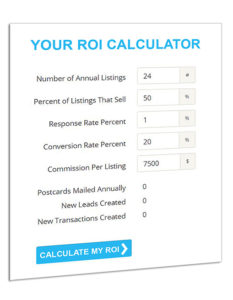 Consistency and automation are the keys to success. Discover how effective direct mail marketing can dramatically increase your bottom line. Enter your statistics in our Free online ROI Calculator and click the 'CALCULATE MY ROI' button to see your results instantly! –Click Here
7. The Free Real Estate Marketing Guide "CRUSH IT"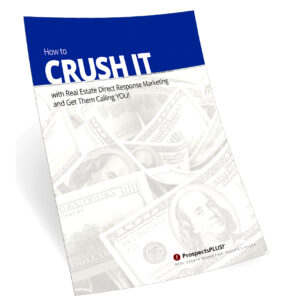 The "Crush It" Guide includes easy steps to launching an effective direct mail marketing campaign, how to create a targeted prospect list, the perfect way to layout marketing materials for success, seven opportunities available to target in your area right now. –Click Here