How to Decide if Your Real Estate Business is Ready for a Partner.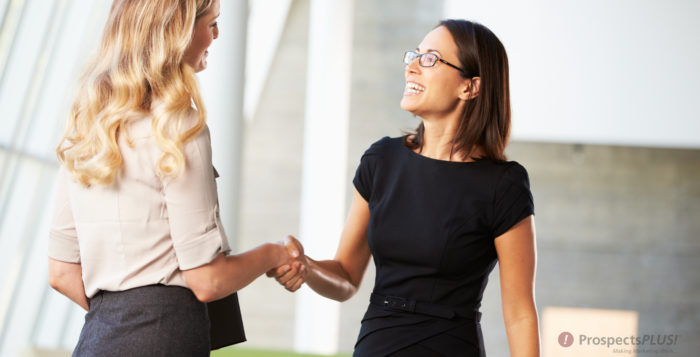 If you've come to the point in your real estate practice where you can't handle everything by yourself, congratulations! Your first step, naturally, is to hire an assistant to take on some of your tasks. Your next step should be consider if your real estate business may be ready for a partner.
A funny thing happens when you get help: you get even busier. Bernice Ross cites those oh-so-famous unnamed "most experts" when she claims that "once you hit 40-50 transactions per year, your production will be capped at that level unless you hire an assistant or someone else to help you manage your business."
The First Step: Decide what you want
When you take on an alliance with another agent, the relationship can be structured however you think best. You can call that person your partner and make joint decisions in the business. Or, you can hire a buyers' or listing agent.
The best choice when it comes to achieving a work-life balance, however, is a full-time partner.
Yes, you'll end up splitting the income, but if you hire wisely, your partner will be generating additional business. Hire extremely wisely and you'll most likely end up making what you did before, or maybe more.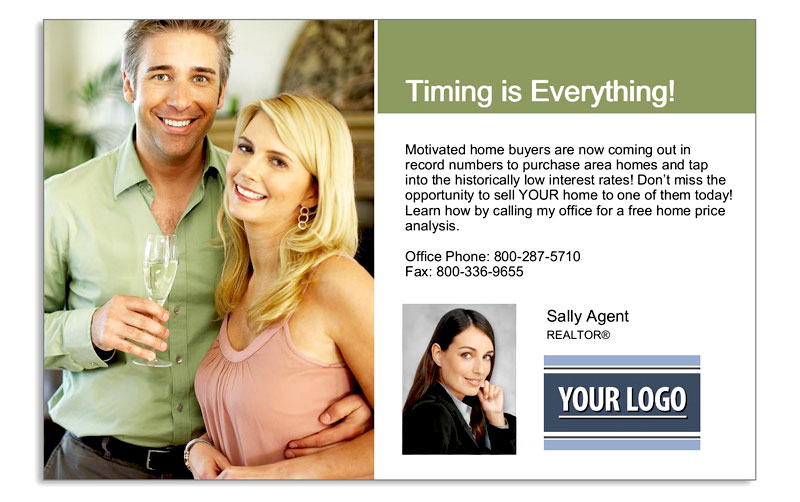 The benefits of partnering
 When was the last time you took a weekend off or even (gasp!) a vacation? "Vacation coverage is a prime benefit to having a partner," according to real estate trainer Jennifer Allan-Hagedorn.
"Your first vacation when you truly don't have to worry about business? You'll wonder why you didn't get a partner before," she says.
Qualities of the perfect real estate business partner
Determine your priorities and expectations first. Make a list of tasks that you routinely perform that you never want to do again. For instance, if the thought of holding one more open house on a Sunday afternoon when you'd rather be golfing is nauseating, make a note to find someone who actually enjoys holding homes open.
While the partner you decide to team up with should have a different skill set and task preferences than you do, your ethics and work habits should be similar.
If you're an overachiever, naturally you don't want to partner with a slacker.
Florida agent Peggy Gatchet took on a partner when she went from part-time to full-time real estate sales. Her primary goal was to find someone who works as hard as she does.
"You have to feel like that person is going to meet you toe-to-toe, hour-to-hour, minute-to-minute," she explains. "If they don't, there's going to be some resentment that will build."
Qualities to look for in a real estate business partner include:
An agent whose production level mirrors yours
Someone who likes doing the tasks you find tedious
An agent who shares your work ethic
A person you trust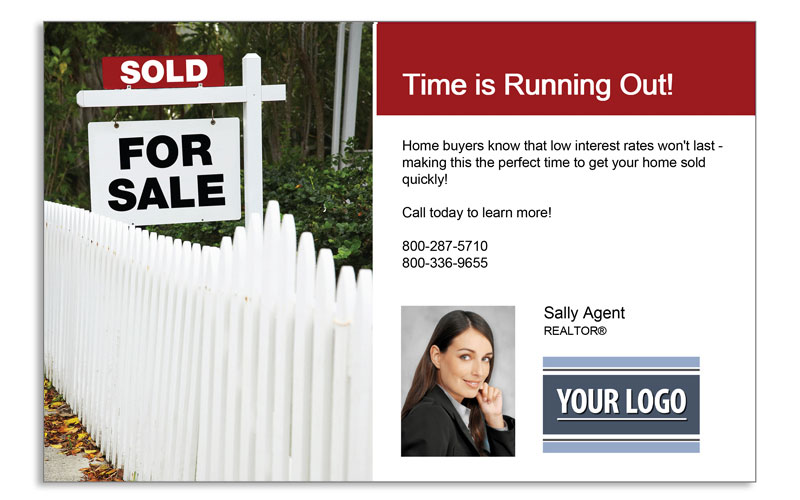 Determine the exit strategy before the entrance
Business partners don't take vows that are expected to last as long as you both shall live. Someday, the partnership will dissolve and both of you need to recognize this and prepare for it.
Allan-Hagedorn provides a cautionary tale from her own experience with the ending of a business partnership. "We both felt that we were entitled to the partnership's client database."
So, hammer out an exit strategy and get it in writing. Include every last detail, including how you'll deal with the folks in your CRM.
In fact, a formal and legal partnership agreement is ideal, for both of you, according to Kelle Sparta, author of "The Consultative Real Estate Agent – Building Relationships that Create Loyal Clients, Get More Referrals and Increase Your Sales."
"A partnership agreement is like a prenuptial agreement," she explains and suggests that a thorough agreement will formalize both sides' expectations on basic issues, such as:
Which of you will perform which tasks
How will you split commissions, BPO fees, and referral fees
What happens if one partner becomes incapacitated or dies
Agree how you will dissolve the partnership when you both agree it's no longer working
Decide how you'll divvy up the client and prospect roster
Make a decision how you will deal with current listings when the partnership ends
How will you divide the physical assets of the partnership (jointly purchased electronics, office equipment, etc.)
Despite the work involved in forming a partnership, "Having been a solo practitioner and having been part of a team, I really must confess to preferring the latter," Sparta recalls. "I loved not having to do things alone. I loved having someone I could call and say 'I'm not going to make it for the appraiser, can you meet him?'"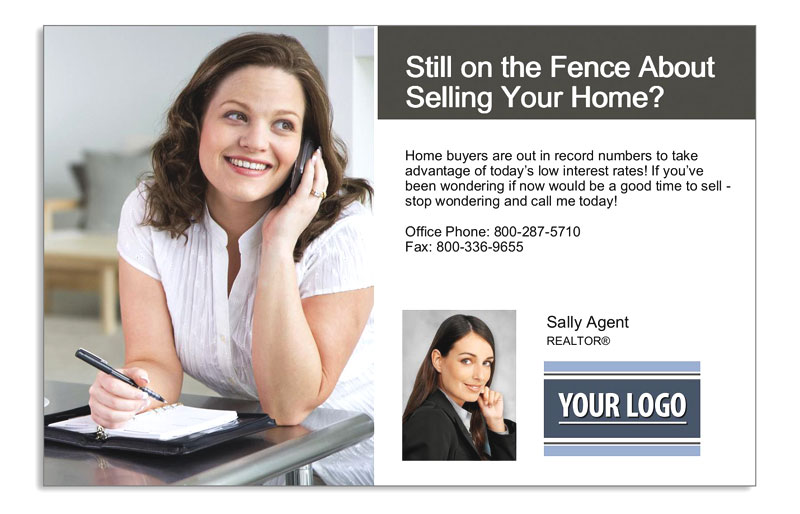 A partnership isn't for everyone. If you're tired of your whole life being wrapped up in your business, however, and need relief, it just might be your key to more personal freedom.
Send the Still on the Fence Postcard from the Fence-Sitter Series to at least 100 new prospects in an area where you want more listings.
Need help targeting the perfect niche of buyers or sellers? Use our 
mailing list too
l
 to create the ideal list (it's easy) or call our support team for assistance at 866.405.3638!
PLUS: When you have time…here are Free killer tools to help your success this year!
1. Become a Listing Legend Free eBook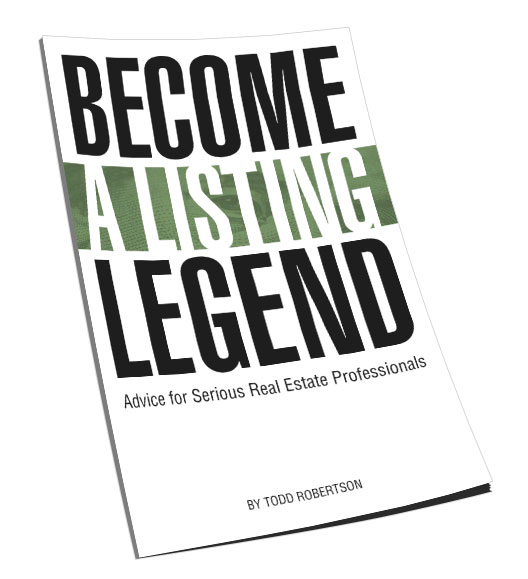 Ready to take a vertical leap in your real estate career? If you're looking for inspiration…and the tools and methods to dominate a market and go to the top in real estate…you'll find them in this free book. – Click Here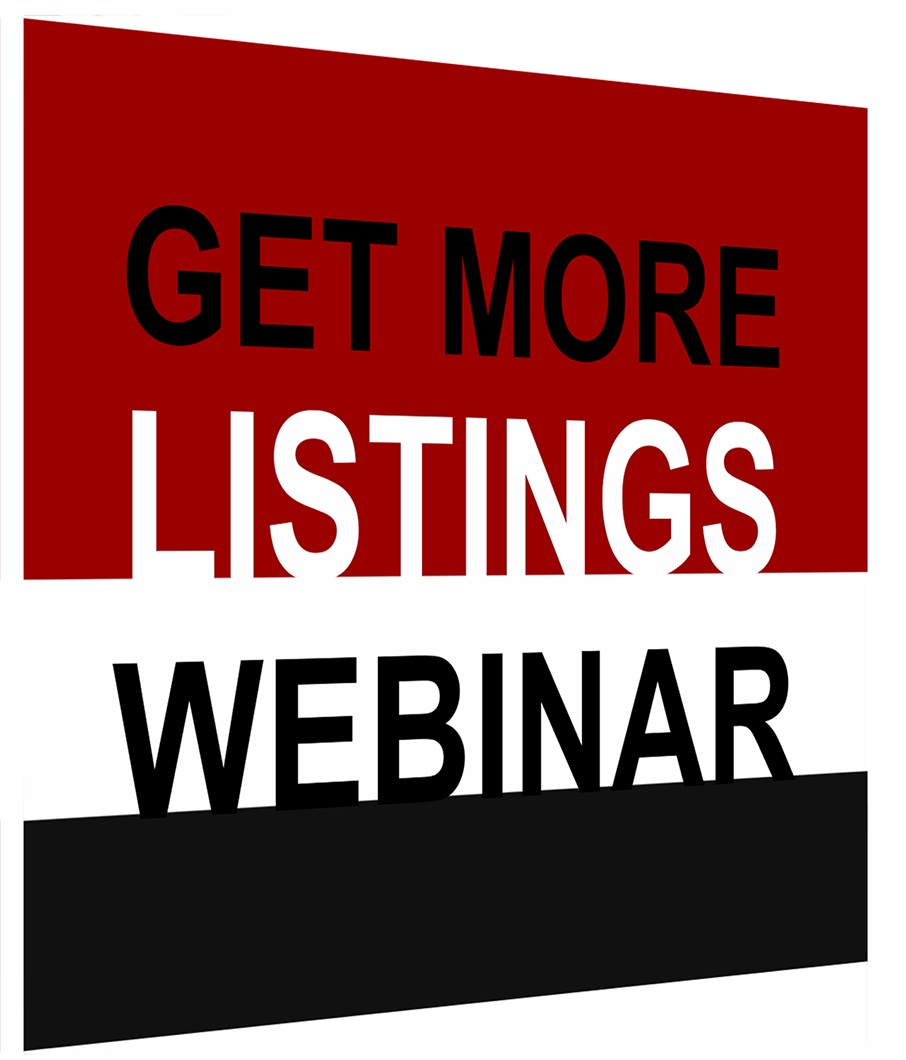 "Get MORE Listings & Begin to Dominate Your Market!" Free online webinar. Learn the 3-7-27 strategy for explosive growth, why 95% of agents have less than 20% market share, and how to become the agent everyone competes against. – Click Here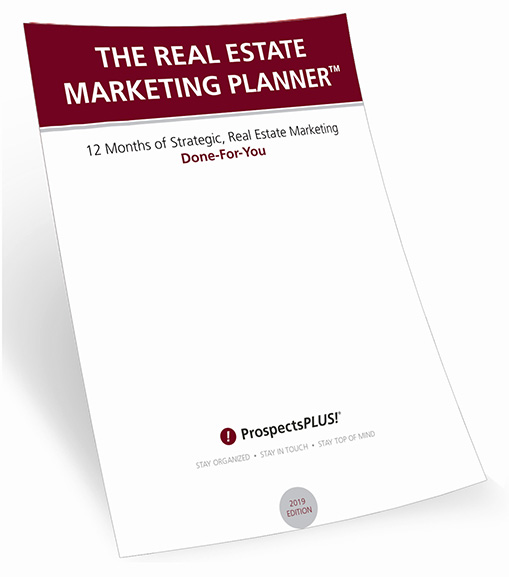 3. The 12 Month Done-For-You Strategic Marketing Plan
The Real Estate Marketing Planner is a powerful 12-Month-Guide that strategically defines what marketing to do when. Four key market segments are included, Niche Marketing, Get More Listings, Geographic Farming, and Sphere of Influence. –Click Here
4. The Free One-Page Real Estate Business Plan
Treat your business like a business it is vital to long-term success in this industry. Some agents may put together elaborate business plans, yet there's something powerful about keeping it simple. Check out our one page Online Real Estate Business Plan.  – Click Here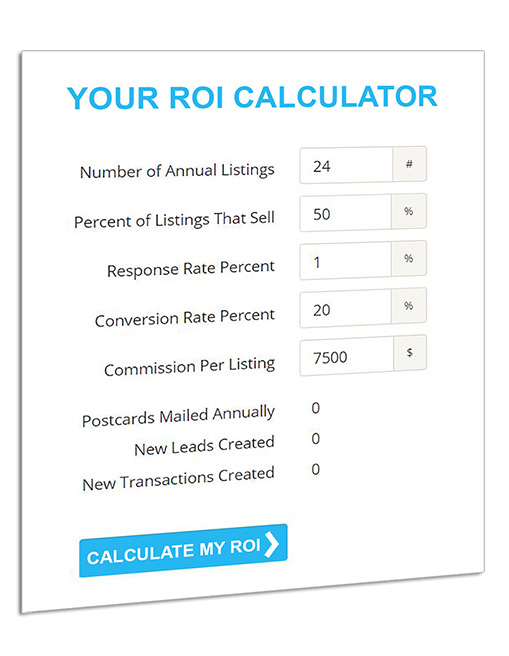 5. The Free Online ROI Calculator
Consistency and automation are the keys to success. Discover how effective direct mail marketing can dramatically increase your bottom line. Enter your statistics in our Free online ROI Calculator and click the 'CALCULATE MY ROI' button to see your results instantly! –Click Here