Are You Providing Testimonial-Worthy Customer Service?
The bare minimum. Every profession includes those who work just hard enough to be considered "doing their job." Real estate is, sadly, no exception.
It's the "list and pray" listing agents who feel a sign in the lawn and an MLS listing is sufficient. It's the buyers' agent who skips the counseling and doesn't listen to the clients' wants and needs in a new home.
Agents like these cast a cloud over the profession, even though the real estate industry is populated with many customer-service-oriented agents who go the extra mile with each client.
Take a look at some ideas contributed by agents with clients who love them.
Explain EVERYTHING
Buyer counseling is a vital aspect of your job. Buyers who understand the process and paperwork and are aware of some of the pitfalls they may face along the way are more relaxed. They are thus easier to work with and come out of the transaction feeling positive about their agent.
Although we rarely see this same counseling suggested for sellers, it should be.
Explain to your buying and/or selling clients, in detail:
The mortgage process, start to finish, in plain English
The entire selling or buying process
The paperwork they'll be asked to sign
What is expected of them during the process (sellers need to leave the home, buyers should be punctual and respectful of the sellers' time, etc.)
What happens at closing
Then, ask what they expect of you. It's hard to go above and beyond something you aren't aware of.
Service add-ons to consider
Whether your client is the buyer or seller, they'll both face the huge task of moving. You can make it easier on them while making yourself memorable.
There are many things you can do, including turn your assistant into a concierge-for-a-day. Some of the services he or she can provide include:
Ensuring the utilities are scheduled to be turned off at the old home and on at the new.
Cancelling landscaping, pest control, pool and housekeeping services at the old home.
Draw up a list of the area's best of everything, such as park, daycare, gym, veterinarian, plumber, electrician, gardener, restaurants, handy person. Find them on Yelp.com.
Supplying them with moving boxes. One agent we know has the boxes printed with her branding.
Always provide updates
If you only handle a few transactions at a time there really is no excuse for your clients to not receive update calls from you or your transaction coordinator.
Keep them abreast of what's happening with the transaction. Unresponsiveness is one of the things clients most complain about.
For agents who handle many transactions simultaneously, consider purchasing client communication software that they can log into online and follow the transaction's progress.
The relationship shouldn't end at closing
Clients also appreciate a closing folder with all of the pertinent paperwork organized inside. Sure, they'll receive one from the lender, but yours should be different—far more user-friendly. Include the listing, all marketing materials, and all paperwork involved in the transaction.
Finally, plan at least one annual or biennial client appreciation event to help you remain top-of-mind with former clients. Going "above and beyond" is something to which many agents merely pay lip service. Make client satisfaction your top priority for each client and enjoy the payoff: Loyal, referring, and returning clients.
Ready to add more clients to your roster? Launch a FARM, Fence Sitter Campaign in just minutes.
They're currently on sale 10% OFF the first month – (sale ends 7/24/21).
---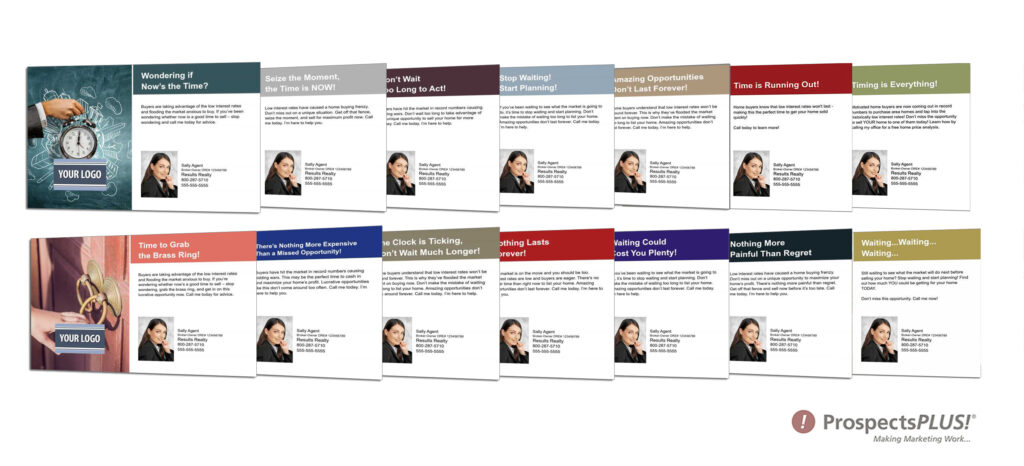 FARM, Fence Sitter Scheduled Campaign (shown above). Learn more, HERE
---
TO LAUNCH A FARM, FENCE-SITTER CAMPAIGN:
Hit "CLICK HERE", below, to schedule your campaign (from a desktop or laptop computer).
Use promo code: FENCE10 to save 10% off the first month.
And, remember, YOU DON'T PAY for each mailing until it actually goes out (cancel or change each mailing up until the night before it goes out).
Launch a FARM, Fence Sitter Scheduled Campaign now, CLICK HERE!
Please reach out to our support team at 866.405.3638 with questions or if there is anything we can do to help you with your success.
---
PLUS: When you have time…here are some helpful resources we've made available to support your success.
1. The Free 12 Month Done-For-You Strategic Marketing Plan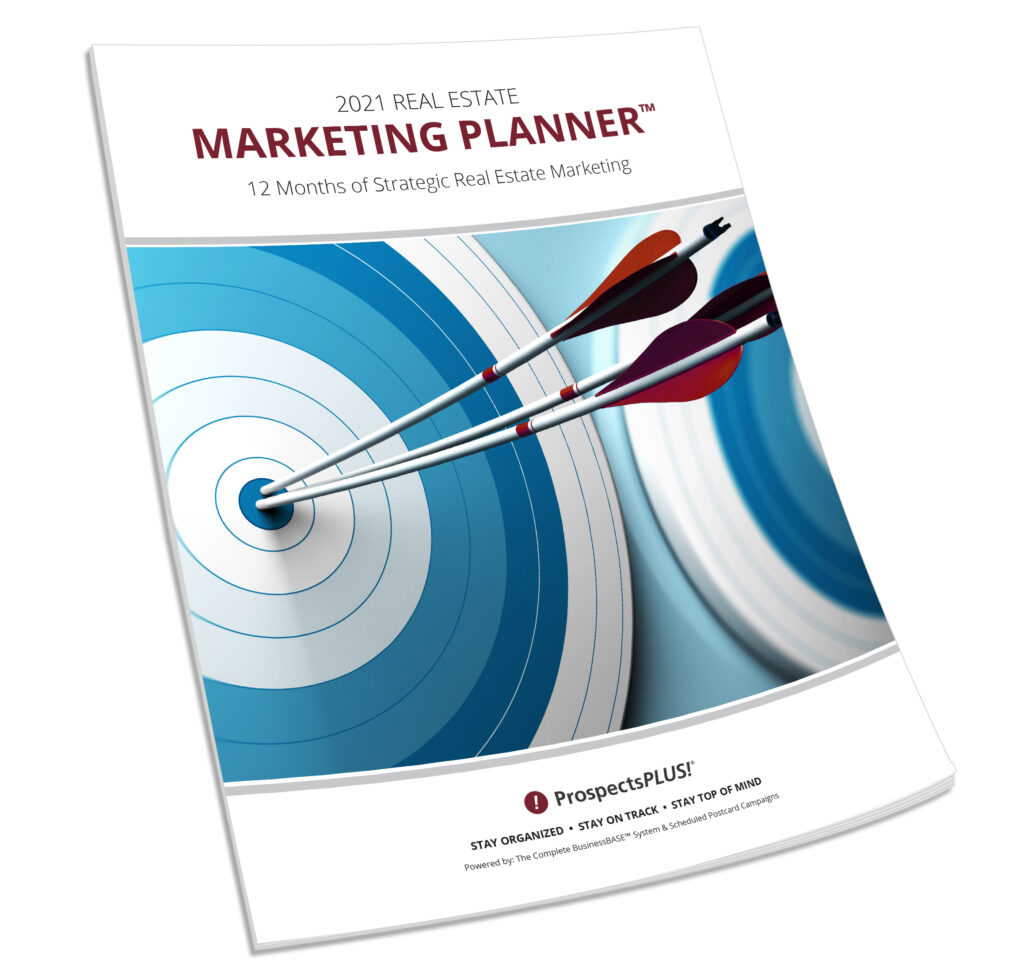 The Real Estate Marketing Planner is a powerful 12-Month-Guide that strategically defines what marketing to do when. Four key market segments are included, Niche Marketing, Get More Listings, Geographic Farming, and Sphere of Influence. –Click Here
2. The Free Interactive Real Estate Business Plan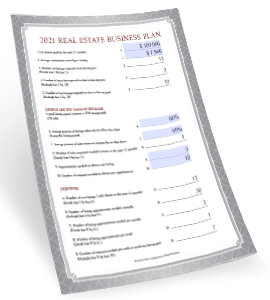 The Free Interactive Real Estate Business Plan allows you to enter your business goals for this year and get a breakdown of how many prospects, listings, closing, and so on are needed to reach your goals. – Click Here
3. Become a Neighborhood Brand
Become branded in a specific neighborhood with a 12X15 marketing piece sent automatically each month to an exclusive carrier route. Watch this video to learn more or Click Here.
4. The Free Real Estate Mailing List Guide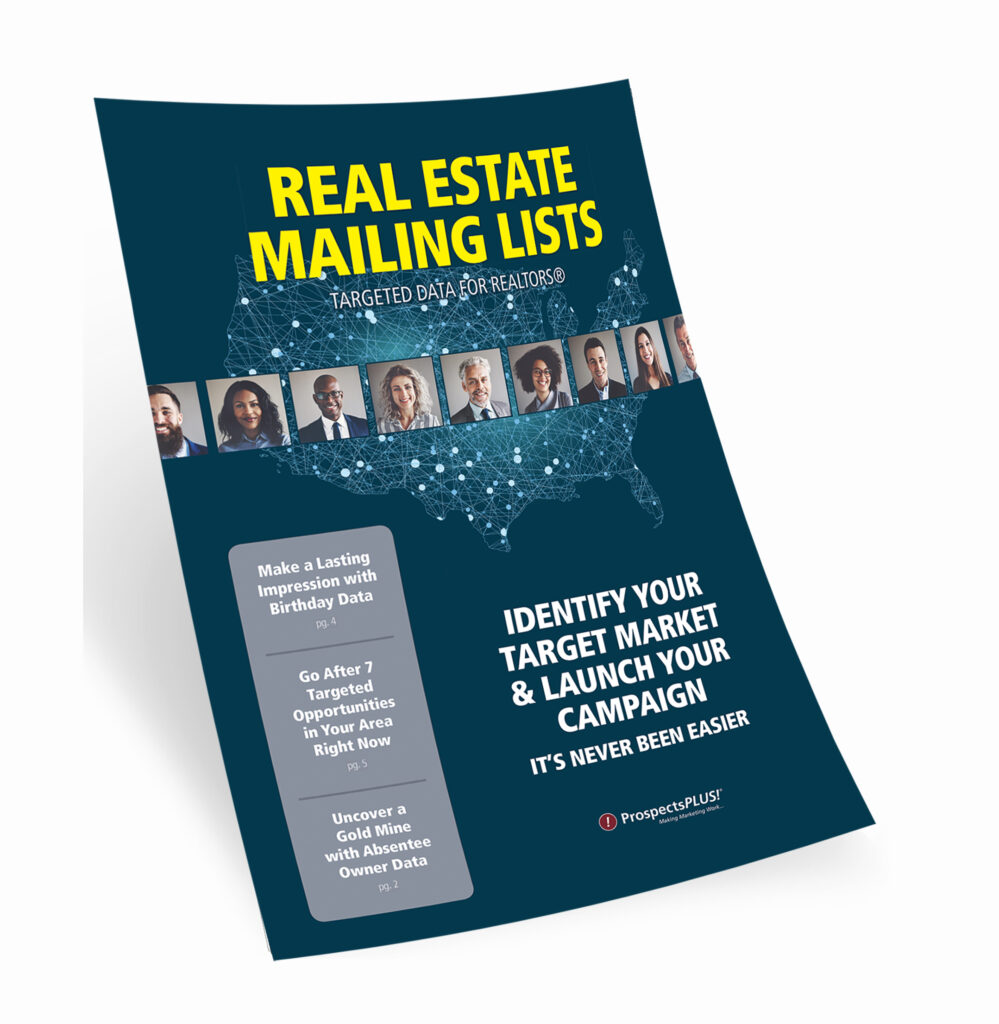 The Real Estate Mailing List Guide outlines the top tools for generating targeted prospecting lists including Baby Boomers, Empty Nesters, Investors, Lifestyle Interests, High-Income Renters, Move-Up Markets, and more. The Guide also defines done-for-you marketing campaigns to match these markets. –Click Here
5. Become a Listing Legend Free eBook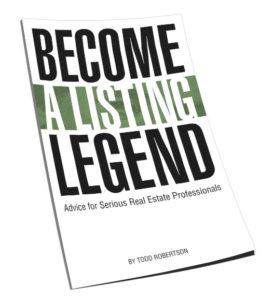 Ready to take a vertical leap in your real estate career? If you're looking for inspiration…and the tools and methods to dominate a market and go to the top in real estate…you'll find them in this free book. – Click Here
6. The Free Online ROI Calculator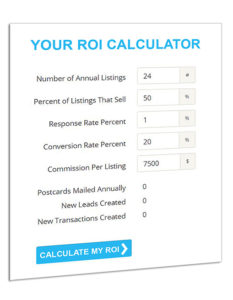 Consistency and automation are the keys to success. Discover how effective direct mail marketing can dramatically increase your bottom line. Enter your statistics in our Free online ROI Calculator and click the 'CALCULATE MY ROI' button to see your results instantly! –Click Here
7. The Free Real Estate Marketing Guide "CRUSH IT"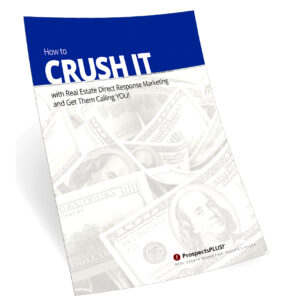 The "Crush It" Guide includes easy steps to launching an effective direct mail marketing campaign, how to create a targeted prospect list, the perfect way to layout marketing materials for success, seven opportunities available to target in your area right now. –Click Here