Real estate agent marketing: The Personal Brochure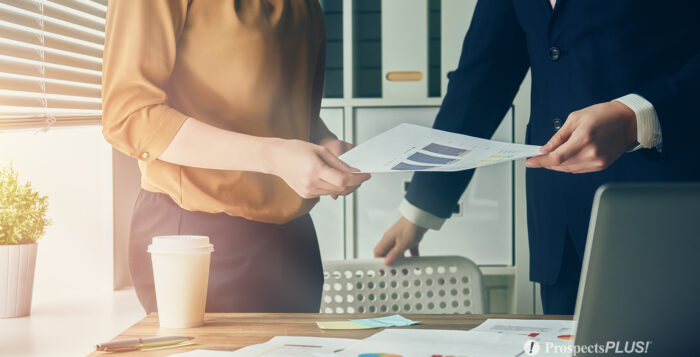 Employees have it easy when it comes to marketing themselves to prospective employers. A resume and cover letter are typically all that's expected.
Employees, however, aren't the owners of small businesses with brands tied to the business owner.
Real estate agents looking for "employers" (i.e. clients) go about it more like models, who send out portfolios and composites.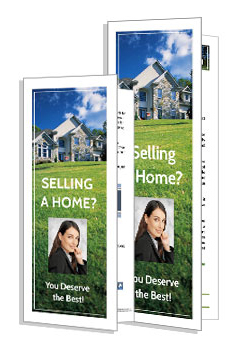 For an agent, a listing presentation is akin to the model's portfolio and a personal brochure is her composite.
But it's not a vanity marketing piece
It's easy to keep the content of expired listing and FSBO brochure on the right track. Too many personal brochures, on the other hand, end up looking and reading like vanity marketing pieces.
In fact, all personal branding walks that fine line. Therefore, lose the sales pitch, avoid trite, over-used statements and, overall, be authentic.
What to include in your real estate brochure?
Your business philosophy
Your bio
Any impressive sales statistics
Awards received
Showcase how you give back to the community
Testimonials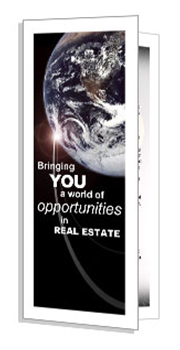 The latter is critical. Choose only the best testimonials and sprinkle them throughout.
Don't forget the other stuff
It's easy to get carried away with the text aspect of your personal real estate brochure. However, it's important to pay attention to other aspects as well. These include:
Color selection is important and should match the branding colors you use in your logo, website, etc.
Layout
Typography
Font
Photographs
All of these should be carefully considered so that the end result is appealing, eye-catching and different from other agents in your market. Most of all it should convey expertise, authority, and professionalism.
How to use your personal brochure
"Our personal brochure is included and placed at the end of every pre-listing presentation package.," says Barbara Todaro, the head of marketing for the Todaro Team in Franklin, MA. Other agents add to the list of ways to use your personal real estate brochure:
Include it in a mailing to owners of expired listings
Include it in a mailing to FSBOs
Stick it in your buyer's packet
"If you do not have a personal brochure, it's time to get one," Todaro said.
"Buyers and sellers don't want to be sold by you they want to be sold on you." according to Mark Hughes, author of "Branded Agent: The 7 Strategies of Top Personal Real Estate Brands."
Your professional real estate brochure will do just that.
Order or download the Neighborhood Specialist Personal Brochure and add it to your listing presentation, provide it at your Open Houses, and use it as a leave-behind or hand out.
Need help targeting the perfect niche of buyers or sellers? Use our mailing list tool to create the ideal list (it's easy) or call our support team for assistance at 866.405.3638!
PLUS: When you have time…here are Free killer tools to help your success this year!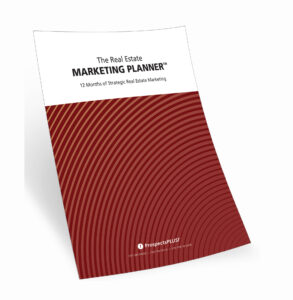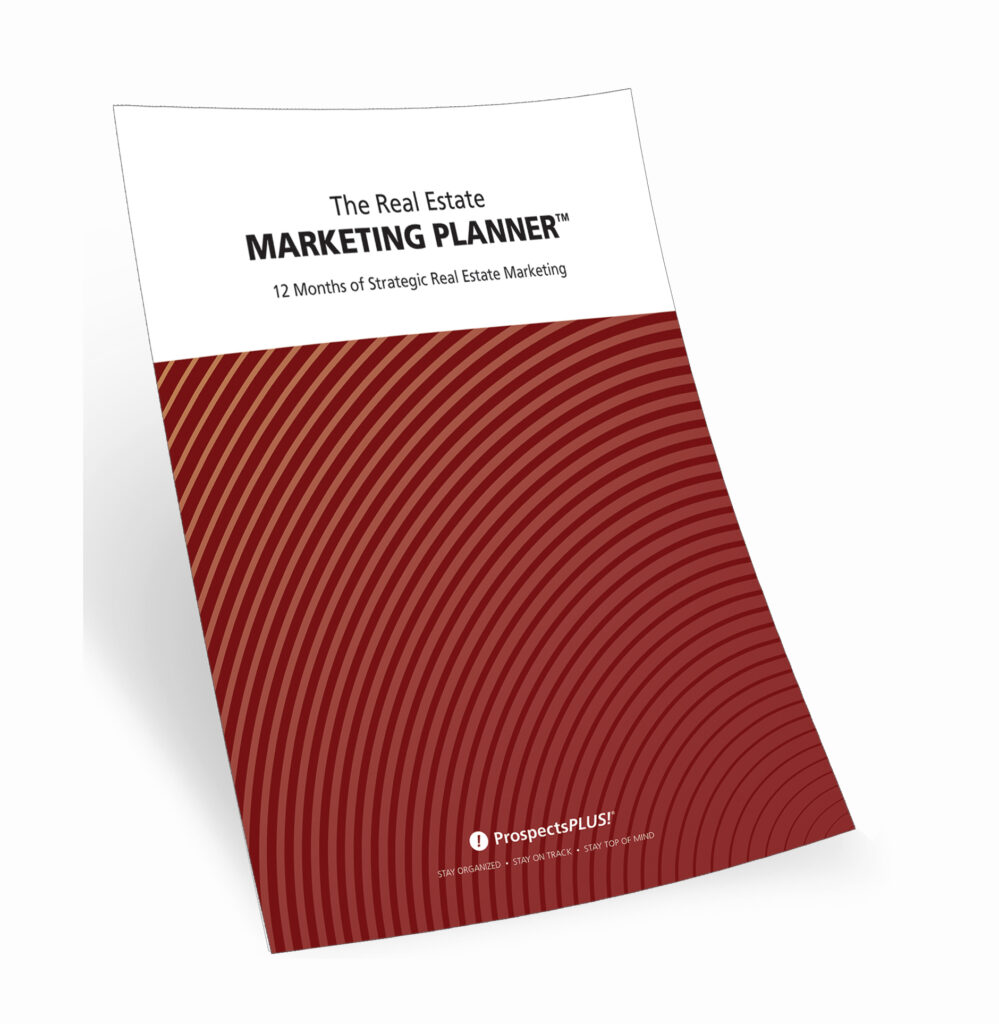 The Real Estate Marketing Planner is a powerful 12-Month-Guide that strategically defines what marketing to do when. Four key market segments are included, Niche Marketing, Get More Listings, Geographic Farming, and Sphere of Influence. –Click Here