November AirPods Pro Contest Winner!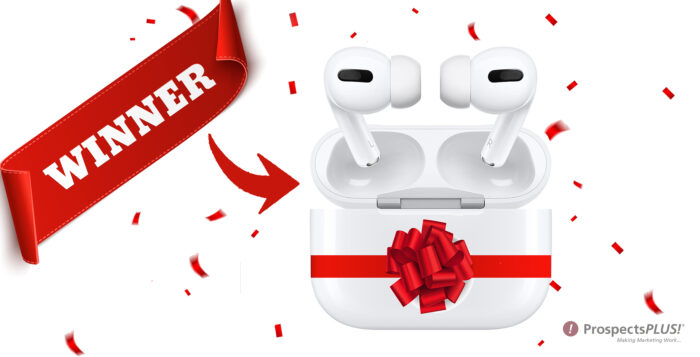 We have two winners!
A first-place Airpod Pro Wireless Earbuds winner & a second-place $100 Gift Card winner!
1. Congratulations Olga Mayayeva on winning the Airpod Pro Wireless Earbuds!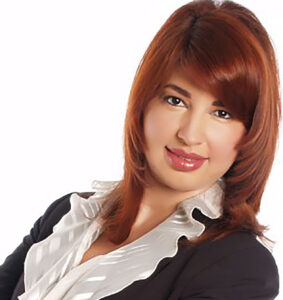 Olga shared the following feedback with ProspectsPLUS!.
"I love their marketing materials… everything designed perfectly. No need to look any further… ProspectPLUS! is the best."
Olga's latest marketing pieces she's sent out include – Expireds, FSBO, and Upload Your Own postcards.

2.Congratulations Carrie Ives on winning our 2nd Prize $100 ProspectsPLUS! Gift Card!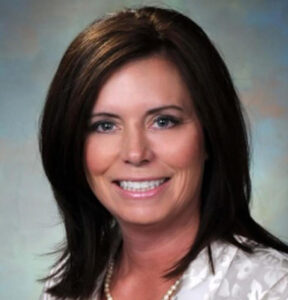 Carrie shared the following feedback with ProspectsPLUS!
"ProspectsPLUS! always has great marketing tools and even goes the extra mile to give us selling tips from experts.
I like to put a "Just Listed" card in my listing packets. Sellers are usually very excited about the extra advertising they will get for their home."
Carrie's latest marketing pieces include – Just Listed and Just Sold postcards.

---
Take the lead from Olga and Carrie send at least 100 marketing pieces to an area where you want more buyers and sellers!
---
You might also like:
Need help targeting the perfect niche of buyers or sellers? Use our mailing list tool to create the ideal list (it's easy) or call our support team for assistance at 866.405.3638!