Before Believing THIS Real Estate Myth, Check Your Sources
Here's a real estate myth doled out to agents from the pros at Investopedia.com:
"A lot's proximity to things like busy roadways and community centers may make it less desirable for resale."
REALTOR® Magazine gives us something similar: "If your seller's home is in a part of the neighborhood that borders a highway, train tracks, or an industrial area, it'll likely fetch a lower price."
While Investopedia is flat-out wrong (read why below), REALTOR® Magazine got it partially right.
The takeaway from this for real estate agents is to always check with more than one source when it comes to helping a client with an investment as large and important as real estate.
Believe it or not
University studies about several aspects of the housing industry litter the internet. Why take advice that is, on the face of it, either agenda-driven or based on anecdotal evidence? You owe your clients more than that.
The truth is, although "location" is critical to the present and future value of a home, the truth of the specifics of the location are a bit more complicated.
If you truly are your area's "real estate expert, put in the time to perform proper research. You may be surprised by what you learn.
Location Myth: Homes near a railroad fetch a lower price
In 2007, researchers studying the issue of rail transit's impact on home prices cited previous studies and claimed that the conclusions were "… not uniform."
In other words, "location," as you know, includes many variables. When it comes to a railroad, some of the considerations include:
Is the property commercial or residential?
Is the railroad a commuter line or heavy rail?
Is "railroad" referring to the proximity of railroad tracks or a station?
And, naturally, the addition or deduction of value for these properties depends on the region.
In the San Francisco Bay Area, for instance, a study reveals that a home "… immediately adjacent to BART [Bay Area Rapid Transit] would sell for close to 38% more than an identical house not near any BART service."
Other studies find that a home located near the commuter rail in the suburbs of New Jersey and in Philadelphia also saw higher sale prices than homes further away.
On the flip side, homes located closest to a station area in Portland were worth less, "… due to the traffic and noise."
We'll feature additional location myths in the future. In the meantime, next time you hear or read that one of the drawbacks of living near a railroad is that it depresses property values, do some research on homes in the community you serve.
You and your client may be pleasantly surprised by what you learn.
---
The Fence Sitter postcard campaign is the perfect direct mail marketing tool to get prospects motivated to move forward. And, right now you can get 10% off Fence Sitter Campaigns.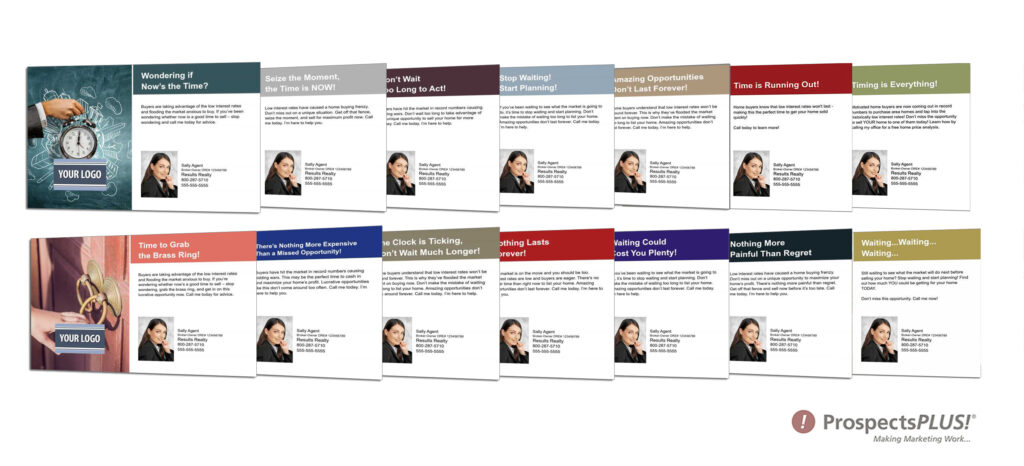 ---
HOW TO LAUNCH A FENCE SITTER CAMPAIGN.
Hit the "CLICK HERE" link, below (from a desktop or laptop computer) and choose the Fence Sitter Series.
USE PROMO CODE: FENCE10 to get 10% off the first month of a Fence Sitter Campaign.
Schedule a Fence Sitter postcard campaign, now, CLICK HERE!
This sale expires on 11/13/21. Please reach out to our support team at 866.405.3638 with questions or if there is anything we can do to help you with your success.
---
PLUS: When you have time…below are some helpful tools to support your success.
1. The Free 12 Month Done-For-You Strategic Marketing Plan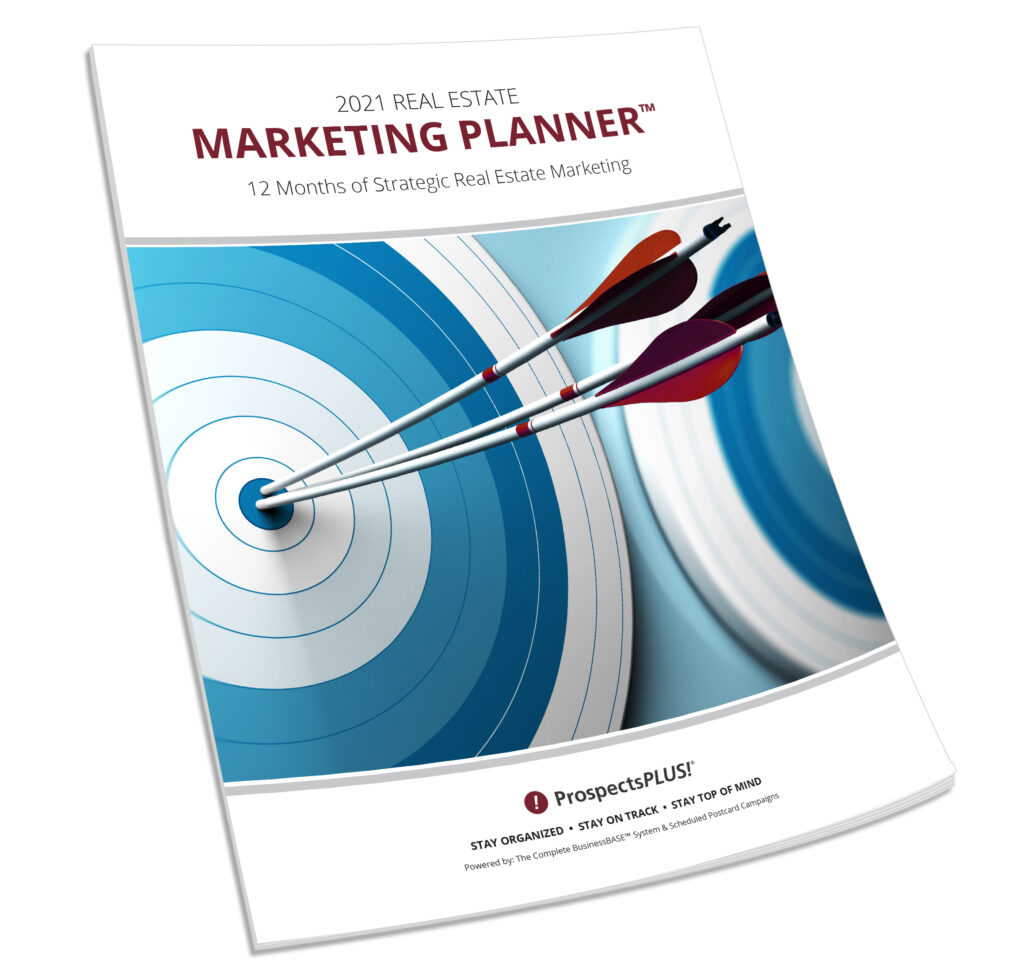 The Real Estate Marketing Planner is a powerful 12-Month-Guide that strategically defines what marketing to do when. Four key market segments are included, Niche Marketing, Get More Listings, Geographic Farming, and Sphere of Influence. –Click Here
2. The Free Interactive Real Estate Business Plan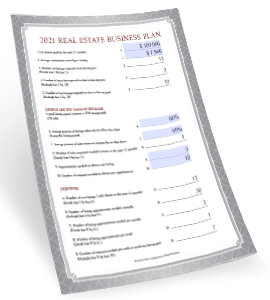 The Free Interactive Real Estate Business Plan allows you to enter your business goals for this year and get a breakdown of how many prospects, listings, closing, and so on are needed to reach your goals. – Click Here
3. The Automated Way to Become a Neighborhood Brand
Become branded in a specific neighborhood with a 12X15 marketing piece sent automatically each month to an exclusive carrier route. Watch this video to learn more or Click Here.
4. The Free Real Estate Mailing List Guide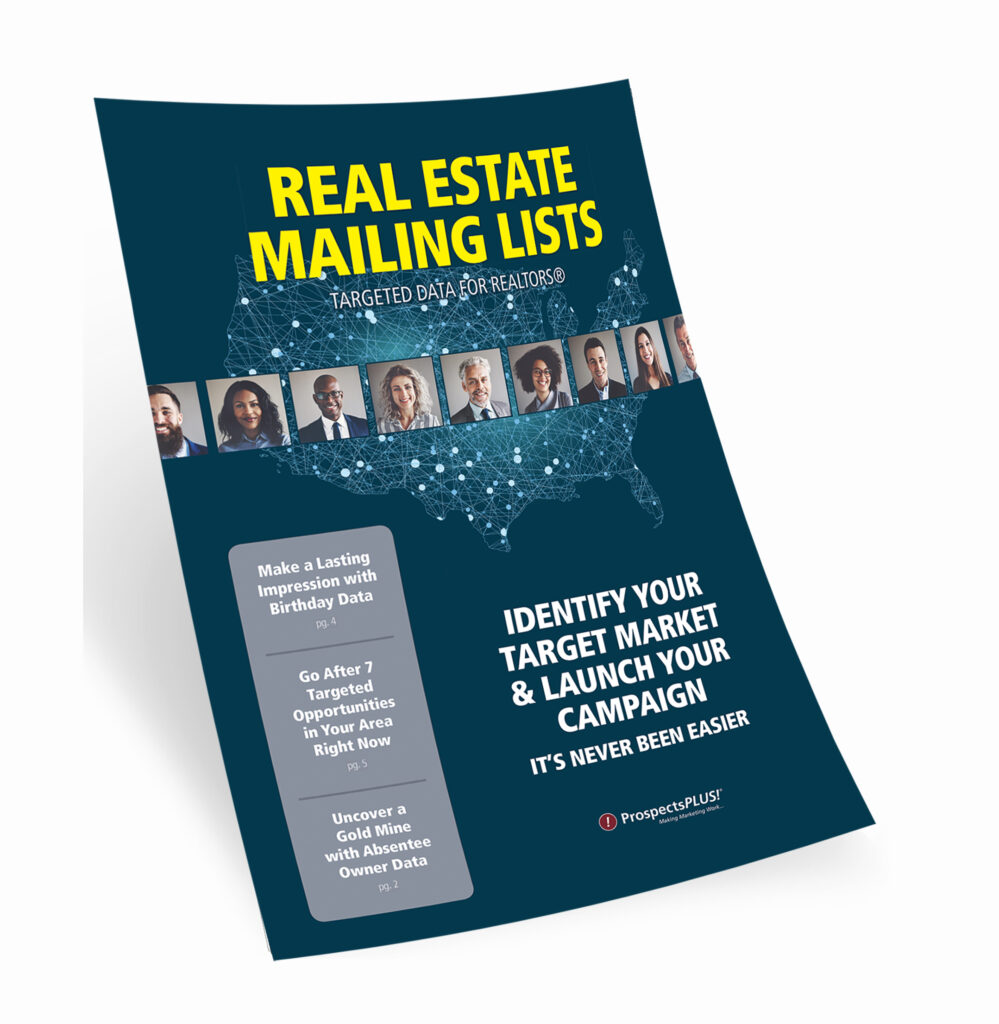 The Real Estate Mailing List Guide outlines the top tools for generating targeted prospecting lists including Baby Boomers, Empty Nesters, Investors, Lifestyle Interests, High-Income Renters, Move-Up Markets, and more. The Guide also defines done-for-you marketing campaigns to match these markets. –Click Here
5. The Become a Listing Legend Free eBook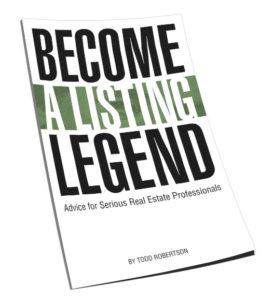 Ready to take a vertical leap in your real estate career? If you're looking for inspiration…and the tools and methods to dominate a market and go to the top in real estate…you'll find them in this free book. – Click Here
6. The Free Online ROI Calculator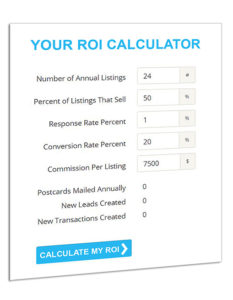 Consistency and automation are the keys to success. Discover how effective direct mail marketing can dramatically increase your bottom line. Enter your statistics in our Free online ROI Calculator and click the 'CALCULATE MY ROI' button to see your results instantly! –Click Here
7. The Free Real Estate Marketing Guide "CRUSH IT"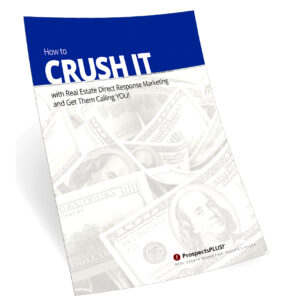 The "Crush It" Guide includes easy steps to launching an effective direct mail marketing campaign, how to create a targeted prospect list, the perfect way to layout marketing materials for success, seven opportunities available to target in your area right now. –Click Here