Real Estate Myth #2: Living Near a Highway Destroys a Home's Value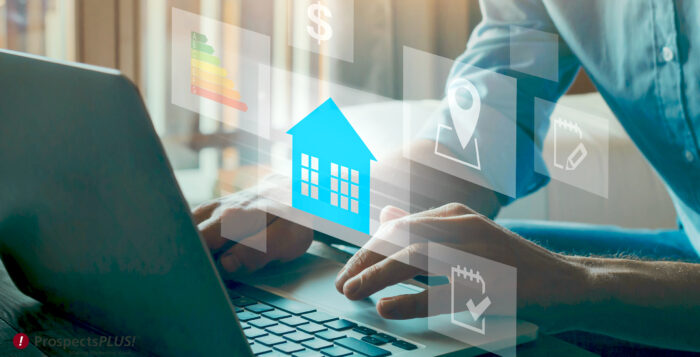 "Environmental noise caused by traffic can reduce property values," according to an online article from Road Engineering Journal, citing research from the 1970s and 1980s.
Other blanket statements such as "… the vroom, vroom, vroom of traffic right outside a bedroom window …" will negatively impact the value of a home, are far from accurate. In fact, these stereotypes can keep you from maximizing your near-a-busy-street listing's potential.
There are pros and cons for homebuyers who purchase a home near a highway. The experts who've extensively studied the highway issue claim that results are a mixed bag.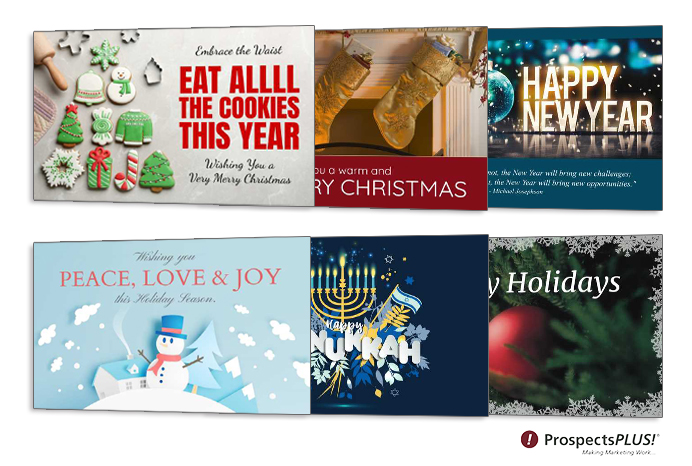 Noise level
We found an interesting study on freeway noise, published by the Transportation Research Record Journal of the Transportation Research Board.
In it, the researchers found that "Freeway construction may have an adverse impact on some properties, but in the aggregate, property values tend to increase with freeway development."
They also claim that the effect of freeways on property values varies according to the type of property.
The value of single-family homes experienced a negative impact while multi-family dwellings, such as condos, apartments, and commercial properties found a rise in value.
Finally, the study found that "… the most important factor in determining negative impact on property values appears to be the level of traffic on any major roads in the proximate area …"
The level of traffic implies the level of noise, which produced a more significant impact on values "… than the presence of a freeway per se."
Consider a home in an inner-ring suburb near a highway compared to a home further out near a highway. The latter will experience less traffic and, thus, less noise and less of an impact on value.
Two additional considerations
Commuters may be willing to pay more to be able to hop on the freeway in the morning. Those who cherish a quiet night's sleep, on the other hand, probably shouldn't be looking at homes near a highway.
Then there's this random tidbit: Those homes located near a depressed freeway are valued higher than those located near at-grade or elevated freeways.
Again, do the research required because what's happening outside that bedroom window in your client's chosen neighborhood may just have a positive impact.
---
While you're online scheduling your Holiday postcards to go out, consider launching an annual Holiday scheduled campaign.
Right now Holiday scheduled campaigns are on sale!
---
HOW TO LAUNCH HOLIDAY SCHEDULED CAMPAIGN.
Hit the "CLICK HERE" link, below (from a desktop or laptop computer).
USE PROMO CODE: HOLIDAY10 to get 10% off the first month of a Holiday Campaign.
Schedule a Holiday campaign, now, CLICK HERE!
This sale expires on 11/27/21. Please reach out to our support team at 866.405.3638 with questions or if there is anything we can do to help you with your success.
---
PLUS: When you have time…below are some helpful tools to support your success.
1. The Free 12 Month Done-For-You Strategic Marketing Plan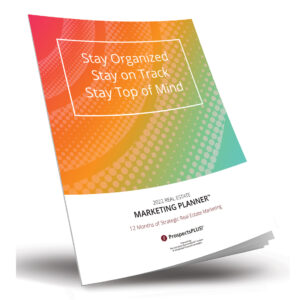 The Real Estate Marketing Planner is a powerful 12-Month-Guide that strategically defines what marketing to do when. Four key market segments are included, niche markets, geographic farming, sphere of influence, and past clients. –Click Here
2. The Free Interactive Real Estate Business Plan
The Free Interactive Real Estate Business Plan allows you to enter your business goals for this year and get a breakdown of how many prospects, listings, closing, and so on are needed to reach your goals. – Click Here
3. The Automated Way to Become a Neighborhood Brand
Become branded in a specific neighborhood with a 12X15 marketing piece sent automatically each month to an exclusive carrier route. Watch this video to learn more or Click Here.
4. The Free Real Estate Mailing List Guide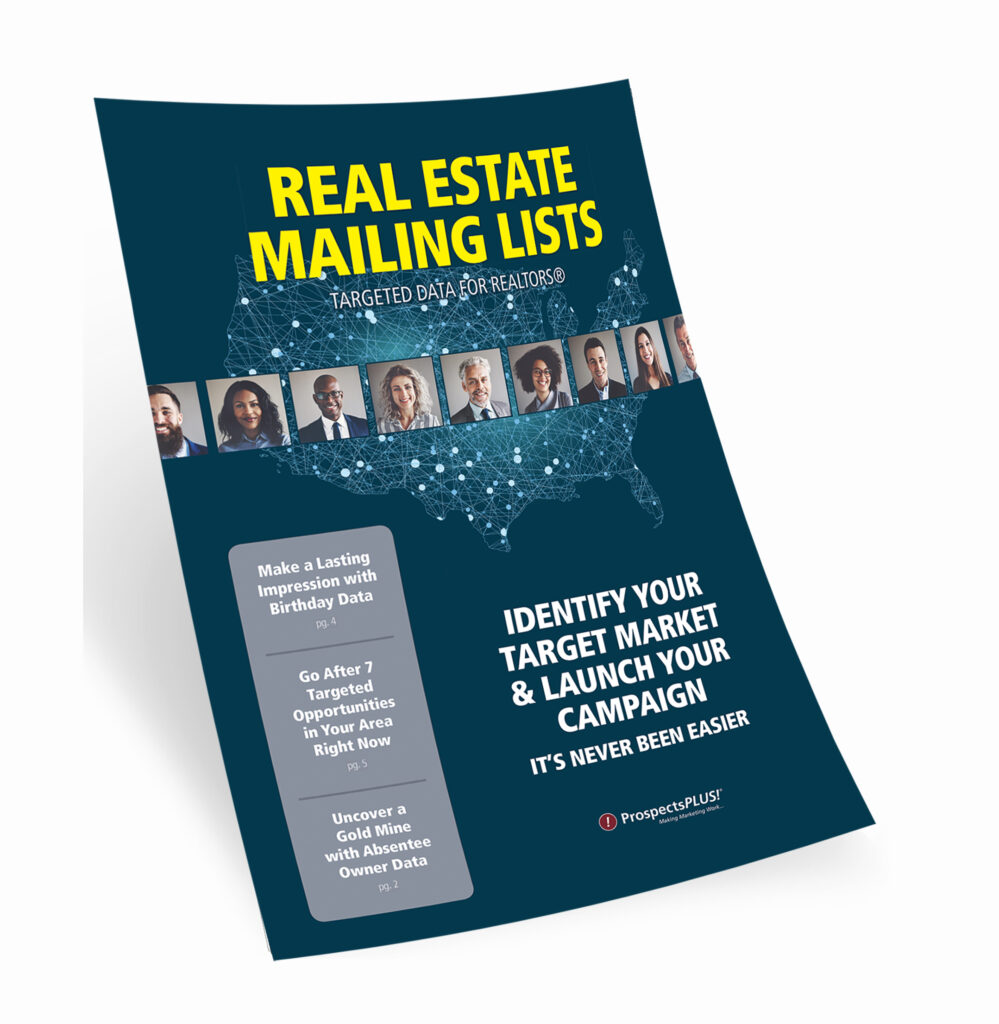 The Real Estate Mailing List Guide outlines the top tools for generating targeted prospecting lists including Baby Boomers, Empty Nesters, Investors, Lifestyle Interests, High-Income Renters, Move-Up Markets, and more. The Guide also defines done-for-you marketing campaigns to match these markets. –Click Here
5. The Become a Listing Legend Free eBook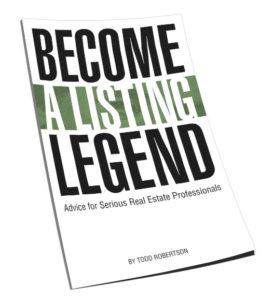 Ready to take a vertical leap in your real estate career? If you're looking for inspiration…and the tools and methods to dominate a market and go to the top in real estate…you'll find them in this free book. – Click Here
6. The Free Online ROI Calculator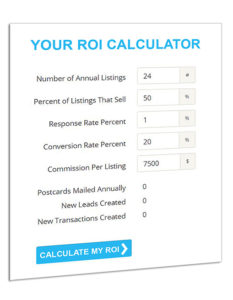 Consistency and automation are the keys to success. Discover how effective direct mail marketing can dramatically increase your bottom line. Enter your statistics in our Free online ROI Calculator and click the 'CALCULATE MY ROI' button to see your results instantly! –Click Here
7. The Free Real Estate Marketing Guide "CRUSH IT"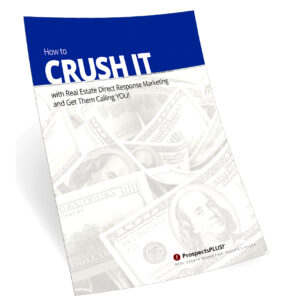 The "Crush It" Guide includes easy steps to launching an effective direct mail marketing campaign, how to create a targeted prospect list, the perfect way to layout marketing materials for success, seven opportunities available to target in your area right now. –Click Here