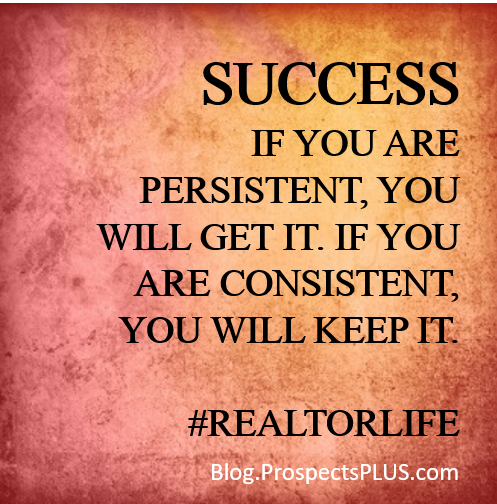 New week. New opportunities. Houses to list. Dragons to slay. Goals to crush.
Consistency counts. Remember the 3-7-27 Law of Branding. It takes 3 contacts for someone to remember your name, 7 to put your name with your business, and 27 to become a top-of-mind brand name.
We're here to help! Contact our team at 866.405.3638.