The Master Marketing Magazine 6 is Here!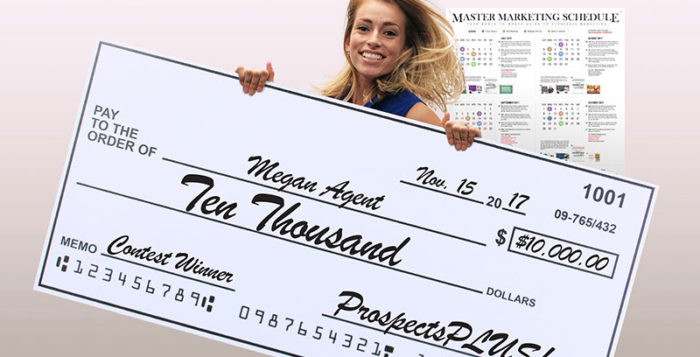 New Magazine Filled With Tools for YOU
by Julie Escobar
We're thrilled this week to introduce you to the 6th edition of the Master Marketing Magazine which started hitting mailboxes all across the nation last week.  The reviews and comments are coming in fast and the word on the street is that it is already being recommended as a tool agents can count on as they put their marketing in place to hit the second half of this year strong.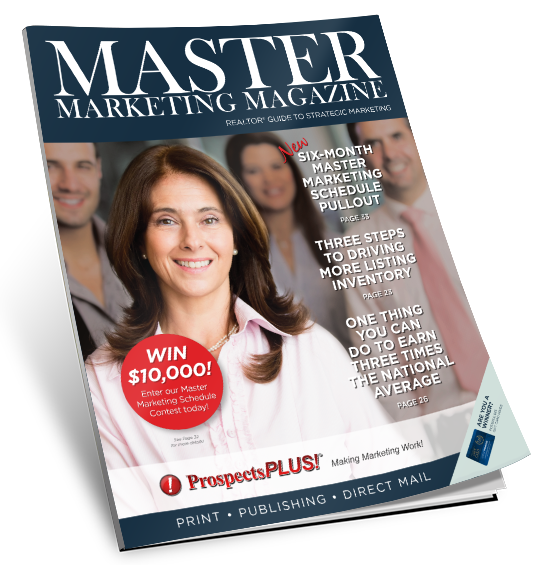 Our sixth installment of this magazine has 87 pages that are filled to the brim with strategic content, creative ideas, and market-savvy tools you can use starting right now with a focus on matching your marketing with your market segment using incredible new data sources and options!
Here are a few of the featured articles: 
Embracing the Element of Surprise
Three Steps to Drive More Inventory
Five Action Steps to Grow Your Business
Pricing Makes Perfect
The One Thing You Can Do to Earn Three Times the National Average
Three Ways to Put Some Fun in Your Marketing
Three Ways to Get Out In Front of YourCompetition
PLUS… Powerful Interviews With Top Real Estate Pros
PLUS…a 6-MONTH Pull-Out Master Marketing Schedule
PLUS… a Chance to Win $10,000
And so much more…
Ready to look inside the pages of our digital version today? Check it out at

blog.prospectsplus.com/magazine

.
We'd love to hear your thoughts on the new magazine!  
Find us on Facebook and share your experience, your favorites, and your ideas for the NEXT publication!  
Being a resource YOU can turn to – is our passion.  Enjoy!