Is Your Postcard Campaign Ending Soon? Avoid a Break in Your Listing Activity!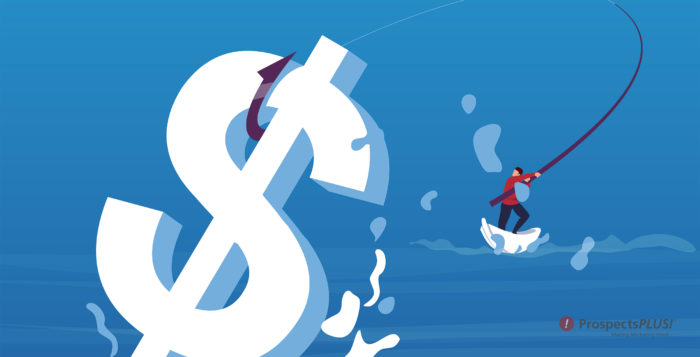 Keep Those Listings Coming!
And, here's how to do it:
By ensuring homeowners are thinking of you so they call you when they're ready to list.
Reminding people in your sphere that you're the area real estate expert so they'll refer you more often.
Keeping the marketing activity going all year that will ensure you achieve your annual business goals.
Completing a multitude of tasks that need to happen in your business in the most time-saving manner because "time equals money".
And, there is ONE THING that you can do that will help accomplish everything we've mentioned above,
Schedule another recurring postcard campaign!
Ready to launch your next postcard campaign and keep those listings flowing? CLICK HERE.
---
What if You Haven't Launched a Recurring Postcard Campaign Before?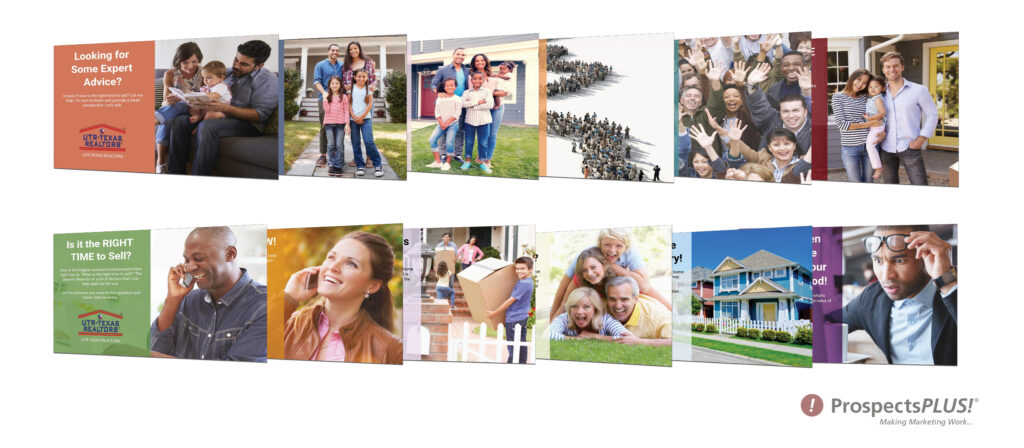 ---
There's NO Better Strategy for Kicking off the Second Half of 2022 than with a Recurring Postcard Campaign!
And, you can launch your campaign in just minutes.
Here are 5 ways a scheduled postcard campaign can help you meet your goals for the second half of 2022:
You'll get More Done – now that your marketing is on auto-pilot, you can focus on other areas of your business.
You'll Stay in Continuous Contact – your sphere and farm will get the attention they deserve throughout the year so YOU get the listings you deserve.
You'll Stick to your Marketing Plan – you'll reap the rewards that a long-term marketing campaign is proven to provide.
You'll Build New Relationships – you'll cultivate new clients and expand your business and earning potential.
You'll Brand Yourself an Area Expert – through continuous touches you'll become known as the neighborhood expert in a specific neighborhood or community.
So Choose a campaign From one of our 10 categories listed below:
SOI, Farm, Holiday, Absentee, Renters, Expireds, FSBO, Investors, Recruiting, Just Sold Follow-Up.
And, remember, you don't pay for each month's mailing, until it goes out (and you can cancel or change your campaign at any time up until the night before each mailing – no penalties).
To get started now and keeping those listings flowing, CLICK HERE.
---
PLUS: When you have time…below are some marketing tools to help support your success.
1. Put Your Real Estate Business a Step Above with Your Own Branded Magazine
Homes & Life Magazine is a customizable magazine, with rich, full-color content, and a sharp, professional esthetic. It includes compelling, direct response-driven articles written by real estate industry experts, combined with engaging lifestyle content. Send out Homes & Life Magazine in Just Minutes – No Minimums Required. Or we'll ship it to you.
Homes & Life Magazine is the ultimate "Coffee Table Lingerer"! …and, it costs less than sending a greeting card! – Click Here

2. The Free 12 Month Done-For-You Strategic Marketing Plan
The Real Estate Marketing Planner is a powerful 12-Month-Guide that strategically defines what marketing to do when. Four key market segments are included, niche Markets, geographic farming, sphere of influence, and past clients. – Click Here
3. The BusinessBase, SOI building system
The most effective thing you can do to build a real estate business is to become more visible, more likable, and remembered more often. The BusinessBASE™ not only checks all of these boxes, but it is a business building machine. In two easy steps, you can begin to build a robust sphere of influence that will provide you a lifetime of repeat business and referrals. – Click Here
4. The Free Interactive Real Estate Business Plan
The Free Interactive Real Estate Business Plan allows you to enter your business goals for this year and get a breakdown of how many prospects, listings, closing, and so on are needed to reach your goals. – Click Here
5. The Become a Listing Legend Free eBook
Ready to take a vertical leap in your real estate career? If you're looking for inspiration…and the tools and methods to dominate a market and go to the top in real estate…you'll find them in this free book. – Click Here
6. The Take a Listing Today Podcast
Watch the ProspectsPLUS!, Take a Listing Today Podcast for actionable content to help you get more listings. – Click Here
---