The International Real Estate Client Niche, Part Two – a Deeper Dive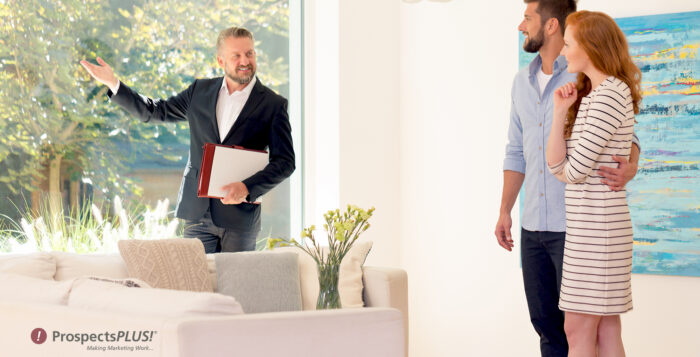 Recently, we discussed how working with international real estate clients can be a lucrative niche. We also took a look at how to break into the niche. Here in Part II, we take a deeper dive into that topic.
Build a Team
International real estate clients count on you, as a native, to help them navigate the foreign waters of the American real estate process. To provide the best service possible, take the time to build an advisory team that includes key players in international real estate transactions, such as lenders, attorneys, and accountants. Ask other agents who specialize in the global real estate market for referrals to the people they use.
Then build your service team. The most important member of this team may be your assistant. If you don't speak your potential client's language, hire an assistant who does. Add a handyman, contractors, inspector, and any other service providers your buyer client may need to make the transaction as smooth as possible.
---
The Neighborhood Update Series is shown above. To see more options, Click HERE.
---
Language and Culture
"When compared to other investment vehicles, there is a general preference for real estate investment amongst Chinese clients," Jonathan Cooper tells Inman News. Cooper calls this a "cultural predisposition" and goes on to explain some of the reasons behind it.
Are you aware of the cultural predispositions of your international client? The geopolitical drivers behind his or her desire to purchase properties in the United States and those behind his or her decision-making processes are important for you to understand.
To help you, Waldenmayer recommends reading "Kiss, Bow, or Shake Hands (The Bestselling Guide to Doing Business in More than 60 Countries)" by Terri Morrison and Wayne A. Conaway.
She also suggests keeping abreast of issues affecting your clients in their home country by reading one or two magazines and newspapers covering global affairs and the global economy weekly.
Take a crack at local networking
Consider joining an ethnic organization, such as the Hispanic Chamber of Commerce or the National Association of Asian American Professionals, provided there is a chapter in your area.
Canadian broker Tina Mak, who works with clients from Taiwan and mainland China, tells Inman News' Bernice Ross that she got her start by becoming active in Asian organizations.
Boca Raton's Senada Adzem, with Douglas Elliman, keeps an eye on who is buying what in her city. She tells the story of taking a listing in a building that was popular with Brazilian nationals. To sell it, she reached out to the top agents in Brazil and found an international buyer.
Working with buyers from across the globe is a lucrative real estate niche. It's not easy to break into if you lack the appropriate language and cultural similarities, but building a strong, diverse team can be the key to your success.
---
Homes & Life Magazine is the ultimate "Coffee Table Lingerer"! …and it costs less than sending a greeting card! – Click Here

2. The Free 12-Month Done-For-You Strategic Marketing Plan
The Real Estate Marketing Planner is a powerful 12-Month-Guide that strategically defines what marketing to do and when. Four key market segments include niche Markets, geographic farming, sphere of influence, and past clients. – Click Here
3. The BusinessBase, SOI building system
The most effective thing you can do to build a real estate business is to become more visible, more likable, and remembered more often. The BusinessBASE™ not only checks these boxes but is also a business-building machine. In two easy steps, you can begin to build a robust sphere of influence that will provide you a lifetime of repeat business and referrals. – Click Here
4. The Free Interactive Real Estate Business Plan
The Free Interactive Real Estate Business Plan allows you to enter your business goals for this year and get a breakdown of how many prospects, listings, closing, and so on are needed to reach your goals. – Click Here
5. The Become a Listing Legend Free eBook
Ready to take a vertical leap in your real estate career? If you're looking for inspiration…and the tools and methods to dominate a market and go to the top in real estate…you'll find them in this free book. – Click Here
---