Don't Ever Miss a Chance to Connect with Those Who Matter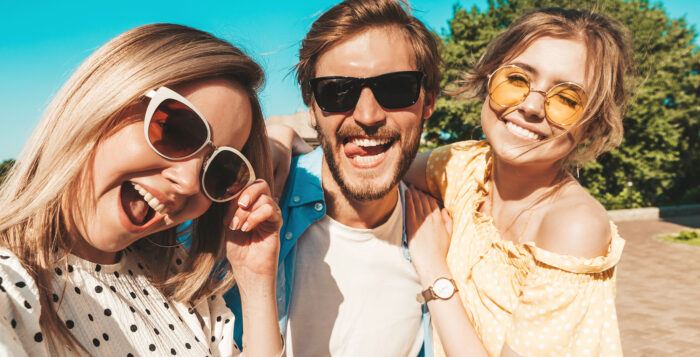 Stay in Touch Effortlessly with iCare Connects!
There's nothing more important than staying in touch with the people you care about.
And there's no better way to celebrate a holiday or connect from a distance than with a card.
However, busy lives make it hard to keep up and often you end up missing important birthdays and anniversaries.
…or you find yourself frantically running out at the last minute to grab a card, address, stamp, and mail it, then hope it makes it in time.
---
You Don't Have to Miss Another Birthday or Anniversary EVER AGAIN!
With iCare Connects you can schedule all of your important cards to go out year after year – in just minutes!
And, from the comfort of your own home!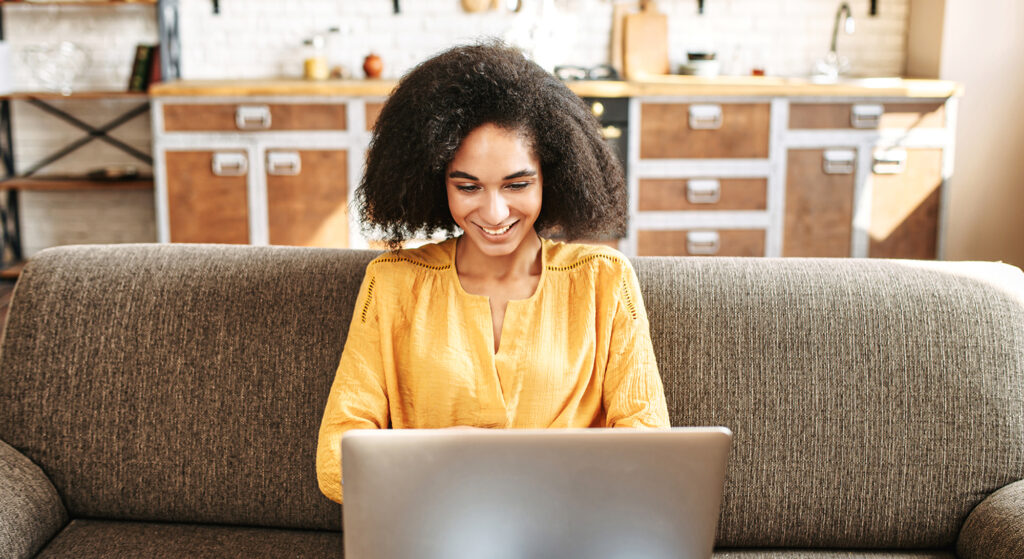 iCare Connects can be scheduled to go out to one person or a list of thousands.
Schedule iCare Connects to go out once per year on important birthdays and anniversaries.
Or schedule a Holiday Connect, Recipe Connect, or one of our other series to go out to a list of people every month or at custom intervals.
It's a fun, unique, and effortless way to stay in touch!
---
Ready to Take the "BAH HUMBUG" Out of Sending Christmas Cards?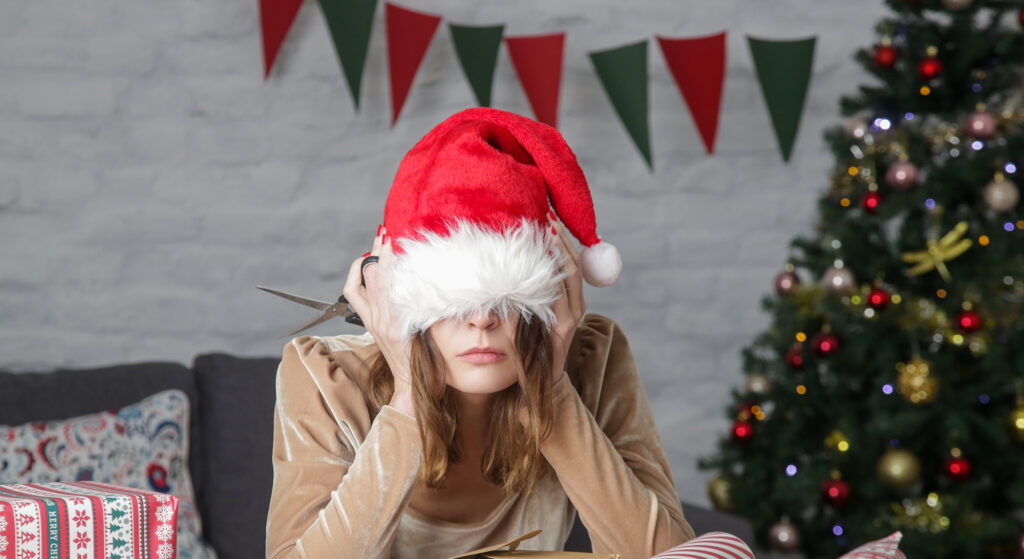 With Christmas Connects, just upload your list, choose your Connect card, and schedule it to go out…
…this year, next year, or for years to come!
That's right, just set it and forget it!
---
Want to Personalize Your Card or Add or Remove People From Your List Throughout the Year?
With iCare Connects You Can Do That!
Add or delete people from your list at any time.
Scheduling recurring mailings and you don't pay until each mailing goes out.
Cancel or change your Connects campaign up til the night before mailing.
Make it your own by adding photos, fun digital stickers, a special message, or your own design.
Choose From the Following Connects Campaigns –
Birthday Connects
Anniversary Connects
Christmas Connects
Monthly Holiday Connects
Joke Connects
Recipe Connects
Inspiration Connects
Upload Your Own Connects
Ready to Stay in Touch with Those Who Matter Effortlessly? Go To: iCareConnects.com
---