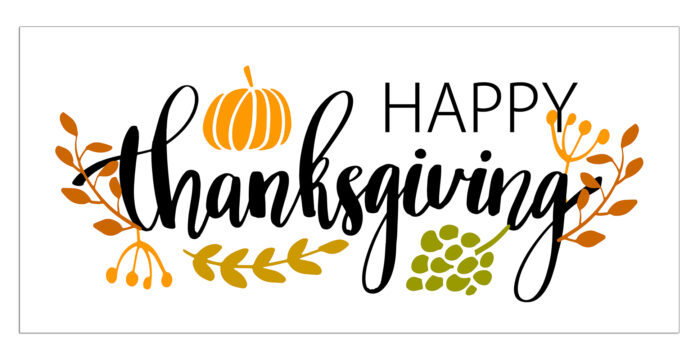 As we count our blessings on this Thanksgiving Day, we count ourselves extremely lucky to have customers like you.
We want you to know how much we enjoy serving you and how fortunate we are to work with you.
Thank you for helping make this year a great success.
Wishing you a very happy Thanksgiving and a joyful holiday season!
Your ProspectsPLUS! Team
P.S. 🦃Want to see our annual turkey delivery to a local church? Check it out below 🦃