Great Customer Care Equals Long Term Results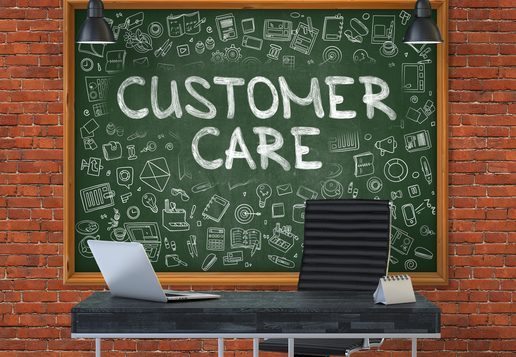 An Interview with REALTOR Eric Hardy
by Julie Escobar
As we head into holidays and turn our eyes towards the new year ahead, I was eager to get back to some basics by sharing agents stories of best practices for building solid businesses.  Customer care and attention to detail are two factors that are critical keys to success for top performers.  To tackle that topic, I touched base with my old friend and awesome agent Eric Hardy who put customer care on the top of his priority list. Here's an excerpt from our interview:
Q: Hey Eric – thanks for sharing with us today.  Before we jump in, can you tell the readers a little about yourself?
A:  Yes, I am 45 years old, married, and a father of two. I have been in the wedding business for over twenty years, and recently decided to go back into real estate after a 15 year break. I currently work for Dennis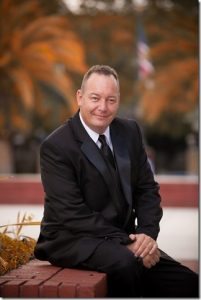 Realty in Lutz, Florida.
Q: You've recently re-entered the real estate game. What do you feel is the most important strategy for fast-tracking a successful first year ahead?
A: A positive attitude, a genuine love for what we do. You have to enjoy your wok because it shows to people when you do, and when you don't. We get to help people with a major event in their life.
Q: How are you building your sphere of influence and staying top of mind with them?
A:  Nowadays social media is key, and understanding the power of it. Along with keeping in touch with people with even just a simple phone call to see how they are. I always tell everyone what I do for a living. When they think real estate, I want them to think of me.
Q: What advice would you give other new agents for hitting the ground running?
A:  Get as much training and education as you can, knowledge is power. Be humble and listen to advice from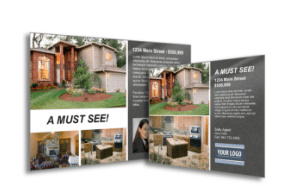 people older and younger. And most importantly put the time in, and try new things till you learn what works best for you. Don't skip on the traditional marketing tools that work either.  Just Listed and Just Sold postcards always have been a staple in our industry for a reason — they work. They help market you as an agent, your listings, and your business.
Q: Do you belong to a mentor or networking group in which you can share ideas?
A:  I work for a great company. We all sit at a round table once a week and discuss marketing plans, odd questions and different scenario's agents come across. This way when we see a new situation or issue we are prepared.
Q: You were in the wedding business, are you transitioning those clients and customers into your sphere and do you see a niche market there for yourself as an agent?
A:  Yes, absolutely. Most of my couples once they are married their next major life event is usually buying a home. After working with me on their wedding they see that I am competent, intelligent and easy to work with. I want their home buying experience to be a stress free and fun, the same as planning their wedding. There are bumps in the road you may run into, but we are here to help you through that. And thank you for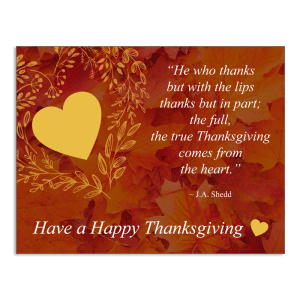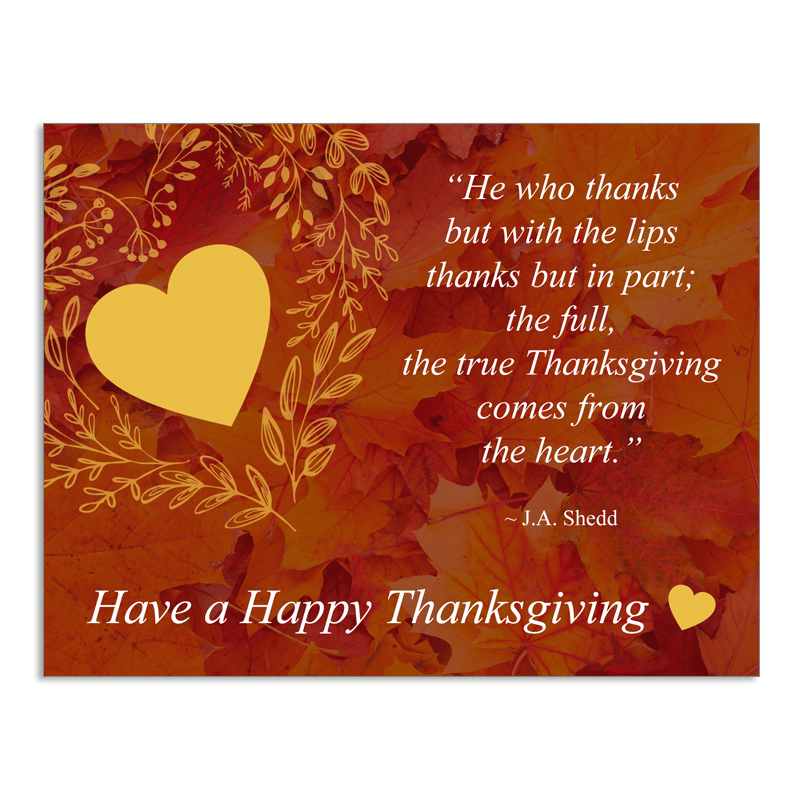 letting me be part of your big day, and part of a major event in your life.
Q: How important is servicing and staying connected with your customer base to you?
A: It is crucial. One thing I really liked about the REALTOR that helped me buy my home, is he still keeps in touch. I get an email at least once a month and every holiday, and occasionally see him around town and he is genuinely happy we love our home. I strive to give that level of customer service everyday.  Monthly postcards, phone calls, and social media make it easy to stay in touch in today's world. Your customer base is going to be your strongest line of referrals. Always take good care of them even when the transaction is completed, stay in touch!
Q: Are you working a geographic farm? If so – what are you doing that's working?
A:  For me I work best face to face with people. I love to knock on doors, talk to people in my area. I get into conversations with them, and have even made friends and have gotten to know some really great people. The person in front of you may not be buying or selling, but if they like you they will put you in touch with anyone they know who is. Treat every person with kindness, people always do business with people they like. We are not just trying to find the next "sale" but building a career helping good people.
Q: How can people reach out to you with referrals?
A:  I am always available by phone or email, seven days a week. You can reach me anytime at 813-770-2150 or at Hardysline@verizon.net, if you just have a question I can help you with.
Thanks Eric for your time and your advice for what's working in your corner of the world! Agents love to learn from other agents. I so appreciate your sharing your experience.
Need help marketing YOUR real estate business?  Contact our team at 866.405.3638 today or visit www.prospectsplus.com.