WEEKLY $100 PROSPECTSPLUS! GIFT CARD WINNER (JANUARY 8TH)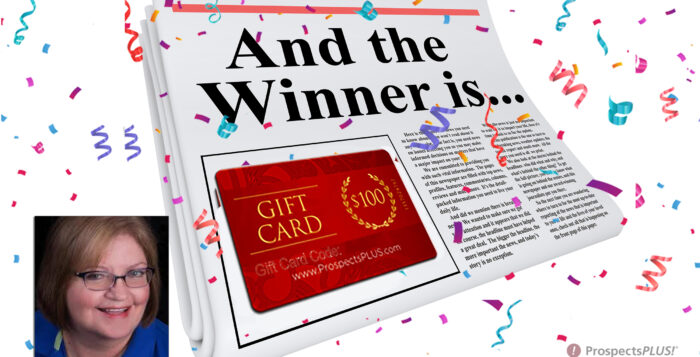 Congratulations Gay Kelly on being our $100 ProspectsPLUS! Gift Card Winner!
Gay shared this story regarding her experience using marketing pieces from ProspectsPLUS!,
"I have been mailing the Neighborhood Update postcards from ProspectsPLUS! for the past four months and have received good feedback and also one listing!"
Gay recently scheduled a 12-month Geographic Farming Campaign shown below. Click HERE to check out Scheduled Campaigns.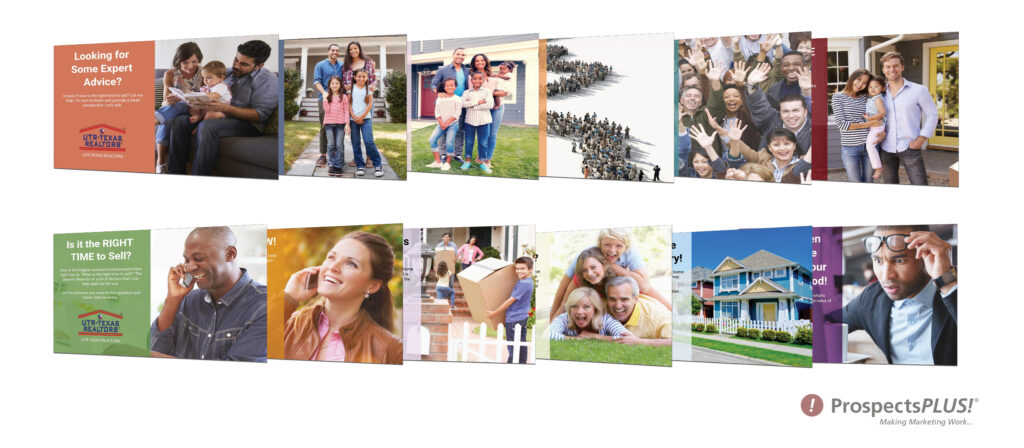 Need help targeting the perfect niche of buyers or sellers? Use our prospecting list tool to create the ideal list (it's easy) or call our support team for assistance at 866.405.3638!