WEEKLY $100 PROSPECTSPLUS! GIFT CARD WINNER (DECEMBER 4th)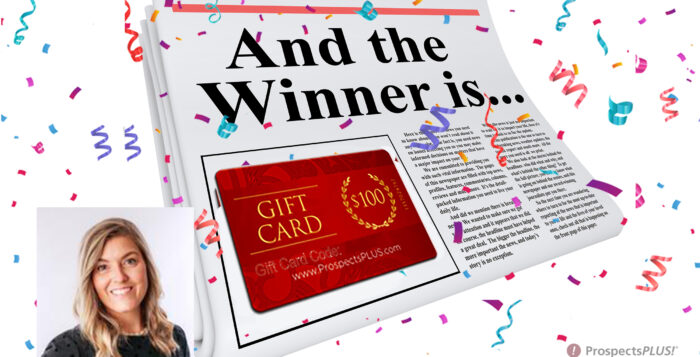 Congratulations Jamie Rogers on being our $100 ProspectsPLUS! Gift Card Winner!
Jamie shared this story regarding her experience using marketing pieces from ProspectsPLUS!,
"ProspectsPLUS! is so easy to use. Their templates are easy to edit and make your own. Their direct mail service is phenomenal and makes 'send-outs' a lot less stressful. It's a one-stop-shop for all things marketing! I will definitely be using them again in the near future!!"
Jamie recently sent out postcards from the Multi-Photo Series (below).

Need help targeting the perfect niche of buyers or sellers? Use our prospecting list tool to create the ideal list (it's easy) or call our support team for assistance at 866.405.3638!