Getting MORE for Your Money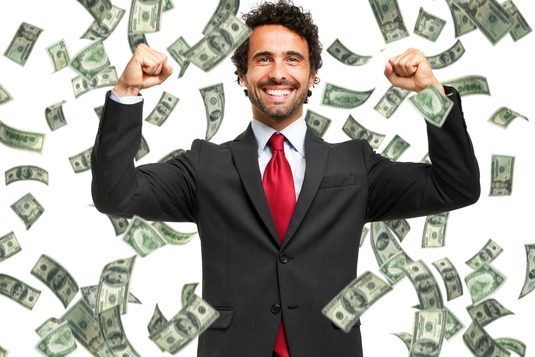 Why So Many Agents Choose SupportPLUS! Memberships
by Julie Escobar
There's a lot to be said for those agents who weigh out all their options and look for ways to get the most marketing for their money. We respect that and certainly want to help agents stretch their marketing dollars as far as possible, while providing the kind of tools that we know will reap them results each and every month.
That's why we do all that we can to deliver powerful opportunities to the agents who have made the choice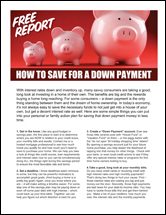 to be in our exclusive SupportPLUS! Membership program.  Here's what you may not know:  ALL members of our ProspectsPLUS.com site have access to dollar saving promo codes and a chance to see what's new each month on our Specials Page.  Our standard savings codes usually will save agents roughly 10% on their orders.
Our SupportPLUS! Membership takes that a few steps further.  For just $99 per year your benefits would be:
17% OFF! NO ONE gets a better deal or deeper discounts on products, services or tools than our SupportPLUS! Members. They are higher than ANY OTHER offer on our site month after month (think 17% off products rather than the standard 10%).
Free PDFs each month of every piece on our site! Valued at $19.95 each, you can choose from hundreds of marketing pieces that are easily customized and saved to your personal files as a PDF for you to print or use whenever you like! They make excellent calls to action, downloads on your site, or collateral at your open houses.
A Special VIP customer service line. Your satisfaction is our top priority. That's why you'll have access to our VIP service line to ensure that your questions get answered quickly and to help make your job so much easier!
No limits – our new site offers far more than postcards and flyers – you have access to direct mail solutions, business cards, stationery, newsletters, market dominators, door hangers, brochures and so much more!
List Assistance. One of the biggest challenges for today's agents are getting the right LISTS to mail and market to. Our exclusive MapMyMail product is perfect for helping you find the right marketing list for your business.  Our staff can help you manage your lists, purchase a specialty list or give you advice on how to build the perfect database foundation for growing your business.
Access to new pieces as soon as they come online!  We add 6-8 new marketing tools EACH MONTH. So far this year, we've added over SEVENTY new pieces! You'll have access to all of them and have the ability to download any at no cost with your membership!
If you're ready to make your marketing dollar go farther, join the top agents who are SupportPLUS!  Members for just $99 per year. Click Here to join this club or call our team today at 866.405.3638!