Looking for real estate listing leads? Target landlords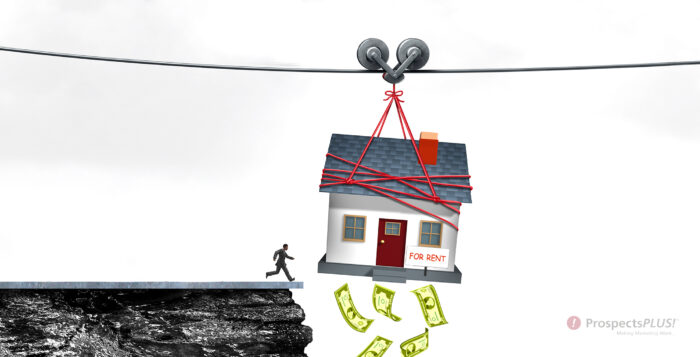 Reading housing market news is an exercise in frustration.
For every so-and-so "sees stronger housing market this fall" and stories of the various "hot" real estate markets across the country, there's a "Housing Market will Probably Slow" and "Housing Market may be at Risk in Recession" article.
The fact is, the housing market is sitting pretty right now, according to agents we've spoken with. Who knows better than those wearing the boots on the ground?
Remember, many of those who bought homes during the lowest point during the recession were investors – something the folks at CoreLogic refer to as the "investor buying fury of 2012 – 2014."
Yes, many of these buyers were institutional investors, but the so-called "mom and pop" investors, bought a lot of homes as well.
Core Logic claims that small investor activity in the real estate market increased their share of the investor buying pool from "48% of all investor-purchased homes in 2013 to more than 60% in 2018."
There's your target audience: absentee owners who bought the property from 2012 to 2014.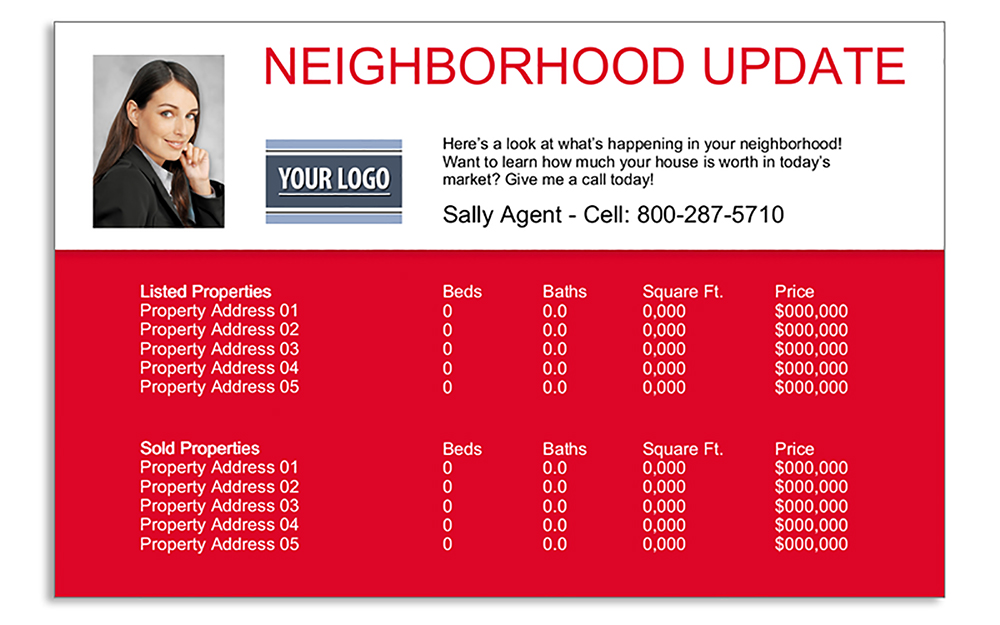 While homeowners may be loath to list during fall and winter, landlords are not. Especially after receiving your brilliant and laser-targeted marketing pieces, convincing them to sell.
 They have tons-o-equity
Want to hear something surprising?
People "who purchased a home following the Great Recession have seen their home equity climb by 261%," according to Alcynna Lloyd at HousingWire.com.
She calculates that the average homebuyer in 2012 "is now sitting on $141,000 in equity."
Let that sink in. That's a whole lot of equity, especially for a tenant-weary landlord who just wants out from under his or her investment.
The market is perfect for sellers
It's only natural to assume that when prices skyrocket, owners sell. This market over the past year or so proves what happens when we make assumptions.
Homeowners aren't selling.
The reasons are plenty: they're afraid they won't find a replacement home, they think their value will continue rising, they're scared a recession is looming and they have no idea how much equity they have in their homes.
Investors, however, are in an entirely different situation and the bottom line for them is money.
"Investors who don't have the longest investment horizon, who only want to do this for another five or 10 years may not want to wait and see when the next cycle comes," Doug Imber, president of Essex Realty Group in Chicago tells Debbie Carlson at USNews.com.
Costs of owning are going up
When home values increase, property taxes do too. That's a hunk of money that can easily turn a cap rate from good to bad.
ATTOM Data Solutions claims that in 2017, property taxes rose by an average of 6 percent in 2017 and an additional 4 percent last year.
With home prices continuing to skyrocket, it's a safe bet that the new appraised values will bring an additional hike in taxes.
Then, there's that recession on the horizon
Landlords who needed to sell their properties during the last recession and had to sit on them instead may be nervous about a coming recession.
Never mind that home values have gone up in all but the last recession (which was largely caused by the bursting of the housing bubble). When it comes to our pocketbooks, common sense leaves the building.
Although most economists don't expect the coming recession to impact the housing market, nothing is guaranteed.
A recession could very well impact their profit margins. If the competition is lowering rents, it puts pressure on all landlords to follow suit.
And, if mortgage rates remain low and rent high, it makes more sense for their tenants to buy a home instead of rent.
Rents won't rise forever
Our research into how much rents have risen yielded numbers that were all over the map. ApartmentList.com claims that the national average, year-over-year rent growth is only 1.4 percent.
"Our national rent index fell by 0.1 percent month-over-month," the report claims. "This is the second straight monthly decline in the index following robust rent growth through the summer, indicating that this year's peak rental season has come to an end."
Other points to highlight include:
Rents are outpacing income and that's not sustainable
Building costs will soon outpace rental rates
The market is set to change, and supply could catch up with or outpace demand
The bottom line in all of your marketing pieces is one question: "Does this particular real estate investment still make sense?"
How to lure landlord leads
The first step in drilling down into the landlord niche is to choose a farm area. This might be a condo community or two or it could be a subdivision or even a ZIP Code.
Then, come up with a strategy:
Ensure your online presence shines.
Determine which marketing vehicles you'll use to reach out to landlords. Think old-school on this one – postcards are ideal (and, no, not just because we sell them!).
Ask your title company rep for a list of absentee owners in your chosen farm area and take a look at our mailing list options.
Your first mailing can be anything from a current neighborhood update report to a just-listed or sold postcard.
The most important aspect of this lead gen method is to come up with a follow-up plan and then keep to it, consistently, at least once every two months.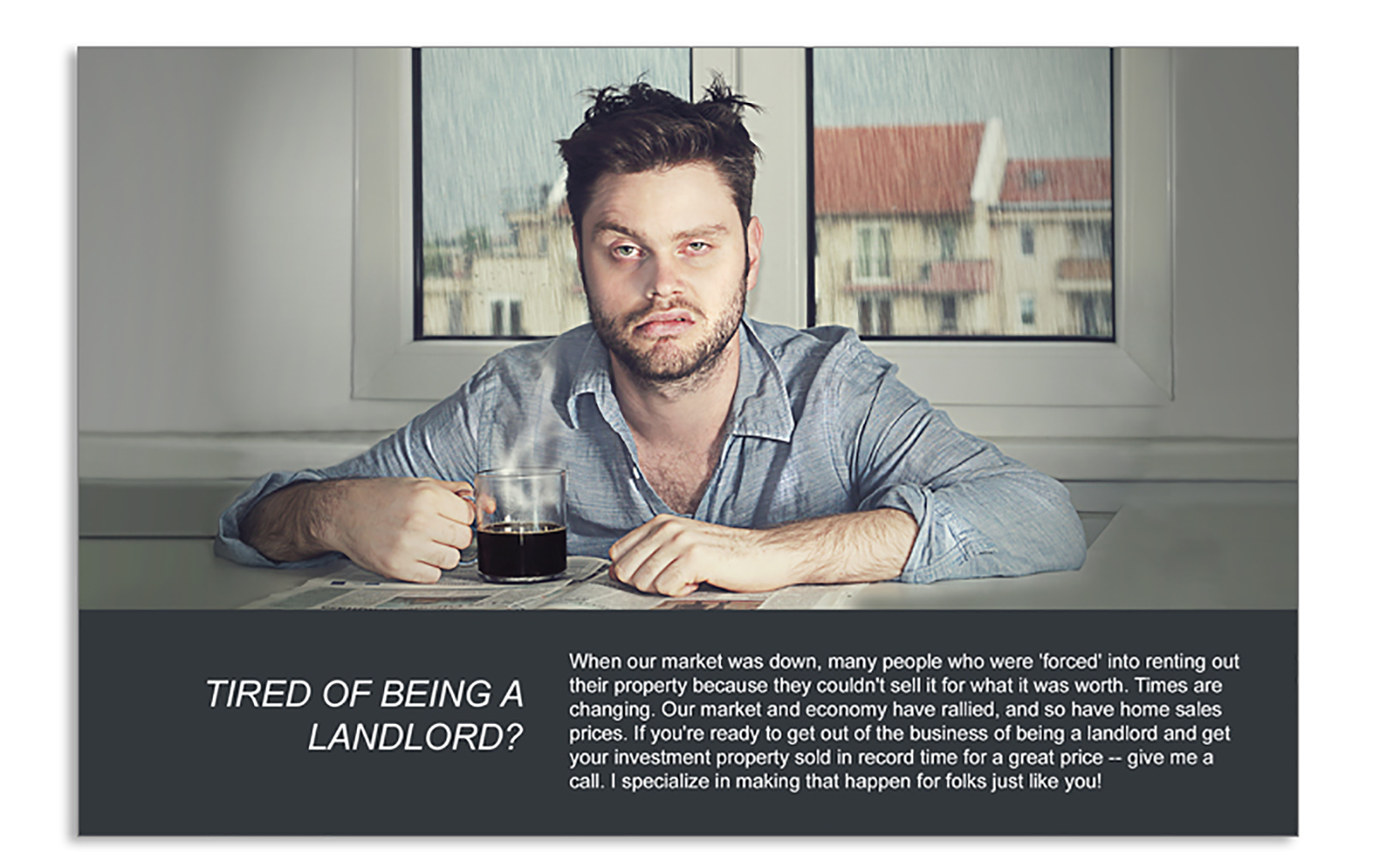 Happy prospecting!
Send the Tired of Being a Landlord postcard to a targeted mailing list of landlords.
Need help targeting the perfect niche of buyers or sellers? Use our mailing list tool to create the ideal list (it's easy) or call our support team for assistance at 866.405.3638!
PLUS: When you have time…here are Free killer tools to help your success this year!
1. Become a Listing Legend Free eBook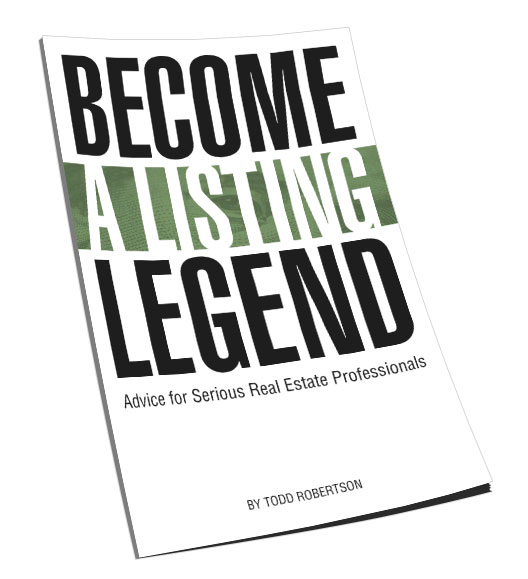 Ready to take a vertical leap in your real estate career? If you're looking for inspiration…and the tools and methods to dominate a market and go to the top in real estate…you'll find them in this free book. – Click Here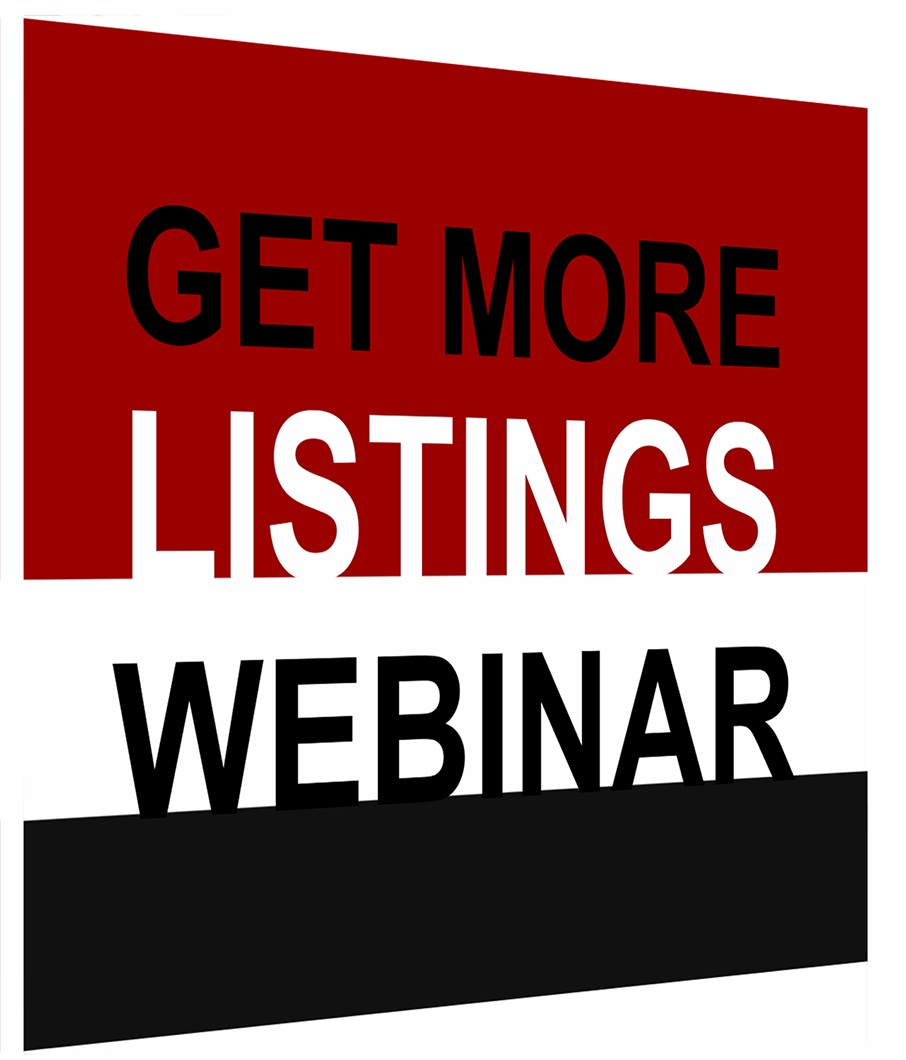 "Get MORE Listings & Begin to Dominate Your Market!" Free online webinar. Learn the 3-7-27 strategy for explosive growth, why 95% of agents have less than 20% market share, and how to become the agent everyone competes against. – Click Here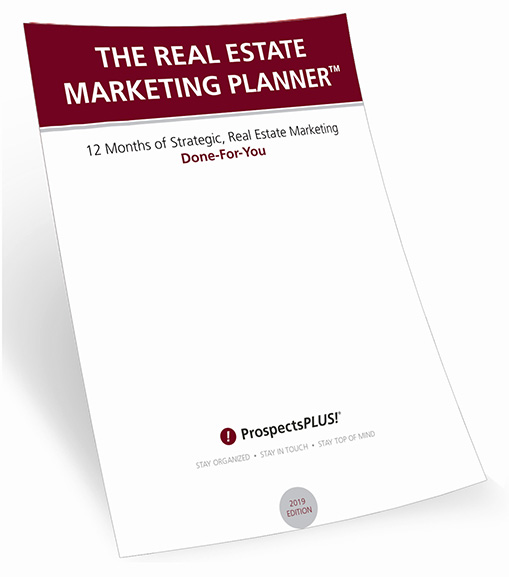 3. The 12 Month Done-For-You Strategic Marketing Plan
The Real Estate Marketing Planner is a powerful 12-Month-Guide that strategically defines what marketing to do when. Four key market segments are included, Niche Marketing, Get More Listings, Geographic Farming, and Sphere of Influence. –Click Here
4. The Free One-Page Real Estate Business Plan
Treat your business like a business it is vital to long-term success in this industry. Some agents may put together elaborate business plans, yet there's something powerful about keeping it simple. Check out our one page Online Real Estate Business Plan.  – Click Here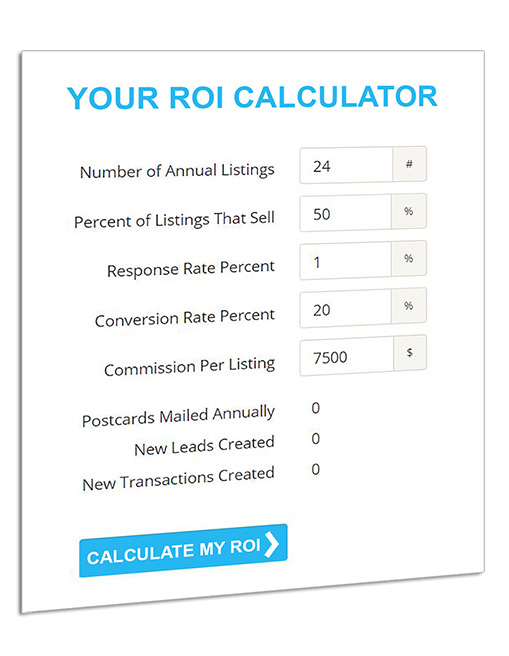 5. The Free Online ROI Calculator
Consistency and automation are the keys to success. Discover how effective direct mail marketing can dramatically increase your bottom line. Enter your statistics in our Free online ROI Calculator and click the 'CALCULATE MY ROI' button to see your results instantly! –Click Here