Tips to stay focused over the holidays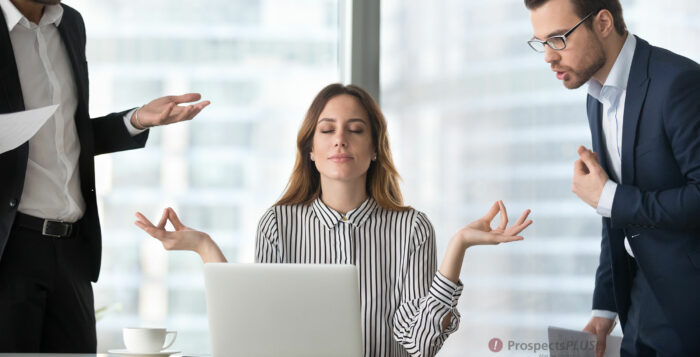 It's a rare home buyer or seller who isn't highly motivated if they're willing to buy or sell in winter. Even in parts of the country with balmy weather, there are still the winter holidays to consider.
Who wants people in and out of their homes when trying to get ready for family visits? Who has time to house hunt when there's so much shopping, cooking and schmoozing to do?
While it may be the slowest of real estate seasons, the players on the winter field are highly motivated to buy, sell and move.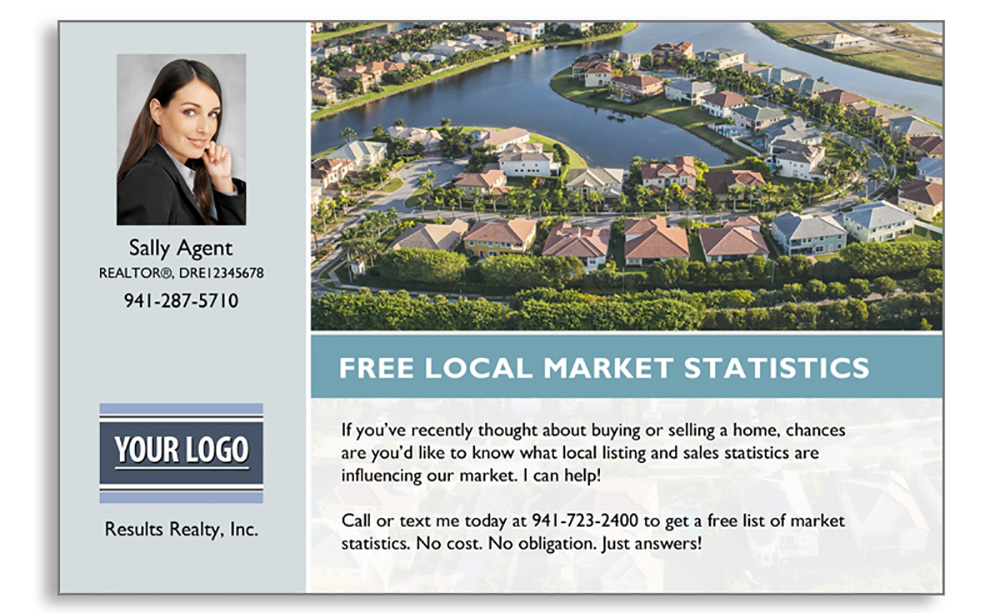 That's the good news.
Between working with these clients, keeping up with lead generation, preparing your 2020 business plan and squeezing in time with family and friends, winter can be distracting for the real estate agent.
It's far too easy to let the merrymaking consume us over the holidays. Unfortunately, as a self-employed, small businessperson who typically wears most of the hats in the business, letting your real estate business' fundamentals slide can be disastrous to your 2020 bottom line.
Make a plan for the winter market that will ensure that your business doesn't dry up when spring rolls around.
Priority uno
Even when business is good, lead gen should be your priority. In winter, however, you may need to change your tactics a bit.
People are busy, people are traveling, so cold calling and door knocking efforts may be fruitless.
A NAR survey a while back found that 75 percent of seller leads and 65 percent of buyer leads come from referrals and contacts. Go through your CRM and concentrate on nurturing your sphere in November and, especially, December.
Think newsletters, holiday cards or postcards, and small gifts for past clients that you want to keep in touch with.
Giving yourself a break from the pressure to generate new leads allows you to focus on drumming up business from referrals. Hopefully, just in time for the spring market.
Follow-up
Any new leads you're able to generate during the holiday season need a quick response and consistent follow-up.
And by "quick," I mean within five minutes, if at all possible.
Forbes published study results that found that salespeople who responded within five minutes were more likely to actually reach the lead (and the lead is more likely to convert) than those who waited longer.
If you wait a half-hour to respond you may as well kiss the lead goodbye, according to the study.
Schedule time for the personal stuff
Agents with assistants can delegate some of the more mundane winter tasks (research to help you with your 2020 business plan, year-end clean up your CRM, etc.)
If you haven't hired an assistant, consider doing so now.
Even if it's just seasonal help via a virtual assistant, delegate some of your end-of-year tasks so that you can free up time to spend with friends and family.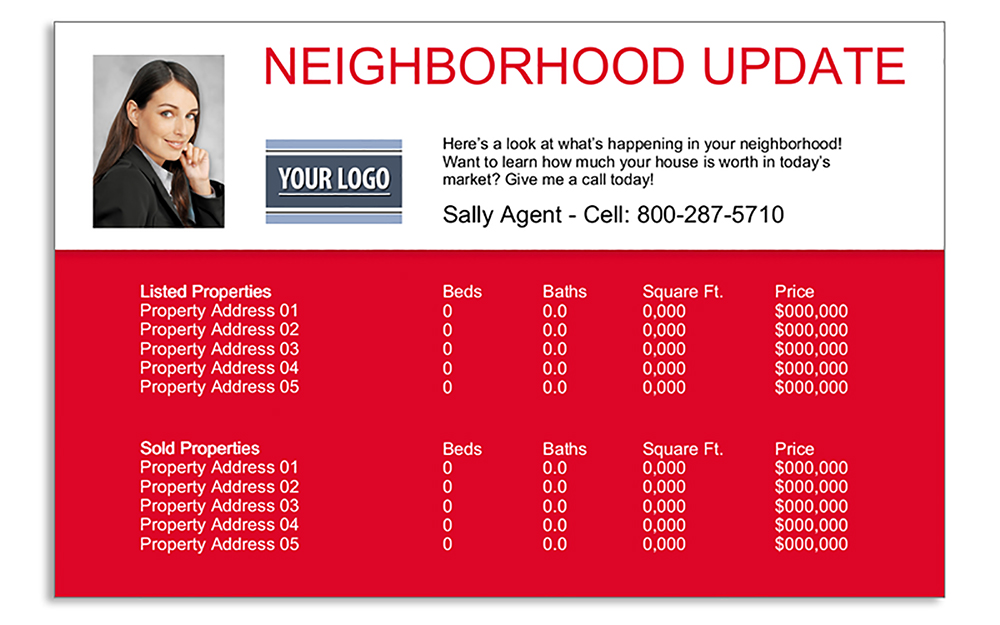 Winter slows down for many agents but that's no reason to lose your focus. Your business depends on building and maintaining relationships and the winter holidays present plenty of opportunities to do just that.
Send out the Neighborhood Update postcard to an area where you want more listings.
Need help targeting the perfect niche of buyers or sellers? Use our mailing list tool to create the ideal list (it's easy) or call our support team for assistance at 866.405.3638!
PLUS: When you have time…here are Free killer tools to help your success this year!
1. Become a Listing Legend Free eBook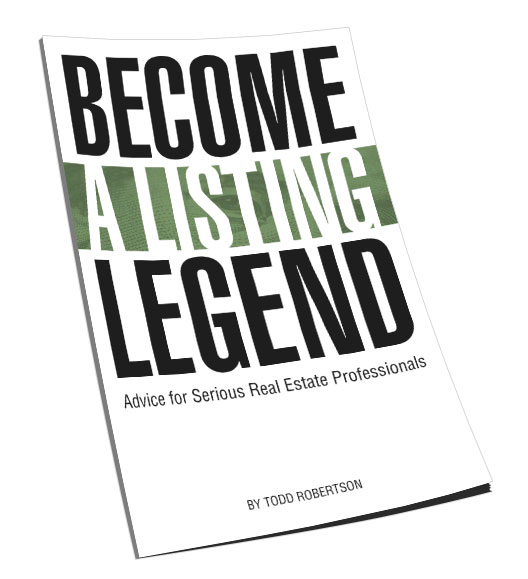 Ready to take a vertical leap in your real estate career? If you're looking for inspiration…and the tools and methods to dominate a market and go to the top in real estate…you'll find them in this free book. – Click Here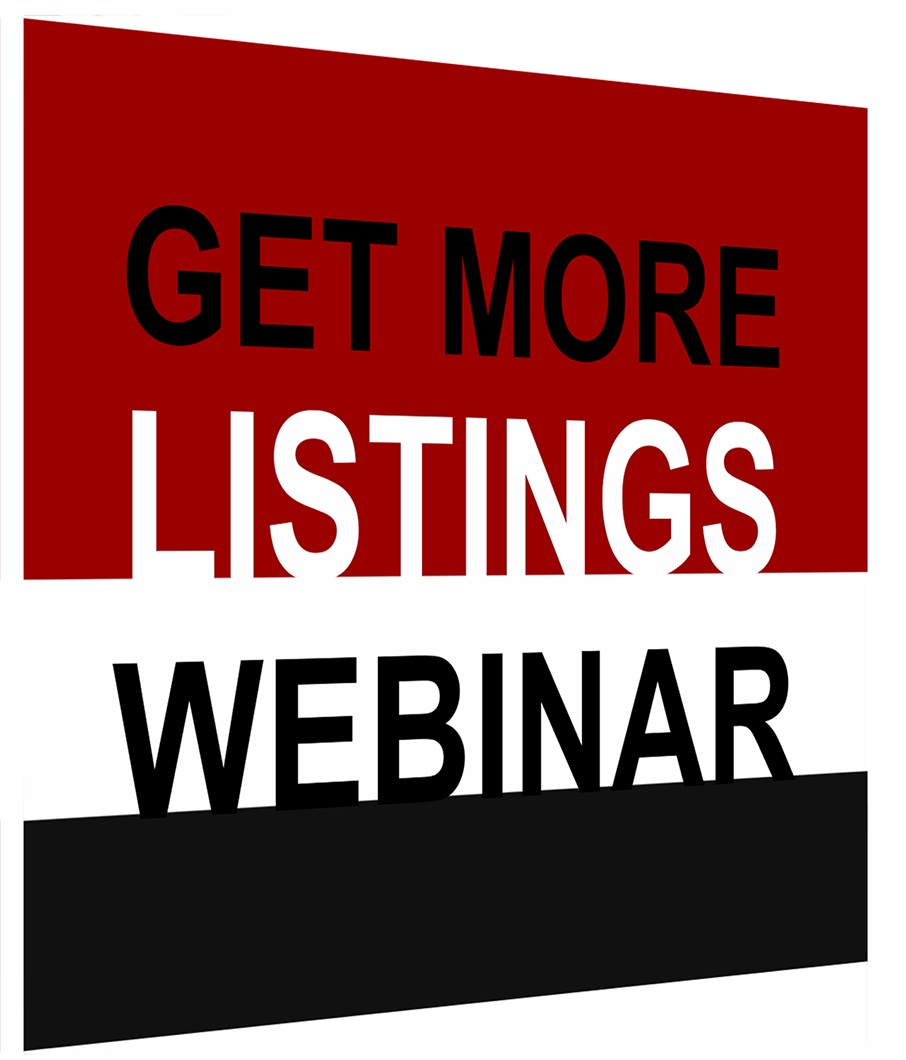 "Get MORE Listings & Begin to Dominate Your Market!" Free online webinar. Learn the 3-7-27 strategy for explosive growth, why 95% of agents have less than 20% market share, and how to become the agent everyone competes against. – Click Here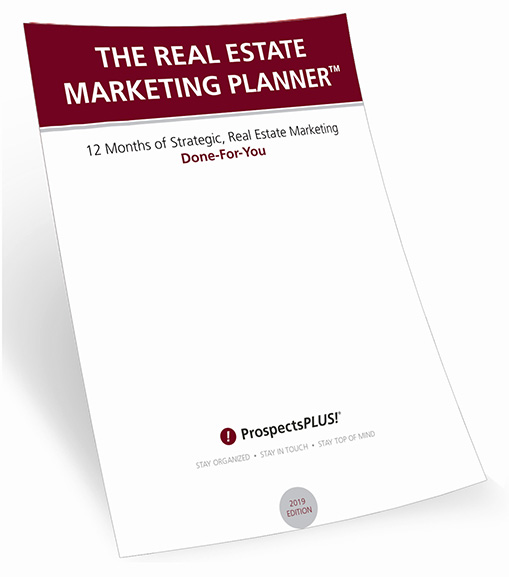 3. The 12 Month Done-For-You Strategic Marketing Plan
The Real Estate Marketing Planner is a powerful 12-Month-Guide that strategically defines what marketing to do when. Four key market segments are included, Niche Marketing, Get More Listings, Geographic Farming, and Sphere of Influence. –Click Here
4. The Free One-Page Real Estate Business Plan
Treat your business like a business it is vital to long-term success in this industry. Some agents may put together elaborate business plans, yet there's something powerful about keeping it simple. Check out our one page Online Real Estate Business Plan.  – Click Here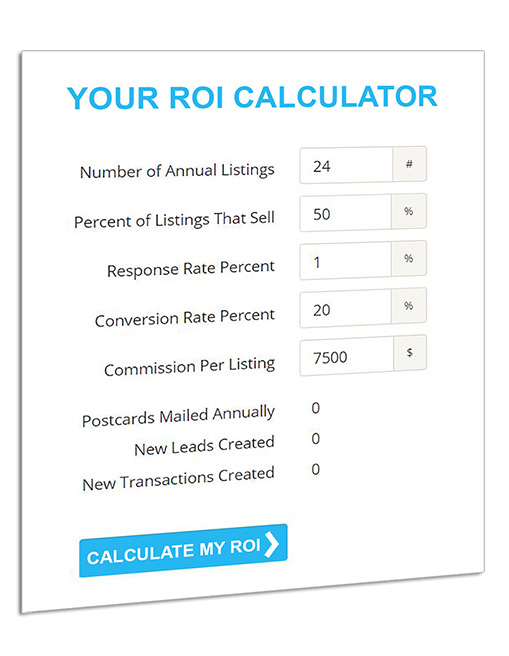 5. The Free Online ROI Calculator
Consistency and automation are the keys to success. Discover how effective direct mail marketing can dramatically increase your bottom line. Enter your statistics in our Free online ROI Calculator and click the 'CALCULATE MY ROI' button to see your results instantly! –Click Here