5 Ways to Make Sure You Finish Strong This Year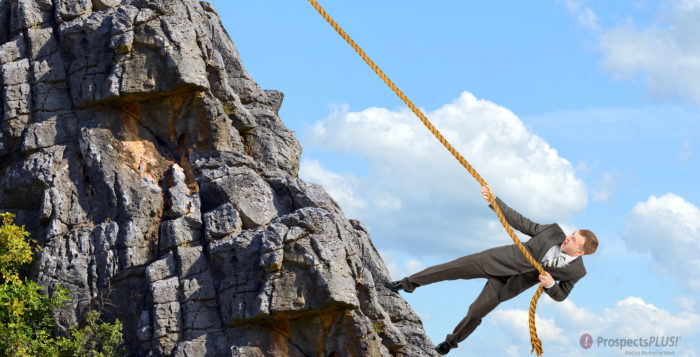 With a little over three months left in the year. Right now is the ideal time to go over your current years goals and make sure you have everything in order to finish strong. The following review should help keep you on track and ensure your success.
Review your numbers
Don't wait another day to get a handle on your year-to-date numbers, if you haven't already.
Figure out what you need to do to accomplish your goals with the time remaining. Figure out how many closings it will take and how many listings are needed to achieve those closings?
Work the math to see how many new contacts you need to make, to get the number of appointments to secure a listing, based on your closing ratio. This will tell you the number of listings needed to realize your goals.
Once you have this number, break it down to its simplest form. How many new contacts do you need to make weekly and daily? Then create a daily schedule to meet these goals. Make a commitment to stick to this schedule and not allow anything to throw you off track.
Leverage the opportunities to connect
This time of year is filled with holiday gatherings and neighborhood invites. And the holidays make it super easy to reach out and connect with your customer base and farm.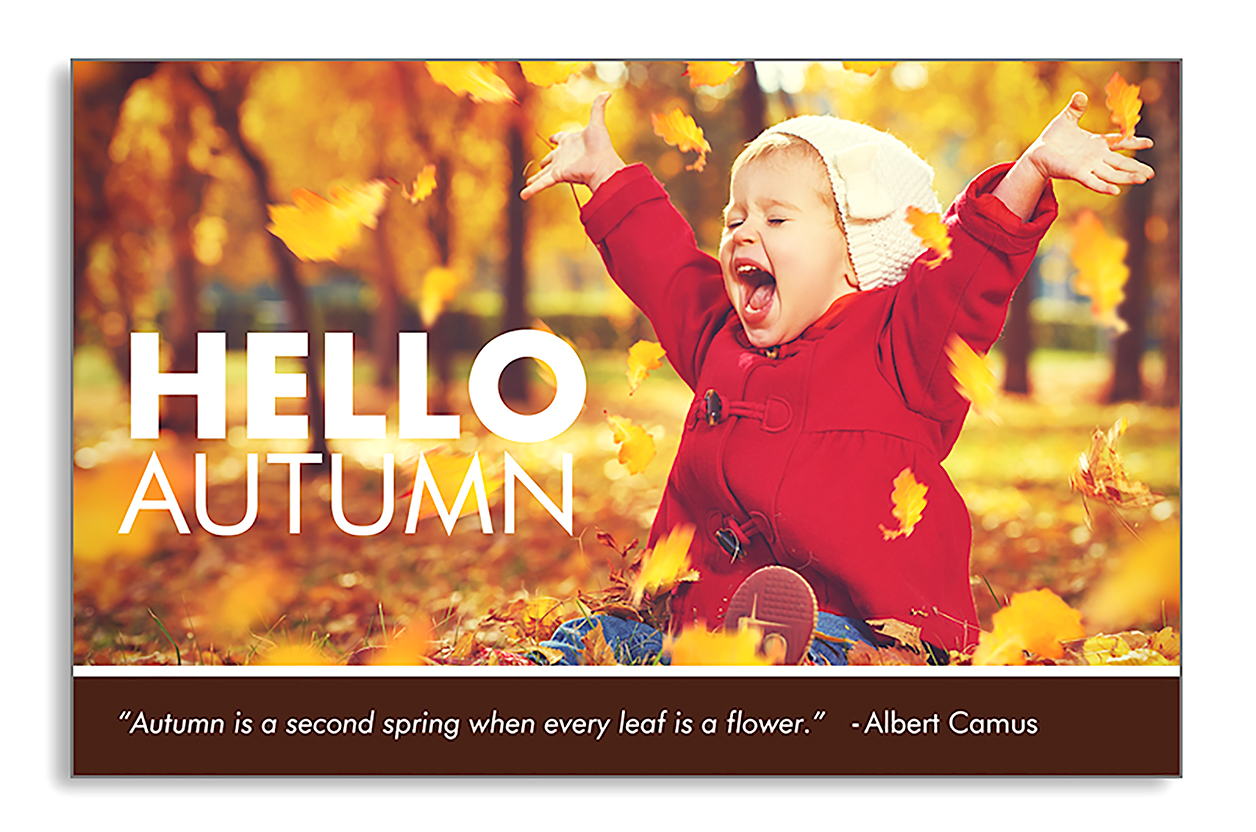 Take advantage of all the opportunities to connect with everyone throughout the season with Fall, Halloween, Thanksgiving and Christmas Holiday Postcards.
Don't forget to layer and add to the effectiveness of your postcard marketing with a phone call.
As you head into the holiday season, call every existing customer you have, and wish them a happy holiday. Be sure they know you're on top of anything related to real estate and are the expert resource to turn to for all of their real estate needs.
Ask for referrals  
Before you hang up – ask for the referral. I know it is uncomfortable to ask someone for what feels like a "favor", but remember you are doing them a favor by providing expert help to someone they know.
I personally enjoy the opportunity to refer a great restaurant, hairstylist, repairman, or health professional to someone I know. The reason for this is because I know how difficult it is to discover great resources. We're all searching for the "best of the best" and love sharing this information once a business is discovered.
The people in your customer base are no different. Allow them the opportunity to become the provider of a great resource. Most people will forget to make a referral unless something or someone jogs their memory. Be the person to jog their memory while on the phone with them!
Don't leave your marketing to chance.
This time of year it's easy to get busy. That's when things like marketing and prospecting fall through the cracks or take a back seat.  Put a plan in place today to make sure you have marketing systems active and scheduled through the end of the year, so you stay top-of-mind all the way through the season.
This plan includes showcasing your Just Listed, Just Solds, and Open Houses for the greatest impact, exposure, and results. Remember, if you did an especially impressive job of getting that new listing under contract fast or at a great list-to-sale price ratio, add that subheading to your Just Sold Postcard! This information can be the differentiator in a competitive market making you stand out head and shoulders above the rest.
Set aside 20-30 minutes each week to review what changes you need to make to your current marketing plan based on your previous week's activity. Then get your order out for whatever Holiday postcards, Just Listed/Just Sold, or Open House postcards you need to send that week.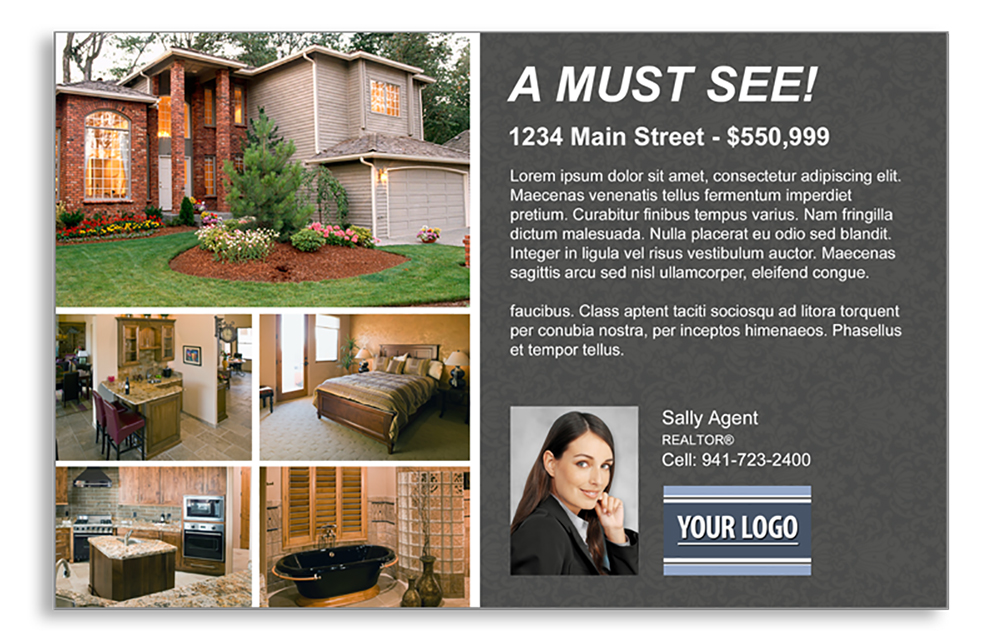 Knocking out your marketing at one time each week gives you a lot more time to prospect, present and close – the three things closest to your bottom line.
Commit to the extra mile
As they say, it's never crowded along the extra mile. With three months remaining, this is an ideal time to push beyond your commitment goals a bit. If your goal is to make 10 phone calls a day, consider what would happen over the next month if you pushed that goal to 15 calls a day?
Here's a goal to add to your list that will provide long-term success and make things interesting, commit to adding at least one new person to your prospect list each day regardless of what it takes. This means if you've made 15 phone calls and some neighborhood cold calling, yet still don't have a new person to add to your prospect list, you keep going until you do.
If you only committed to that goal for the next three months, it would result in over 90 additional prospects by the end of the year.
The truth is the bottom 80% of agents in your industry won't be doing any of these things over the next 90 days.  Many will look at how far they are from their goal and give up.  Many will do the basics and continue to live commission check to commission check.  It will be those of you who strike out and stay laser-focused who will end up on top this year, crushing your goals and kick-starting 2019 with passion.
Where do you want to be in three months?  The top 20% or bottom 80%?  What you do in the next three months will make all the difference in how your year ends and the new year begins.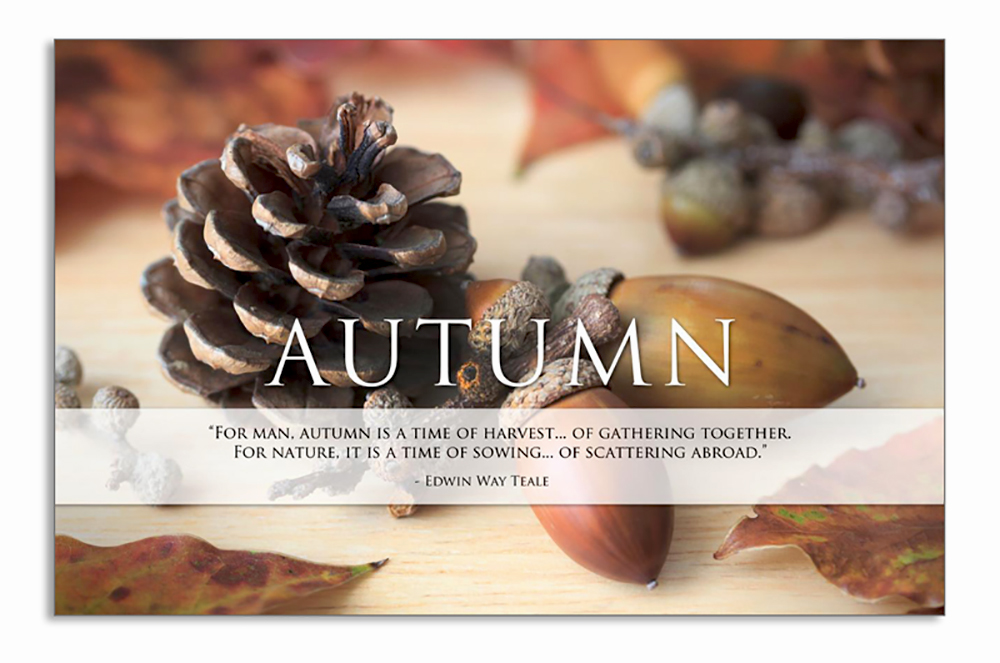 Kick off your year-end goal countdown by ordering at least 100 Holiday postcards to send out to your Sphere and Farm!
Make sure you stay top-of-mind with the people that matter most!
Need help targeting the perfect niche of buyers or sellers? Use our mailing list tool to create the ideal list (it's easy) or call our support team for assistance at 866.405.3638!
PLUS: When you have time…here are Free killer tools to help your success this year!
1. Become a Listing Legend Free eBook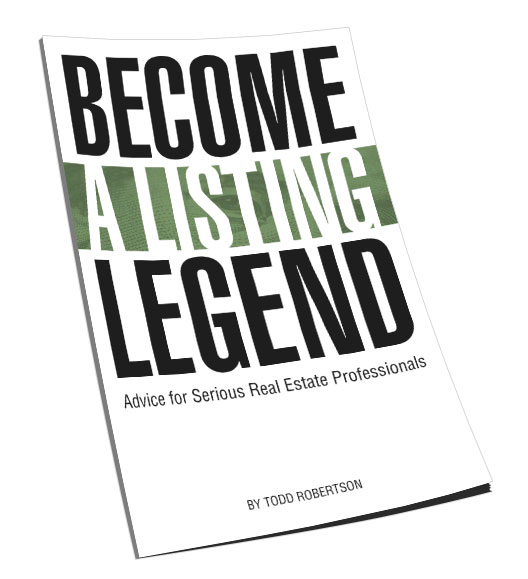 Ready to take a vertical leap in your real estate career? If you're looking for inspiration…and the tools and methods to dominate a market and go to the top in real estate…you'll find them in this free book. – Click Here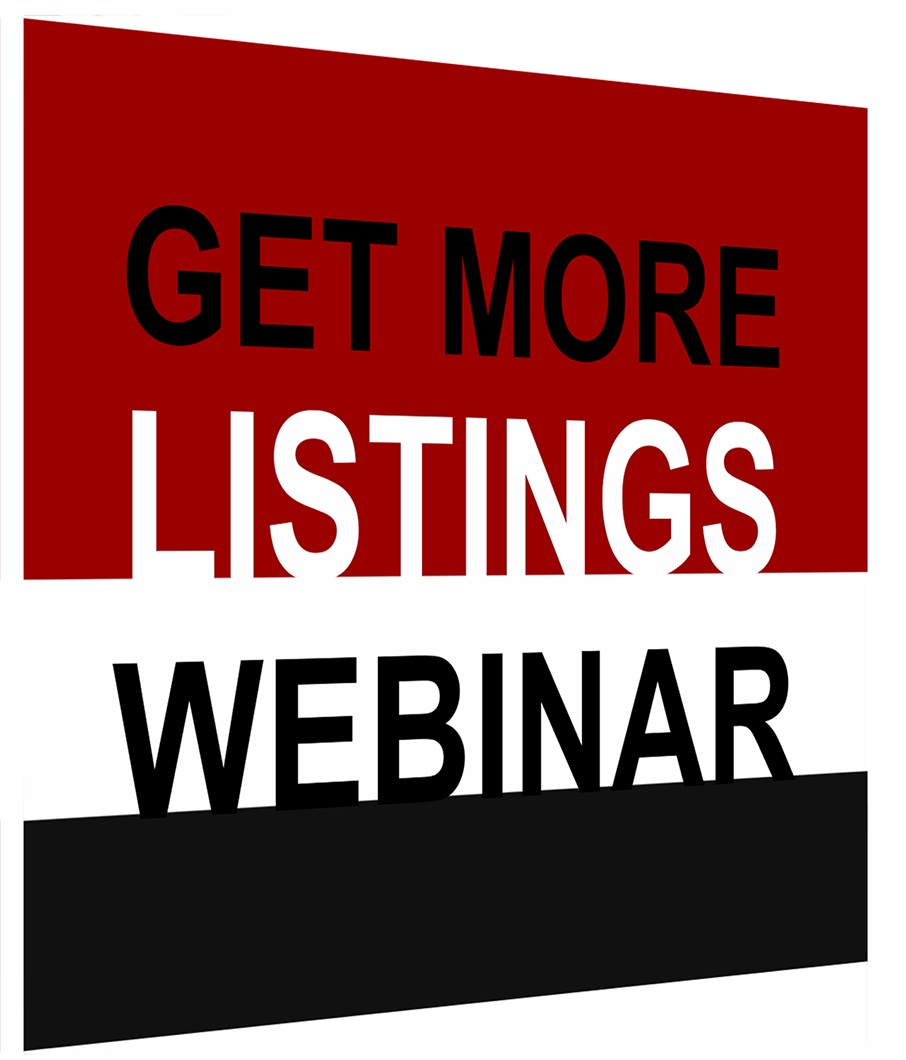 "Get MORE Listings & Begin to Dominate Your Market!" Free online webinar. Learn the 3-7-27 strategy for explosive growth, why 95% of agents have less than 20% market share, and how to become the agent everyone competes against. – Click Here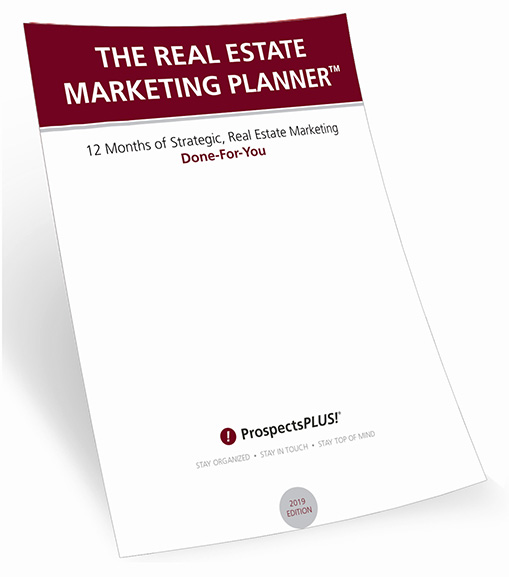 3. The 12 Month Done-For-You Strategic Marketing Plan
The Real Estate Marketing Planner is a powerful 12-Month-Guide that strategically defines what marketing to do when. Four key market segments are included, Niche Marketing, Get More Listings, Geographic Farming, and Sphere of Influence. –Click Here
4. The Free One-Page Real Estate Business Plan
Treat your business like a business it is vital to long-term success in this industry. Some agents may put together elaborate business plans, yet there's something powerful about keeping it simple. Check out our one page Online Real Estate Business Plan.  – Click Here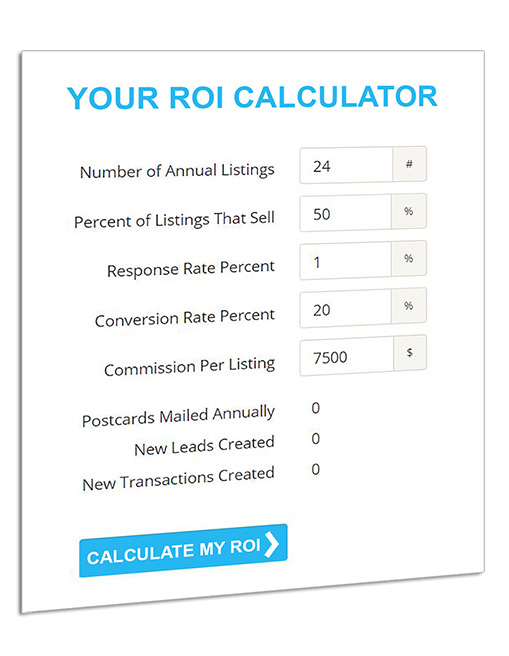 5. The Free Online ROI Calculator
Consistency and automation are the keys to success. Discover how effective direct mail marketing can dramatically increase your bottom line. Enter your statistics in our Free online ROI Calculator and click the 'CALCULATE MY ROI' button to see your results instantly! –Click Here