How's your digital real estate marketing plan working for you?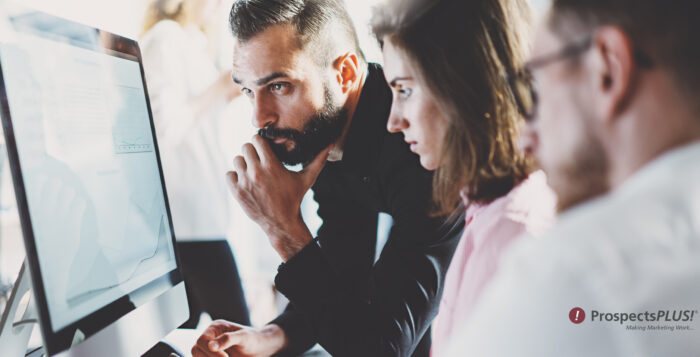 Here we are, four months into the new year, in the midst of the spring real estate market. Have you stuck to your marketing plan? If so, and it's a good one, you'll have no shortage of folks to work with this spring.
If you've been slacking, take the time now to tweak the plan. Start with the digital aspect of your real estate marketing plan.
Take a critical look at social media
Since it's vital that you connect with potential clients where they spend most of their social media time, re-evaluate how each social media platform you use is working for you.
If you're not getting a decent return on your investment (of time or money) for any platform, dump it and try something else.
Facebook
A good Facebook strategy, even if it's just to get organic leads, is always worth your time. Users are, by and large, in the buyer/seller age range. Engagement, if pursued strategically, is easier than on most of the other platforms.
A decent Facebook strategy includes posting a couple times a week. If that's too much for your schedule, post at least once a week and make sure the post is strong.
What's a strong Facebook post? One in which you are aiming for engagement and shares. For instance, if your city or state is among the many "Best places" (to retire, to get a job, to buy a home, etc.) chosen each year, link to the article.
You can find these types of articles by entering the name of your city or state into a search engine, followed by "named best" or "chosen best."
As an example, "Scottsdale named best" returned a ton of very cool articles that a Scottsdale agent might want to repost on Facebook.
People love proof that where they live is the best on the planet and tend to share these types of posts.
Instagram
If you are among the few (very few) agents who get real estate leads from the time-suck-that-is-Instagram, congratulations. If you aren't seeing a return on the investment of your precious time, dump it. And, don't feel bad. There's a reason it isn't working.
In December of 2019, Statista published the results of a study that found that nearly 71 percent of U.S. Instagram users are between the ages of 13 and 34.
Let that sink in: The majority of Instagram users aren't within every real estate agent's target audience.
Sadly, only 12 percent of users are in the typical buyer and seller age range. Marketing your real estate business on Instagram is like an actor playing to an empty house.
YouTube
Video production companies love to tout YouTube's "more than 1.9 billion registered users." What they don't tell you is that it's a worldwide figure, so it's useless to real estate agents.
Unless, of course, you sell real estate worldwide?
Of those 1.9 billion users, nearly 185 million reside in the U.S. Most of these users turn to the video channel for entertainment, not tutorials.
Males, according to Statista, primarily watch soccer or other sports while beauty videos are the most popular among women.
Real estate is missing from the list of the 25 most-watched verticals, as of February 2020. To get an idea of what people in the United States are tuning in to watch, check out Vidooly.com.
It should come as no surprise that YouTube isn't the ideal digital marketing platform for most agents.
Videos can be expensive and time-consuming to do right.
The NAR's statistics show that video isn't always an effective way to market listings as well.
Keep in mind, however, that walk-throughs are more popular than video among buyers. Try to talk your listing clients into a 3-D walkthrough instead.
Just don't rely on the platform as an awesome way to market your business, because, again, you're playing to an empty house.
Your website
Nearly half of all Google searchers are looking for local information, according to Hubspot, and slightly more than 80 percent of smartphone users search for local businesses.
This is a strong signal that your best ROI of your time is ranking in organic search for your local market.
Start with our site's keywords. If you're having trouble coming up with some, research the competition – those agents who are ranking on the first page of search engine results for local searches.
Yes, you can then use them on your site, but there's more to it. Create content around these keywords and phrases and ensure that your content is "bigger and badder" than your competition's.
Marketing plans shouldn't be set in stone, but evolve. Take a look at yours periodically throughout the year and make the changes necessary.
RIGHT NOW! FARM Scheduled Campaigns are on sale 10% OFF the first month (sale ends 4/17/21).
19 Different FARM Campaigns to Choose From!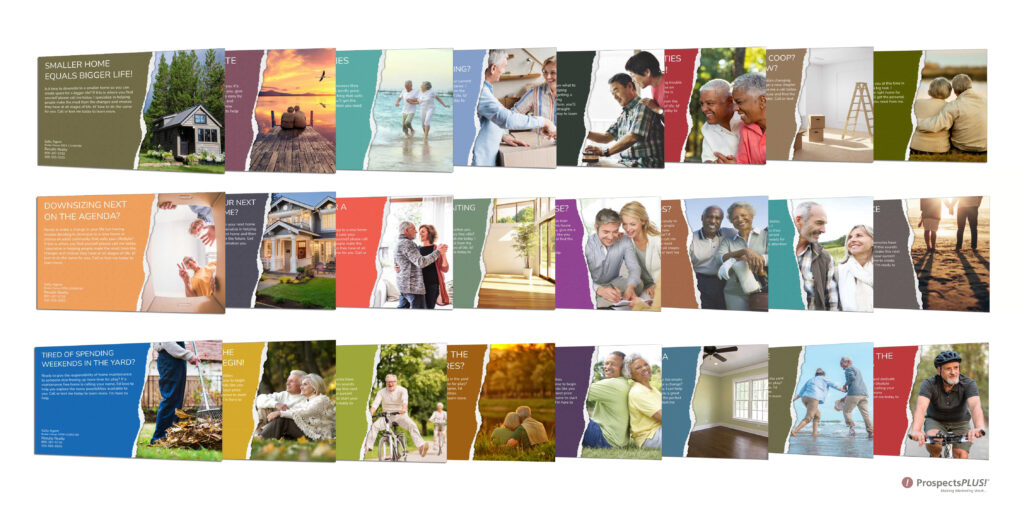 TO LAUNCH A FARM CAMPAIGN:
Launch a FARM Campaign by clicking the "GO NOW" button, below (from a desktop or laptop computer).
And, remember, YOU DON'T PAY until each mailing goes out (cancel or change up until the night before each mailing. The price shown at check out is per mailing, not campaign total).
Please reach out to our support team at 866.405.3638 with questions or if there is anything we can do to help you with your success.
---
PLUS: When you have time…here are some helpful resources we've made available to support your success.
1. The Free 12 Month Done-For-You Strategic Marketing Plan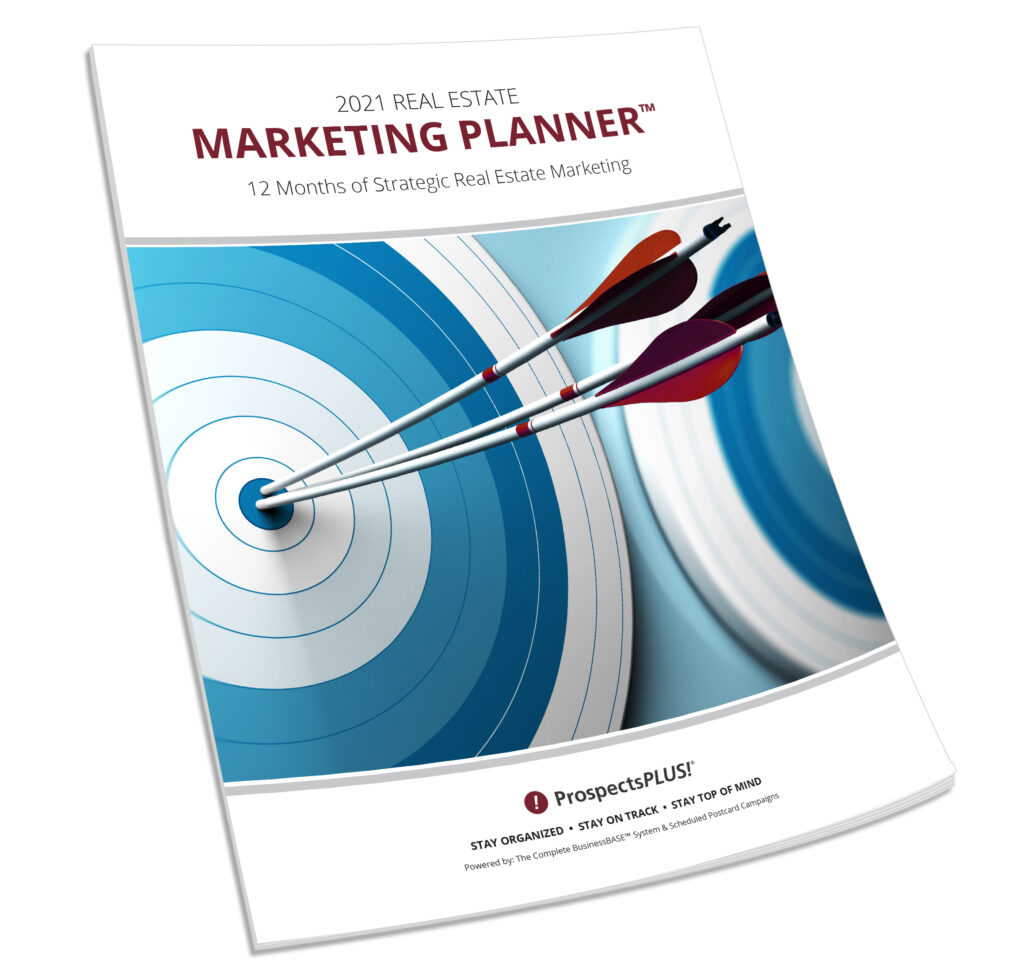 The Real Estate Marketing Planner is a powerful 12-Month-Guide that strategically defines what marketing to do when. Four key market segments are included, Niche Marketing, Get More Listings, Geographic Farming, and Sphere of Influence. –Click Here
2. The Free Interactive Real Estate Business Plan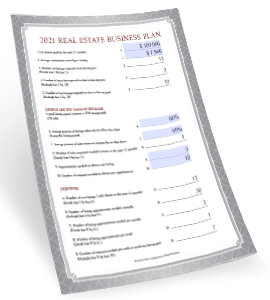 The Free Interactive Real Estate Business Plan allows you to enter your business goals for this year and get a breakdown of how many prospects, listings, closing, and so on are needed to reach your goals. – Click Here
3. Become a Neighborhood Brand
Become branded in a specific neighborhood with a 12X15 marketing piece sent automatically each month to an exclusive carrier route. Watch this video to learn more or Click Here.
4. The Free Real Estate Mailing List Guide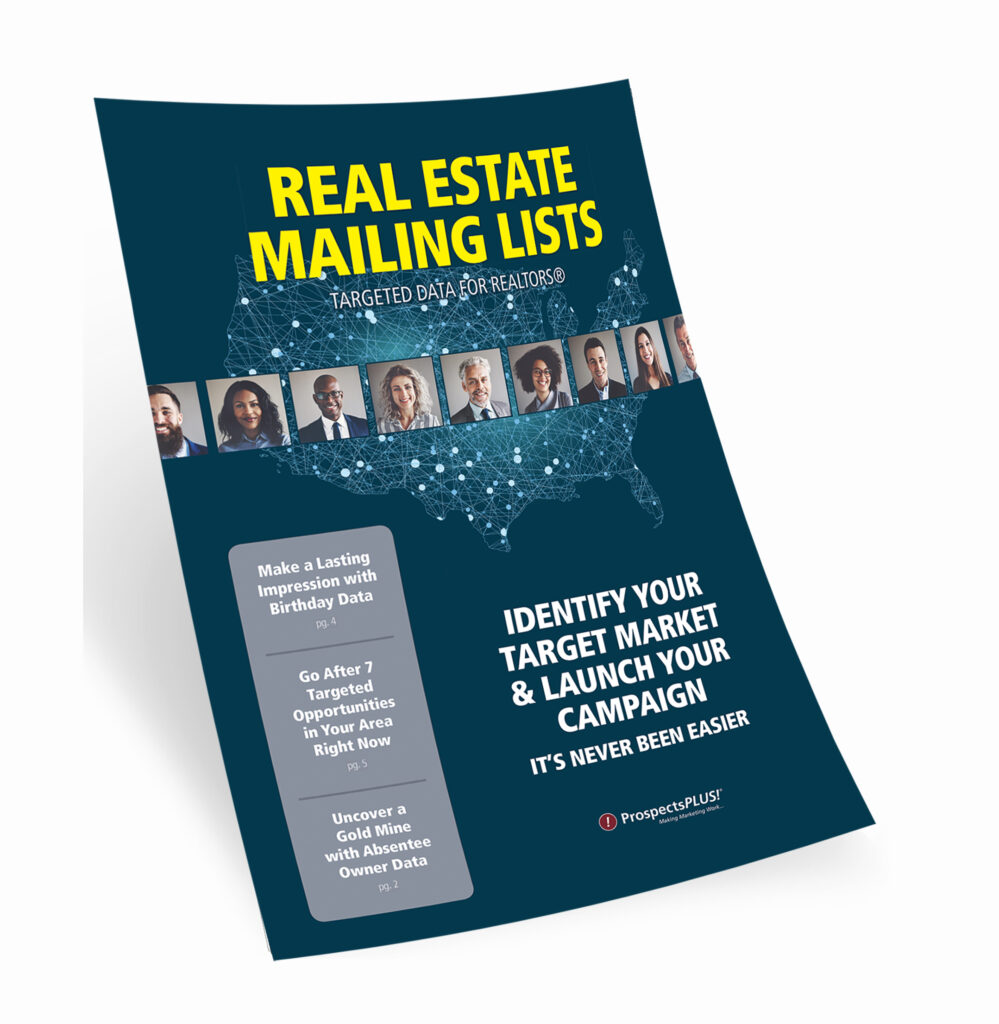 The Real Estate Mailing List Guide outlines the top tools for generating targeted prospecting lists including Baby Boomers, Empty Nesters, Investors, Lifestyle Interests, High-Income Renters, Move-Up Markets, and more. The Guide also defines done-for-you marketing campaigns to match these markets. –Click Here
5. Become a Listing Legend Free eBook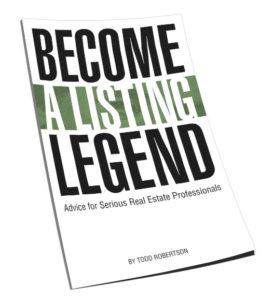 Ready to take a vertical leap in your real estate career? If you're looking for inspiration…and the tools and methods to dominate a market and go to the top in real estate…you'll find them in this free book. – Click Here
6. The Free Online ROI Calculator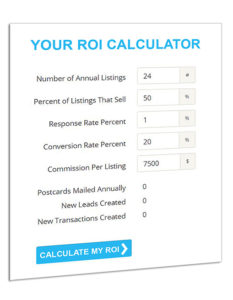 Consistency and automation are the keys to success. Discover how effective direct mail marketing can dramatically increase your bottom line. Enter your statistics in our Free online ROI Calculator and click the 'CALCULATE MY ROI' button to see your results instantly! –Click Here
7. The Free Real Estate Marketing Guide "CRUSH IT"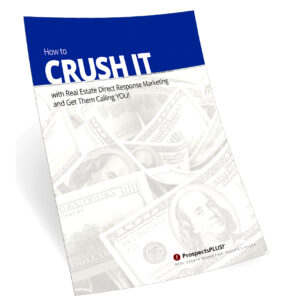 The "Crush It" Guide includes easy steps to launching an effective direct mail marketing campaign, how to create a targeted prospect list, the perfect way to layout marketing materials for success, seven opportunities available to target in your area right now. –Click Here