Customer service! The best gift you can give your clients & Yourself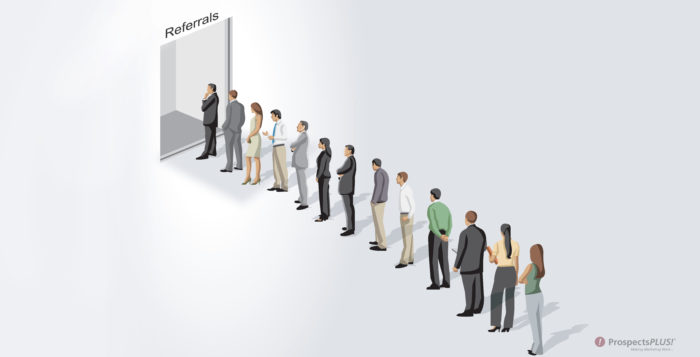 It's the shortest path to being remembered & referred.
Knife sets, branded bottles of wine or Home Depot gift cards won't make you memorable to your real estate clients, months or years after closing.
Only brilliant customer service and consistent follow-up can do that. To provide them with the best service, you'll need to know what they want and need from you and go about providing it.
NAR recently released its 2019 Home Buyers and Sellers Generational Report and while it's heavy on millennial information (as usual), there are tidbits of information that apply well to all generations in the real estate market.
 Understand who you're working with
While it's challenging to make blanket statements about a group of people based on age, it's crazy to lump them into the two broad categories of "buyers" and "sellers."
The NAR report at least gives insight into what the different generations are seeking in an agent and in a home.
Your most likely clients will be millennials and baby boomers (sorry, Gen X). Thirty-seven percent of recent home buyers are millennials and 32 percent were baby boomers. Two completely different sets of real estate consumers with completely different sets of wants and needs.
Millennials choose neighborhoods based on how convenient it is to their jobs. So, it should come as no surprise that commuting costs are a big factor when they search for a home.
Many baby boomers, on the other hand, are buying a home because they're retiring. Their minds are on saving money as well, and their hot button is energy efficiency. A home that won't burn through their retirement funds with heating and cooling costs.
These, again, are broad generalizations, but they give you a starting point to understand who you'll be working with this year.
The initial client consultation is your opportunity to dive deeper into their specific wants and needs. This is true whether they are buying or selling a home.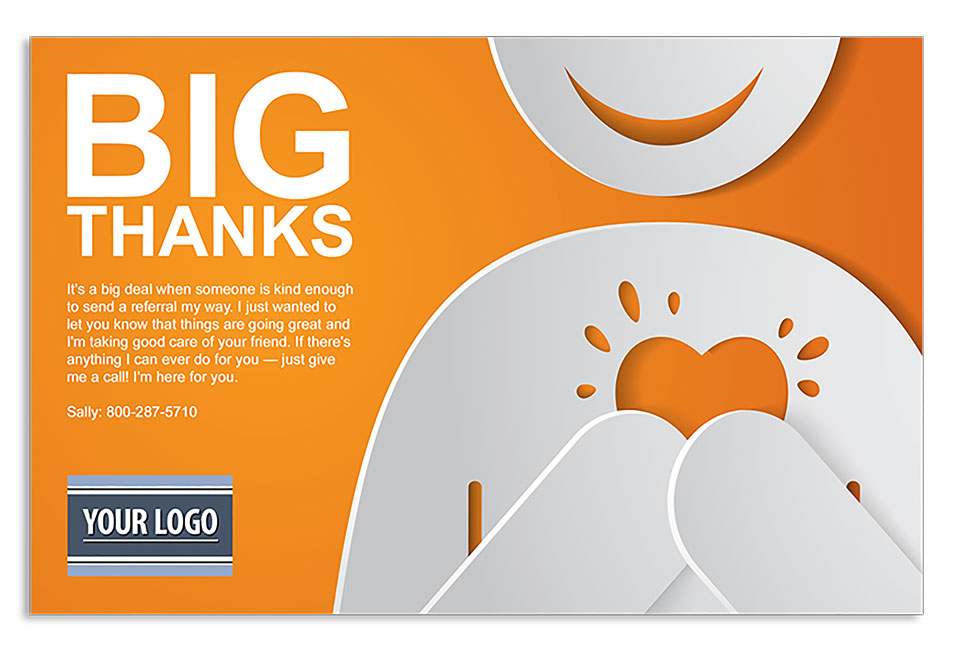 Prepare your clients
Millennials, especially, crave knowledge of the process. However, all buyers can benefit from a thorough buyer or seller consultation. How's yours?
If it's done on the fly, lasts about 15 minutes and doesn't include anything they can physically hold in their hands, you have some work to do.
"The biggest benefit of using a real estate agent during buyers' home search was the help they provided understanding the process," according to the new NAR report.
In fact, 60 percent of all buyers surveyed claimed that the biggest benefit of working with an agent was getting help to understand the process.
Ensure that your consultation covers every step in the homebuying process and answers every conceivable question they may have.
Then, create handouts and copy them to the buyers' section on your website. This might include a Mortgage 101 guide. More examples include explanations of the various government-backed loan mortgage programs or a walkthrough of the appraisal process and what a home inspector does.
The more time you spend with buyers in helping them learn the process, the smoother it will be and the more memorable you become.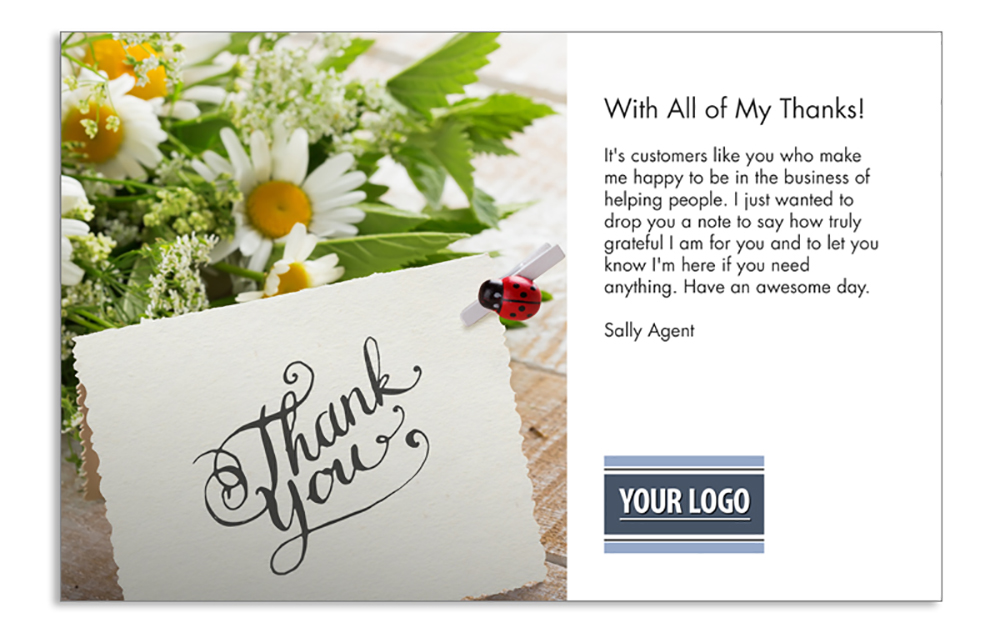 Get your team in place
I once met a waitress who played a game with every customer she served. No, the customers weren't aware of the game.
She called it "Anticipation," and the rules were simple. To declare herself the winner for the day, she would need to anticipate what each table of customers needed and wanted. This rule was in place from the time they were seated until they paid the check.
This meant remembering the mint jelly for the guy who ordered lamb, ensuring the bread basket remained full and that there was sufficient butter on the table. Each table had a myriad of small details hat needed attention and if a customer had to ask her for something, she lost the game that day.
You can't anticipate everything a client needs during the selling or buying process. However, you can fulfill many of them with your preferred vendor list.
If you are new to real estate, these are the professionals you turn to for mortgages, title and escrow, staging, cleaning, movers, repair work and legal advice.
While it's a bit lengthy you can find a list of the types you may want to consider partnering with at TheRealEstateTrainer.com.
Then, tell your clients that it's all part of your world-class "concierge service."
Funny thing about we humans: we vividly remember the bad service we receive. Good service? Not so much. Which is why consistently following up after the transaction is so important.
A subtle reminder of just how awesome you are can get the referrals rolling in.
Send the Thank You as Big as a House postcard from the Customer Appreciation Series to all of your past clients.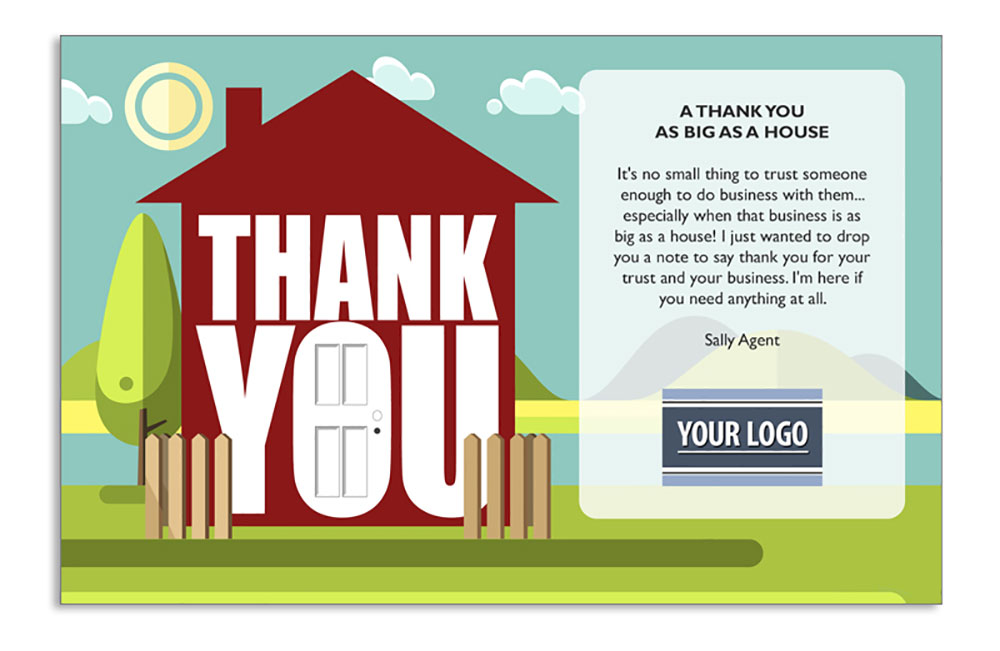 Need help targeting the perfect niche of buyers or sellers? Use our mailing list tool to create the ideal list (it's easy) or call our support team for assistance at 866.405.3638!
PLUS: When you have time…here are Free killer tools to help your success!
1. Become a Listing Legend Free eBook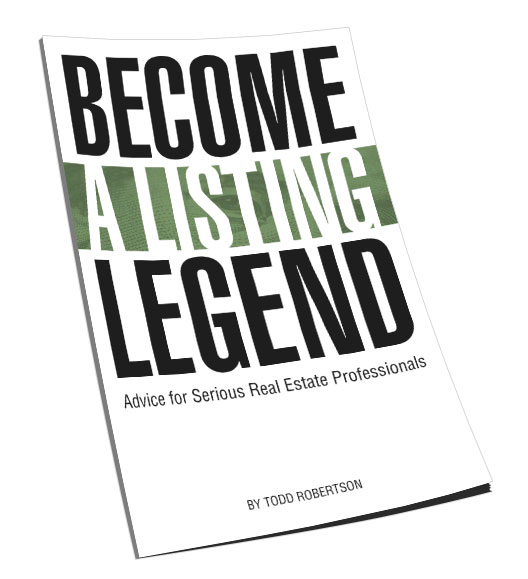 Ready to take a vertical leap in your real estate career? If you're looking for inspiration…and the tools and methods to dominate a market and go to the top in real estate…you'll find them in this free book. – Click Here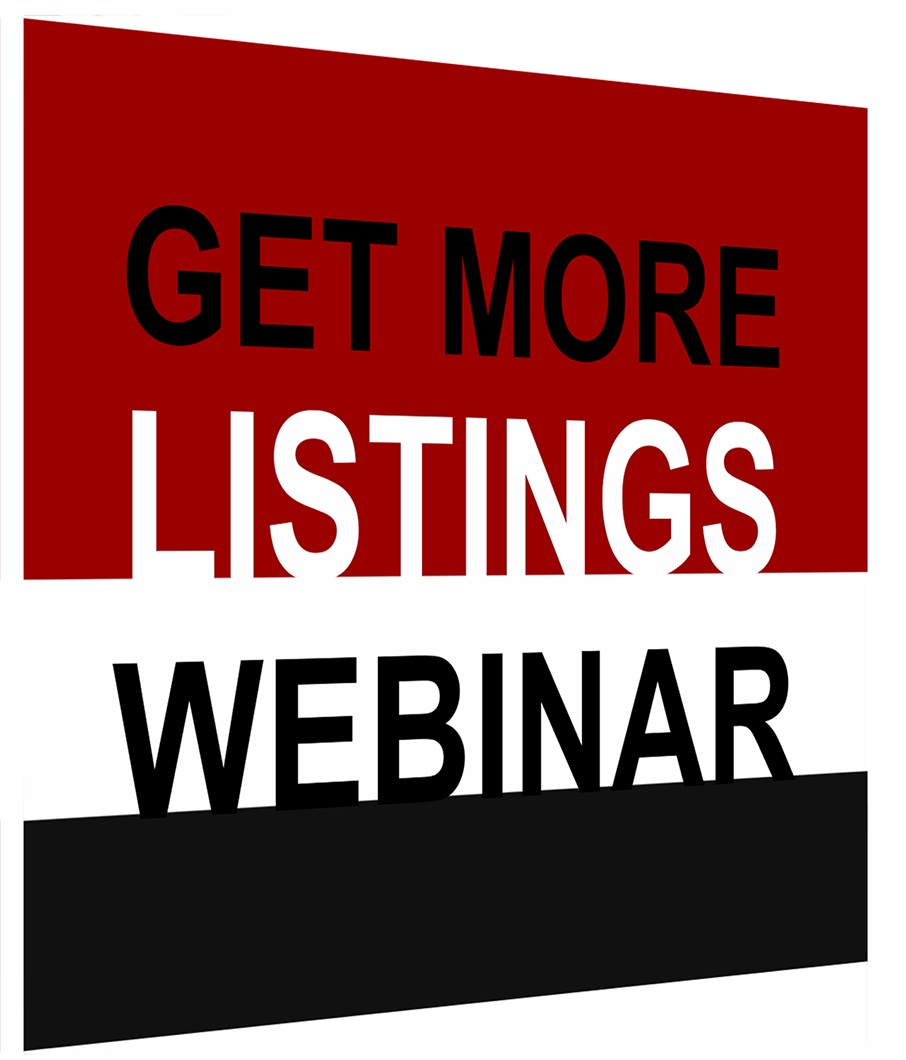 "Get MORE Listings & Begin to Dominate Your Market!" Free online webinar. Learn the 3-7-27 strategy for explosive growth, why 95% of agents have less than 20% market share, and how to become the agent everyone competes against. – Click Here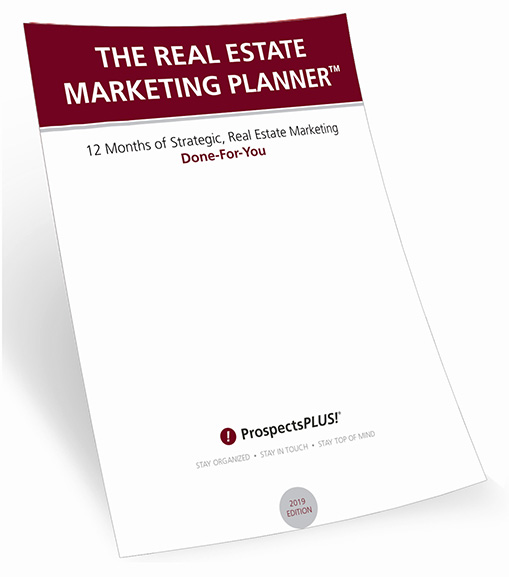 3. The 12 Month Done-For-You Strategic Marketing Plan
The Real Estate Marketing Planner is a powerful 12-Month-Guide that strategically defines what marketing to do when. Four key market segments are included, Niche Marketing, Get More Listings, Geographic Farming, and Sphere of Influence. – Click Here
4. The Free One-Page Real Estate Business Plan
Treat your business like a business it is vital to long-term success in this industry. Some agents may put together elaborate business plans, yet there's something powerful about keeping it simple. Check out our one page Online Real Estate Business Plan.  – Click Here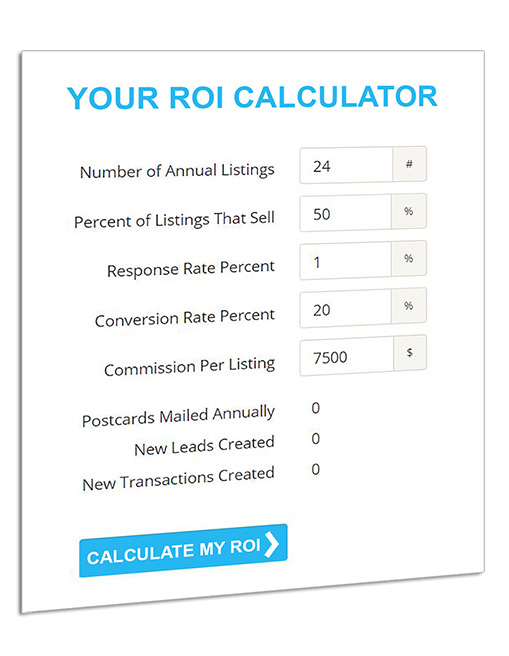 5. The Free Online ROI Calculator
Consistency and automation are the keys to success. Discover how effective direct mail marketing can dramatically increase your bottom line. Enter your statistics in our Free online ROI Calculator and click the 'CALCULATE MY ROI' button to see your results instantly! – Click Here