What do they really want?
Why would a real estate consumer give his or her personal contact information to you by filling out a lead form on your website?
Follow the question to the most logical answer. They are contacting you because they want information on a home or because they want to talk to you about selling their home, right?
Now, consider this: 78 percent of homebuyers visit three or more real estate websites before taking an action on one of them, according to the NAR and Google "Digital House Hunt" study.
That means the consumer who is contacting you may have already visited three or more other sites and may, or may not, have also contacted those agents.
Rapid response is the key
That 35 to 50 percent of sales go to the agent who responds first is an oft-quoted statistic, although we haven't been able to trace it to its origin. But, what if it is accurate?
Since the chances are pretty good that the consumer has also contacted another agent, taking your time responding is like handing your competition a couple thousand dollars.
How rapid is rapid?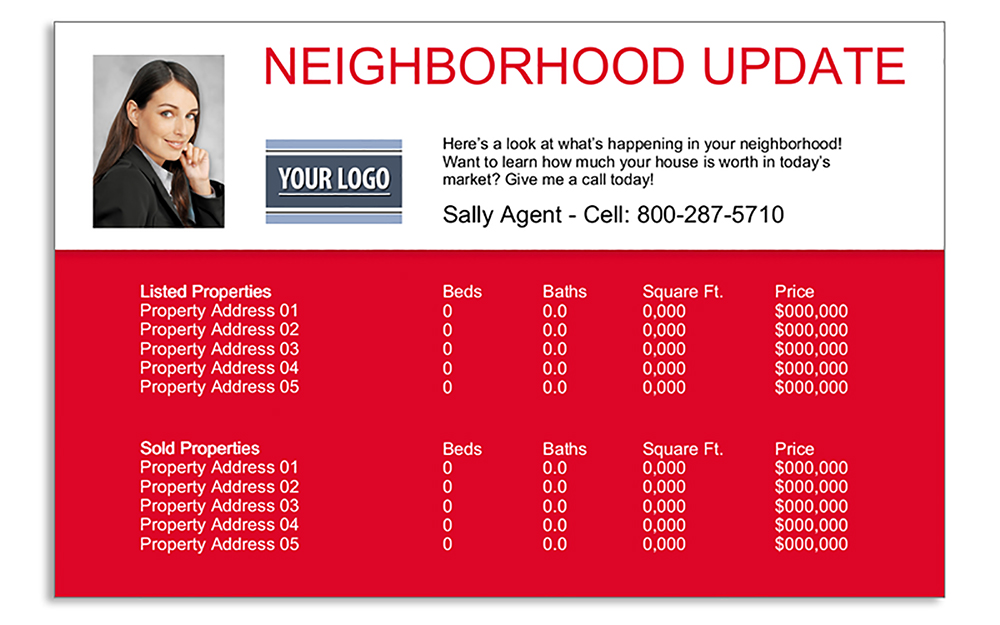 Call within five minutes for the best chance at actually reaching the prospect. Wait five hours and your chances of reaching them plummet 3,000 percent, according to the results of a study published at forbes.com.
Oh, by the way, not only are your chances of reaching the lead optimal within 5 minutes of receipt, but conversion rates are too. Even waiting half an hour diminishes those chances 21 times.
So, what happens if you don't reach the lead? Keep trying, suggests Ani Stepanian, Senior Marketing Director for luxury real estate brand Mercer Vine. In fact, she said you should keep trying for the next 10 days.
"You will probably feel like you shouldn't make that extra call or send that extra text, but it might make the difference between getting a deal and missing out on one," Stepanian says at Forbes.com.
So, don't worry about pestering the person. After all, he or she was the one who initiated the conversation in the first place.
What will I say?
Veteran agents typically don't have a problem with this, but new agents and introverts struggle with what to say during this initial contact.
First, let's take a look at what not to say: anything self-promotional. Instead, prepare yourself for the call by having the listing the lead inquired about in front of you. Ensure it's still on the market and quickly familiarize yourself with its location and details.
Plan on keeping the call brief, informative and non-threatening.
Your main goal, however, is to listen.
"Hi Ben, this is Gail Superagent with Main Street Realty. I'm following up on your inquiry at my website about a home for sale. How can I help?"
Pay close attention
to what the prospect tells you and the questions he or she asks. If it feels right to stay on the phone longer, offer some soft, probing questions.
"When do you plan on moving?"
"Do you need to sell your current home first"
"Have you seen a lender about a mortgage?"
"Are you looking exclusively in the Pleasant Knolls neighborhood or are there others you like as well?"
Get the lead's permission to follow up by email, perhaps asking if he or she is interested in receiving alerts about homes that fit their needs. Offer incentives here, too, such as a Neighborhood Update postcard for the Pleasant Knolls neighborhood. Or offer to mail them the Free Report, "5 Sure-Fire Tips For a Quick Home Sale".
Incentives are ideal ways to get email addresses. And always, always, include at least one testimonial in each email.
Online leads are hot if you get to them quickly, so don't wait.
By the way, if you want to generate some listings, don't just send Neighborhood update postcards to your online leads.
Send at least 100 Neighborhood Update (Free Offer) postcards to an area where you want more listings.
Need help targeting the perfect niche of buyers or sellers? Use our mailing list tool to create the ideal list (it's easy) or call our support team for assistance at 866.405.3638!
PLUS: When you have time…here are 2 free ways we can help you CRUSH IT in 2018!
1.  The 12 Month Done-For-You Strategic Marketing Plan.
The Real Estate Marketing Planner is a powerful 12-Month-Guide that strategically defines what marketing to do when. Four key market segments are included, Niche Marketing, Listing Inventory, Geographic Farming, and Sphere of Influence – Click Here
2. The Free Online ROI Calculator. 
Consistency and automation are the keys to success. Discover how effective direct mail marketing can dramatically increase your bottom line. Enter your statistics in our Free online ROI Calculator and click the 'CALCULATE MY ROI' button to see your results instantly! – Click Here
Also…check out these cool tools 

 Three Click Postcards – Just snap a home photo & create a postcard all from your mobile phone
MLSmailings.com – Automated Just Listed, Just Sold Postcards
Market Dominator System – Become a neighborhood brand
Want to Refer a friend or colleague? Refer them, Here. THEY get a Free $25 Gift Card and YOU become their hero. BTW, you also get a $25 Gift Card too (now that's what I'm talking about)!