Build Connections: How to Break the Ice at Your Next Open House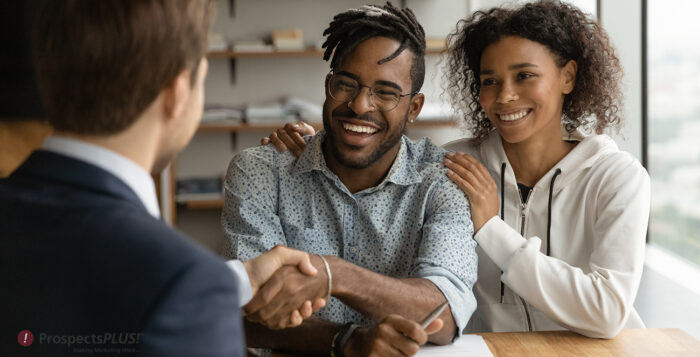 The following is a recent quote referencing a home that the home was on the market for one day and brought in multiple offers.
"28 groups of people through the Open House! Don't let your agent tell you they don't work!" Missie McSweeny (Detroit metro agent) in the Real Estate Agents Who Get It Group on Facebook.com.
Here's another quote from a different agent, Gregg Roberts (Winter Springs, FL agent), in the Real Estate Agents Who Get It Group at Facebook.com. 
"We had an amazing turnout at our BBQ Open house on Saturday!  We ran out of food within the 2-hour window and showed this beautiful property to over 50 groups in the past 3 days. Ultimately, this seller will be walking away with $11k over our list price!"

And, one more quote:
"Saturday and Sunday open houses are very busy and successful. Each day, about 20 groups of clients came by," Qian Shi (Petaluma, CA agent)
Yes, houses have been pretty much selling themselves over the past few years. And, yes, in some markets, they apparently still do.
If you're among the few agents with listings in an iffy market, have you considered the blast-from-the-past marketing method: the open house? 
Don't be pushy
Tammy Brunell used to coach for Tom Ferry. She has a whopping 30-year real estate career under her belt. Open-house techniques are one of the things she teaches her coaching clients, and it starts with her script for agents to use with open-house visitors.
You can find it here, but here are the main points: 
Who is your real estate agent?
Who is your lender?
What price range are you looking in?
Naturally, she goes on to talk about the "why" behind these questions, and it makes sense.
In fact, we love the first question, but the follow-ups feel a bit used-car sale-ish. Peppering someone with a list of questions when they first step into the home? Umm, no.
It's good information to obtain, don't get me wrong. It's all in the delivery, though. How about turning those questions into statements?
"If you don't have a lender yet, let me know (hand the visitor a business card). I'm happy to refer you to some of the best here in Happyville."
Icebreakers are the ideal way to begin building a rapport with real estate consumers, but don't be pushy. Once they tell you whether or not they have an agent, you'll know which tack to take.
---
2. The Free 6-Month Done-For-You Strategic Marketing Plan
The Real Estate Marketing Planner is a powerful 6-Month Guide that strategically defines what marketing to do and when. Four key market segments include niche Markets, geographic farming, sphere of influence, and past clients. – Click Here
3. The Free Interactive 6-Month Real Estate Business Review
The Free Interactive 6-Month Real Estate Business Review allows you to enter your business goals for the remainder of the year and get a breakdown of how many prospects, listings, closing, and so on are needed to reach your goals. – Click Here
4. The Become a Listing Legend Free eBook
Ready to take a vertical leap in your real estate career? If you're looking for inspiration…and the tools and methods to dominate a market and go to the top in real estate…you'll find them in this free book. – Click Here
---