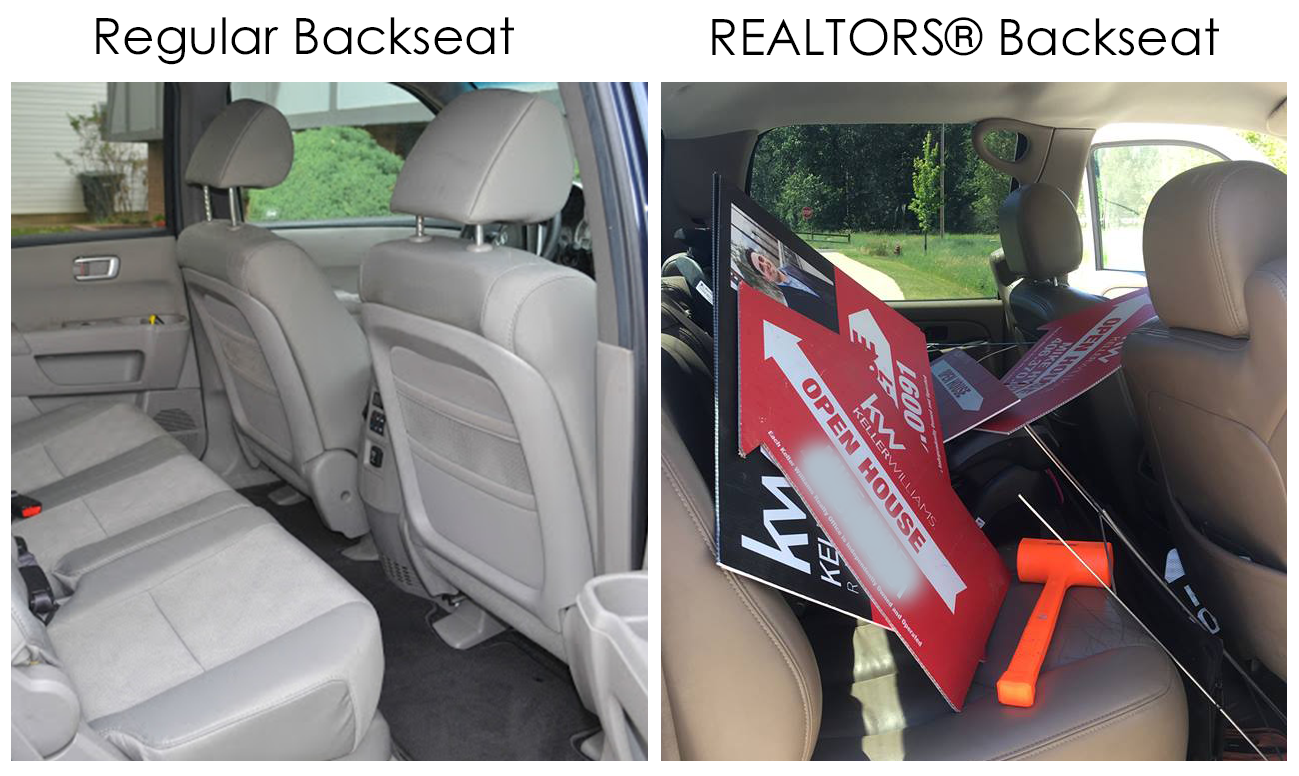 Does your backseat or trunk look like the image on the right ?
Filled with flyers, door hangers, signs, and anything else you need to get more listings and sell more homes…
Well, we feel your pain and are going to give-away a $100 ProspectsPLUS.com giftcard to one lucky agent!
---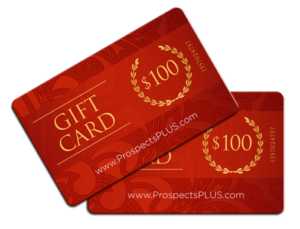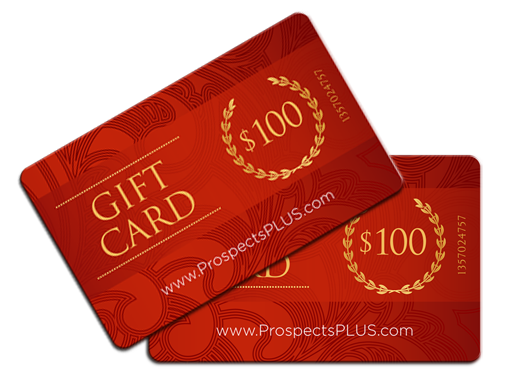 All you have to do to enter is follow these 3 steps:
1.) Like our Facebook Page at www.facebook.com/ProspectsPLUS
2.) Find the post highlighting the above image and like and share it.
3.) Comment on the post or upload an image of your trunk or backseat in the comment section.
The winner will be chosen at random on 3/2/2018 -> Good Luck !
UPDATE: March 2nd 2018
CONGRATULATIONS TO CONNIE MEEKS !!!!!
Connie has won a $100 www.ProspectsPLUS.com giftcard
THANK YOU TO EVERYONE WHO PARTICIPATED… STAY TUNED FOR MORE CHANCES TO WIN!