To attract home sellers, you need to understand them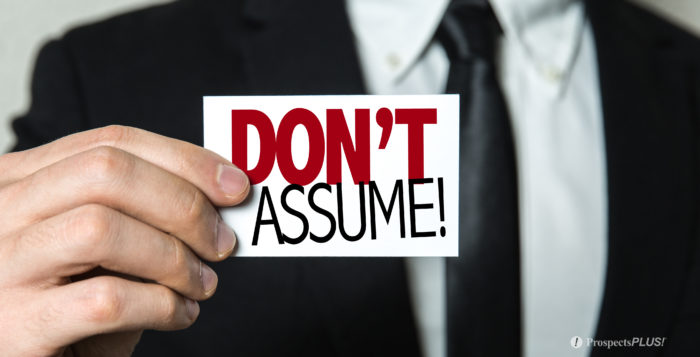 There's one thing I don't get about the real estate industry: If it's true that "When you list, you last," why is the vast majority of real estate advice addressed to homebuyers?
From how to get a mortgage to down payment assistance programs and explanations of every step in the buying process, buyers seem to be every agent's holy grail. The poor seller is left in the dust.
In a quick tour of real estate blog posts, most of the seller stuff I read had to do with how to choose a listing agent and admonitions to "clean, declutter and stage" their homes.
Agents seem to have forgotten that there are also first-time sellers who have just as many questions about their part in the process as first-time buyers have. They lose just as much sleep at night worrying about what they don't know and how they'll learn it.
Sadly, the same can't be said for first-time seller advice. Because of this, these clients are filled with anxiety and have plenty of questions they may be too embarrassed to ask.
Even worse, the number of posts I found centered around how they can get "top dollar" for their homes vastly outnumbered the posts about what is truly of concern to them. 
You can't be of service to someone when you make assumptions
How many blog posts and articles have you read that claim some variation of "Your home may be your largest financial asset?"
First, do agents think that homeowners don't know this? Second, do agents think this is a home seller's biggest concern?
Guess what? Getting the home sold "fast and for top dollar" is far down on the list of home seller concerns. At least according to a recent survey by Homes.com.
If you truly want to attract listing leads, help home sellers understand the pre-listing projects they should undertake. In fact, according to the previously mentioned survey, the vast majority of sellers crave information about which repairs and home renovations they should perform.
Of course, somewhere in the back of their minds they are most likely hoping to get "top dollar" by undertaking these projects. But when asked what concerned them the most, getting the home ready for the market was twice as concerning as any financial aspect.
---
Related: How to Help Divorcing Couples Sell Their Homes
---
 They're also concerned about the emotional aspects of the sale
Next on the list of home seller concerns is "the stress and anxiety of moving," according to a press release of Home.com's survey results.
More than a quarter of the respondents skipped right over the selling process and closing to thinking about the move.
When was the last time you offered valuable information about moving? Moving with kids, moving with pets, moving in winter or a moving checklist? DIY or hire a moving company? How to find the best moving company.
Sellers are concerned about how to ease their young children into a new school and a new neighborhood. Older Americans voice concerns about leaving a neighborhood in which they've lived for decades and leaving behind neighbors who have become longtime friends.
As a potential listing agent, offering solutions to ease these concerns gives you a leg up on other agents in your market who are too busy catering to buyers to dig deep into topics that attract sellers.
Yes, money is a concern
All of the above doesn't mean that home sellers don't have financial concerns. Indeed, they do; they just don't happen to be at the top of the list of what worries them.
The Homes.com study found that two aspects of the selling process were the most troubling when asked about financial concerns:
Nearly a third worry about how they will coordinate the timing of selling their current home and buying their next one.
Almost as many home sellers are confused about the tax implications of selling.
The latter isn't easy to address. With all of the recent tax code changes it'll take some research. And, don't forget the admonition for readers to "always consult your tax advisor."
The key to laser-focused marketing is to know – not make assumptions about — your audience. That so many of your colleagues seem focused on following assumptions offers you a leg up.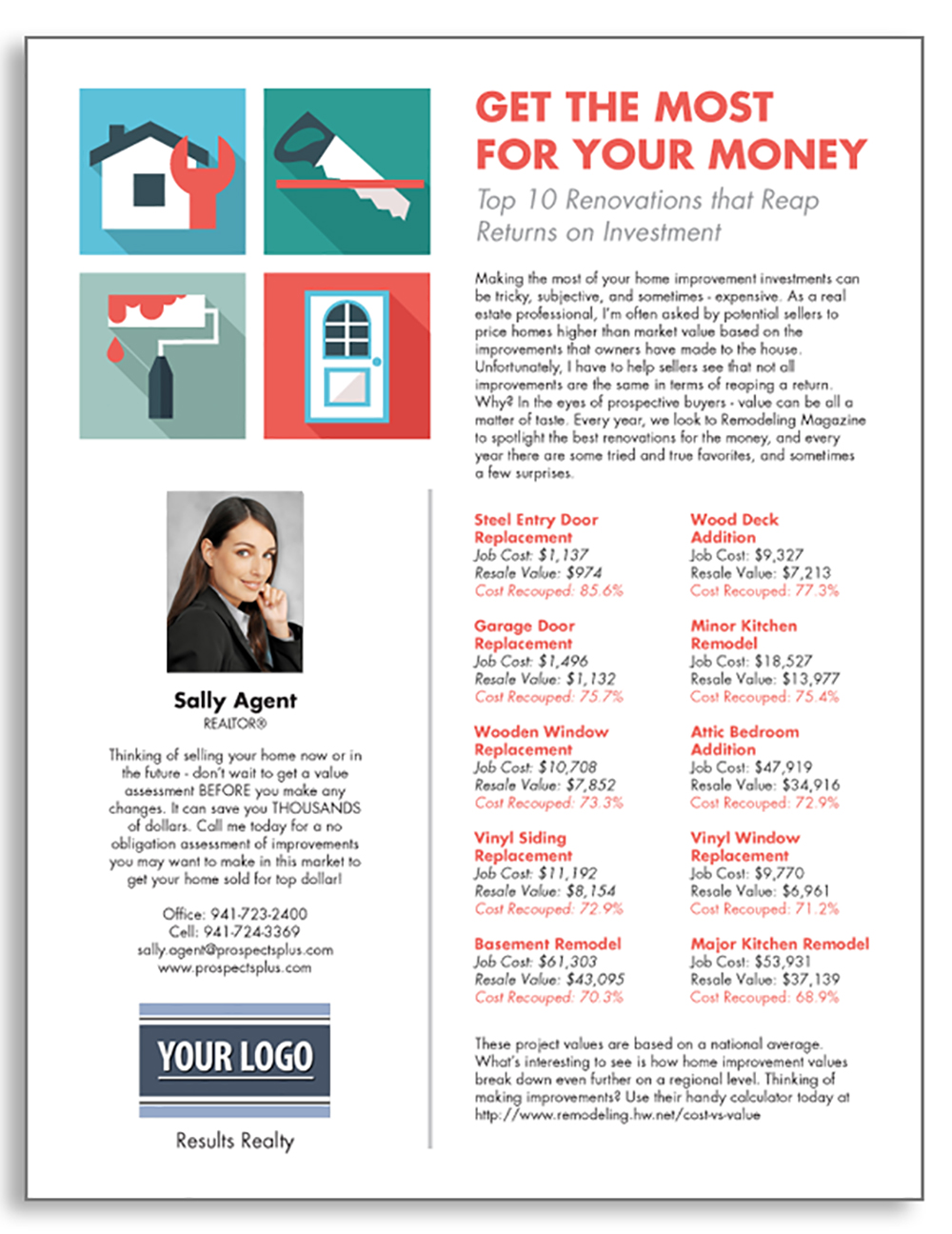 Take it.
Order the Top Ten Renovations That Reap Returns Free Report and add it as an opt in on all of your marketing (email, website, direct mail).
You might also like:
The Biggest Client Complaint and How Not to Be That Agent
Downsizing: How to Help Your Older Real Estate Clients
---
Need help targeting the perfect niche of buyers or sellers? Use our mailing list tool to create the ideal list (it's easy) or call our support team for assistance at 866.405.3638!
PLUS: When you have time…here are Free killer tools to help your success this year!
1. Become a Listing Legend Free eBook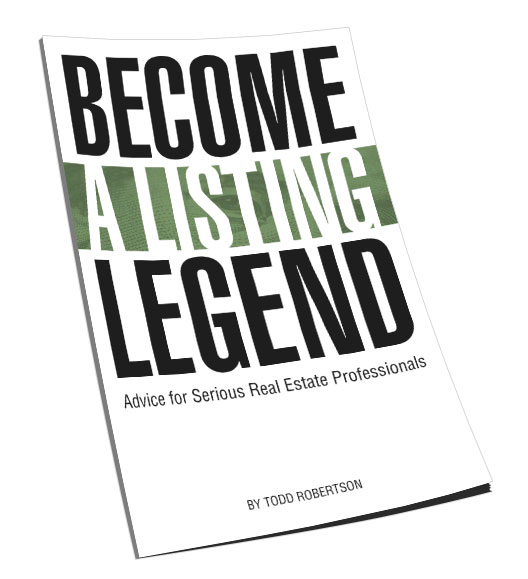 Ready to take a vertical leap in your real estate career? If you're looking for inspiration…and the tools and methods to dominate a market and go to the top in real estate…you'll find them in this free book. – Click Here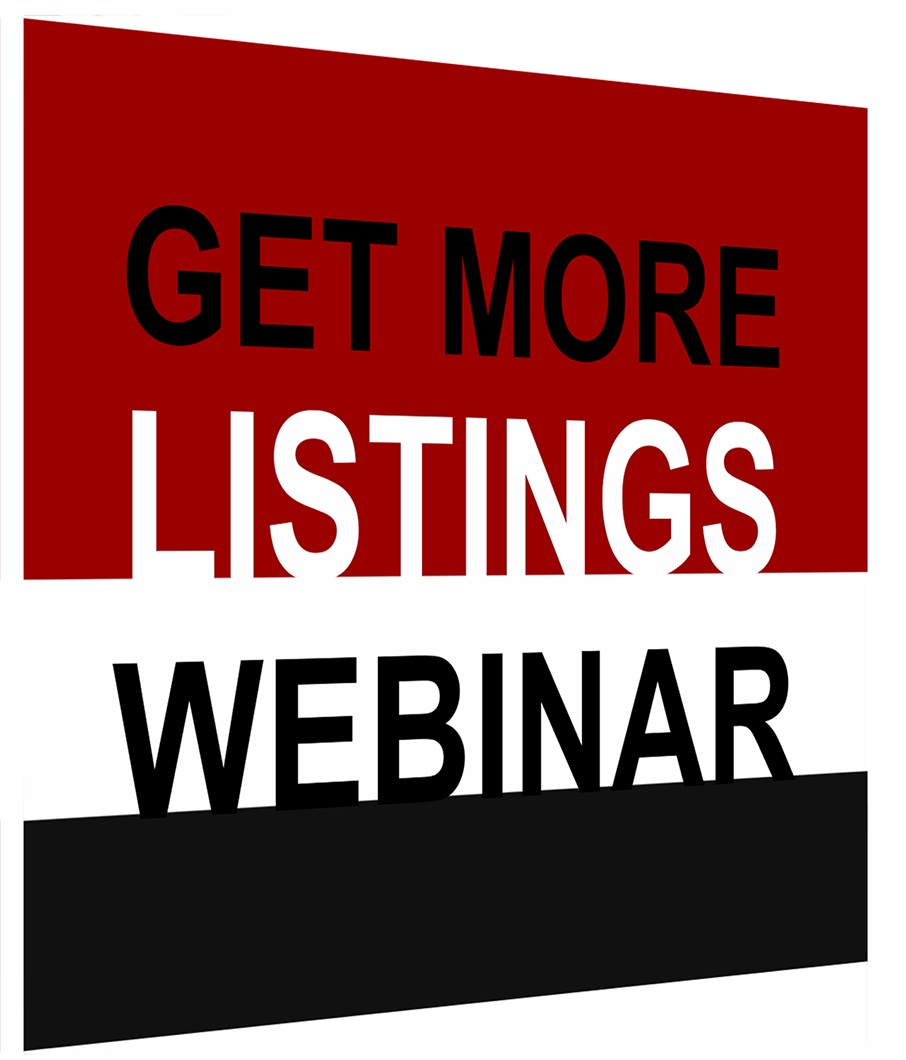 "Get MORE Listings & Begin to Dominate Your Market!" Free online webinar. Learn the 3-7-27 strategy for explosive growth, why 95% of agents have less than 20% market share, and how to become the agent everyone competes against. – Click Here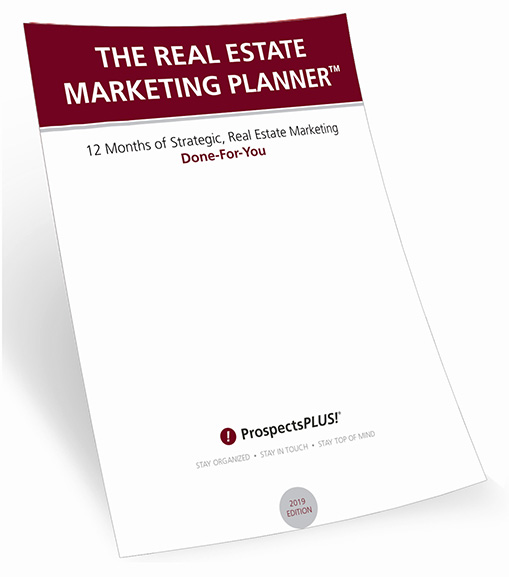 3. The 12 Month Done-For-You Strategic Marketing Plan
The Real Estate Marketing Planner is a powerful 12-Month-Guide that strategically defines what marketing to do when. Four key market segments are included, Niche Marketing, Get More Listings, Geographic Farming, and Sphere of Influence. –Click Here
4. The Free One-Page Real Estate Business Plan
Treat your business like a business it is vital to long-term success in this industry. Some agents may put together elaborate business plans, yet there's something powerful about keeping it simple. Check out our one page Online Real Estate Business Plan.  – Click Here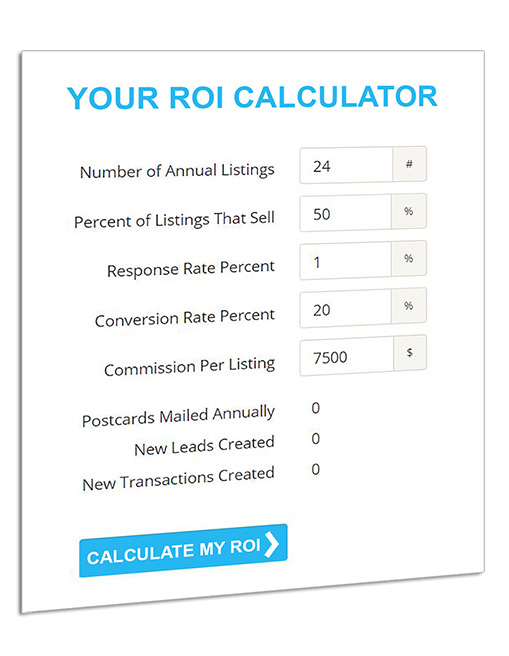 5. The Free Online ROI Calculator
Consistency and automation are the keys to success. Discover how effective direct mail marketing can dramatically increase your bottom line. Enter your statistics in our Free online ROI Calculator and click the 'CALCULATE MY ROI' button to see your results instantly! –Click Here