A Fun Way to Generate Real Estate Leads!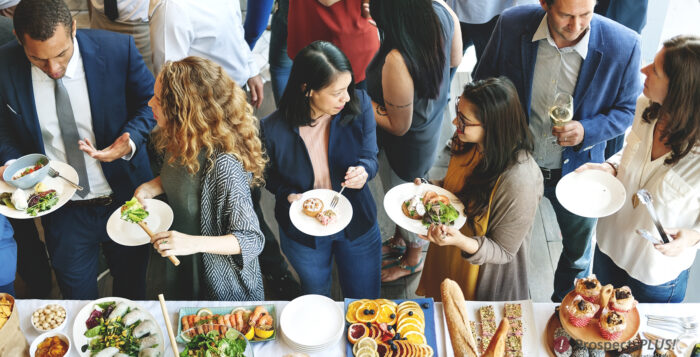 "A recent poll revealed 66% of Americans aren't friends with their neighbors," according to Susan Meyer at thezebra.com. More than one-fourth of those surveyed, however, took part in neighborhood groups online.
While the internet has whittled away many Americans 'real-life relationships, all it takes is one person to rally neighbors into turning a neighborhood into a community.
Your position in the community as a facilitator in home purchases and sales makes you the perfect person to get the ball rolling.
Did we also mention that it's an amazing lead-generation strategy as well?
Getting to know the neighbors
There are plenty of ways to get to know your neighbors. If you like to walk, make it a point when folks are out and about, working in the yard or the garage. Stop and say hi, introduce yourself, and ensure that you remember their names.
If this tactic doesn't expose you to enough neighbors, try door knocking, leaving postcards, or door hangers introducing yourself on the doors unanswered.
---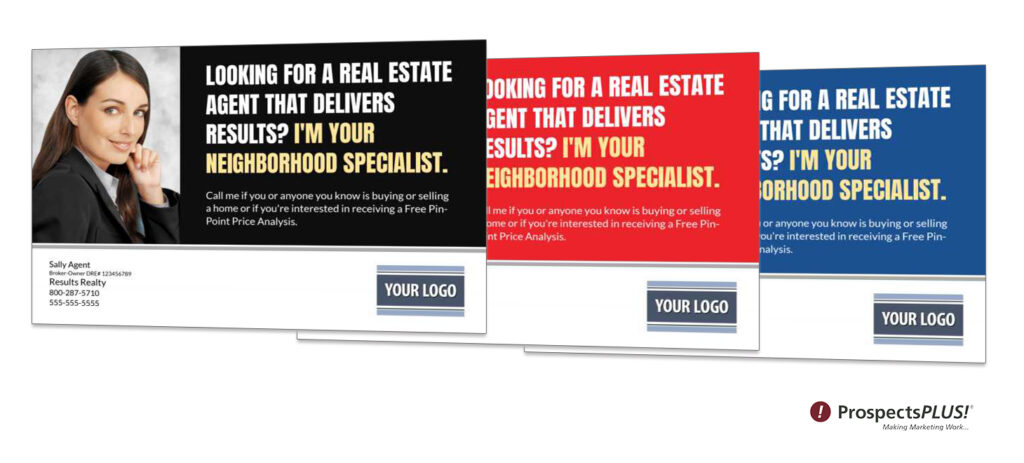 The Photo Introduction Series is shown above. To learn more, Click HERE.
---
Become a one-person welcome wagon
Visiting new neighbors with a housewarming gift in hand not only makes them feel a sense of community but it's something they won't forget. You'll be forever memorable.
The gift can be as simple as a list including contact information for:
Utility companies they'll need to call
Pool service providers
Handyman/woman
Highly rated doctors, dentists, and veterinarians
Child care options
Any other mentions you think someone new to the neighborhood may appreciate
Create an event to bring everyone together
This idea can be used later in your relationship with neighbors or as a first step instead of visiting each one individually.
The type of event you create depends on how many neighbors you expect to show up and your budget.
It could be as simple as a barbecue at your home, a neighborhood cleanup event, or the ever-popular movie-in-the-park.
Whatever you choose to do, ensure you take lots of photos and then follow up with each attendee.
---
Homes & Life Magazine is the ultimate "Coffee Table Lingerer"! …and it costs less than sending a greeting card! – Click Here

2. The Free 12-Month Done-For-You Strategic Marketing Plan
The Real Estate Marketing Planner is a powerful 12-Month-Guide that strategically defines what marketing to do and when. Four key market segments include niche Markets, geographic farming, sphere of influence, and past clients. – Click Here
3. The BusinessBase, SOI building system
The most effective thing you can do to build a real estate business is to become more visible, more likable, and remembered more often. The BusinessBASE™ not only checks these boxes but is also a business-building machine. In two easy steps, you can begin to build a robust sphere of influence that will provide you a lifetime of repeat business and referrals. – Click Here
4. The Free Interactive Real Estate Business Plan
The Free Interactive Real Estate Business Plan allows you to enter your business goals for this year and get a breakdown of how many prospects, listings, closing, and so on are needed to reach your goals. – Click Here
5. The Become a Listing Legend Free eBook
Ready to take a vertical leap in your real estate career? If you're looking for inspiration…and the tools and methods to dominate a market and go to the top in real estate…you'll find them in this free book. – Click Here
---