Edit Like a Pro: The Top 3 Non-Photoshop Tools for Real Estate Photos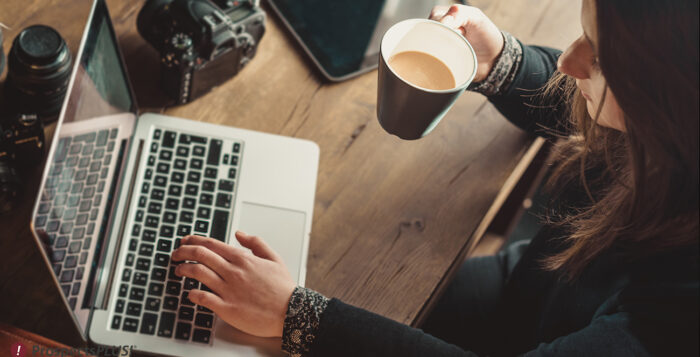 Even if you use the services of a professional to photograph your listings, there are still plenty of other parts of your real estate business for which your own photography skills might come in handy.
These include snapping neighborhood shots for your neighborhood blog, photographing attendees at your client appreciation events, photos of your buyers standing in front of their new homes, and other opportunities.
These photos are brand-propelling if done and used right. Today, we start with editing these gems and introduce you to three very popular editing apps to help you out.
Price: 7-day free trial, $0, $60 or $84 a year
Who needs this: Those who appreciate a clean, quick way to remove backgrounds.
Pros:
With PicsArt you can edit both photos and video, a boon for agents who utilize video in their marketing.
No steep learning curve.
Easy to use.
An impressive range of editing options, such as AI tools.
Cons:
"PicsArt is fine while using in iOS device but it was responding very slow in most of the Android apps," according to one reviewer at G2.com.
The free version is loaded with ads for the premium version, popping up in the middle of editing.
"They are gradually moving some of the free features under the payment plans," says one reviewer. Keep this in mind if you hope to be able to use the free version in the future.
Options are limited on the free plan. For instance, you must go premium if you want to use the video editor.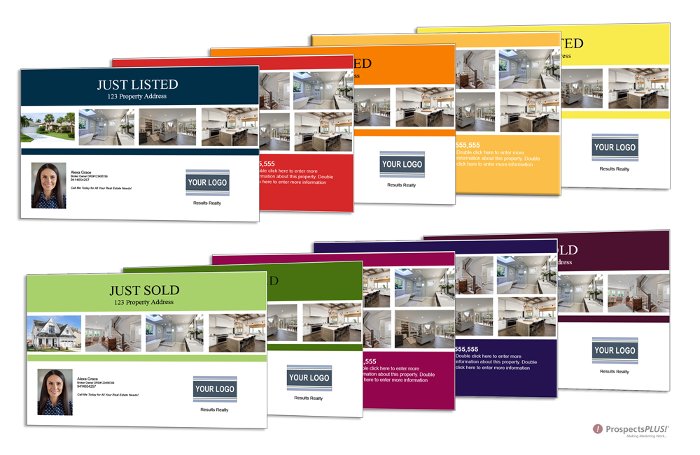 The Multiphoto Series is shown above. To see more, Click Here.
Price: Free (very limited), $1.99 a month, $7.99 a month, $12.99 a month
Who needs this: Agents who must collaborate remotely with clients, partners, etc.
Pros:
Pixlr is cloud-based, allowing you to access it from anywhere.
Offers an option that edits images through AI.
Simple, easy-to-understand interface.
Well-suited to the novice editor.
Cons:
Although they use it primarily for on-the-fly editing, some reviewers experienced in photo editing claim that Pixlr is "basic" and that many of its functions require updating.
Ads pop up at inopportune times.
Although the template library is growing, it's a bit paltry at this point.
Since this is an internet-based product, those with a slow connection might want to choose something else.
Price: Free
Who needs this: Agents who are new to photo editing as well as those who need on-the-go editing capability.
Pros:
Owned by Google, the Snapseed app is available for iOS and Android. The desktop version was discontinued in 2018.
Little editing experience is required when using the app's editing tools.
The price (can't beat free!)
Cons:
"Snapseed does not automatically save changes, so you need to click the export button to save any edits." (colesclassroom.com).
Although most features are easy to use, some may stymie the newbie.
Download here for Android and here for iOS.
---
2. The Free 6-Month Done-For-You Strategic Marketing Plan
The Real Estate Marketing Planner is a powerful 6-Month Guide that strategically defines what marketing to do and when. Four key market segments include niche Markets, geographic farming, sphere of influence, and past clients. – Click Here
3. The Free Interactive 6-Month Real Estate Business Review
The Free Interactive 6-Month Real Estate Business Review allows you to enter your business goals for the remainder of the year and get a breakdown of how many prospects, listings, closing, and so on are needed to reach your goals. – Click Here
4. The Become a Listing Legend Free eBook
Ready to take a vertical leap in your real estate career? If you're looking for inspiration…and the tools and methods to dominate a market and go to the top in real estate…you'll find them in this free book. – Click Here
---