What Sets Top Real Estate Agents Apart in a Volatile Real Estate Arena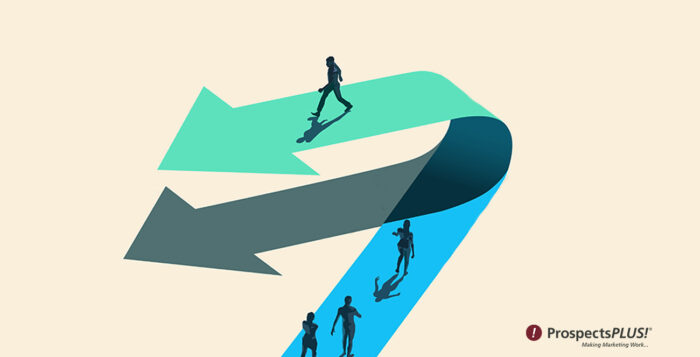 The real estate landscape has seen a significant shift recently, marked by a combination of low inventory, high mortgage rates, and market volatility.
While these challenges can be daunting, top real estate agents find innovative ways to survive and thrive in this new environment. In this article, we will delve into the insights and tactics that are helping them stay ahead.
Diversified Marketing Strategies
Top agents understand the importance of a well-rounded marketing strategy. They leverage both digital and traditional marketing channels to reach a broader audience. From online listings and social media campaigns to direct mail and networking events, they leave no stone unturned to showcase their listings and their brand.
Hyper-Local Expertise
In a low-inventory market, local knowledge is power. These agents become hyper-local experts, knowing every neighborhood inside out. They can quickly identify opportunities, provide insights on property values, and guide clients through the intricacies of the local market.
Strong Networks
Relationships are paramount in real estate. Top agents cultivate strong networks, including other real estate professionals, home inspectors, mortgage brokers, and more. These networks can be tapped into for referrals, advice, and quick problem-solving.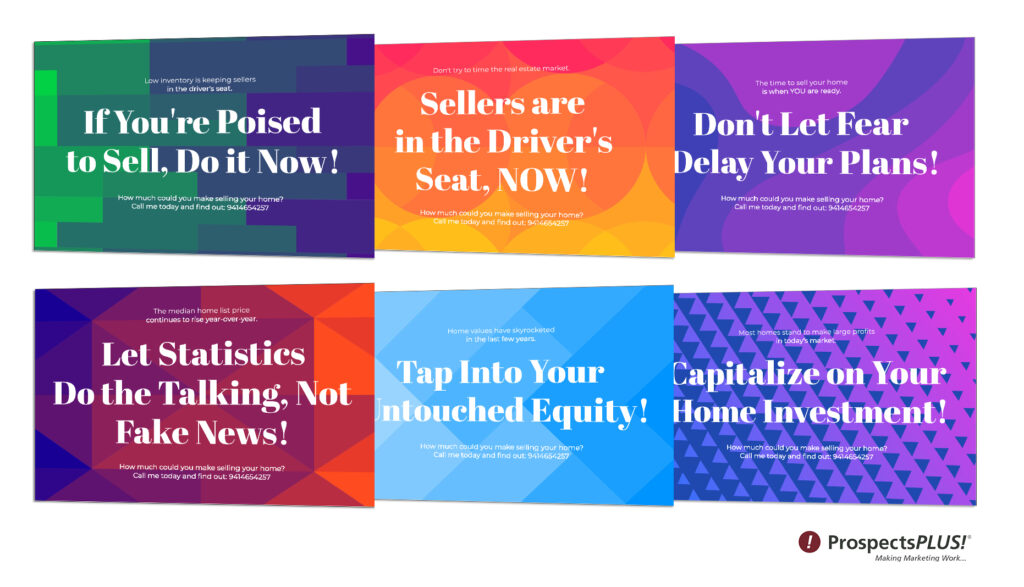 The Join the Market Series is shown above. To learn more, Click Here.
Negotiation Mastery
In a volatile market, negotiation skills are put to the test. Top agents undergo continuous training to sharpen their negotiation techniques. They understand the importance of securing the best deals for their clients, whether they're buyers or sellers.
Tech Integration
Technology is a game-changer in the real estate industry. Top agents embrace the latest tech tools, from virtual tours and 3D walkthroughs to predictive analytics. These tools not only streamline their operations but also enhance the customer experience.
Pricing Expertise
Setting the right price is critical in a low-inventory market. Top agents have a deep understanding of pricing dynamics. They provide sellers with accurate price guidance, ensuring that properties are competitively priced to attract buyers.
Adaptability
Adaptability is one of the most critical attributes of successful agents in the current market. They stay agile and flexible, adjusting their strategies as market conditions evolve. They can swiftly switch between a buyer's market and a seller's market mindset.
Strong Online Presence
Visibility is essential. Top agents have a professional website and robust social media profiles and maintain an active online presence. This helps them connect with clients and positions them as industry leaders.
Navigating a low-inventory, volatile real estate market can be challenging, but top real estate agents rise to the occasion. They position themselves for success through diversified marketing, hyper-local expertise, adaptability, and a strong market presence.
These agents are not just riding the wave but leading the way, helping clients achieve their real estate goals even in the most challenging times.
---
2. The Free 6-Month Done-For-You Strategic Marketing Plan
The Real Estate Marketing Planner is a powerful 6-Month Guide that strategically defines what marketing to do and when. Four key market segments include niche Markets, geographic farming, sphere of influence, and past clients. – Click Here
3. The Free Interactive 6-Month Real Estate Business Review
The Free Interactive 6-Month Real Estate Business Review allows you to enter your business goals for the remainder of the year and get a breakdown of how many prospects, listings, closing, and so on are needed to reach your goals. – Click Here
4. The Become a Listing Legend Free eBook
Ready to take a vertical leap in your real estate career? If you're looking for inspiration…and the tools and methods to dominate a market and go to the top in real estate…you'll find them in this free book. – Click Here
---