3 Tips to help agents focus as the summer market heats up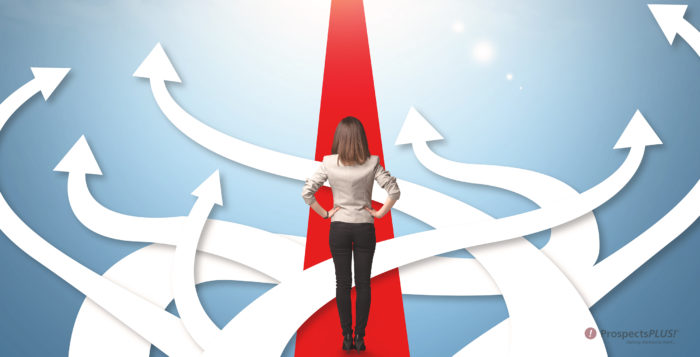 Last year at this time it was pretty easy to pinpoint where the summer real estate market was headed. This year, it's challenging, to say the least.
As I write this (early June), NAR recently released the pending sales report. Pendings dropped a bit from the previous month and only the Midwest region "experienced growth, while the remaining three regions reported a drop in their respective contract activity," according to NAR's website.
As you know, pending home sale statistics are an indicator of what we can expect from the market going forward. But they aren't the whole ball of wax and we may just be in for a better summer market than we'd imagined.
Lawrence Yun, chief economist for the association, cited additional recent factors that put a more positive spin on the upcoming market.
Chief among these factors are the wildly high consumer confidence numbers and a rise in mortgage applications.
We're choosing to look at the glass half-full and predict a busy summer real estate market for you. We also know how easy it is to get distracted when we're overly busy so we offer up a couple of tips to help you keep your focus.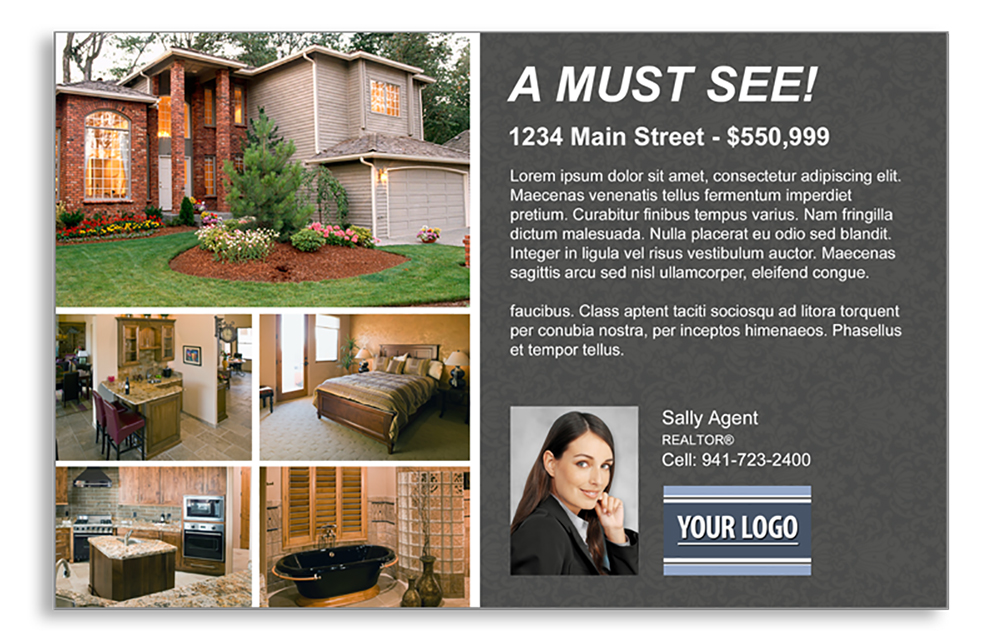 Keep filling that pipeline
It's easy to let the lead gen part of your daily schedule slide when business is good. As we all know, however, this is a feast or famine industry for many agents and the slow season is nearer than you think.
Generating new leads and nurturing those already in your pipeline doesn't necessarily have to take a huge chunk of time.
Which lead generation technique has proven most effect in the recent past?
Decide to use that technique on an abbreviated basis during the busy season. For instance, if you've been direct mailing a geo farm and decided to stop during summer, a better plan is to keep marketing, but scale back temporarily by only sending just listed and just sold postcards.
Or, shorten the list of leads you're nurturing to include only those that are very warm or hot. Then, use a quick, already done-for-you postcard to reach out to them.
---
Related: How to Harness the 5 Key Traits of the 'Rock Star' Agent
---
Keep up with your follow-up
Your future business depends on quick follow-up with leads and consistent touches to your sphere and former clients.
Yes, you're (hopefully) busy, so find an alternative to wearing all the hats in your business. Whether this means hiring an assistant, even part time, or taking advantage of automated marketing tools like MLSMailings.com, it's essential that nothing falls through the cracks.
When those leads do reach out to you, for the best ROI, make sure you take time to respond quickly.
There's a Forbes study floating around out there that finds if you wait five hours to return a call from a lead, your odds of reaching her or him plummet 3,000 percent.
On the other hand, those leads who received a return call within 5 minutes of their original call convert better than those leads who receive later calls. Even as little as 30 minutes wait time diminishes conversion up to 21 times that of an immediate call-back.
If your business is starting to heat up for the hot buying season, take a few hours to figure out how you'll deal with new, future business. If not, your slow season may just put you out of the real estate business.
Get some help
You don't have to be on Wall Street Journal's list of top agents in the country to hire someone to help you out during the busy season.
The least expensive help you'll find is with a summer intern. Internships.com has loads of information about hiring interns and you can also post your job there. While you're at it, check out some of the other intern recruiting sites, such a InternJobs.com and CollegeRecruiter.com.
Also, some of the larger job sites allow intern postings as well, so head over to Monster.com and post your job. Need help figuring out how to word your ad? Check out some of the current job listings for inspiration.
Then, there are virtual assistants, and some of them already understand the real estate industry. Plus, because they are freelancers, you won't have to deal with tax withholding, insurance and other employee-related headaches.
Check out real estate assistants looking for work at the freelancing site Upwork.com and two companies that deal exclusively in real estate assistants, RealSupport and Kim Hughes & Company.
The busy season is upon us and not taking the time to prospect and follow up with potential clients is tempting. Don't give in – the slow season will be here before you know it.
A great way to multiply opportunities this summer is to send 100 Enhanced Agent Just Listed postcards from the Multi-Photo Series to the area surrounding your listing.
You might also like:
New Agent Success: Generate Listing Leads
Must-Use Marketing and the Path to Success
---
Need help targeting the perfect niche of buyers or sellers? Use our mailing list tool to create the ideal list (it's easy) or call our support team for assistance at 866.405.3638!
PLUS: When you have time…here are Free killer tools to help your success this year!
1. Become a Listing Legend Free eBook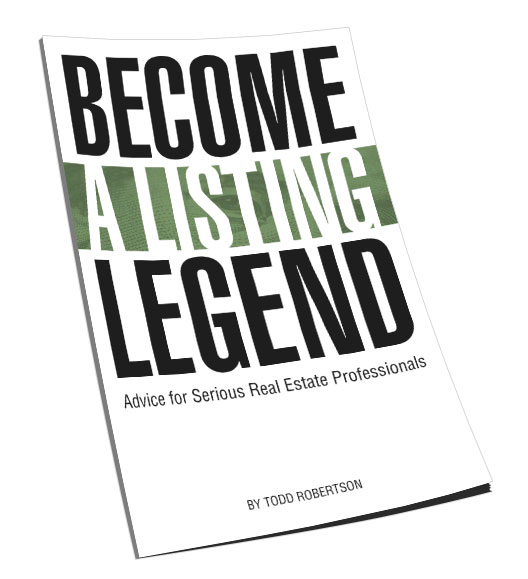 Ready to take a vertical leap in your real estate career? If you're looking for inspiration…and the tools and methods to dominate a market and go to the top in real estate…you'll find them in this free book. – Click Here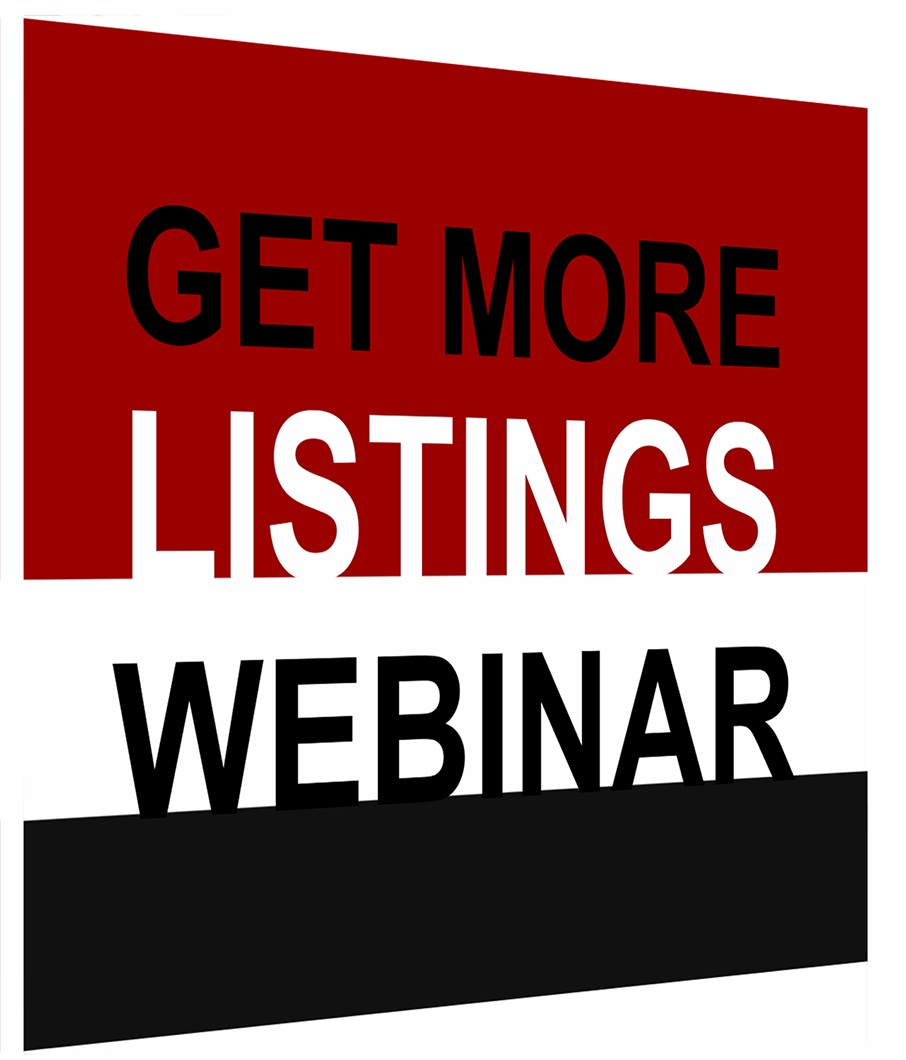 "Get MORE Listings & Begin to Dominate Your Market!" Free online webinar. Learn the 3-7-27 strategy for explosive growth, why 95% of agents have less than 20% market share, and how to become the agent everyone competes against. – Click Here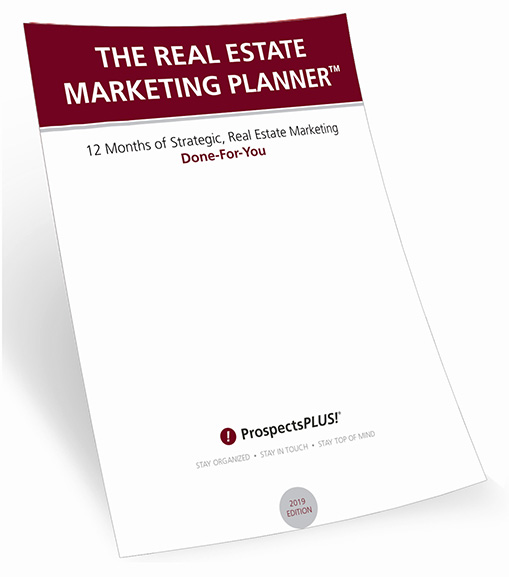 3. The 12 Month Done-For-You Strategic Marketing Plan
The Real Estate Marketing Planner is a powerful 12-Month-Guide that strategically defines what marketing to do when. Four key market segments are included, Niche Marketing, Get More Listings, Geographic Farming, and Sphere of Influence. –Click Here
4. The Free One-Page Real Estate Business Plan
Treat your business like a business it is vital to long-term success in this industry. Some agents may put together elaborate business plans, yet there's something powerful about keeping it simple. Check out our one page Online Real Estate Business Plan.  – Click Here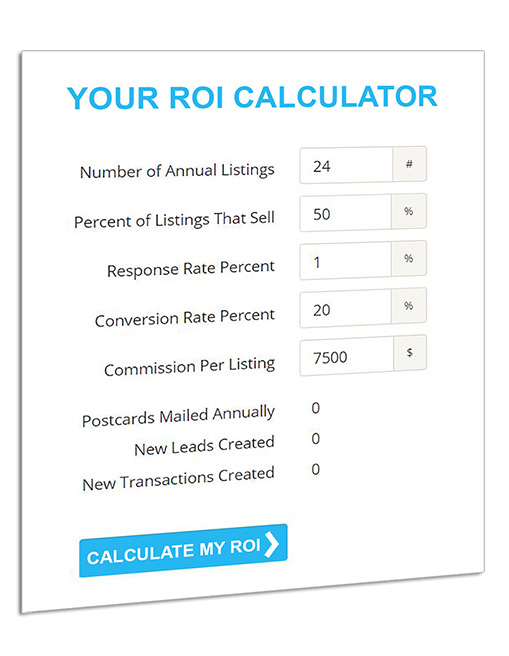 5. The Free Online ROI Calculator
Consistency and automation are the keys to success. Discover how effective direct mail marketing can dramatically increase your bottom line. Enter your statistics in our Free online ROI Calculator and click the 'CALCULATE MY ROI' button to see your results instantly! –Click Here