What if I told you that sending out 200 marketing postcards could potentially net you five new listings?
Barbara Todaro, a Franklin, MA agent, sent 200 Just Listed postcards to a farm that surrounded her new listing and her mailing resulted in just that number – five new listings.
Todaro's advice, "Never eliminate a method because it's basic, those are often the best methods." "Everyone reads their mail", she added. Yes, real estate postcard marketing has been around for a while. And, no, it's not as innovative as digital marketing, but clearly – IT WORKS.
Left in the dust
We have to hand it to the real estate elders – who have been in the industry since before the "New Internet Age" of the 1990s. These agents have risen to the challenges of an ever-changing set of real estate tools.
From an AOL dial-up connection on an Apple computer system that took up an entire corner of a room, to using artificial intelligence to laser-target real estate prospects.
We've definitely come a long way.
It was a steep learning curve, but like most things in life, as agents became more tech-proficient, the demand for high-tech grew.
Faster load times, jet-propelled search engine rankings and the availability of real-time information instilled in everyone a need for speed.
This sort-of-new-fangled idea that listing generation and conversion should be quick, painless and effortless came at a price, though.
Old, yet highly effective marketing methods, were left in the dust.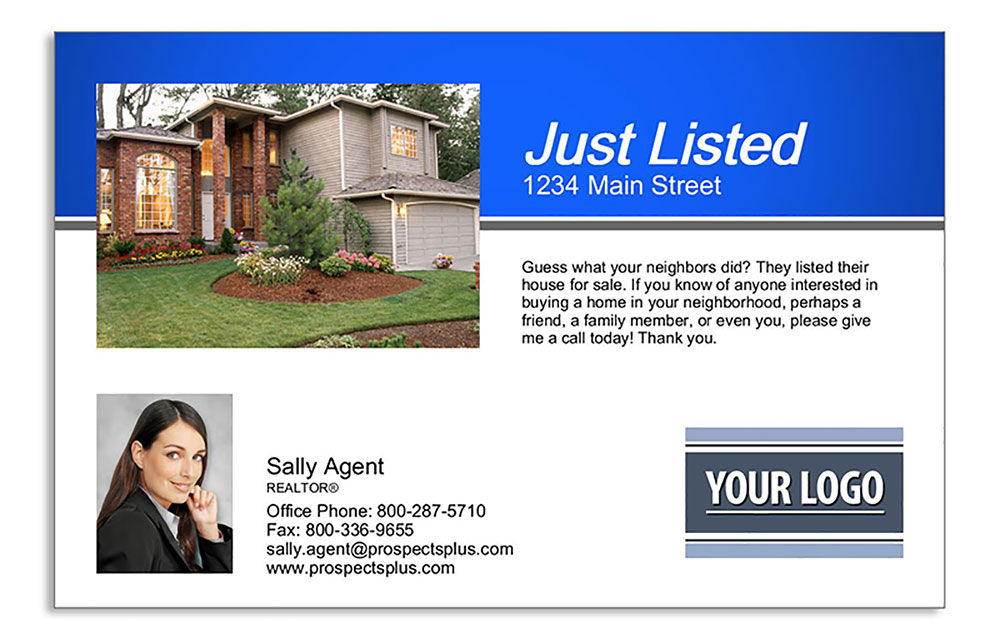 Of course, consistency is the key, but we absolutely know that postcard marketing works wonders for a real estate business.
Snail mail? Guess again!
Direct mail outperforms email, social media and all digital forms of marketing by 700 percent, according to research from the Data and Marketing Association (DMA).
Targeting millennials? Studies show that 92 percent of targeting millennials surveyed say they were influenced by direct mail.
Only 78 percent of millennial's surveyed were swayed by emails, according to a Nielsen survey. If you're interested in targeting this growing demographic, take a look at our Millennial Postcard Series.
In addition, the Marketing Sherpa survey showed that, overall, direct mail ads were the third most trusted form of marketing (behind print ads in magazines/newspapers and TV ads).
For comparison, search engine ads came in sixth and, at the bottom of the list? Online pop-up ads.
Is farming a thing of the past?
In the past, most agents chose farm areas to target their best potential customers and direct mail marketing was the best way for them to reach these people. Guess what?
It still is a great way to target your ideal customer.
Neighborhoods that are ripe for the picking include those that haven't turned over in a while. And, at least in 2019, those with a large Gen X and/or baby boomer population.
The experts recommend that you start with an area you know best – such as your own neighborhood, or those surrounding it. If you are planning to go after the move-up market? Our Move-up Market Postcard Series is the perfect marketing solution.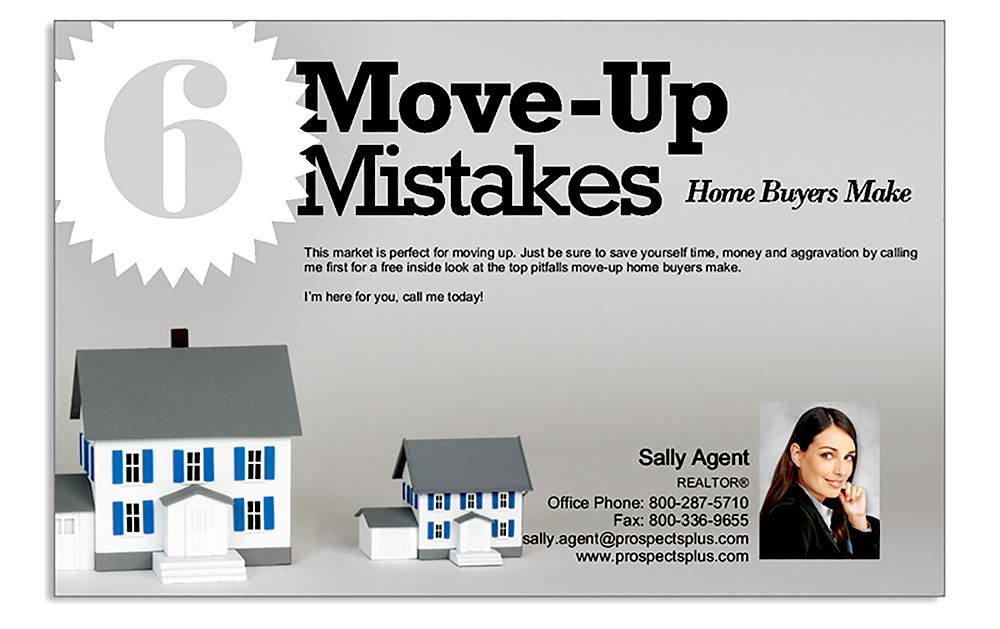 Your research into the right farm doesn't stop with choosing your neighborhood; learning the area's demographics (especially the average age and income of the residents) is vital to a successful campaign. The easiest way to ensure you are targeting the right demographic is to use our targeted mailing list tool.
The postcard winners
So, which are the most effective postcards for real estate? By far, the agents we've spoken with chose Just Listed/Just Sold postcards.
But, cards with a compelling message do just as well. A great example is our Free Offer Series of postcards, with effective consumer offers that generate a response from your targeted audience.
"We host monthly events at our office and invite local businesses and residents. When we send a Just Sold postcard, it includes an invitation message to the party," states Laurie Laykish, Engle & Volkers.
Though the invite isn't the focus of the card (the just-sold home is), "we have had at least 2 people from each drop of 200 cards that attend an event and sign up to buy or sell with us," Laykish concludes.
Nearly 15 percent of direct mail recipients who responded to the Marketing Sherpa survey say they often discard consumer services-oriented mail pieces when they are "too focused on the company's needs and not enough on my needs."
This is why it's important to keep the postcard's focus on the recipient and not on you or your business. Telling—or hinting—at what's in it for them will appeal to them far more than blatant self-promotion.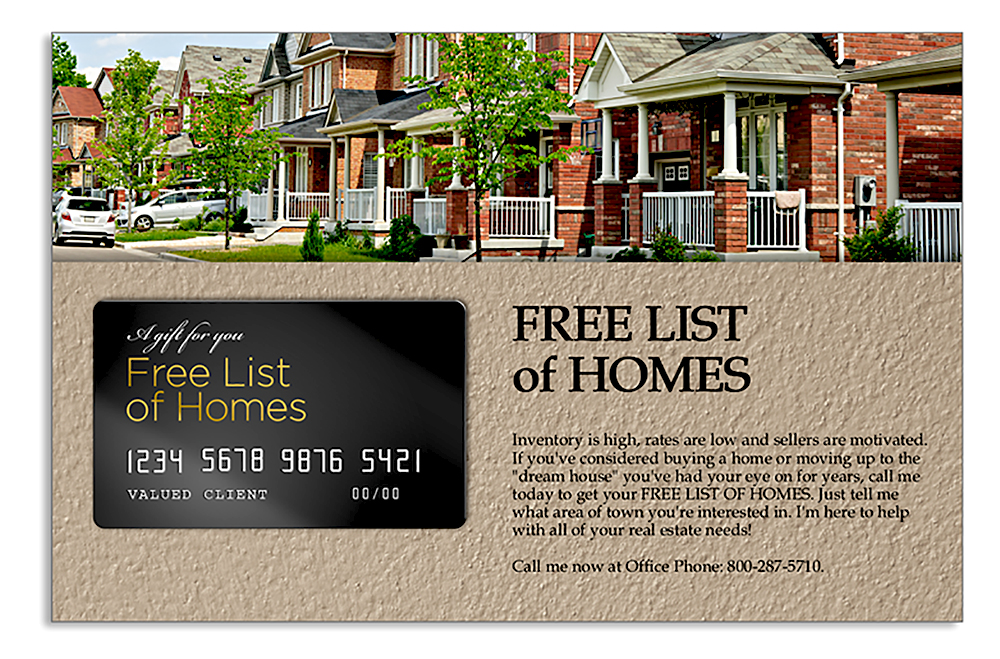 A successful real estate marketing plan is multi-pronged, across different platforms. If a year-round direct mail marketing strategy isn't currently part of your plan – the time to change this is now.
Start with sending the Free List of Homes from the Free Offer Series to at least 100 new prospects in an area where you want more listings.
Need help targeting the perfect niche of buyers or sellers? Use our mailing list tool to create the ideal list (it's easy) or call our support team for assistance at 866.405.3638!
PLUS: When you have time…here are Free ways we can help you have an INVINCIBLE 2019!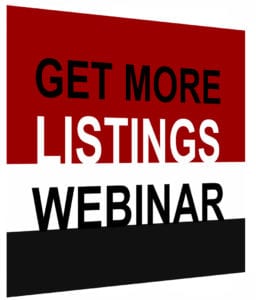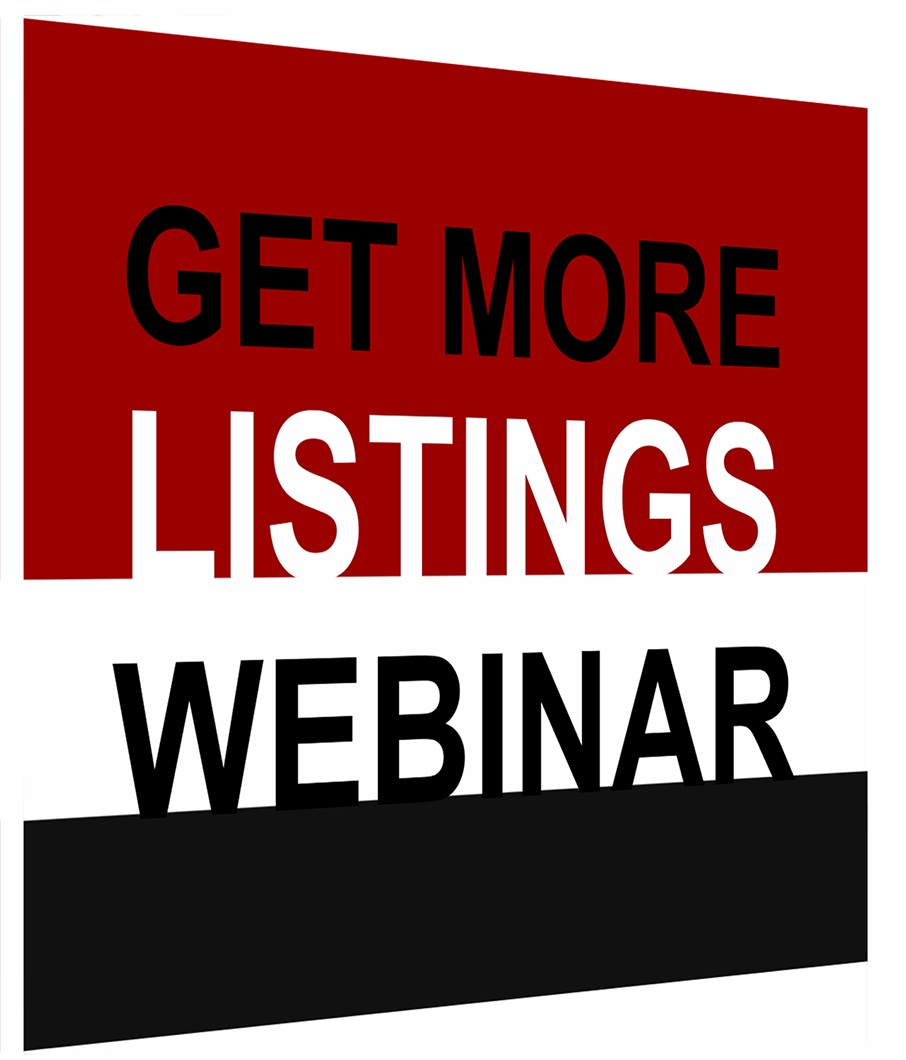 1. "Get More Listings" Free Online Webinar
"Get MORE Listings & Begin to Dominate Your Market!" Free online webinar. Learn the 3-7-27 strategy for explosive growth, why 95% of agents have less than 20% market share, and how to become the agent everyone competes against. Watch it in-demand.  – Click Here
2. Become a Listing Legend Free eBook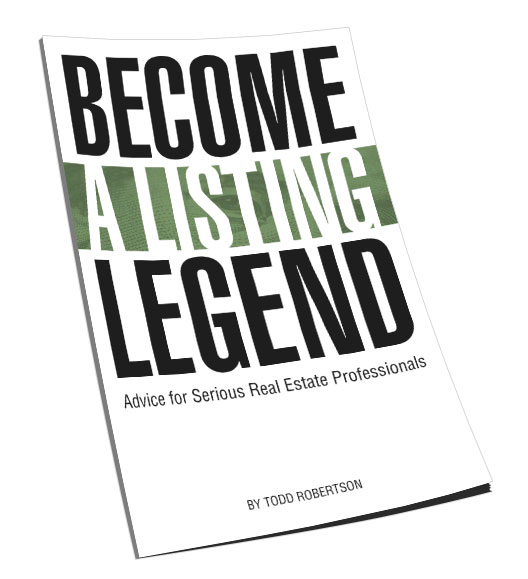 Ready to take a vertical leap in your real estate career? If you're looking for inspiration…and the tools and methods to dominate a market and go to the top in real estate…you'll find them in this free book. – Click Here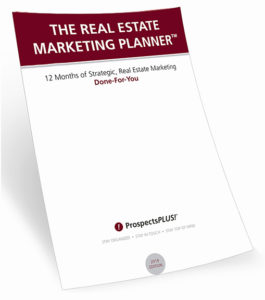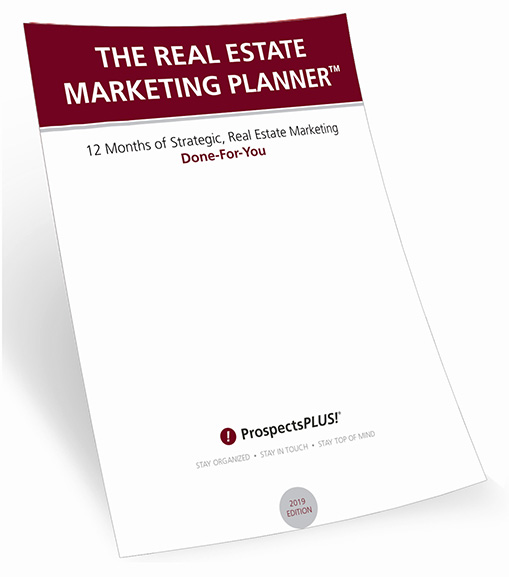 3. The 12 Month Done-For-You Strategic Marketing Plan
The Real Estate Marketing Planner is a powerful 12-Month-Guide that strategically defines what marketing to do when. Four key market segments are included, Niche Marketing, Listing Inventory, Geographic Farming, and Sphere of Influence. – Click Here
4. The Free One-Page Real Estate Business Plan
Treat your business like a business it is vital to long-term success in this industry. Some agents may put together elaborate business plans, yet there's something powerful about keeping it simple. Check out our one page Online Real Estate Business Plan.  – Click Here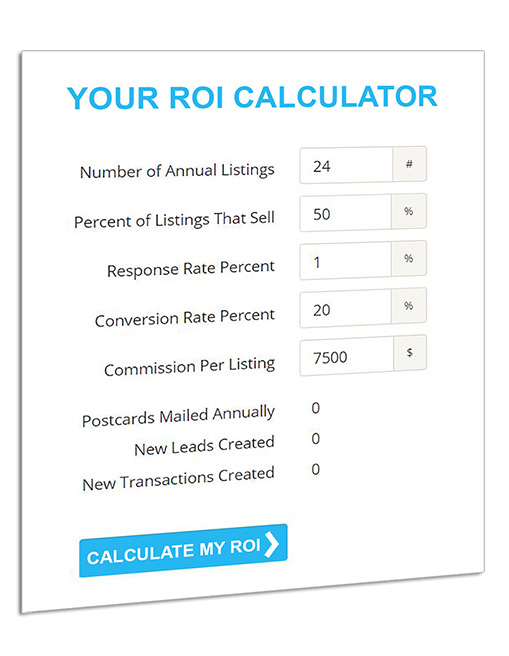 5. The Free Online ROI Calculator
Consistency and automation are the keys to success. Discover how effective direct mail marketing can dramatically increase your bottom line. Enter your statistics in our Free online ROI Calculator and click the 'CALCULATE MY ROI' button to see your results instantly! – Click Here