Treating your business like a business is a vital component to succeeding long term in this industry. While some agents put together elaborate business plans, detailing every aspect of their marketing plans, business goals and budget needs, there is something powerful to be said for keeping it simple.
We asked our old friend Floyd Wickman if he wouldn't mind us sharing his one-page business plan with our readers and he graciously agreed.
---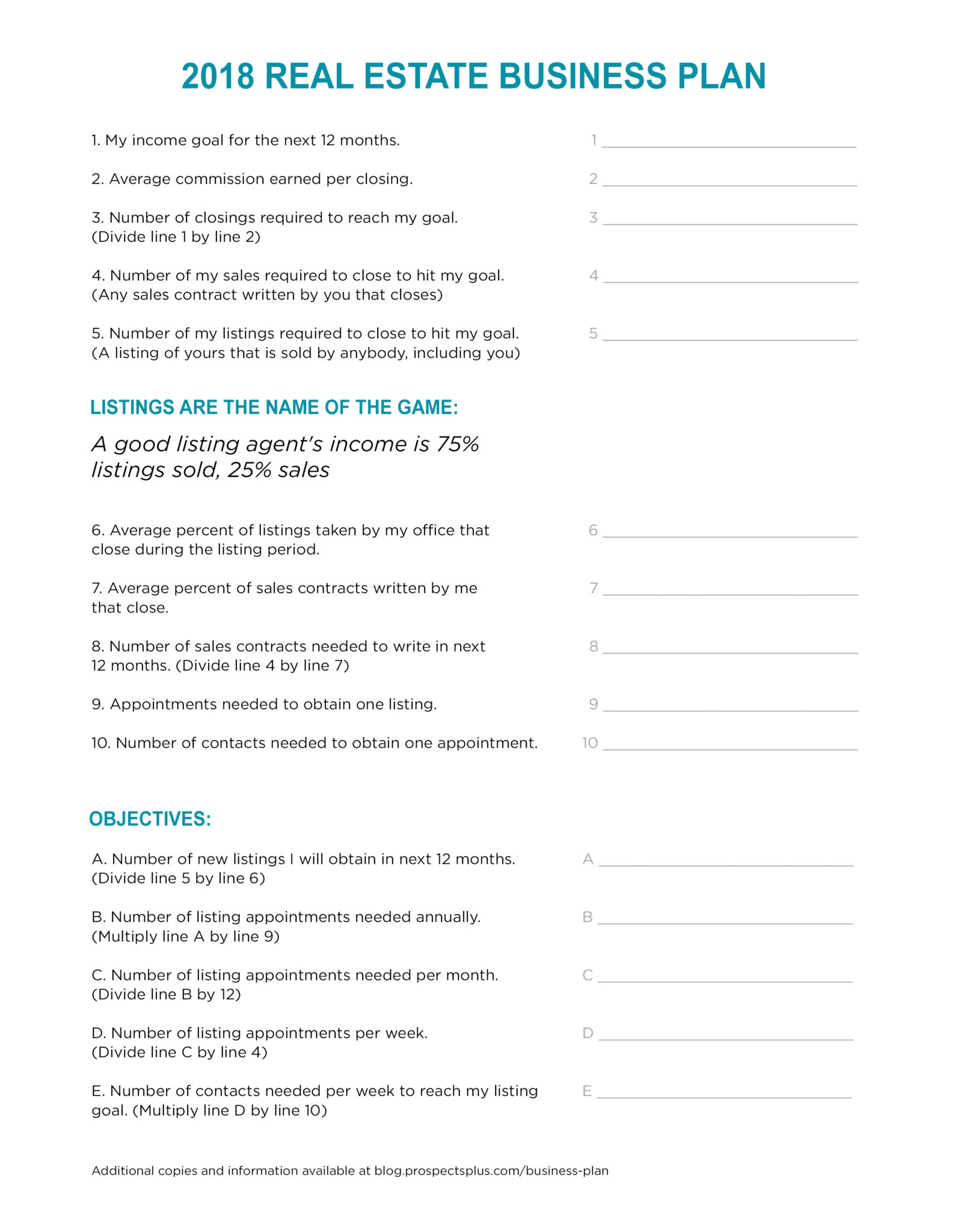 ---
Along with this simple plan, we hope you'll follow the Master Marketing Schedule as well which will share timely tips and helpful action steps you can take weekly to grow your business.
Want to download a copy of this one-page business plan?  Simply click on the box below to get started.
---
Thank you so much Floyd Wickman for sharing with us!
You can learn more about business planning and growing your real estate business by visiting www.floydwickmancoaching.com.
SHARE WITH YOUR FRIENDS