The Number One Home Seller Expectation
Anyone who has been a listing agent for more than a minute understands that the number one priority for your clients (as well as yourself) is to get their homes sold for the most money possible, in the least amount of time.
But, what do they expect their agent to do to accomplish this? Many first-time sellers may have no idea, while repeat homeowners most likely have a range of experience on which to base their expectations this time around.
For the answers, we turn to the National Association of Realtors who, each year, asks homeowners what they want from their listing agents.
The number one home seller expectation for the last decade is to help the seller meet their timeframe for selling.
The second and third top "wants" are to help achieve a competitive price for the home and help market the home.
Seller timeframes
Listing agents understand that the time it takes to sell a home varies, according to certain factors and that the home's price is chief among them.
Other factors include:
The type of market. Right now, for instance, our red-hot sellers' market is causing lightning-quick DOM stats. According to a Redfin analysis, homes remained on the market an average of 16 days in May, compared to 37 days in May of last year.
Condition. Again, the current buyer pool is gobbling up even substandard homes. In a balanced market, however, there may be a different story.
Location. Another factor that buyers are ready to compromise on right now is location. It won't always be this way, as you well know.
Once you understand your client's timeline, communication is key. Be honest about how realistic the timeline is, according to the market, the home's condition, and location.
Pricing your client's home
The one nugget of information that all homeowners lie in wait for during a listing presentation is your suggested list price.
Many don't have a clue how you arrived at this figure and some don't care. Agents we've spoken with suggest that listing agents ask their clients what they're hoping to get for the home before compiling the CMA.
This way you'll have time to lay out a plan to explain just why your clients' estimation is so far off the mark (if that is the case), rather than be blindsided by finding out during the presentation.
Marketing
That marketing, currently, is in third place when it comes to seller expectations should come as no surprise. In the present market, not as many homes require an in-depth marketing campaign.
If your clients' home will only require a basic marketing campaign, let them know that and the reason why. Even if you think it's common sense that everyone knows, communicate what you're thinking and planning.
Communication, in fact, is key in meeting all three of these home seller expectations. That, and following through on your promises is one of the best ways to build referrals.
---
Discover Empty Nesters in your area and get the first 100 prospects for free – for 3 MORE DAYS!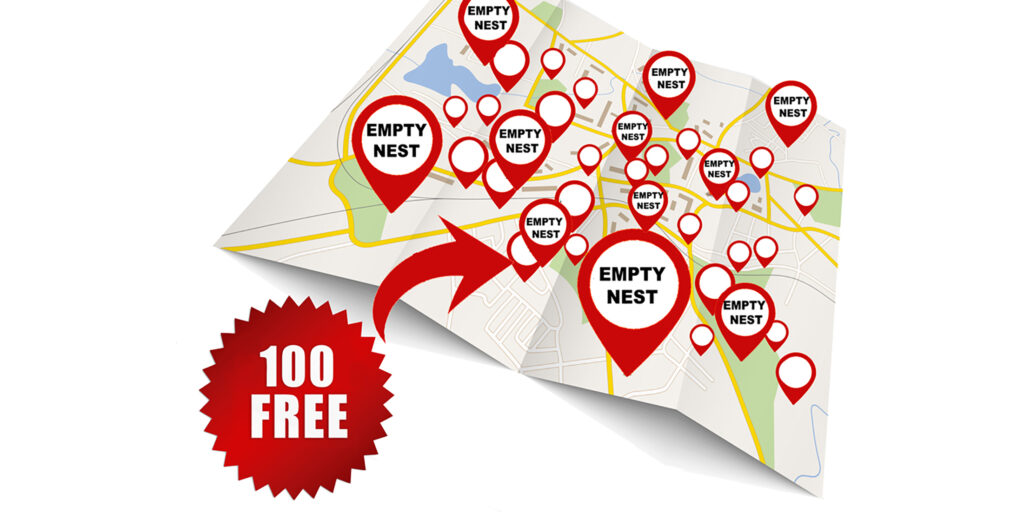 ---
HOW TO DISCOVER EMPTY NESTERS IN YOUR AREA.
Hit "CLICK HERE", below (from a desktop or laptop computer) and choose the Demographic Search Tool.
USE PROMO CODE: EMPTY100 to get the first 100 prospects free.
Discover Empty Nesters in your area, now, CLICK HERE!
This sale expires on 10/16/21. Please reach out to our support team at 866.405.3638 with questions or if there is anything we can do to help you with your success.
---
PLUS: When you have time…below are some helpful tools to support your success.
1. The Free 12 Month Done-For-You Strategic Marketing Plan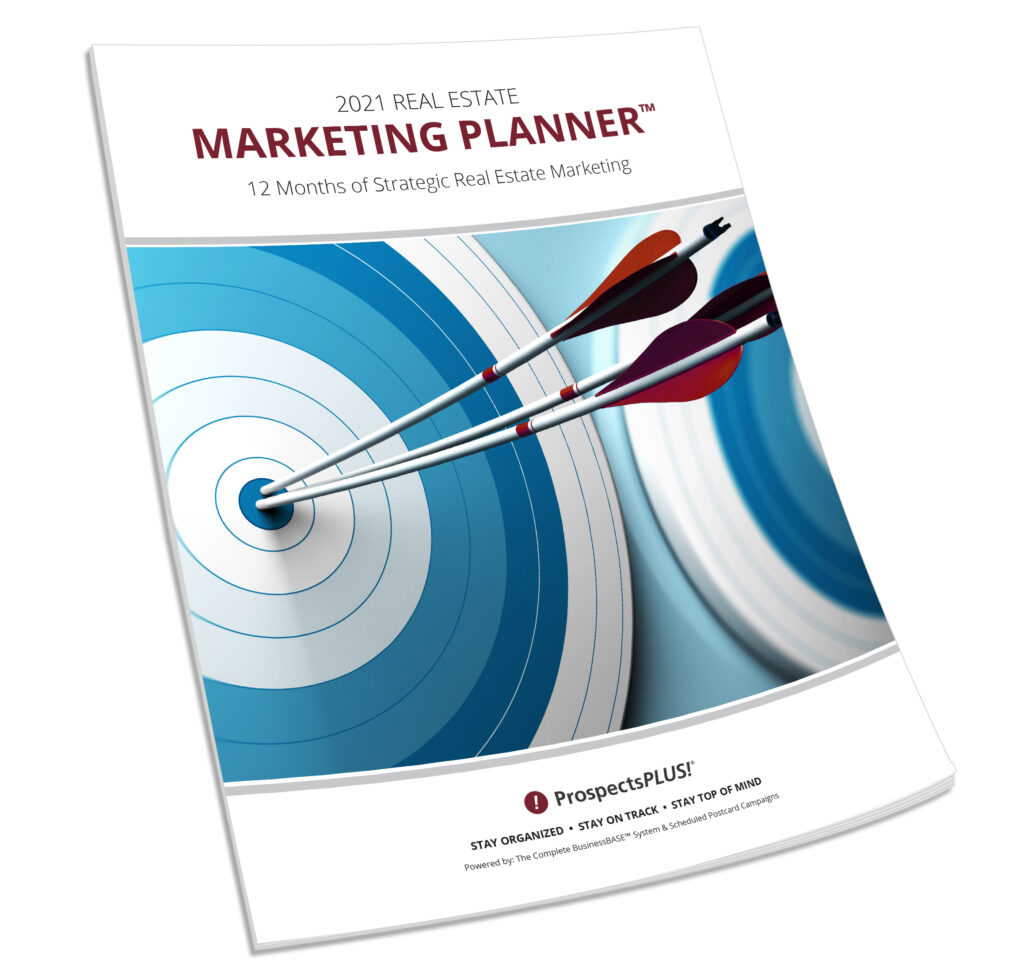 The Real Estate Marketing Planner is a powerful 12-Month-Guide that strategically defines what marketing to do when. Four key market segments are included, Niche Marketing, Get More Listings, Geographic Farming, and Sphere of Influence. –Click Here
2. The Free Interactive Real Estate Business Plan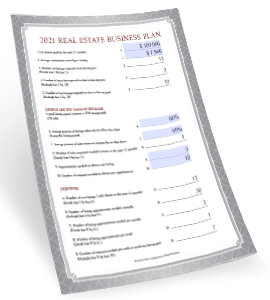 The Free Interactive Real Estate Business Plan allows you to enter your business goals for this year and get a breakdown of how many prospects, listings, closing, and so on are needed to reach your goals. – Click Here
3. The Automated Way to Become a Neighborhood Brand
Become branded in a specific neighborhood with a 12X15 marketing piece sent automatically each month to an exclusive carrier route. Watch this video to learn more or Click Here.
4. The Free Real Estate Mailing List Guide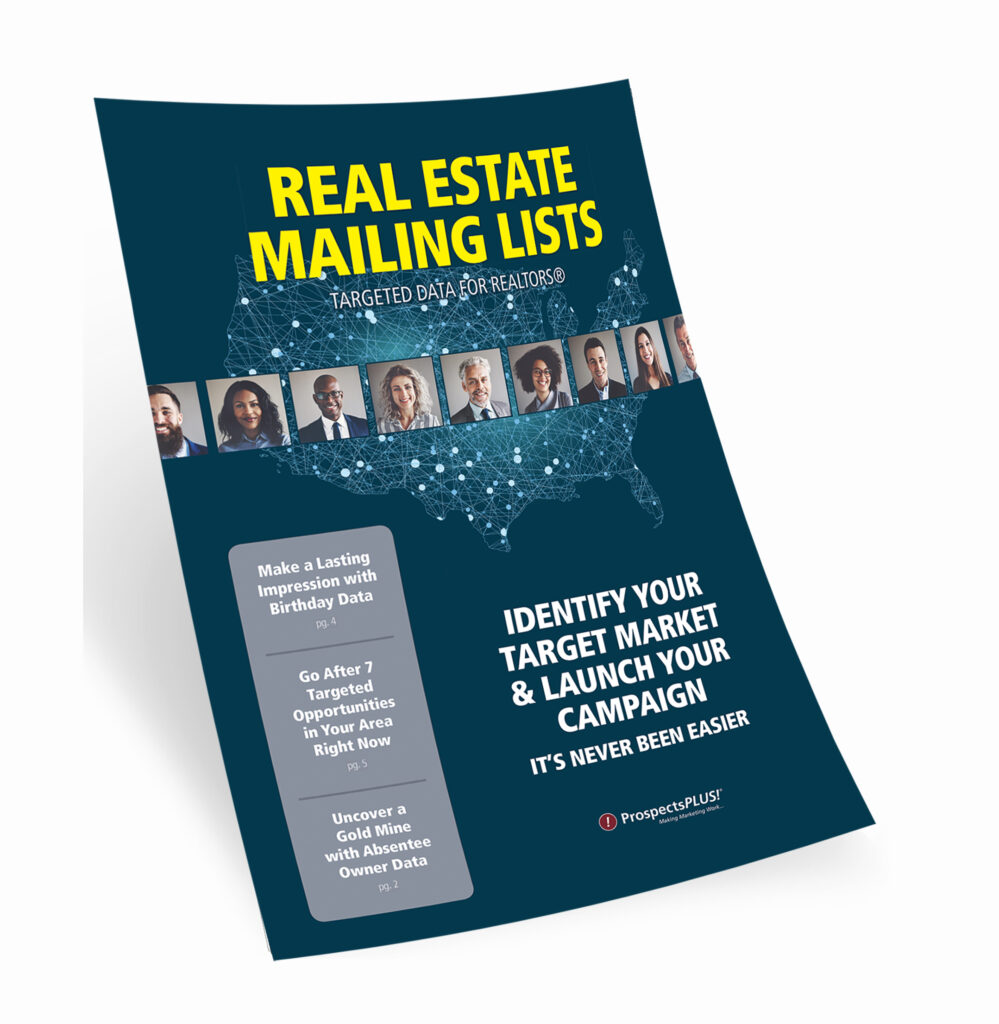 The Real Estate Mailing List Guide outlines the top tools for generating targeted prospecting lists including Baby Boomers, Empty Nesters, Investors, Lifestyle Interests, High-Income Renters, Move-Up Markets, and more. The Guide also defines done-for-you marketing campaigns to match these markets. –Click Here
5. The Become a Listing Legend Free eBook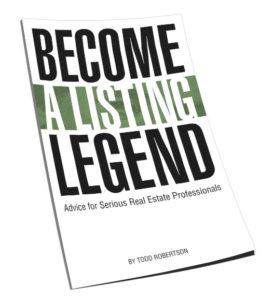 Ready to take a vertical leap in your real estate career? If you're looking for inspiration…and the tools and methods to dominate a market and go to the top in real estate…you'll find them in this free book. – Click Here
6. The Free Online ROI Calculator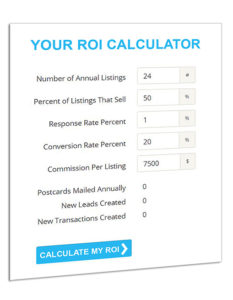 Consistency and automation are the keys to success. Discover how effective direct mail marketing can dramatically increase your bottom line. Enter your statistics in our Free online ROI Calculator and click the 'CALCULATE MY ROI' button to see your results instantly! –Click Here
7. The Free Real Estate Marketing Guide "CRUSH IT"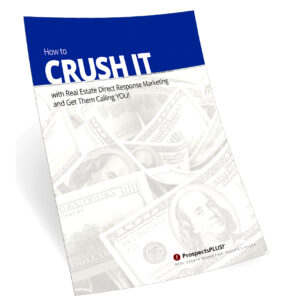 The "Crush It" Guide includes easy steps to launching an effective direct mail marketing campaign, how to create a targeted prospect list, the perfect way to layout marketing materials for success, seven opportunities available to target in your area right now. –Click Here