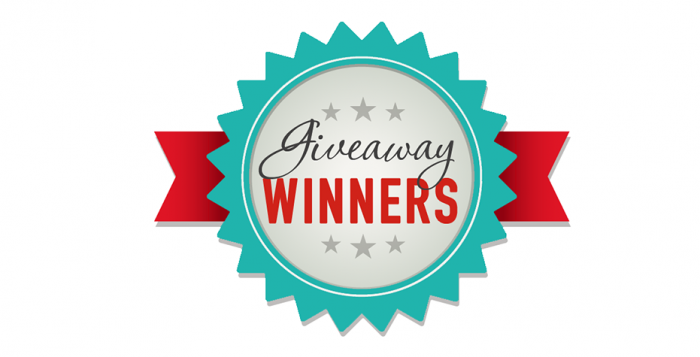 Was YOUR Name Drawn?

Wow! A big thanks to all our amazing contestants this past month! We had fun changing it up with a prize of Google Home Assistant.  We had some terrific entries – and we thank you all so much for sharing your ProspectPLUS.com experiences! If your name wasn't drawn – no worries!  We'll choose three MORE winners May 2nd. Congratulations everyone!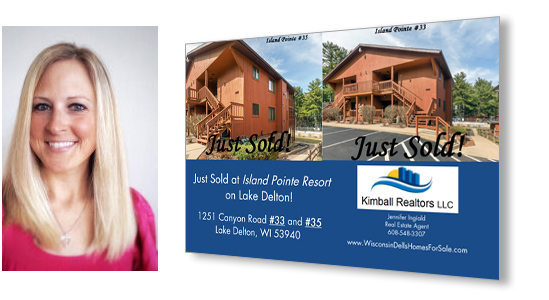 Jennifer Ingiald who shared, "I have been using ProspectsPLUS! for all my direct mail
campaigns for about two years now, and have yielded awesome results! The last jumbo postcard I sent was for a Just Sold campaign, and I received two new listings just from that postcard. I love how they are always adding new design templates too so I can choose a new one each time. Phenomenal customer service too!"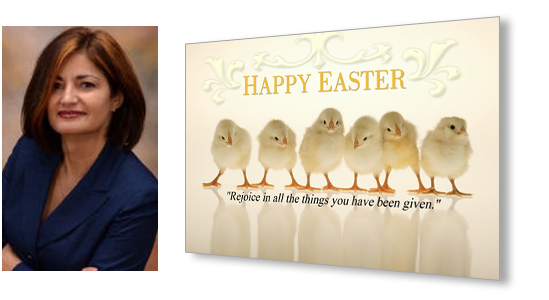 Carmen Wieck who shared, "A few months ago, when I started working with ProspectsPLUS!  I
had some hiccups. HOWEVER, when I called to talk about my issue, Hayley was beyond helpful and made everything smooth for me. I got a listing from that mailing and then a referral from that listing – BOOM, two in one shot! Now I am 'addicted' to ProspectsPLUS! I do all my marketing with them. Love the quality, customer service, the professional copywriting on their marketing pieces. I am a customer for life."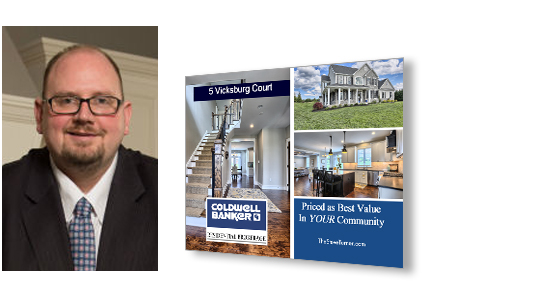 Steve Turner who shared, "I love how easy and fast ProspectsPLUS! is. Whenever I need postcards or mailings sent, their online ordering is so easy to use and creates amazing results in just minutes! Great prices, easy to use and full of helpful ideas."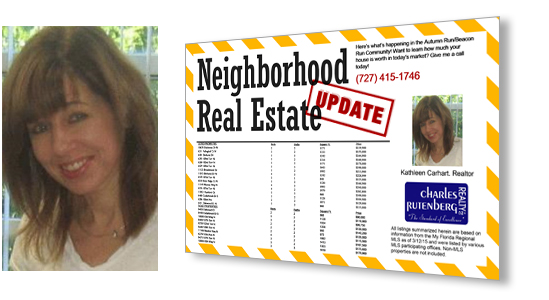 Kathleen Carhart who shared, "I have used ProspectsPLUS! to market my farm area with great success. They have a terrific selection of marketing materials to choose from and the quality is excellent!"
Thank you to everyone who entered! Join us for our April contest where we will be giving away $500 worth of Gift Cards! It's easy!  Leave your review of your ProspectsPLUS.com product or service on our Google+ Page  or our Facebook Page today!  
We'd also like to invite you to join us in our goal to raise $50,000 for St. Jude Children's Research Hospital®! We are matching every donation this year, dollar-for-dollar! Learn more at: blog.prospectsplus.com/st-jude.