Avoid these 3 Listing Video Mistakes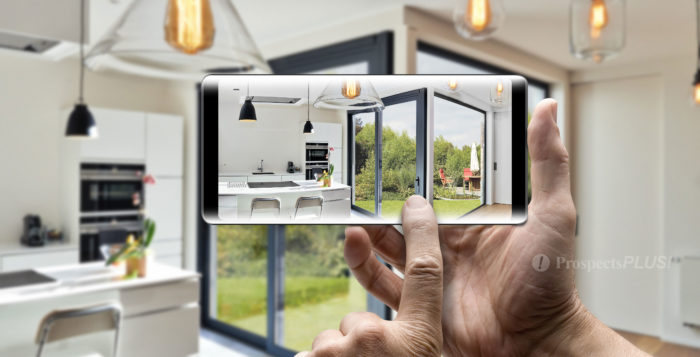 Did you know that there's a difference between a video tour and a virtual tour? Indeed, there is.
While both describe a "digital rendition" of something real, think about the many ways we use the word "virtual."
Virtual assistant
Virtual reality
Virtual storage
None of these include video. So, the first difference between the two involves the very definitions of each.
Then, there is that little issue about who is in control of the home tour. With a video tour, it's the agent or producer of the video who decides what features of the home will be shown.
In a virtual tour, the viewer has the control, able to virtually walk through the home at his or her leisure, stop, change directions and pause in areas that are interesting.
Which one do you think is of most value to a homebuyer? If you said "virtual tour," pat yourself on the back. In a NAR survey of homebuyers, 40 percent said they found virtual tours "very useful.
This same survey, by the way (2018 Real Estate in a Digital Age), asked buyers which sources of information they used while home shopping. Mention this study to your sellers, because "online video site" came in last.
Sadly, the opposite is true for sellers. They want a video tour of their home. Until sellers become more educated about the popularity of 3D virtual home tours, such as those via Matterport, home sellers will continue demanding useless and expensive listing videos.
But that hasn't happened yet. If you're one of those agents who offers video tours, let's get you up to speed on how to NOT make the 3 most common video mistakes.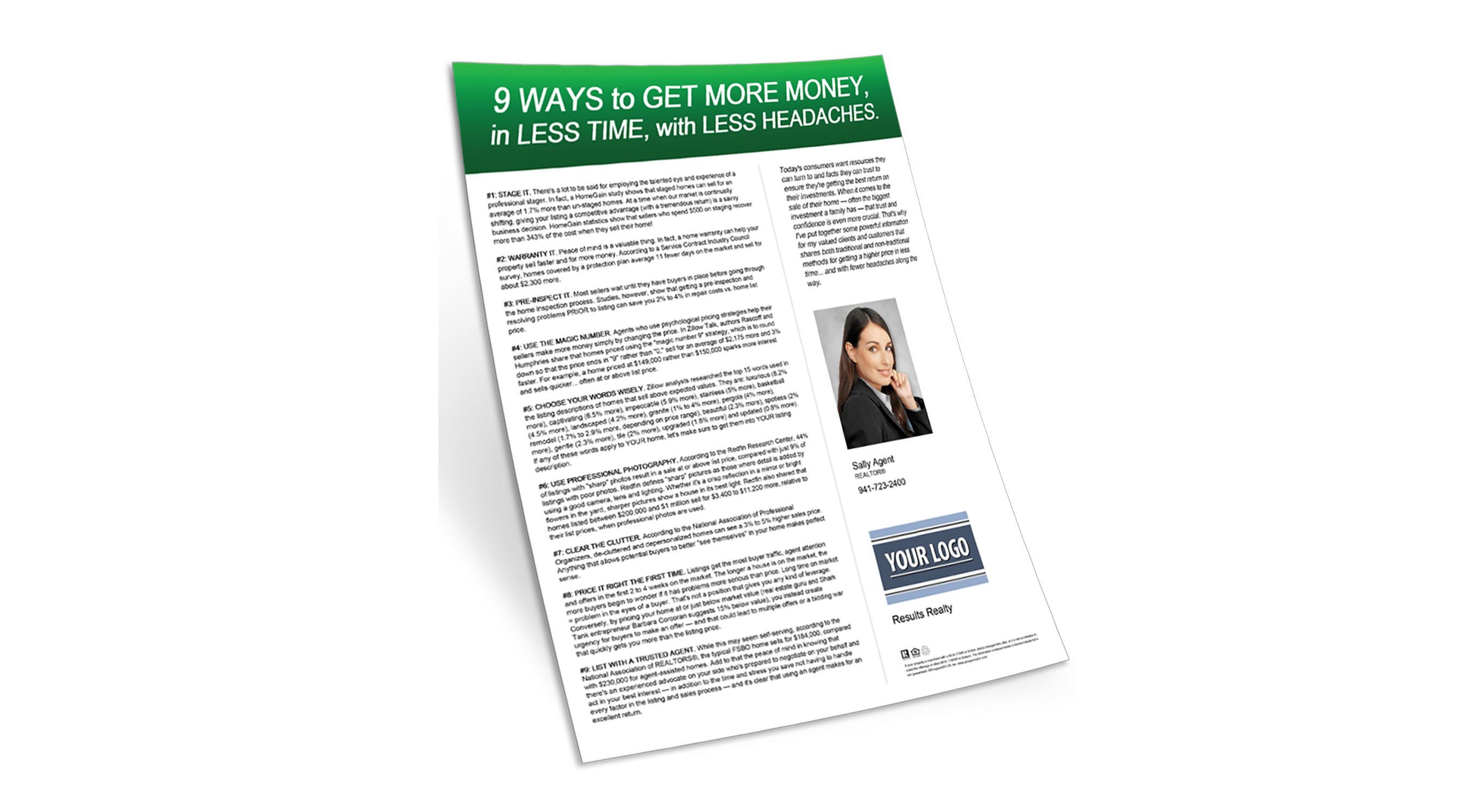 Mistake 1 – Going the cheap route
There are two routes you can take when deciding how to produce your listing videos:
Hire a professional videographer
Do it yourself
Both can be expensive (after all, your time is worth something), but the DIY route is probably less expensive.
It's also probably the least effective. And, if you list luxury properties, DIY listing videos are career killers.
We ran a quick search of various videographer sites and found prices that start at $300 for a very basic video. Most pros tend to charge at least $500.
We all want to save as much of our "paycheck" as possible, but there are expenses in small businesses that can't be avoided. Marketing and branding are but two and they're crucial for your success.
Take the leap, hire a professional and write the expense off on your taxes.
Mistake 2 – It's a listing video, not "War and Peace"
Saying that we humans have dinky attention spans might just be the understatement of the century.
In fact, 56 percent of all videos published in the last year are less than 2 minutes long. Fewer than half of video viewers (46 percent) stick with a video all the way to the end, according to research published by Vidyard.com.
Smart marketers know this, which is why that same report shows that 75 percent of videos produced by businesses in the last year are less than two minutes in length.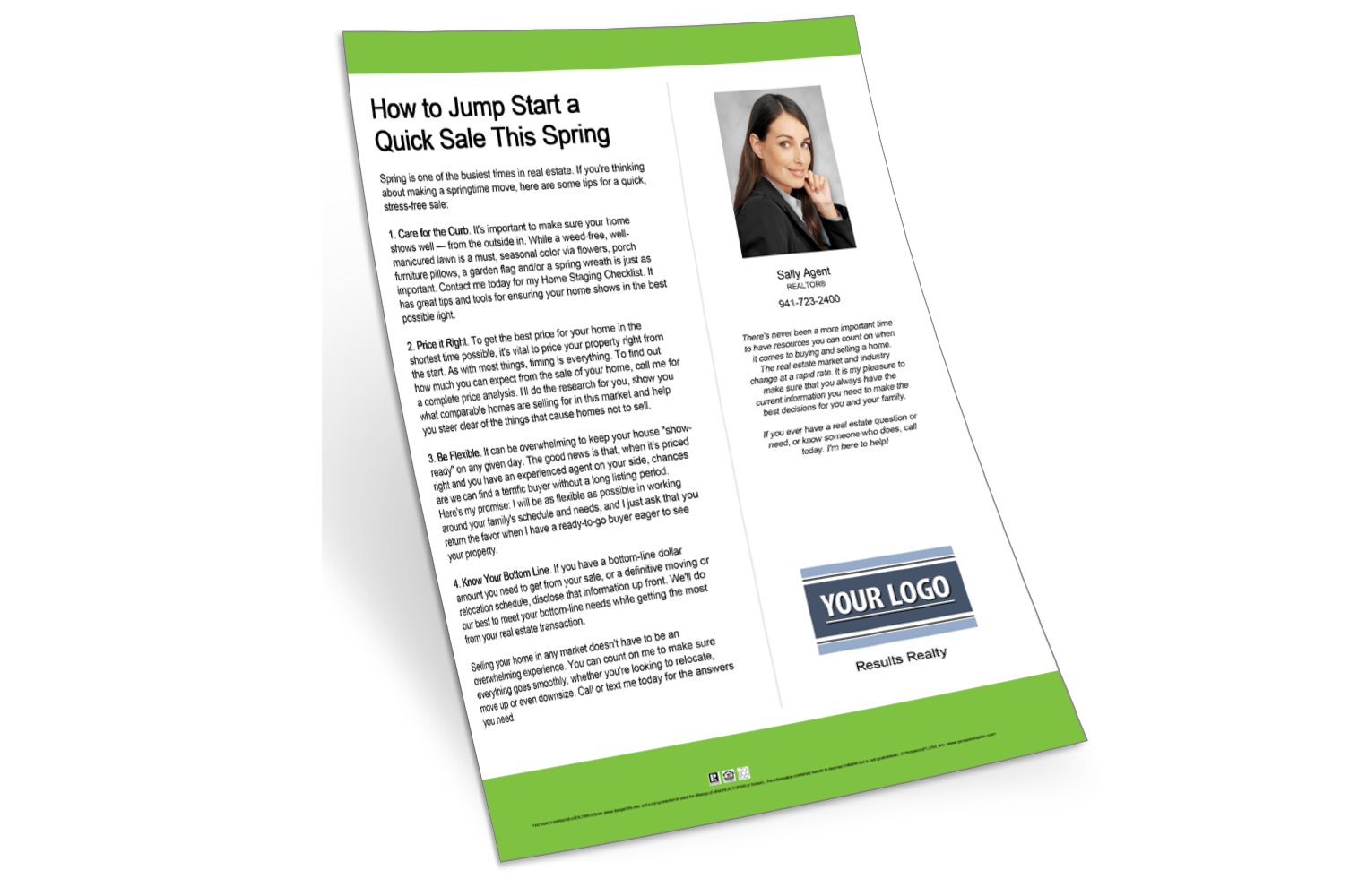 Brevity reigns when it comes to getting someone to press the start button on your videos. Then, you need to engage them immediately. Avoid putting yourself in the frame at the beginning of the video. Head straight to the most compelling aspects of the home.
Mistake 3- Failure to promote your real estate videos
Like any content you create, promotion is the key to success. After you upload your listing video to YouTube, embed it on your website and the home's dedicated page, if you created one.
Then, start pumping it out via social media (especially Facebook and LinkedIn) and email.
The days when homes practically sell themselves may be coming to an end this year. If you aren't producing walk-throughs of your listings, you're not serving your listing clients.
Hire a pro and get the job done right.
Order the "Nine Strategies for up to 17% More" Free Report and offer it in person, through direct mail, email, and add to your website as a free download in exchange for an email address.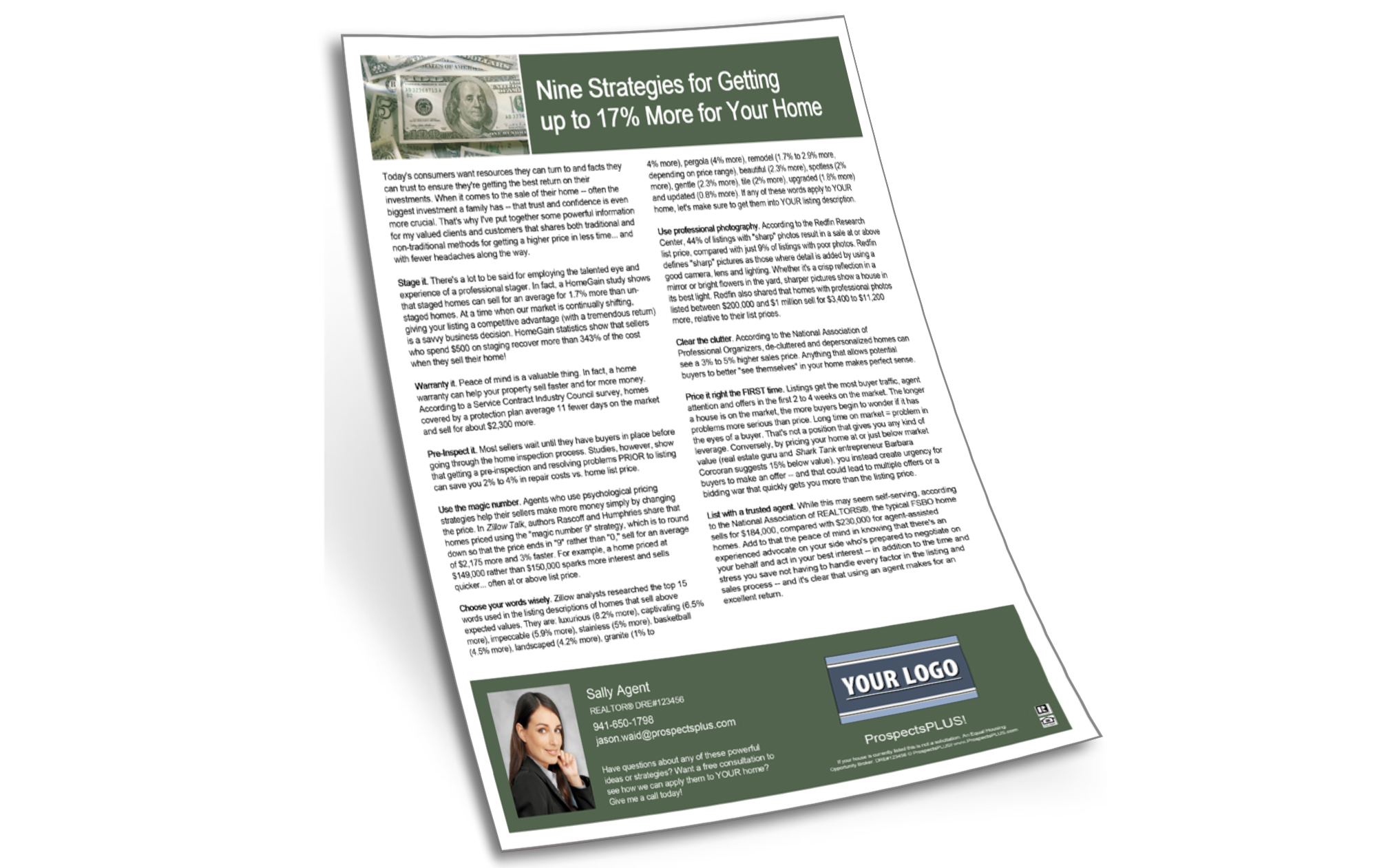 Need help targeting the perfect niche of buyers or sellers? Use our mailing list tool to create the ideal list (it's easy) or call our support team for assistance at 866.405.3638!
PLUS: When you have time…here are Free ways we can help you have an INVINCIBLE 2019!
1. Become a Listing Legend Free eBook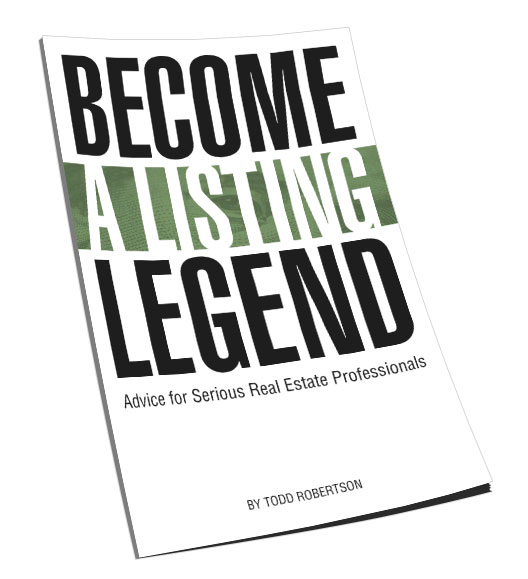 Ready to take a vertical leap in your real estate career? If you're looking for inspiration…and the tools and methods to dominate a market and go to the top in real estate…you'll find them in this free book. – Click Here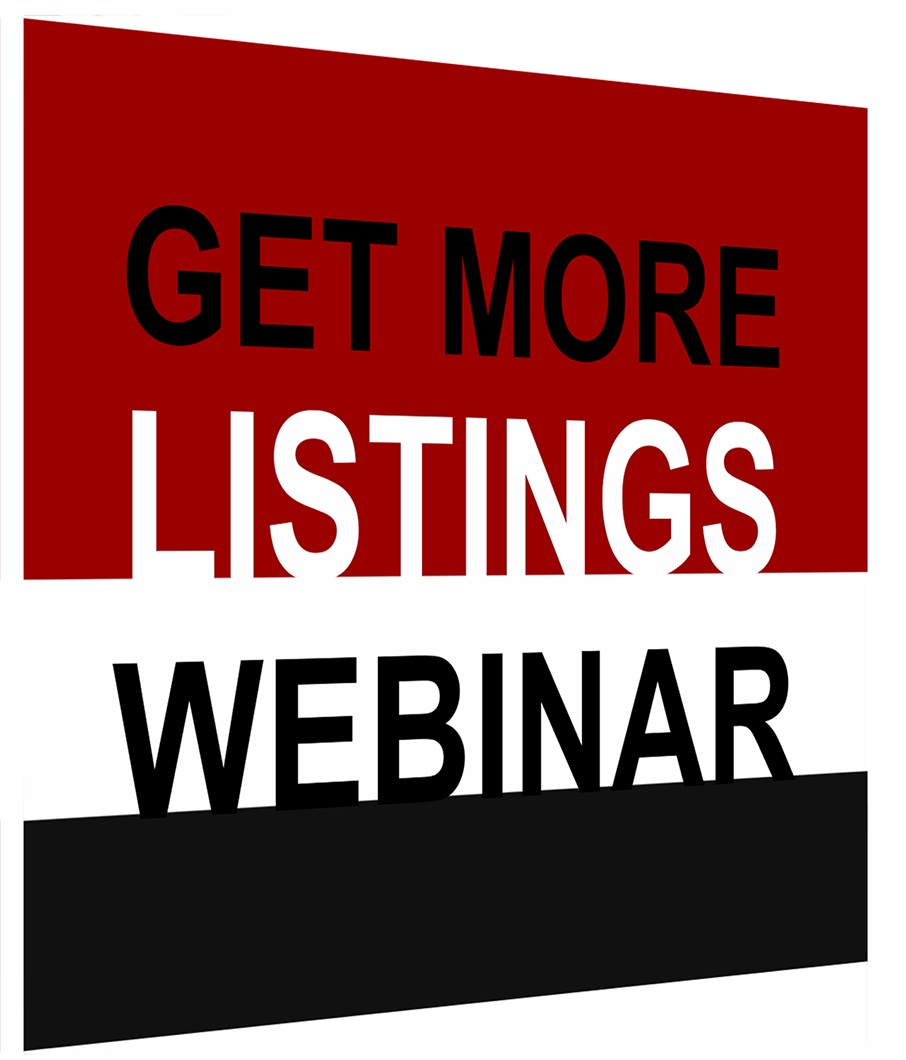 "Get MORE Listings & Begin to Dominate Your Market!" Free online webinar. Learn the 3-7-27 strategy for explosive growth, why 95% of agents have less than 20% market share, and how to become the agent everyone competes against. – Click Here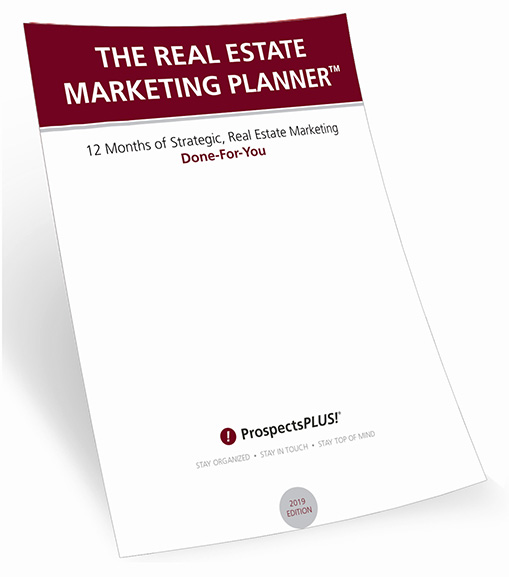 3. The 12 Month Done-For-You Strategic Marketing Plan
The Real Estate Marketing Planner is a powerful 12-Month-Guide that strategically defines what marketing to do when. Four key market segments are included, Niche Marketing, Get More Listings, Geographic Farming, and Sphere of Influence. – Click Here
4. The Free One-Page Real Estate Business Plan
Treat your business like a business it is vital to long-term success in this industry. Some agents may put together elaborate business plans, yet there's something powerful about keeping it simple. Check out our one page Online Real Estate Business Plan.  – Click Here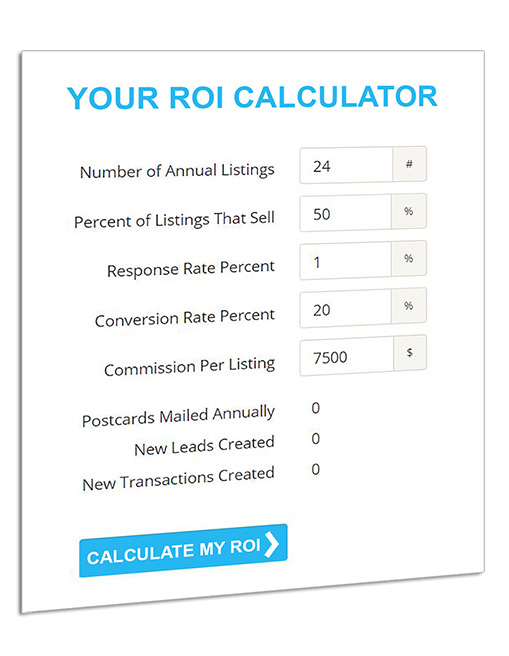 5. The Free Online ROI Calculator
Consistency and automation are the keys to success. Discover how effective direct mail marketing can dramatically increase your bottom line. Enter your statistics in our Free online ROI Calculator and click the 'CALCULATE MY ROI' button to see your results instantly! – Click Here