Need listings? Increase Engagement with Curious Homeowners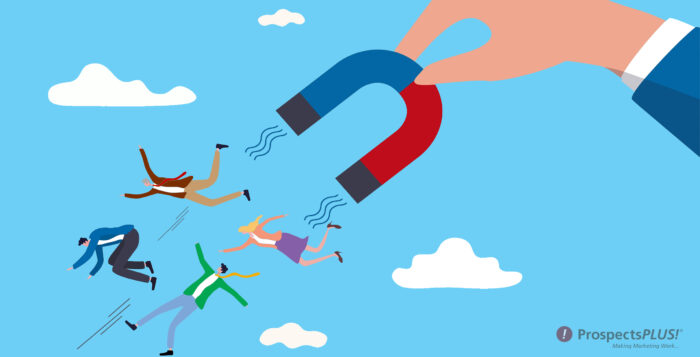 Anecdotal evidence claims that when one home in a neighborhood goes on the market, another three or so will be listed within the next few months. Whatever the mysterious reason behind this phenomenon, I'm sure that you've seen it in action.
The trick is to reach these thinking-of-selling homeowners before other agents do. They're already curious and possibly considering selling, so you'll be reaching them at the most opportune time.
How do you reach out to these possible sellers? Cold call?
Come on, how does that intrusion make you memorable?
Enough of the questions, let's take a look at how effective the Just Sold postcard and subsequent Follow-Up Campaign can be.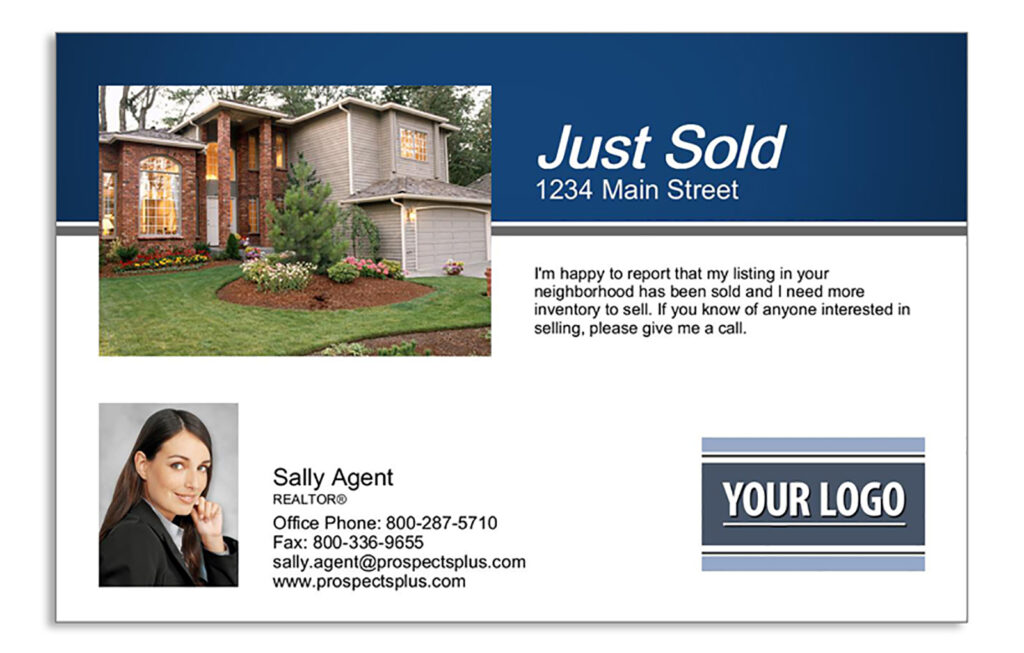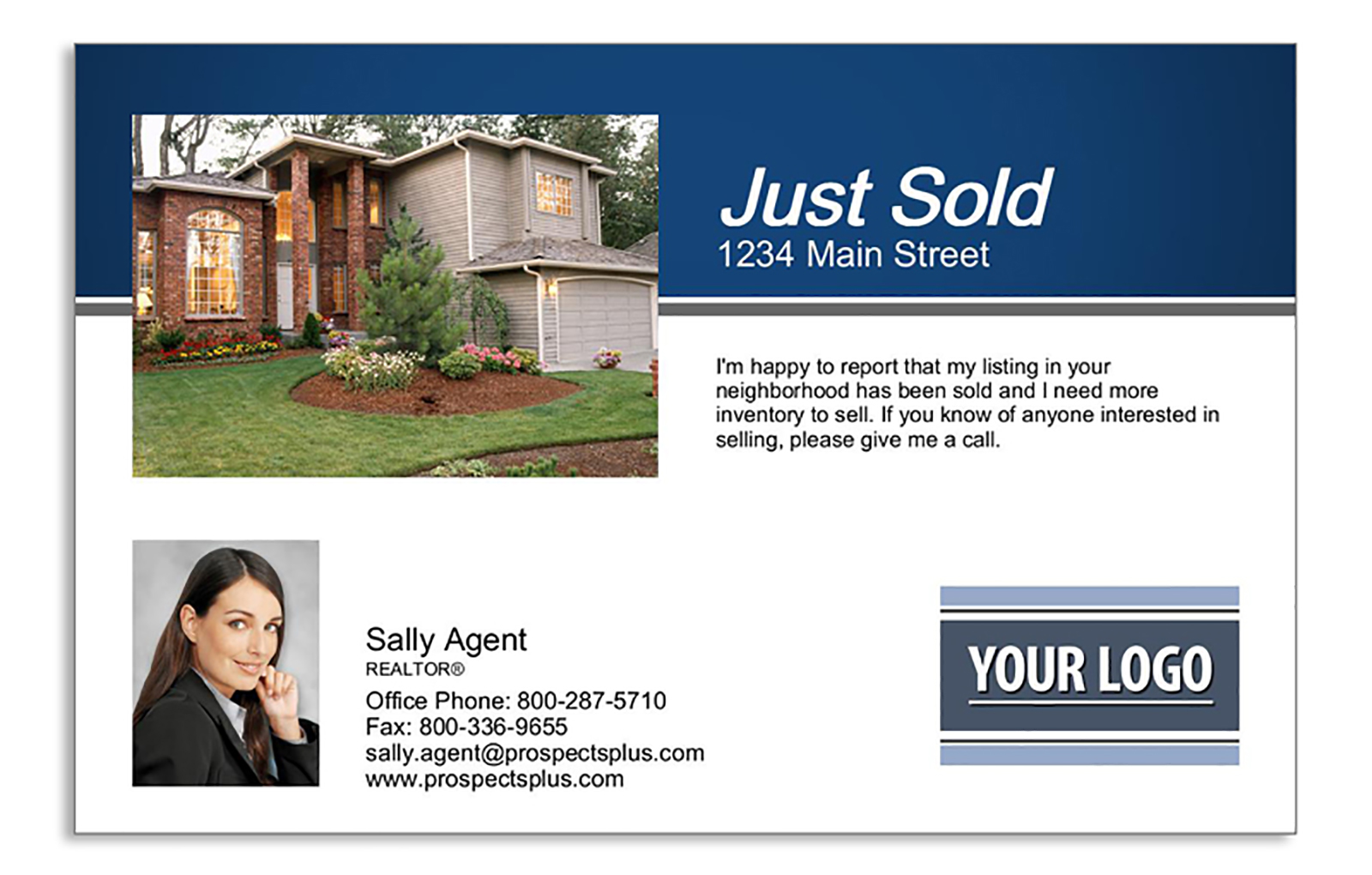 Still doubt the effectiveness of direct mail?
Agents are fond of reminding people that they aren't salespeople because "real estate is a relationship business." In fact, we typed that phrase into Google, and here is just a very small sample of what we found:
The Secret to Building Relationships for Your Real Estate Business
Real Estate is, Indeed, a Relationship Business
Stats Don't Lie – Real Estate is a Relationship Business
Real Estate: Relationship Business Built on Trust
Real estate is all about building relationships
Since building relationships with prospects is so critical, the initial approach must be well-thought-out. And a cold call isn't always the wisest use of this über-important task.
Especially now, when Americans are feeling more than a bit beat up by real estate agents. Ready for another Google search? "Why are real estate agents calling me?"
I Had a Client Ask… Why Are All These Realtors Calling Me?
Why am I getting texts/calls from a million realtors all of a sudden?
Real Estate Agents, Stop Calling Me Darn It
How do I stop Realtor Harassment?
Ok, cold calling doesn't help build relationships. And, yes, this may sound self-serving because I work for a real estate direct mail company, but the Just Sold postcard and Just Sold Follow-Up Campaign are probably the most effective listing tools for you right now.
According to the U.S. Postal Service, nearly 70% of Americans feel that "… direct mail is more personal than the internet." Nearly 80% of millennials say that they actually read direct mail ads.
The stats about the effectiveness of direct mail are astounding.
Targeted marketing via direct mail works
Narrowing down the audience is a must for all marketing campaigns. Since we are talking about listings here, homeowners are the target.
Let's narrow down that audience even further: homeowners within a certain radius of a new listing.
You decide on the radius, but agents we've spoken with who use this method usually choose the entire subdivision or within a 1-mile radius.
Wait, we aren't done yet. Let's make this mailing list ideal: remove homeowners who recently purchased their homes (again, you decide on the time frame). We'll use 5 years for this scenario.
Now you have a list of homeowners who live in the same subdivision (or within a 1-mile radius) of a just-sold home and who have owned their homes for at least 5 years, some of whom are most likely considering selling.
What better way to catch their interest than to let them know one of their neighbors just sold their home with a Just Sold postcard?
What better way to get them to realize how much equity they're sitting on than to see find out what other homes sold for (if that's cool in your market)?
Then, continue the momentum by routinely reaching out to the prospects on this mailing list. Consistency is key.
And, there's no better way to do this than with a Just Sold Follow-Up Campaign.
Happy new listings!
Ready to Turn Curious Homeowners into New Listings? Launch a Just Sold Follow-Up Campaign!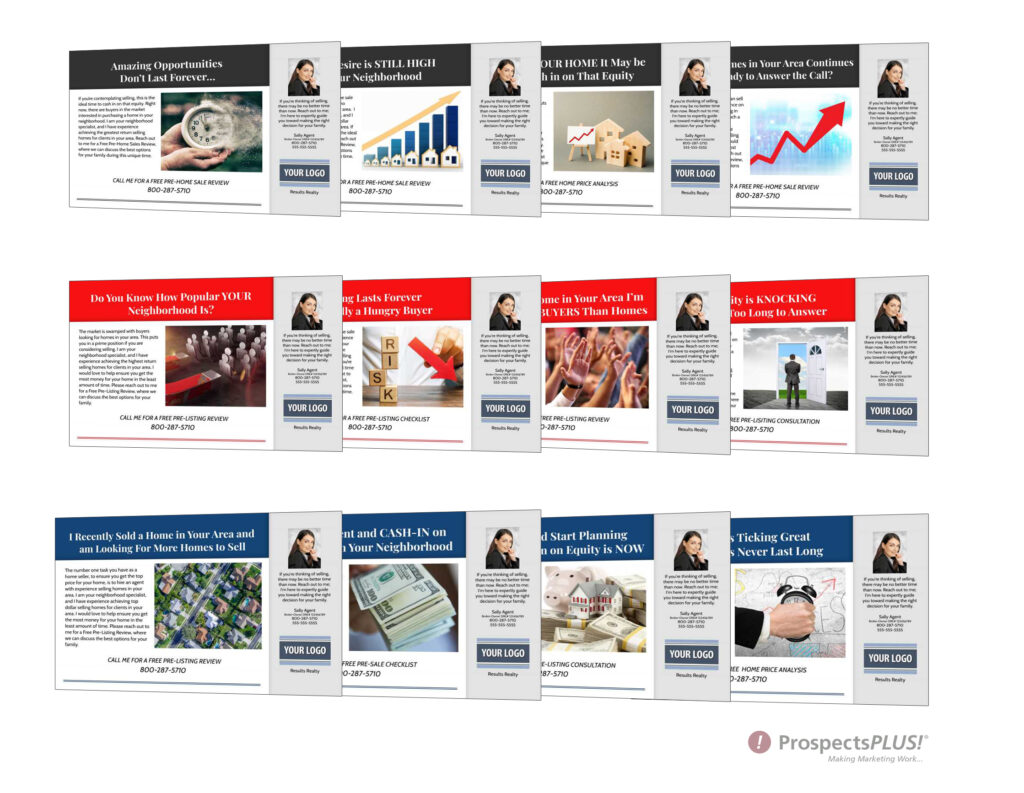 TO LAUNCH A JUST SOLD FOLLOW-UP CAMPAIGN:
Hit the "CLICK HERE", link below (from a desktop or laptop computer).
And, remember, YOU DON'T PAY for each mailing until it actually goes out (cancel or change each mailing up until the night before it goes out. The price shown at check out is per mailing, not campaign total).
Launch a Just Sold Follow-Up Campaign now, CLICK HERE!
Please reach out to our support team at 866.405.3638 with questions or if there is anything we can do to help you with your success.
---
PLUS: When you have time…here are some helpful resources we've made available to support your success.
1. The Free 12 Month Done-For-You Strategic Marketing Plan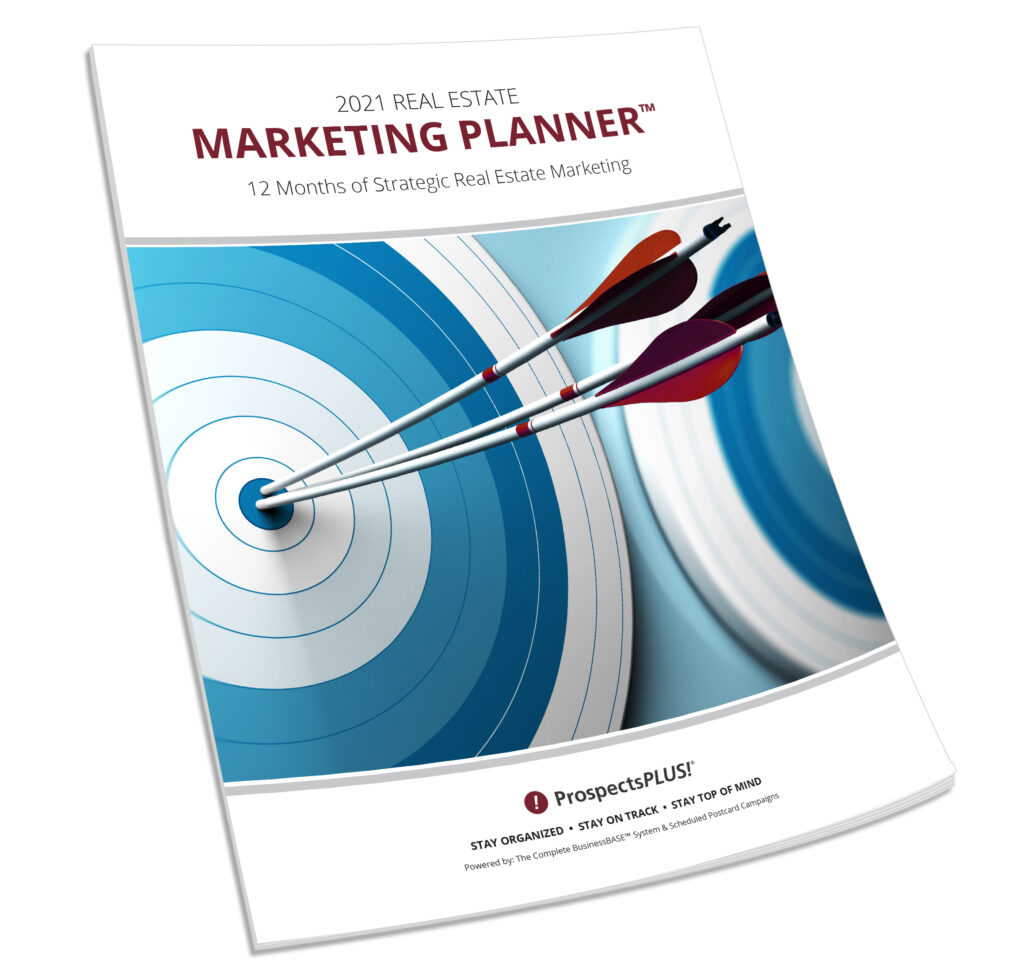 The Real Estate Marketing Planner is a powerful 12-Month-Guide that strategically defines what marketing to do when. Four key market segments are included, Niche Marketing, Get More Listings, Geographic Farming, and Sphere of Influence. –Click Here
2. The Free Interactive Real Estate Business Plan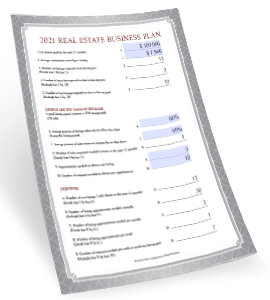 The Free Interactive Real Estate Business Plan allows you to enter your business goals for this year and get a breakdown of how many prospects, listings, closing, and so on are needed to reach your goals. – Click Here
3. Become a Neighborhood Brand
Become branded in a specific neighborhood with a 12X15 marketing piece sent automatically each month to an exclusive carrier route. Watch this video to learn more or Click Here.
4. The Free Real Estate Mailing List Guide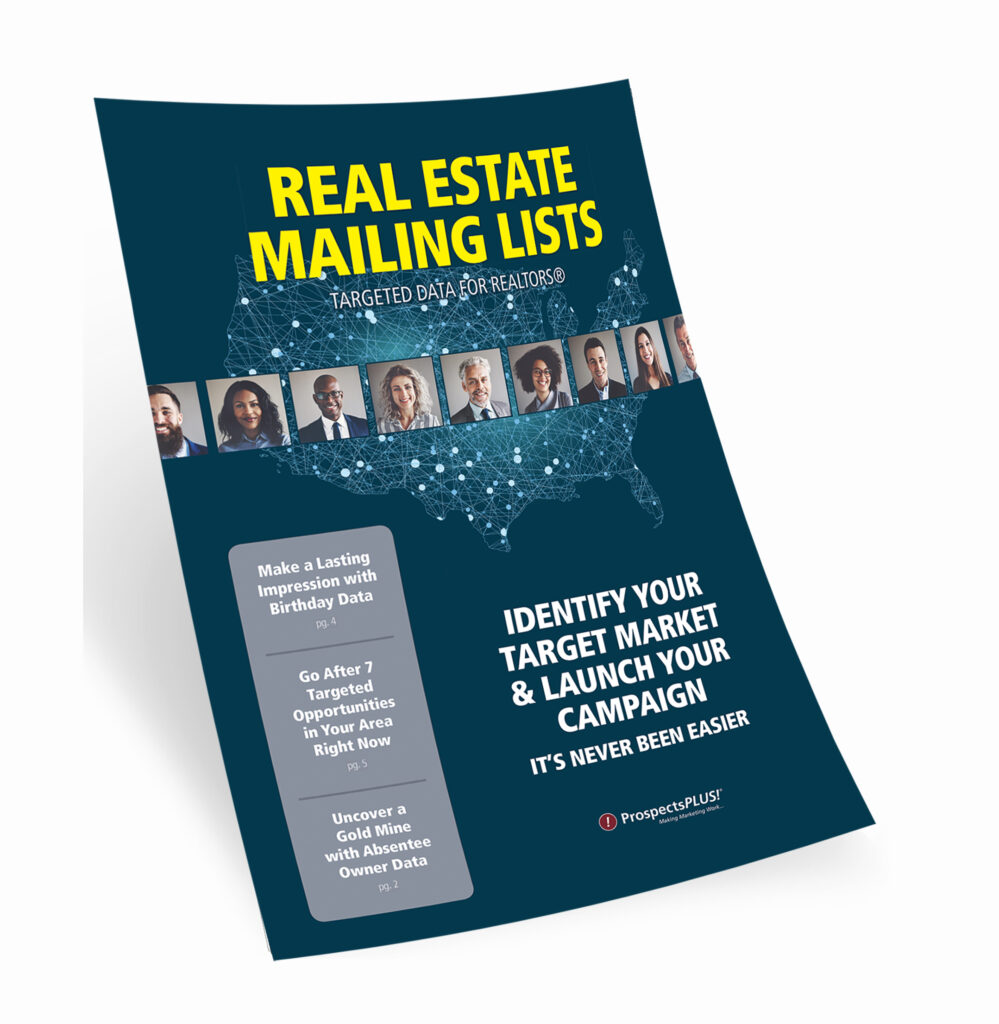 The Real Estate Mailing List Guide outlines the top tools for generating targeted prospecting lists including Baby Boomers, Empty Nesters, Investors, Lifestyle Interests, High-Income Renters, Move-Up Markets, and more. The Guide also defines done-for-you marketing campaigns to match these markets. –Click Here
5. Become a Listing Legend Free eBook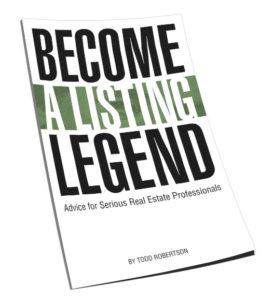 Ready to take a vertical leap in your real estate career? If you're looking for inspiration…and the tools and methods to dominate a market and go to the top in real estate…you'll find them in this free book. – Click Here
6. The Free Online ROI Calculator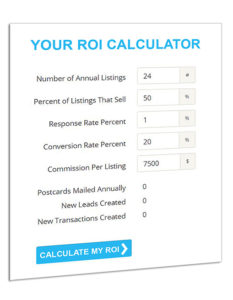 Consistency and automation are the keys to success. Discover how effective direct mail marketing can dramatically increase your bottom line. Enter your statistics in our Free online ROI Calculator and click the 'CALCULATE MY ROI' button to see your results instantly! –Click Here
7. The Free Real Estate Marketing Guide "CRUSH IT"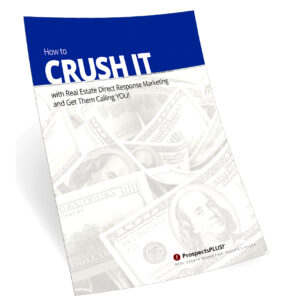 The "Crush It" Guide includes easy steps to launching an effective direct mail marketing campaign, how to create a targeted prospect list, the perfect way to layout marketing materials for success, seven opportunities available to target in your area right now. –Click Here