8 things you can do to increase your real estate closings in 2020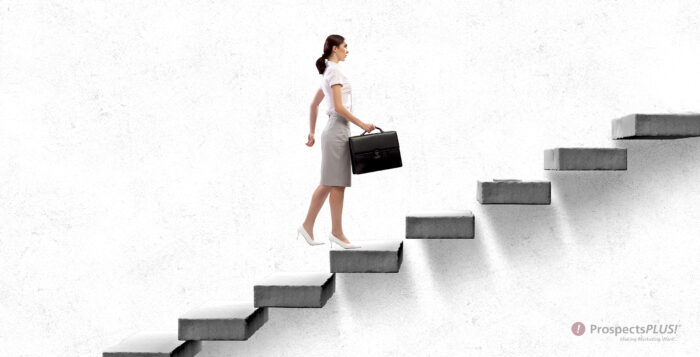 Here we are, officially ensconced in a new year and a new decade. Still, in the winter doldrums, real estate closings and their ensuing commission checks loom large in the minds of many real estate agents.
"How to get more" entails stuffing that pipeline and converting prospects.
That's a tall order when productivity is at its ebb at this point in the year. But spring is right around the corner, and with it brings new opportunities.
Are you on track to increase your closings this year?
1. Create and stick to a marketing plan
A marketing plan does a lot more than let you know how much money you'll spend this year promoting your services. Chief among the additional benefits is that it helps you strategize.
That forward-thinking stuff you'll need to do to create the plan forces you to carefully consider each option, both in terms of its financial impact and its effectiveness.
"Big ideas fail without a plan, and your marketing plan is the one thing that will drive innovation and help you meet sales targets," according to Mark Ellis, business writer at Business2Community.com.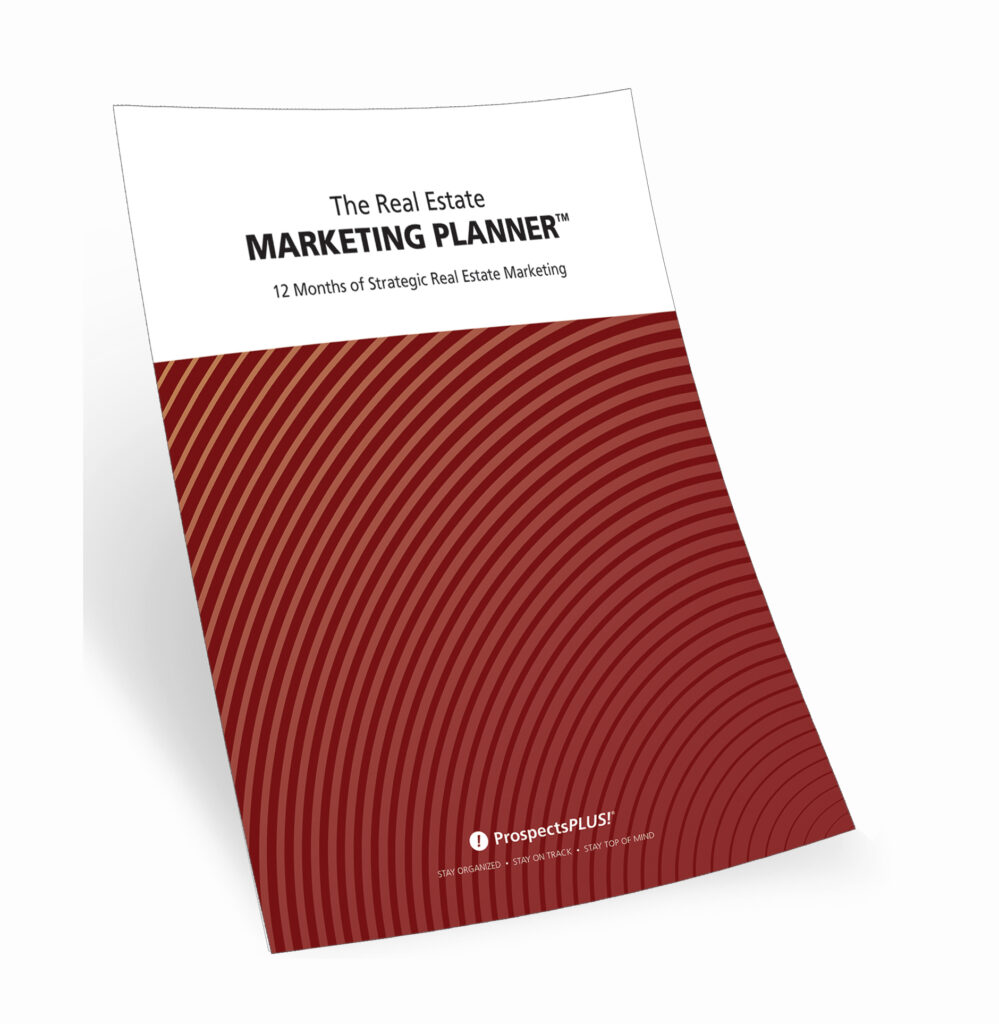 If increasing closings is your goal this year, start with a marketing plan, and then stick to it.
2. Adhere to a regular prospecting schedule
Whether you door-knock, cold-call, chase after expireds and FSBOs or use another method of prospecting, ensure that it gets done by making it a part of your daily or weekly schedule.
Prioritize the task as well. It's easy to keep putting it off when there are more interesting tasks to pursue, but it's not wise. The more leads you steer toward that real estate sales funnel, the more prospects you can convert to clients.
3. Update, maintain and backup your CRM
People who sell customer relationship management software are fond of claiming that a CRM is the "lifeblood" of the real estate agent's business.
Guess what? They're right. Building and nurturing relationships is the key to increased commission checks and to do it right, you need a way to keep track of leads, prospects, clients (both current and past) and just about everyone else you know.
While there are probably a million and one ways to set up a CRM, find a way that makes adding information and finding what you need easy. A way that works for you.
Then, ensure that you do use it and keep it safe. Back it up.
4. Find a mentor, coach or mastermind partner
"Coaching works," according to the authors of a study, "Evaluating the effectiveness of executive coaching: beyond ROI?"
If it is something that helped former Presidents Bill Clinton and Barack Obama, entertainers such as Oprah Winfrey and Leonardo DiCaprio and mega-athletes Kobe Bryant and Michael Jordan, perhaps you should consider it as well.
New agent? Consider latching on to a mentor. Not only is this a way to quickly learn the nuts and bolts of the business, but to begin to nurture new habits that will help you immensely in the long run.
Mentors, coaches and even mastermind groups can propel you to the next level in productivity, thus increasing your closings.
Check out our in-depth guide to finding a real estate mentor.
5. Increase your activity on social media sites
Social media can be a major time suck if you aren't diligent. Get in, do your thing and get out. Easier said than done, right?
The key is to wisely choose the platforms you use so that your engagement is strategically focused to your chosen audience.
We compare social media platforms for real estate agents and suggest how to choose the most effective in 2020. You'll find part one here.
6. Fine-tune your response time to leads
You can't turn a lead into a prospect that you'll later convert to a client if you don't respond to their initial contact in a timely manner.
The short and sweet of it is that you have a maximum of five minutes to respond to an incoming lead if you hope to reach the person and get him or her into your sales funnel, according to InsideSales.com research.
In fact, the agent who responds within this time period is nearly 25 percent more likely to snag the lead.
Wait a half-hour? You might as well forget about it and let the agent down the street who responds quicker have the lead.
7. Reach out to your SOI – relentlessly
Now that you've spiffed up your CRM, reaching out to your real estate SOI will be a lot easier. Efficiency… .so cool, isn't it?
Get every single person onto a touch campaign, according to their current status (homeowner, potential buyer, seller, etc.). Number 8, below, is a low-cost, effective and easy way to reach out to a bunch of folks at once.
8. Start farming, via direct mail
I know, it sounds self-serving coming from someone who works for a company that helps real estate agents with direct mail marketing solutions.
Be that as it may, the fact remains that direct mail is one of the most powerful marketing methods today.
Mix that with consistent farming, and you've got yourself an increase in closings.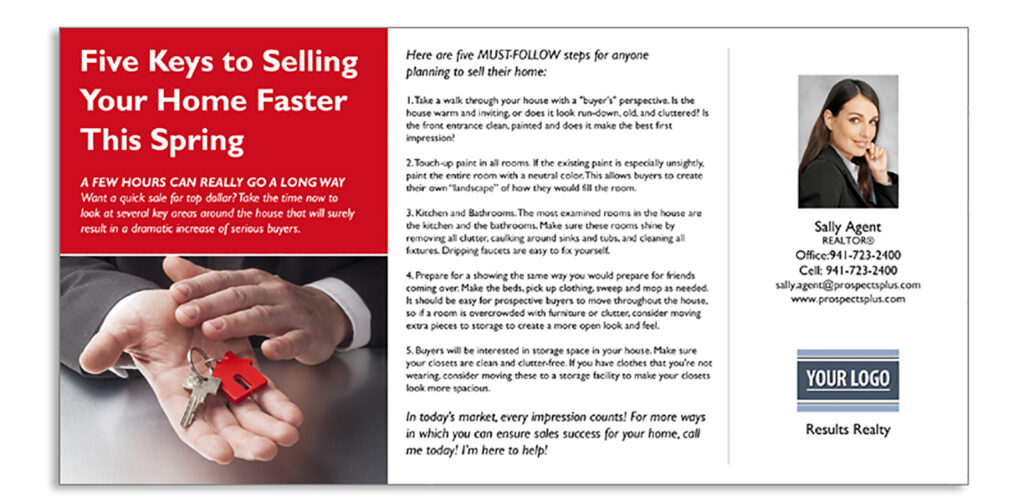 Learn more about how to kick off your farming efforts and how direct mail postcards just might be the magic bullet of lead generation. We show you how, here.
Send Sell Faster postcard from the Content Card Series to your Geographic Farm or an area where you want more listings.
Need help targeting the perfect niche of buyers or sellers? Use our mailing list tool to create the ideal list (it's easy) or call our support team for assistance at 866.405.3638!
2. The Free One-Page Real Estate Business Plan – NEW 2020!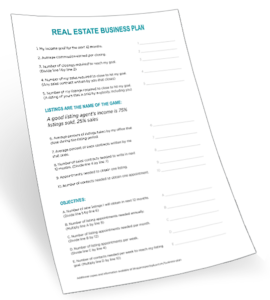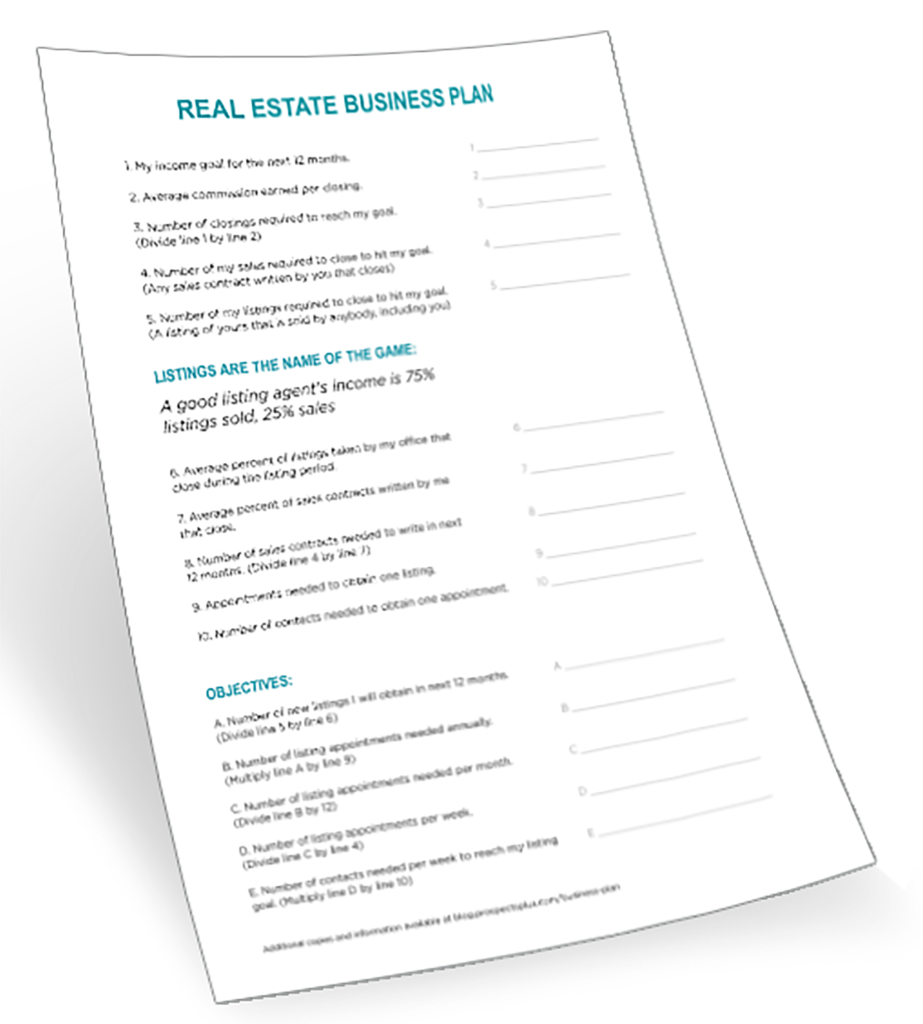 Treat your business like a business it is vital to long-term success in this industry. Some agents may put together elaborate business plans, yet there's something powerful about keeping it simple. Check out our one page Online Real Estate Business Plan.  – Click Here