How to Help Your Clients Make the Most of Buying & Selling This Fall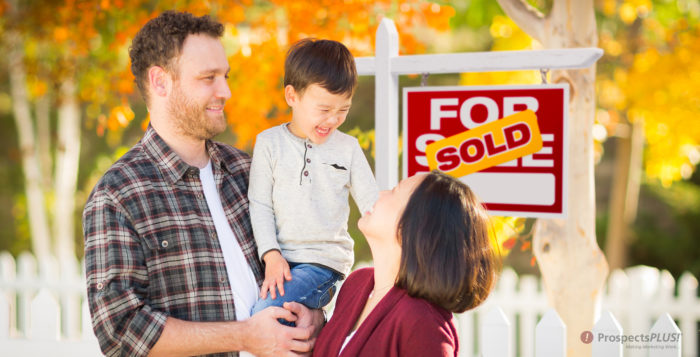 Time to Get Moving
The market is acting rather crazy lately with home prices dropping in some regions but rising insanely in others. This makes it challenging to figure out what will happen during the upcoming fall market.
Traditionally, the market wakes up in September, after a summer lull while folks are vacationing and enjoying the kids' time off from school.
But once September and October roll around, agents get busy and stay busy until the winter slowdown.
So, if the past is any indication of what we can expect in the future, you're about to get busy again. Here's what your fall buying and selling clients need to know.
Educate your sellers
Plan a pre-fall photography blitz. Let your potential autumn selling clients know that the best way to stand out from other listings in fall. Showing how their homes looked when the trees were still green and the flowers were blooming is key.
Use a Community Newsletter or an Autumn postcard from Holiday postcard Series to conduct a postcard blitz and offer a free, no obligation exterior photo session before everything turns brown.
"So, for the next few weeks, our professional photographer will be roaming the Twin Cities." "He will be taking exterior photos of our listings that will hit the market in winter and early spring," mega-agent Kris Lindahl says in his "green photography" promotion.
"Sure, we'll include some winter wonderland photos in the marketing materials." "But just think how your home, with its sun-lit landscaping, will stand out as a buyer scrolls through listings online!"
By the way, you'll know who is serious about selling by the responses you get from your Autumn postcard blitz.
Be focused, move quickly
"Time is of the essence" is never truer than it is during the fall real estate market. The time between putting a home on the market and that big old brick wall known as the holidays is short. Everything you do to sell the home will be condensed.
Remind your clients that this means coming up with the appropriate price right out of the gate. An informative and helpful Free Report you can provide your clients with is, "The 6 Pitfalls of Overpricing".  It will help them understand just what they have to lose by not pricing their home right the first time.
If they refuse, let them know that if the need for a price reduction becomes evident, they'll need to act immediately – not wait a month.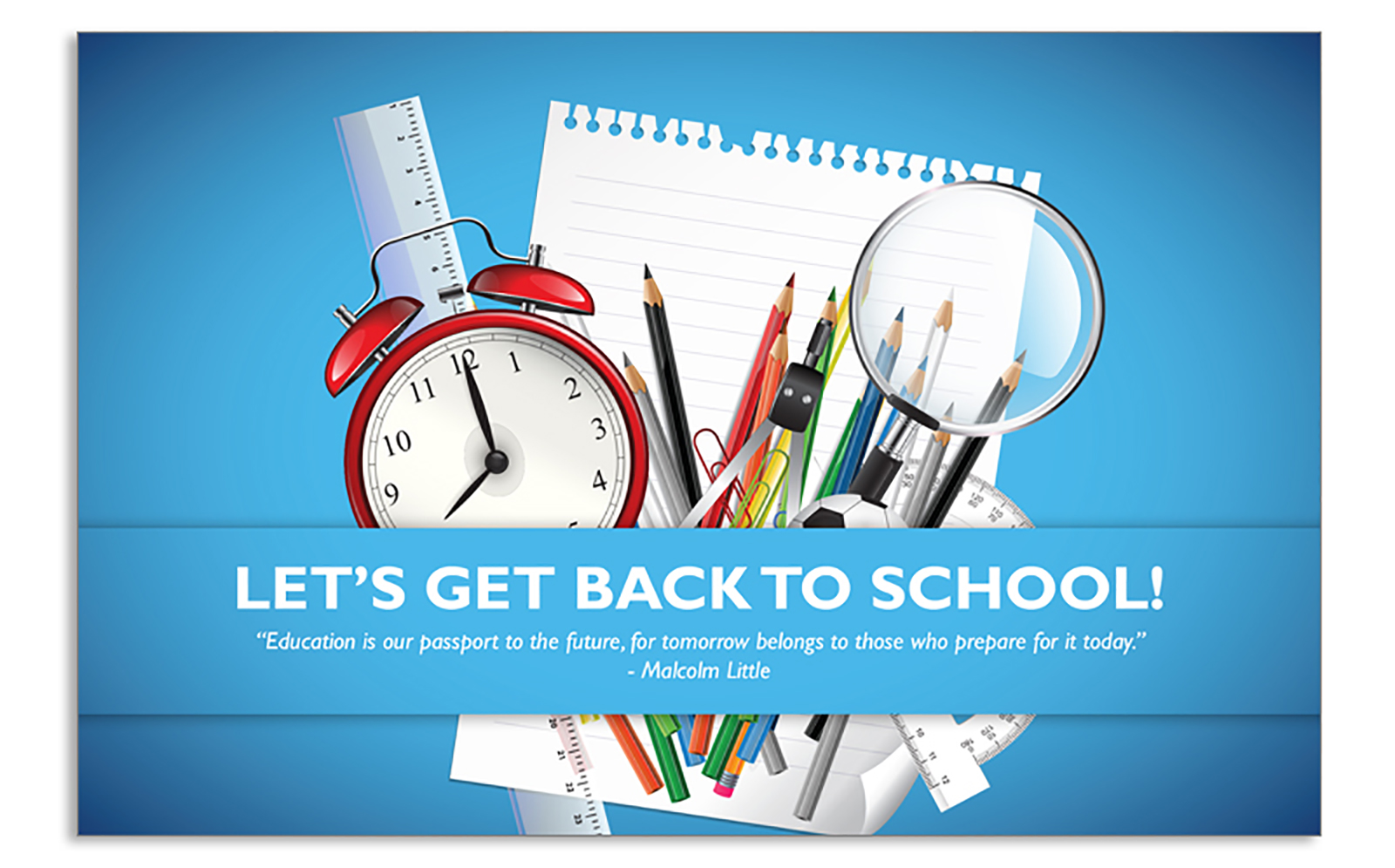 Yards get messy in autumn, so remind your listing clients to keep up the home's curb appeal on an ongoing basis.
Remind your clients that leaves will need to be raked more often and dying annuals yanked from the soil. Suggest they hire a gardener to do once weekly yard cleanups if they don't have the time to do it themselves.
Finally, if the home is still on the market as Thanksgiving approaches, your listing client has some decisions to make. Primarily, does he or she want to remain on the market over the holidays or put the listing on hold until the beginning of the year?
Yes, we understand that you're hoping to high heaven they don't yank the listing. If you can convince them to remain on the market, let them know that closings near Thanksgiving, Christmas and New Year's Eve are typically slow going. This way, they can make moving plans accordingly.
A report that makes an ideal piece to leave behind during a listing presentation is, "Moving Made Easy". Its available in the Free Resource section of our website. Yes, this report is free for you. Get a bunch of copies made and keep them on hand to give to your clients.
Help out your buyers
To avoid butting up against Thanksgiving, most homeowners who list their home in the fall put their homes on the market in the early part of the season. Urge your buying clients to be prepared to be the early bird and get their loan pre approval out of the way as soon as possible.
They should also narrow down their choice of neighborhoods so that when a home is listed in the area, they can be among the first to view it.
Warn your buying clients not to give in to the temptation that fall appliance sales offer. This year's models typically go on sale in September and October to make room for next year's. These bargains may seem irresistible additions to their soon-to-be new home.
Let them know that the lender may pull their credit once more before closing. A large purchase on credit may either slow down closing or cause loan denial.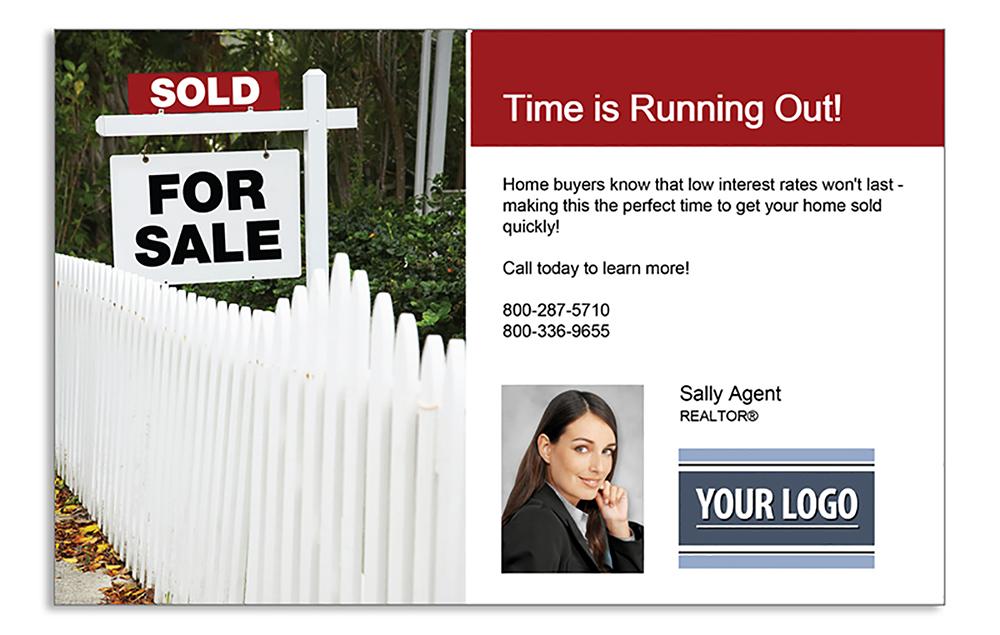 You're the expert that your clients rely on to help them navigate the real estate process. While buying or selling a home is primarily the same in fall as in the other three seasons, there are subtle differences they need to be aware of.
There's no time to lose in getting your postcard blitz out for the fall season.
Send the Time is running Out postcard from the Fence-Sitters Series to light a fire under the feet of slow-moving sellers.
You might also like:
Master the Art of Writing Listing Descriptions That Sell
Downsizing: How to Help Your Older Real Estate Clients
---
Need help targeting the perfect niche of buyers or sellers? Use our mailing list tool to create the ideal list (it's easy) or call our support team for assistance at 866.405.3638!
PLUS: When you have time…here are Free killer tools to help your success this year!
1. Become a Listing Legend Free eBook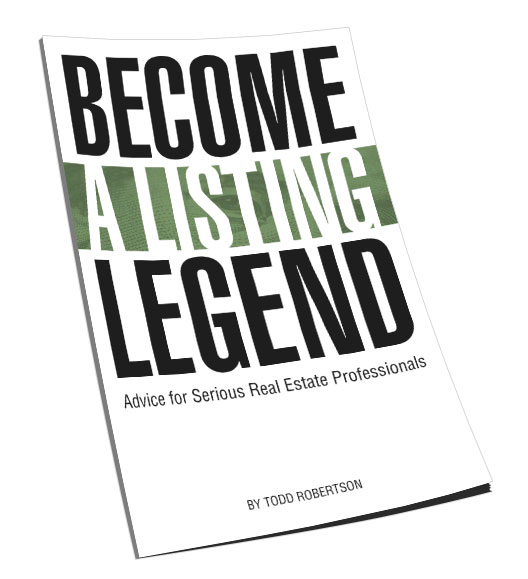 Ready to take a vertical leap in your real estate career? If you're looking for inspiration…and the tools and methods to dominate a market and go to the top in real estate…you'll find them in this free book. – Click Here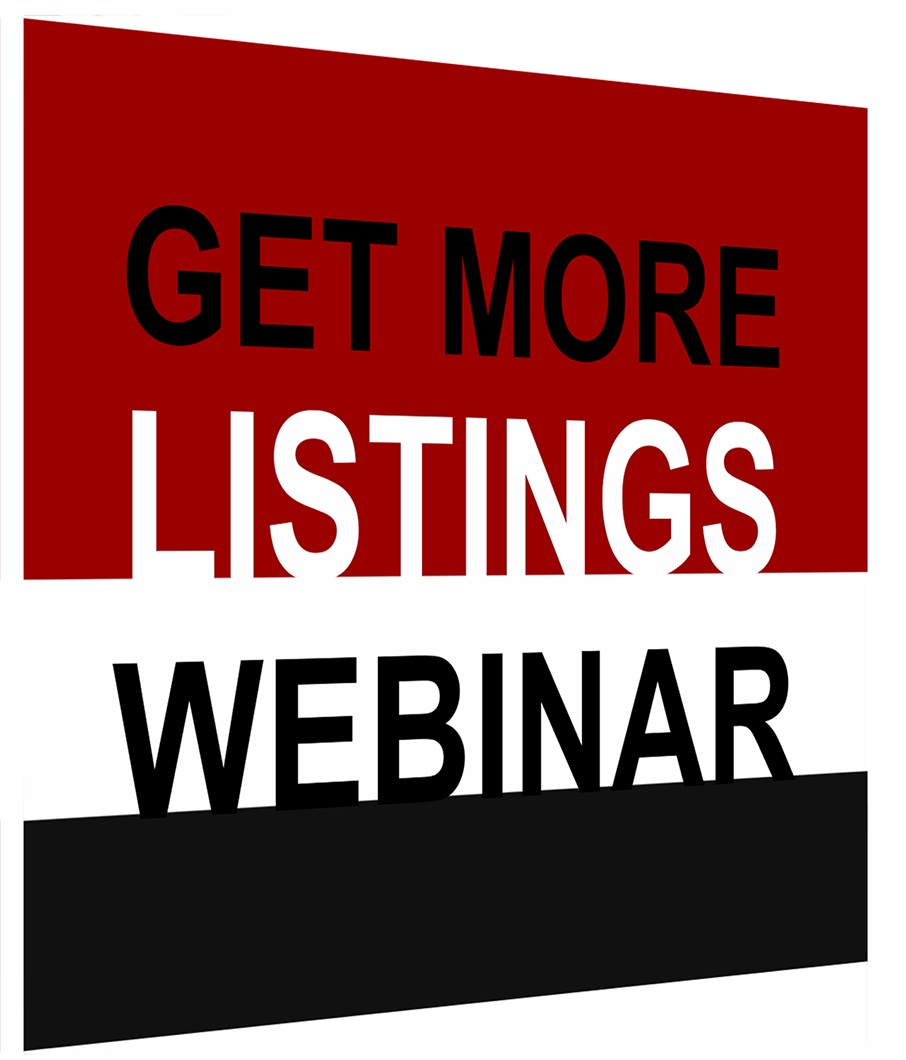 "Get MORE Listings & Begin to Dominate Your Market!" Free online webinar. Learn the 3-7-27 strategy for explosive growth, why 95% of agents have less than 20% market share, and how to become the agent everyone competes against. – Click Here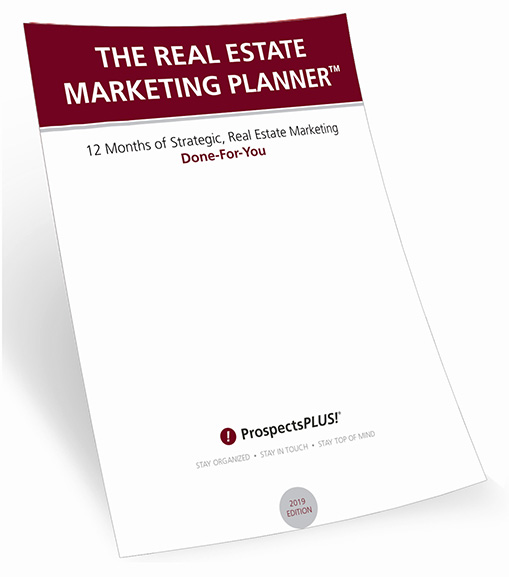 3. The 12 Month Done-For-You Strategic Marketing Plan
The Real Estate Marketing Planner is a powerful 12-Month-Guide that strategically defines what marketing to do when. Four key market segments are included, Niche Marketing, Get More Listings, Geographic Farming, and Sphere of Influence. –Click Here
4. The Free One-Page Real Estate Business Plan
Treat your business like a business it is vital to long-term success in this industry. Some agents may put together elaborate business plans, yet there's something powerful about keeping it simple. Check out our one page Online Real Estate Business Plan.  – Click Here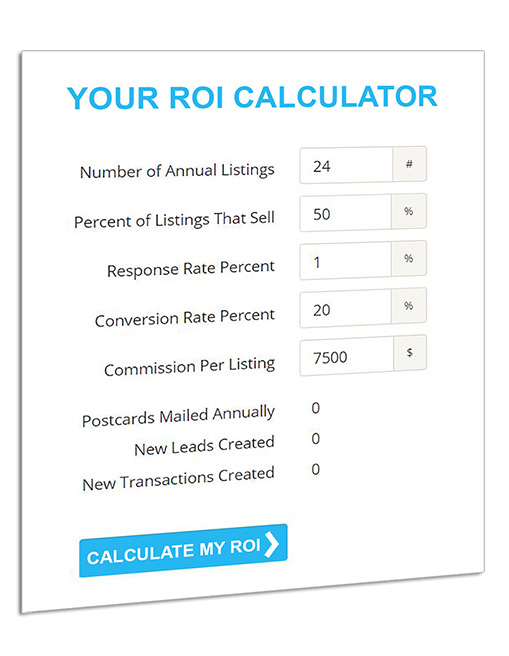 5. The Free Online ROI Calculator
Consistency and automation are the keys to success. Discover how effective direct mail marketing can dramatically increase your bottom line. Enter your statistics in our Free online ROI Calculator and click the 'CALCULATE MY ROI' button to see your results instantly! –Click Here