How to Use Free Reports as Effective Lead Magnets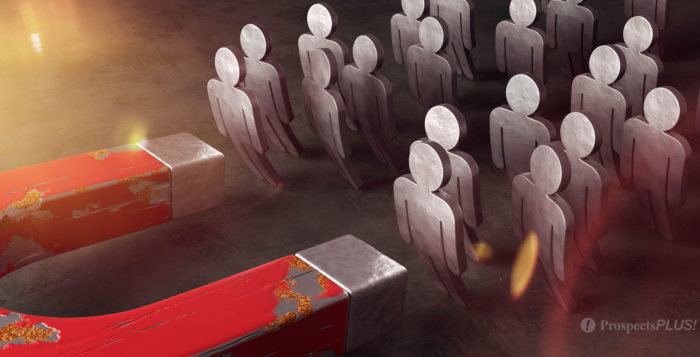 A lead magnet is "an irresistible bribe offering a specific chunk of value to a prospect in exchange for their contact information," according to Ryan Deiss, founder and CEO of DigitalMarketer.com.
The challenge, at least it seems to be for so many real estate agents, is changing your idea of what constitutes "value" to real estate consumers in 2019 and beyond.
Is it the ubiquitous "free home evaluation?" The equally common promise of email alerts when homes that fit a homebuyer's criteria hit the market?
Perhaps, in some cases. But in most cases, in 2019, real estate consumers are hungry for education and information and you need a way to set yourself apart.
Free reports feed that hunger and fill your pipeline with new leads.
Different free report topics
Free reports can be about any number of topics. But, before you settle on one, ask yourself three questions:
Does the topic address a real problem? For example, in the current real estate market, few potential clients will be clamoring for a free report about foreclosures and short sales.
Yes, there are still underwater homeowners, but the majority of your potential listing clients aren't distressed.
A special report comparing the pros and cons of using iBuyer companies or a step-by-step explanation of "How to buy a house when you have student loan debt" will appeal to far more potential clients.
Can you provide a quick solution to their problem? Making the student loan debt buyer's special report into a checklist is one way to provide quick information. Keep to topics that you can succinctly solve without writing a novel-length special report.
We queried agents we know on which free report topics they use as lead magnets:
Advice for FSBOs
Information for relocators (very hyper-local)
Current market update
How-to topics, such as staging on a shoestring, protecting privacy while the home is for sale, what to consider before purchasing a vacation home, what to consider when buying a home on a septic system or buying a home with a well.
Not everyone is a writer and that is never more painfully apparent when we read blogs. But blogs are meant to be a bit more casual and personal.
Free reports are not. They must, first, employ perfect spelling and grammar. Choppy flow is distracting and amateurish, so ideas should flow naturally, one to the next. Then, special reports should sound friendly, yet authoritative.
If you're not up to this task, hire someone to write them for you. Better yet, check out our ever-growing, instantly downloadable collection of Free Reports, right here on ProspectsPLUS!
Should you decide to hire a writer, please proofread the final draft, not just for spelling, grammar, word usage and flow issues, but for factual accuracy as well. The last thing you need is to deliver an error-filled piece of content to a potential client.
Tools you'll need to put your lead magnet in motion
The first tool you'll need is a squeeze page. Here is where visitors will enter the required information to receive their free report.
There's an art to creating a compelling squeeze page. Check out Instapage.com's "30 Squeeze Page Examples To Leverage for More Conversions" and read the critiques of each one. You'll be a squeeze page Rockstar by the time you finish.
Here's an example of one that we found at Postaprop.com:
What happens to your visitor when she supplies the required information and hits the send button? Where does she end up? On a well-thought out thank-you and download page.
The most important aspect of using free reports to generate more leads is your commitment to nurturing those who opt-in. The fortune is most definitely in the follow-up.
Download the How to Chop $24,000 Off Your Mortgage Free Report and sue in your Direct Mail, as hand outs, and on your website as an opt in.
---
Need help targeting the perfect niche of buyers or sellers? Use our mailing list tool to create the ideal list (it's easy) or call our support team for assistance at 866.405.3638!
PLUS: When you have time…here are Free killer tools to help your success this year!
1. Become a Listing Legend Free eBook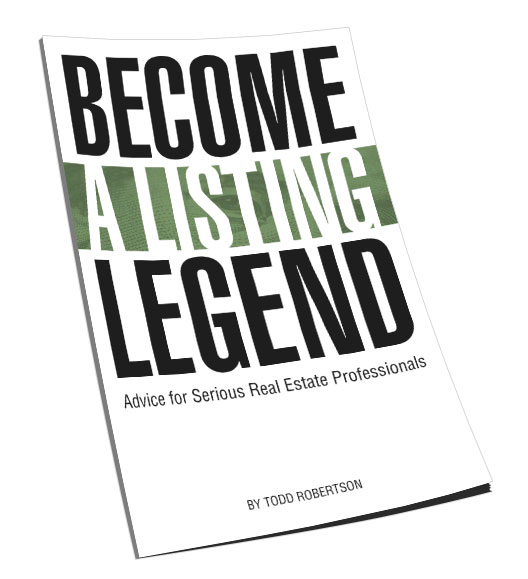 Ready to take a vertical leap in your real estate career? If you're looking for inspiration…and the tools and methods to dominate a market and go to the top in real estate…you'll find them in this free book. – Click Here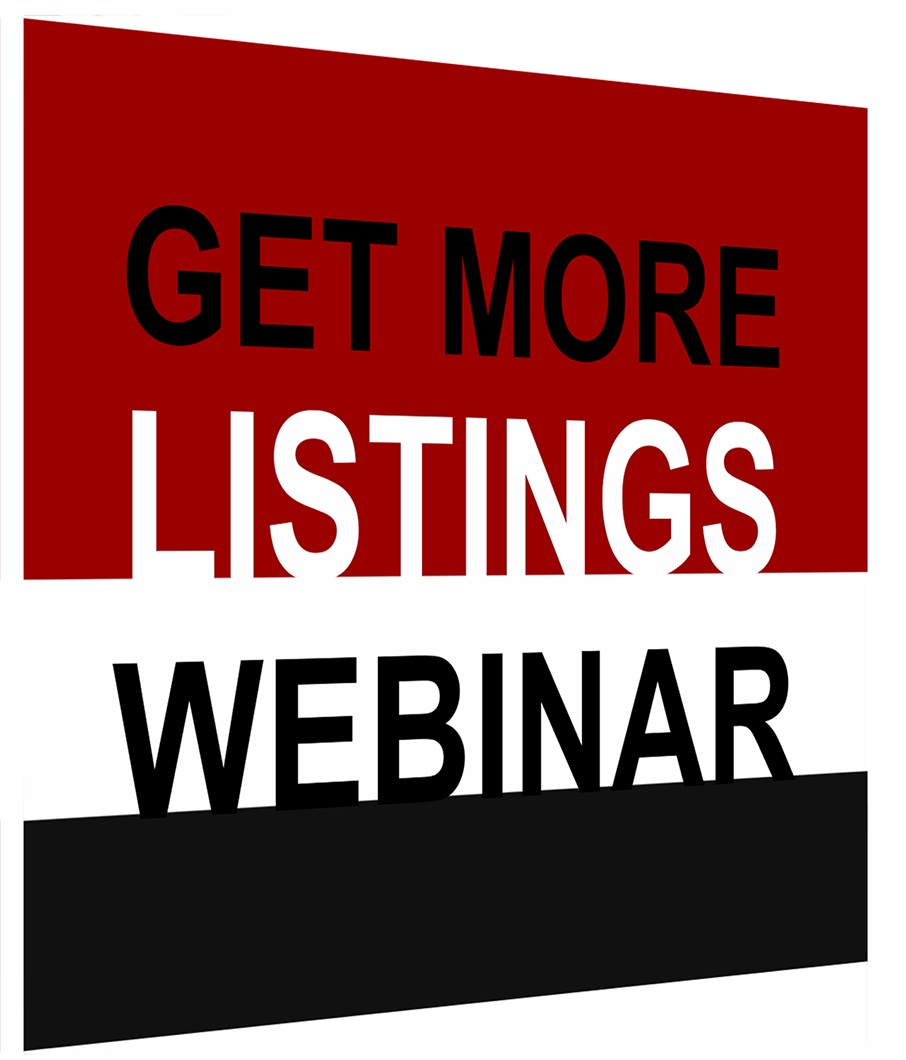 "Get MORE Listings & Begin to Dominate Your Market!" Free online webinar. Learn the 3-7-27 strategy for explosive growth, why 95% of agents have less than 20% market share, and how to become the agent everyone competes against. – Click Here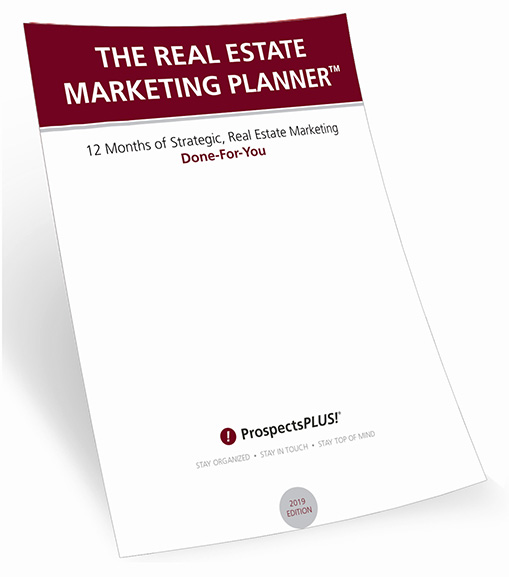 3. The 12 Month Done-For-You Strategic Marketing Plan
The Real Estate Marketing Planner is a powerful 12-Month-Guide that strategically defines what marketing to do when. Four key market segments are included, Niche Marketing, Get More Listings, Geographic Farming, and Sphere of Influence. –Click Here
4. The Free One-Page Real Estate Business Plan
Treat your business like a business it is vital to long-term success in this industry. Some agents may put together elaborate business plans, yet there's something powerful about keeping it simple. Check out our one page Online Real Estate Business Plan.  – Click Here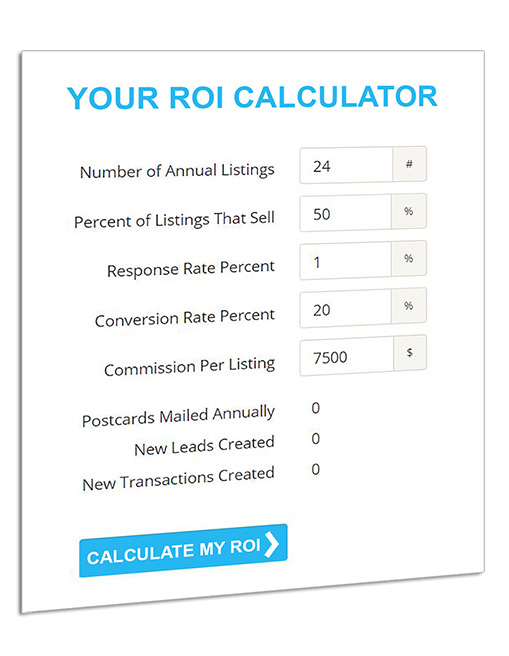 5. The Free Online ROI Calculator
Consistency and automation are the keys to success. Discover how effective direct mail marketing can dramatically increase your bottom line. Enter your statistics in our Free online ROI Calculator and click the 'CALCULATE MY ROI' button to see your results instantly! –Click Here