Ready, Set, Grab the Expireds Now!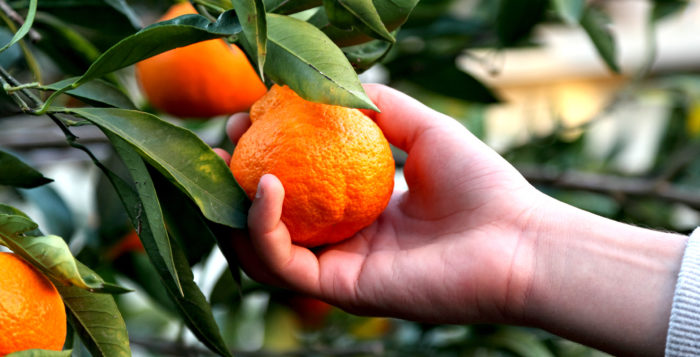 The New Year's Low Hanging Fruit
Why?
Because while other agents are still shaking off their New Year's Eve confetti, you are kicking off a powerful strategy for your New Year,
And in most cases, expireds are still motivated, have a sense of urgency, and need answers.
What a great combination for the right agent to take a listing and better still – create a client for life.
The Best Strategy
During the first days of January, contact every expired in your extended area.
Approach them with patience and most importantly – a real plan to get their home sold.
This strategy is so successful because it's timely. Most of the competition will not have implemented something so quickly.
Remember good people skills and the ability to bring real solutions to the table, will make you the front-runner.
Now, there's no doubt you'll run into all kinds of people.
Some will jump at the opportunity to get their home sold, while others will want to wait. And many will take some real salesmanship to prove that you're the agent for the job.
How you react to all three will determine your success or failure in not just getting the listing – but getting it sold.

Get it Right
Get the listing priced right and make sure they know you're ready, willing and able to meet their needs, but that they play a role in the successful sale of their home as well.
Our Merchandising Review™ and the Top Five Common Mistakes are great tools for helping you do this.
For those who want to wait, you may want to share some of our valuable free reports with them.
Invite them to listen in on a weekly conference call that you host specifically for sellers who's listings have expired. Or put together a nice presentation on how you will market their home differently and drop it off at their house.
Consider these great ideas for landing the expired listings in your market in the next couple of weeks!
And if you like the plan – make it a monthly habit.
Expireds are a terrific niche for those with a little savvy, patience and ability to prove themselves the professional every time.
In the next two weeks, send expired postcards to all the expireds in your extended area, so you stay top of mind and prove you've got the "chops" to give them the service they need.
Wishing you luck and prosperity in the new year!  Call us if we can do anything for you at 866.405.3638 today!