Email vs. Direct Mail Marketing in the Current Market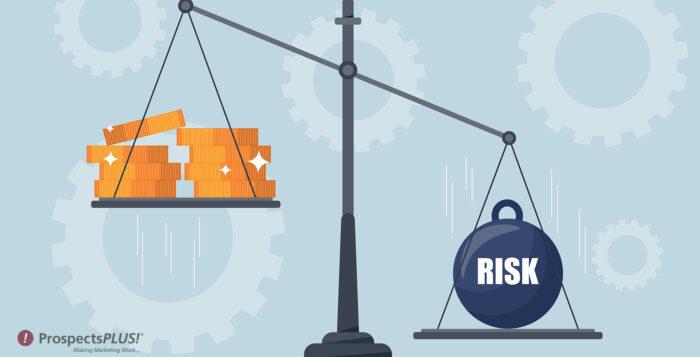 The short of it?…
Direct mail marketing for your real estate business is still vastly more effective than email marketing.
Yes, it isn't free, which explains why we receive so many emails daily. Who doesn't like free stuff?
The problem is the email burnout factor. Another is the fact that marketing email is impersonal and annoying to many.
If one marketing method brings more clients and, therefore, more income, it should warrant a marketer's attention, don't you think? The increase in GCI you'll realize by using direct mail may just pay for the campaign.
If you think I'm biased, read on for the latest statistics.
What do marketers in other industries say?
If email marketing is the end-all, be-all, ask yourself why companies such as Google, Amazon. LinkedIn, Adobe, and more rely heavily on direct mail marketing?
To "… acquire new customers and keep current ones loyal," according to Paul Bobnak at Whosmailingwhat.com.
Now there's something all agents aspire to.
What about consumers?
A surprising headline from The California Business Journal Newswire: "People Give 65% Of Postcards In Their Mail Full Attention Vs. 35% Of Emails."
Want more?
One of the most important statistics for real estate agents is about your target audience, baby boomers. According to the USPS, half of those surveyed preferred direct mail advertisements.
Who knows what this current market is going to morph into? Whether a buyer, seller, or balanced market, honing in on your target client via direct mail is a habit, you should start now.
By the way, check back soon to learn how to create an effective direct mail real estate marketing campaign.
---
2. The Free 12-Month Done-For-You Strategic Marketing Plan
The Real Estate Marketing Planner is a powerful 12-Month-Guide that strategically defines what marketing to do and when. Four key market segments include niche Markets, geographic farming, sphere of influence, and past clients. – Click Here
3. The Free Interactive Real Estate Business Plan
The Free Interactive Real Estate Business Plan allows you to enter your business goals for this year and get a breakdown of how many prospects, listings, closing, and so on are needed to reach your goals. – Click Here
4. The Become a Listing Legend Free eBook
Ready to take a vertical leap in your real estate career? If you're looking for inspiration…and the tools and methods to dominate a market and go to the top in real estate…you'll find them in this free book. – Click Here
---