December iPhone 11 Winner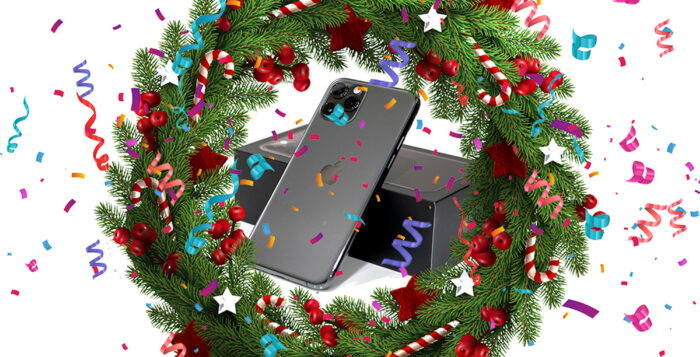 We have a first and second place winner!
A first-place iPhone 11 winner & a second-place $100 Gift Card winner!
1. Congratulations Jesse Baxley on winning the iPhone 11!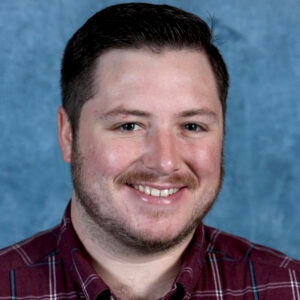 Jesse shared the following feedback with ProspectsPLUS!.
"Fantastic service for real estate agents. Extremely user-friendly. Great customer service! I send out 100s of postcards a month and they haven't let me down yet!
If you're a real estate agent and need to send out just listed or just sold postcards then this is the place!!"
Jesse's latest marketing pieces he's sent out include – Property Showcase, Just Listed, and Just Sold Postcards.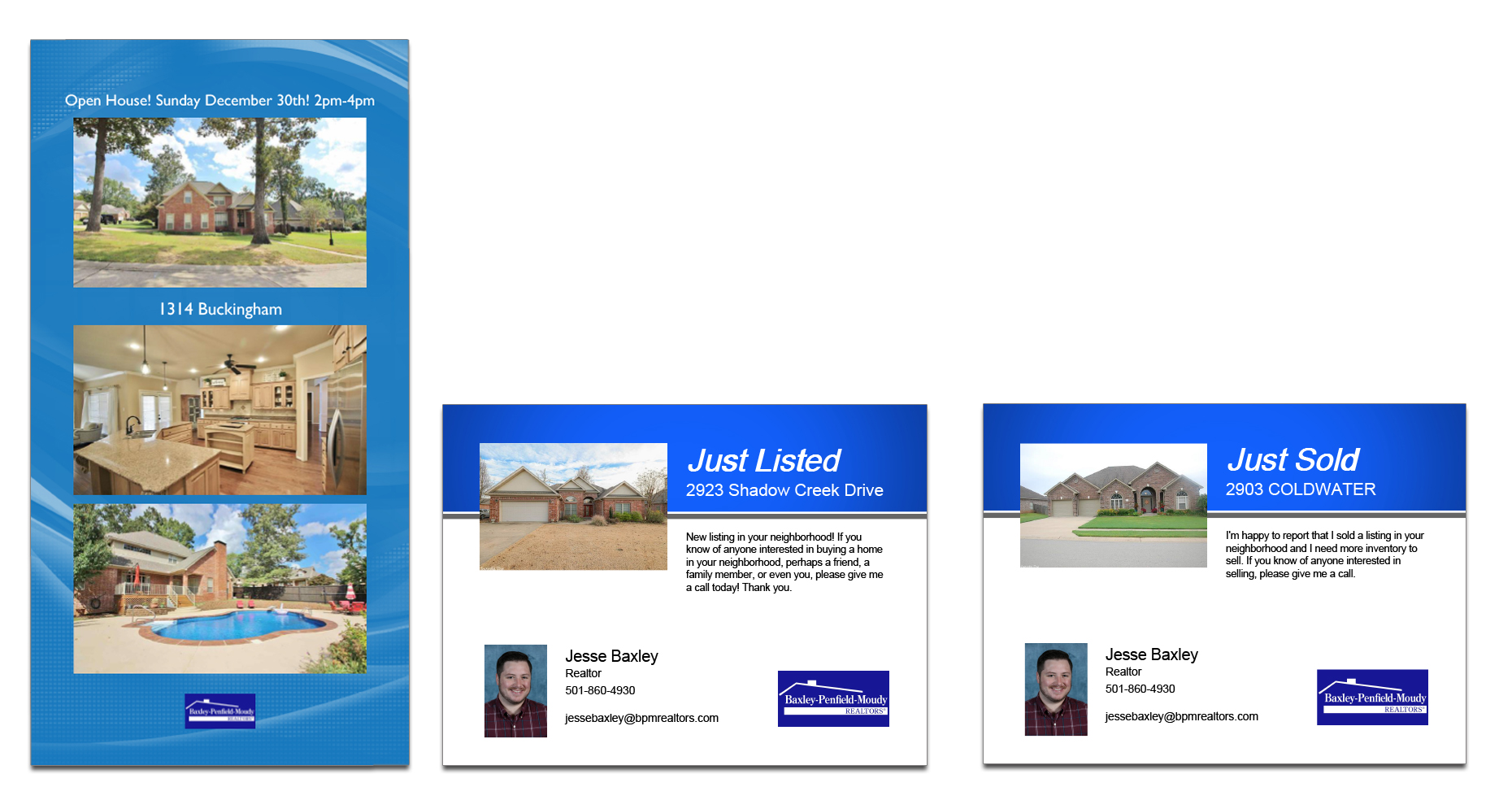 2.Congratulations Kurt Clements on winning our 2nd Prize $100 ProspectsPLUS! Gift Card!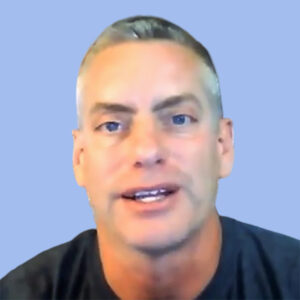 Kurt shared the following feedback with ProspectsPLUS!
"Thank you, Kristin Morris, at ProspectsPLUS! Kristin walked me through my first mailer from start to finish.
I can't say enough good things about the customer service and hands-on approach I received. Thank you, Kristin Morris, and thank you ProspectsPLUS!"
Kurt's latest marketing pieces include – Free Reports and Get More Listings postcards.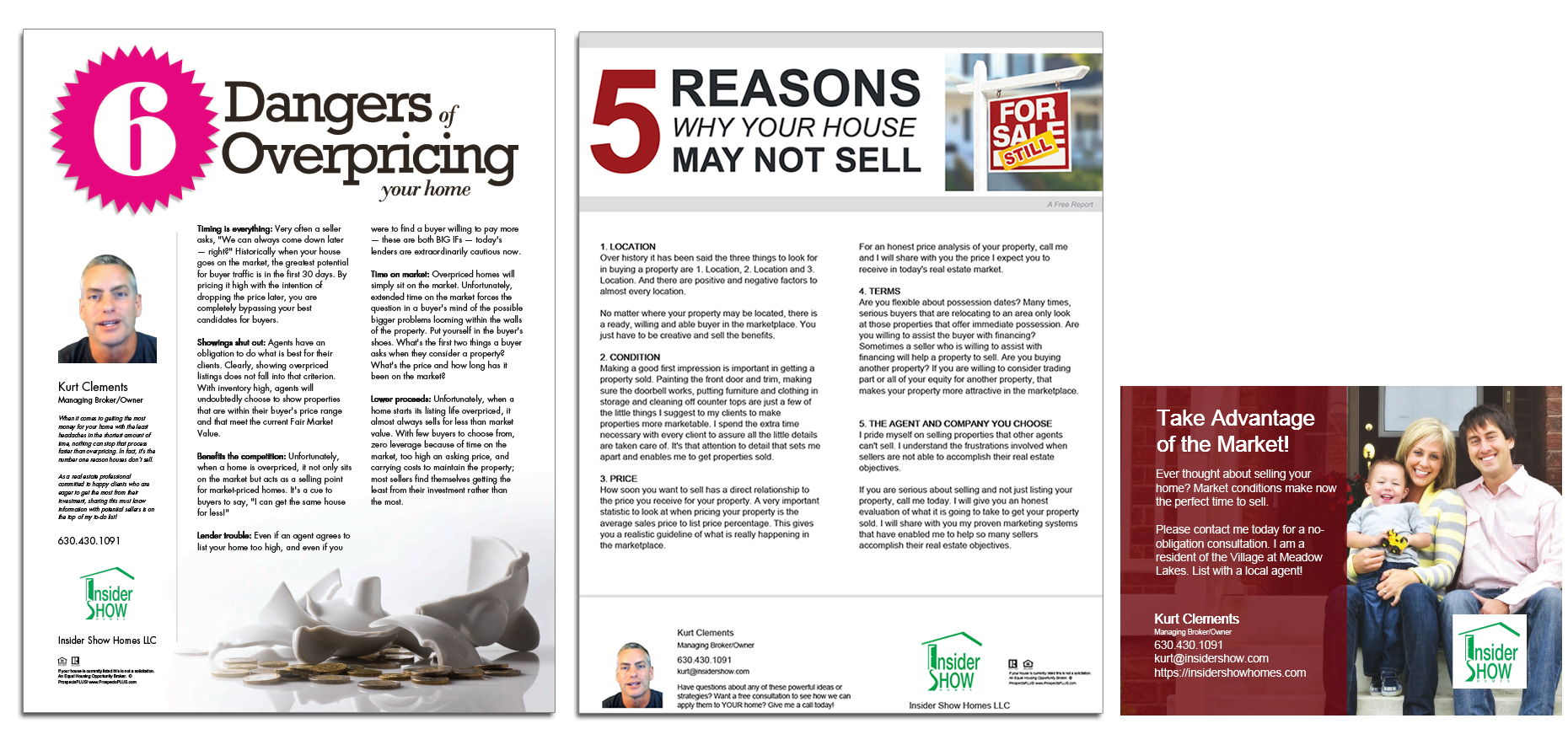 Take the lead from Jesse and Kurt send at least 100 marketing pieces to an area where you want more buyers and sellers!
---
You might also like:
Need help targeting the perfect niche of buyers or sellers? Use our mailing list tool to create the ideal list (it's easy) or call our support team for assistance at 866.405.3638!